While talking about relationships in Indian Society, the age difference between the male and female still holds a lot of significance. Conventionally it is preferred that the male should be either of same age or elder to female by 2 to 4 years. In cases where the age difference exceeds or drops below this conventional range it becomes a talking point.
Rahul Dev – Mugdha Godse is one such couple in whose case the age difference largely exceeds the conventional range.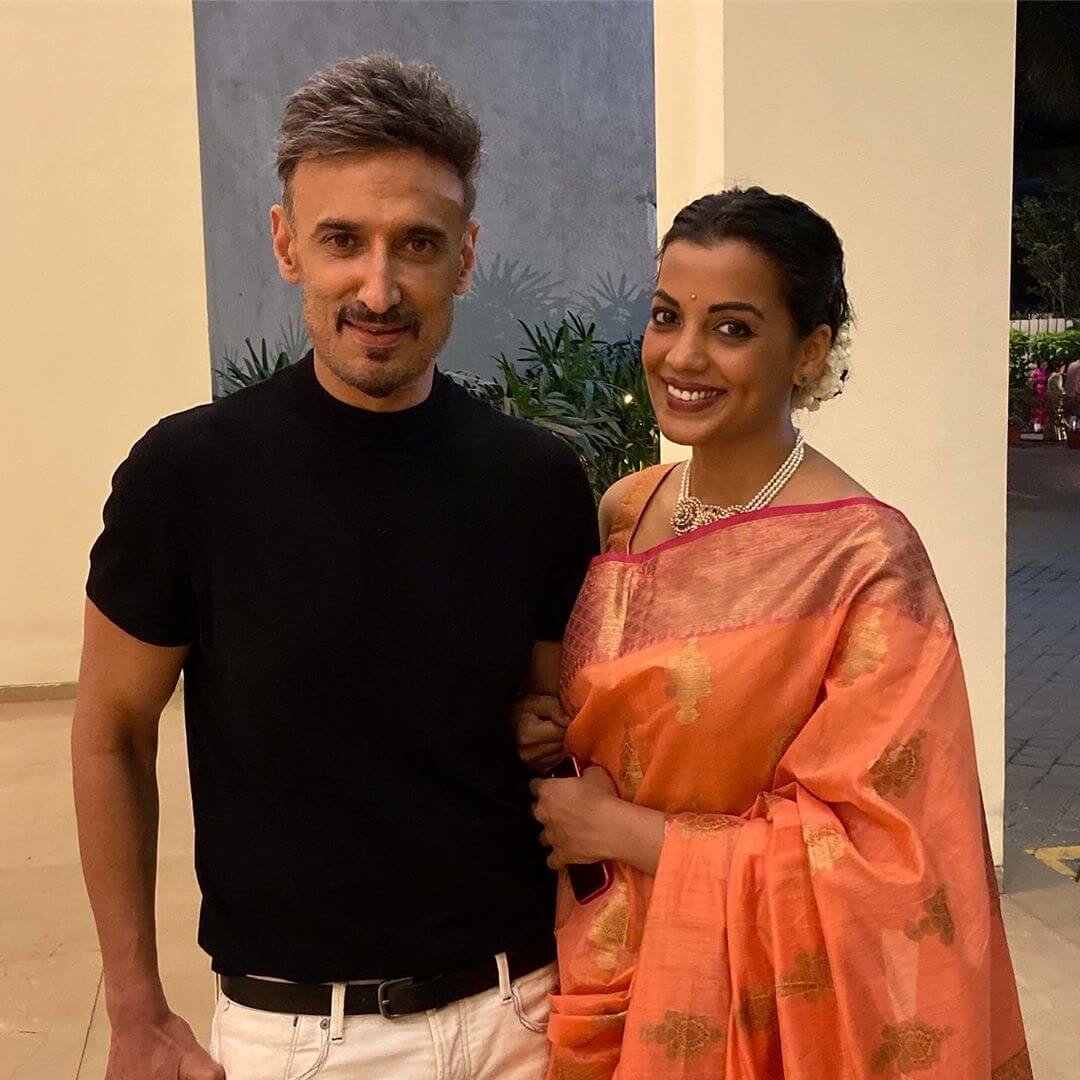 The love story of model turned actor Rahul Dev and actress Mugdha Godse is very interesting. They have been in a relationship since past 7 years.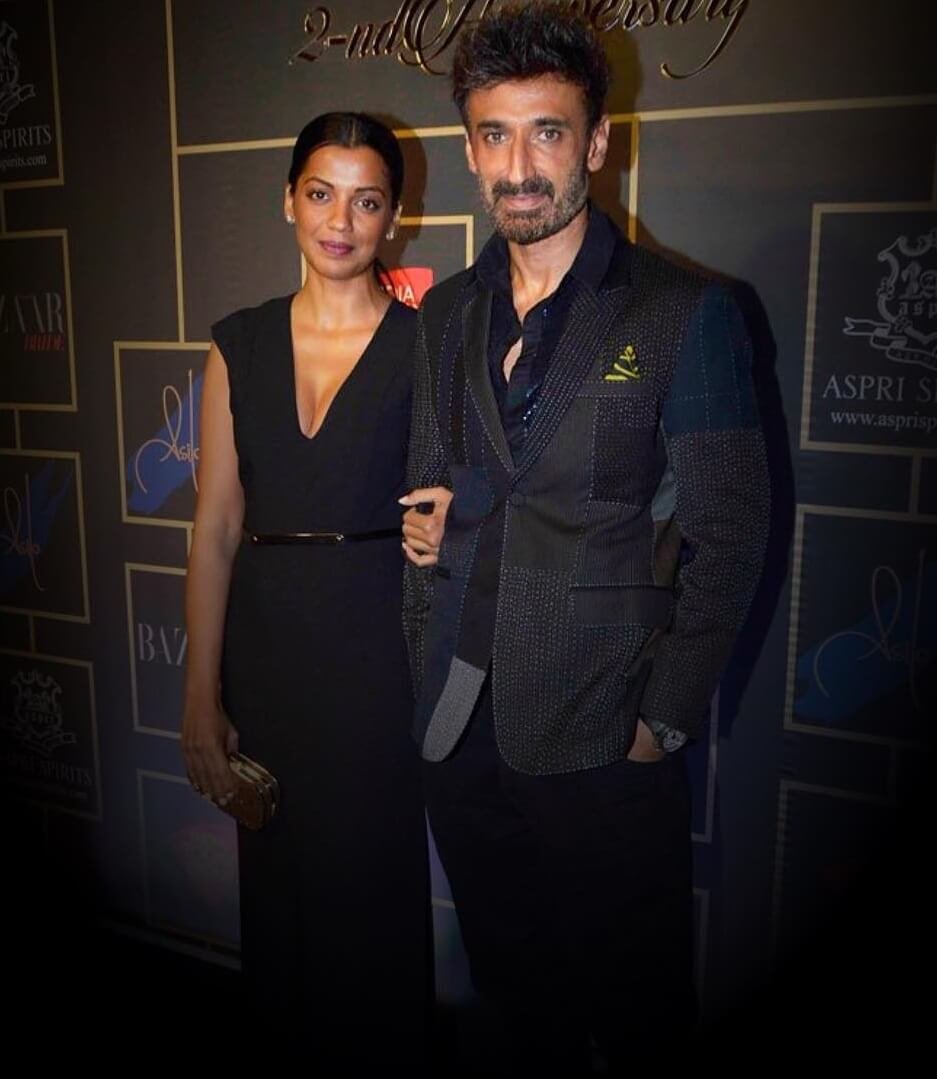 Although they never talk about their relationship in public, they have neither tried to hide their relationship form media or public.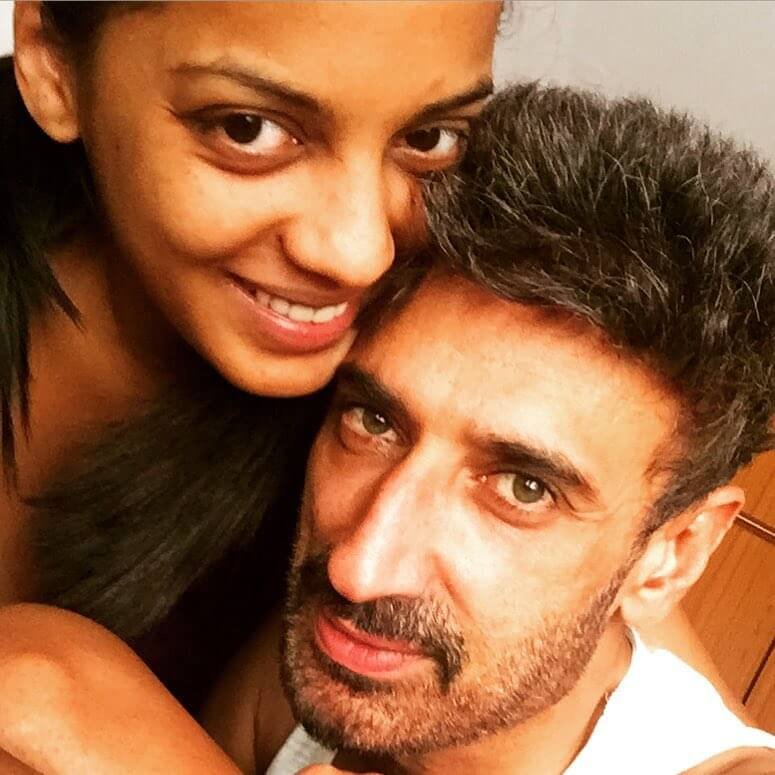 Recently on a show, Rahul expressed his views on age difference in relationships. He spoke on this topic as the age gap between him and Mugdha Godse is nearly 14 years (Rahul is 14 years elder to Mugdha). According to Rahul Dev, age difference in relationships does not matter as long as both the partners are happy.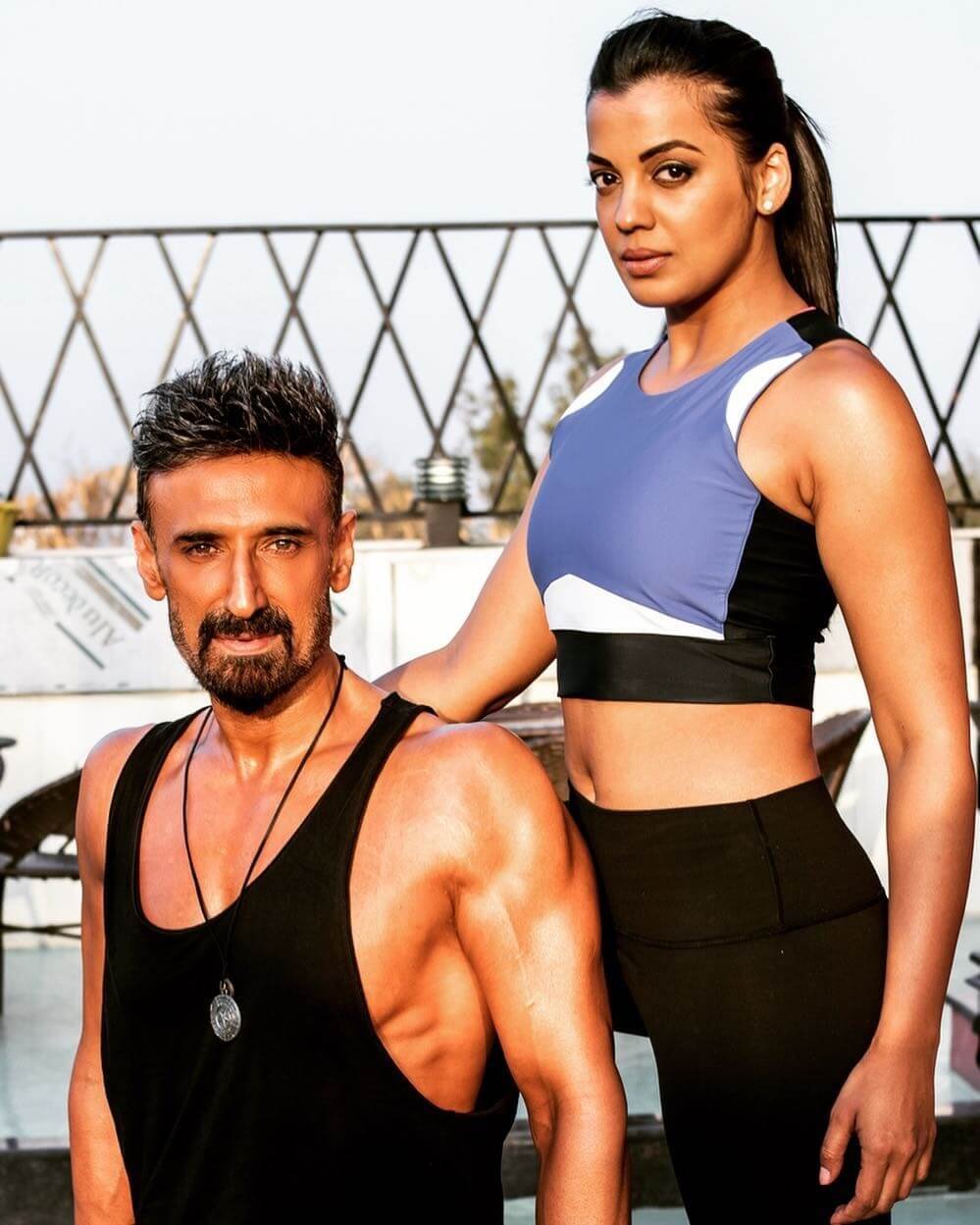 He admitted that initially he was worried about the 14 year age difference with Mugdha but then he realised that the age difference between his parents was of 10 years.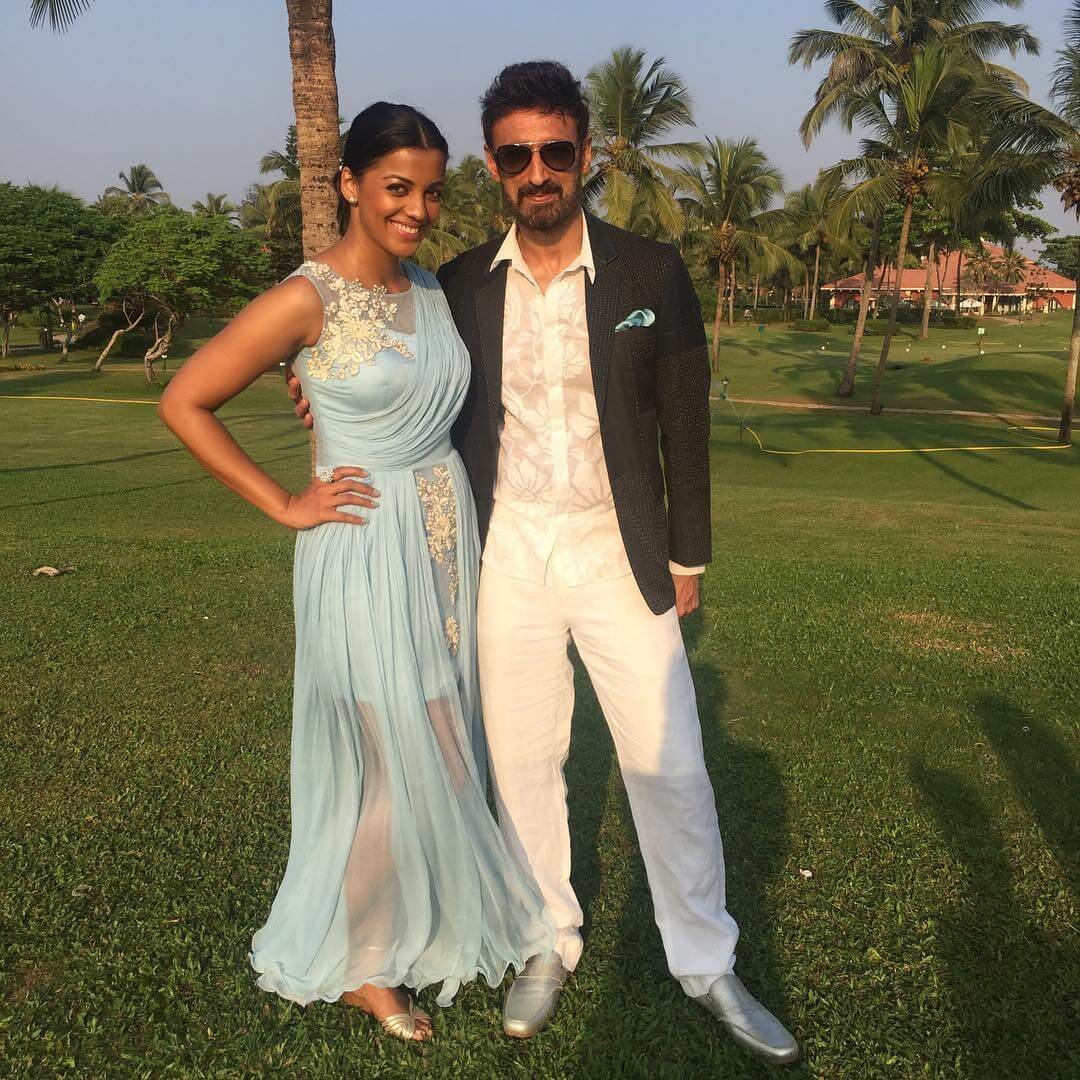 It is to be noted that Rahul Dev had married Rina in 1998. Unfortunately Rina passed away in 2009 due to cancer.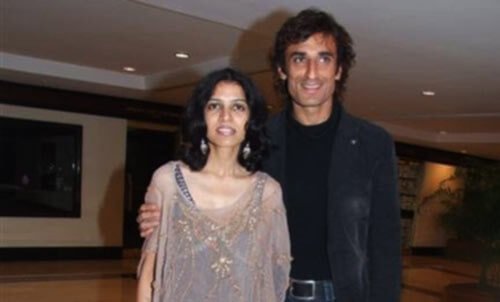 After that, Rahul Dev had taken a break from work to take care of their son Siddharth. Few years later, he met Mugdha at a common friend's wedding. Rahul stated that it was not love at first sight but they had been together throughout the function and became friends. Later on they met each other frequently and fell in love.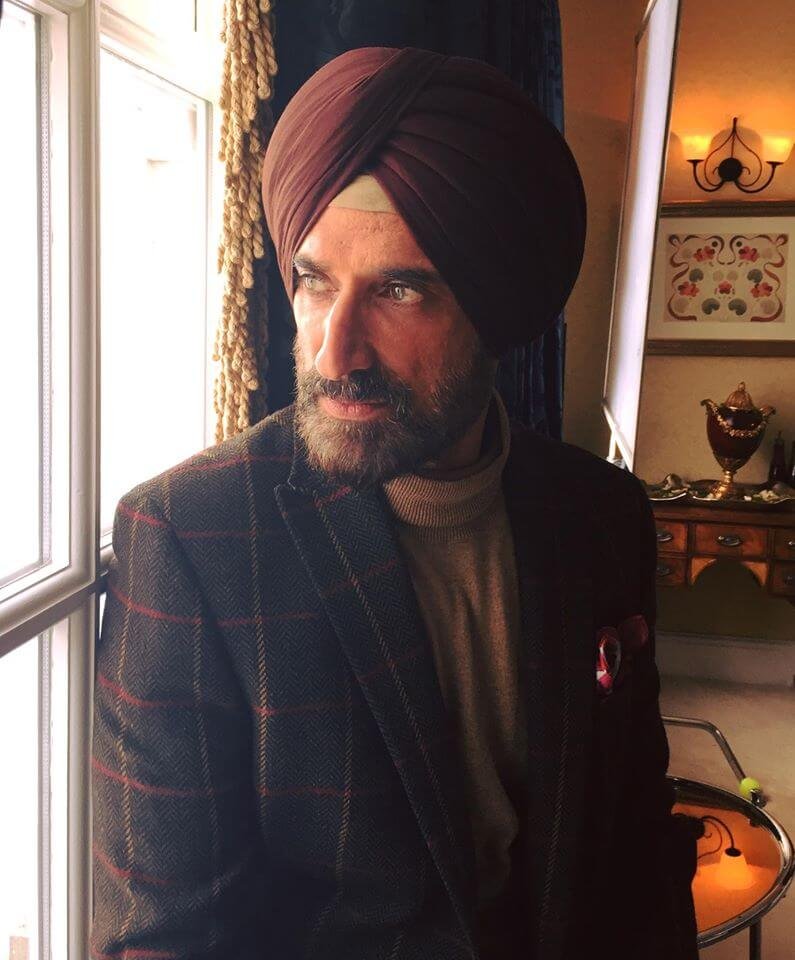 Talking about Bollywood films, Rahul Dev was last seen in Movie Mubarakan which released in year 2017. He also acts in many regional language films.
Please let us know your thoughts on the topic of age difference in relationships.
Thank You
Team HopyTapy