Netizens have just come across a Bold Photo Shoot of 'Desi Girl' Priyanka Chopra. This photo shoot is for the latest edition of 'Bazaar' Magazine in which Priyanka Chopra will be seen on the cover page. Priyanka has given some really bold poses for this Photo Shoot.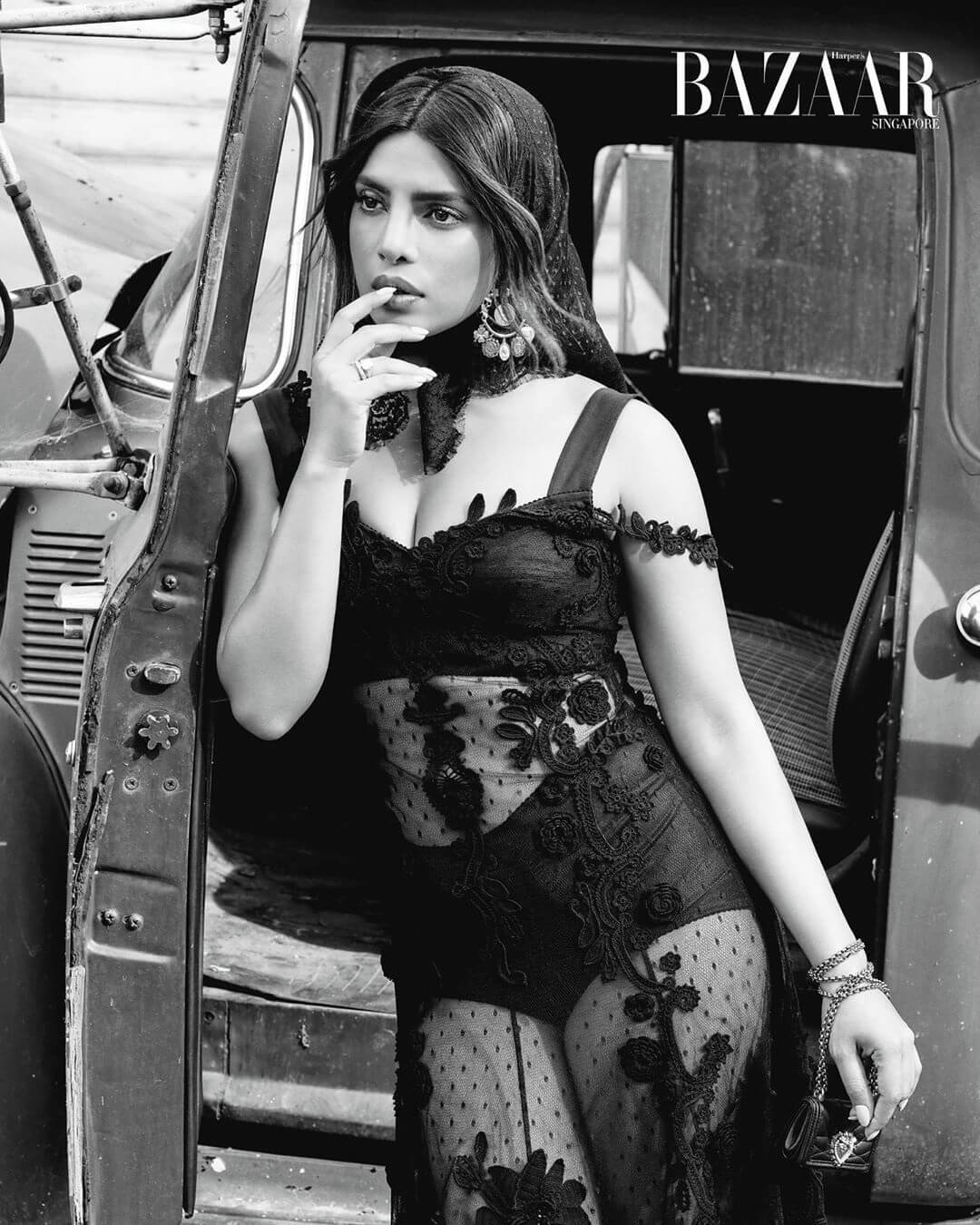 She has even shared some of the pics from this photo shoot on her Instagram account. Social media users are appreciating Priyanka's glamorous looks in these pics.
Cover Photo: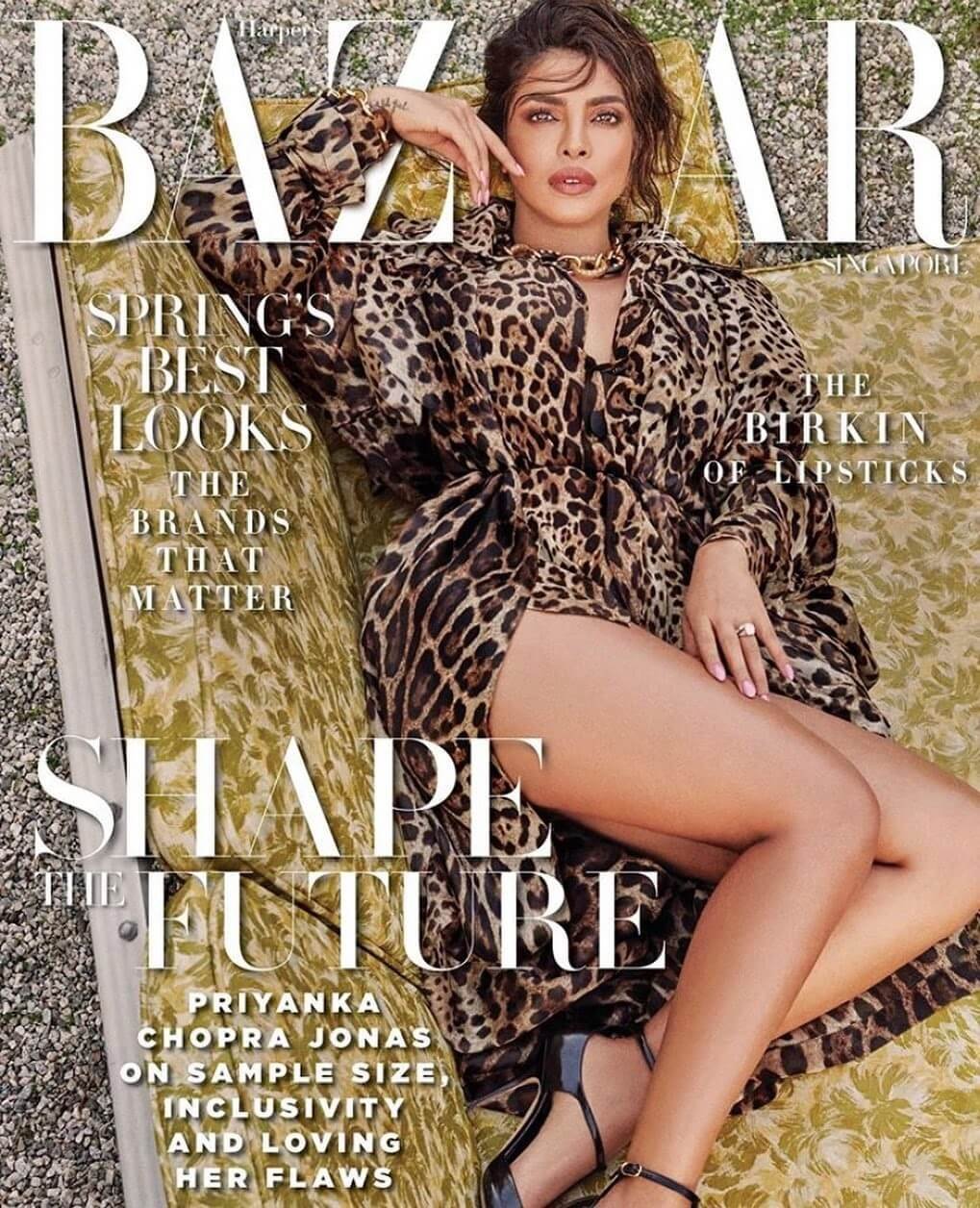 This is Priyanka's pose for the cover photo. As you can see, she is looking absolutely hot and sensuous.
Priyanka's Fashion Sense:
Priyanka Chopra has carved out a name for herself not just in India but also in international entertainment industry. She has accomplished this feat not just based on her acting skills but also a distinct fashion sense which always grabs the attention of photographers and common masses.
Just a month ago, Priyanka Chopra's outfit for Grammy Awards 2020 garnered lot of media attention. Although she faced criticism from some quarters of media and public, she did not go unnoticed at such a grand event.
About Priyanka Chopra's fashion sense, one can rightly say that "Love It or Hate it, Just Cannot Ignore it."
Upcoming Projects: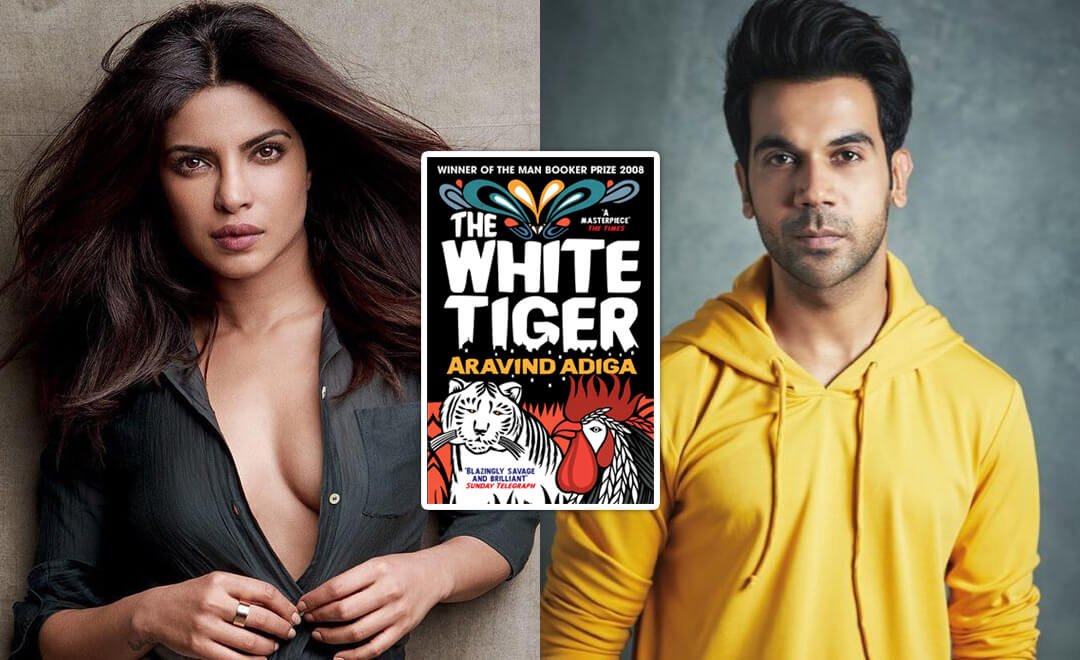 Priyanka was not seen much in Bollywood in recent years as she was busy establishing herself in Hollywood. Priyanka will be next seen in Netflix show 'The White Tiger' with talented Bollywood actor Rajkumar Rao. She recently visited India for its shoot.
Priyanka Chopra – Nick Jonas Relation: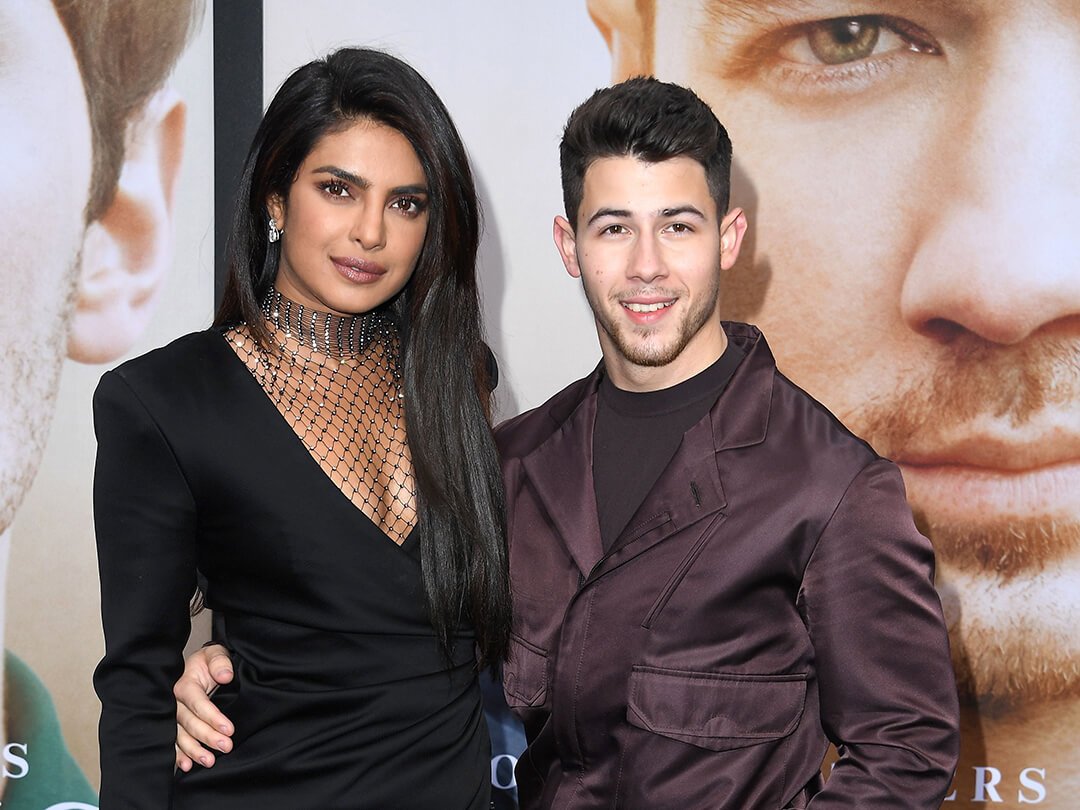 In 2018, Priyanka Chopra tied the knot with American Singing sensation Nick Jonas. The couple is considered to be one of the best in entertainment industry. They have a huge fan following. Both frequently express their love for each other on social media by sharing romantic pics.
We hope you enjoyed reading this article.
Thank You
Team HopyTapy