The biggest concern that accompanies ageing is the deteriorating health. With deterioration of health, there comes lot of restrictions which affect your mobility and makes an individual less active. But this fact has been challenged by these 5 male celebrities who have crossed the age of 50, yet are super active and fully engrossed in their work, the same way they did when they started their career.
1) Milind Soman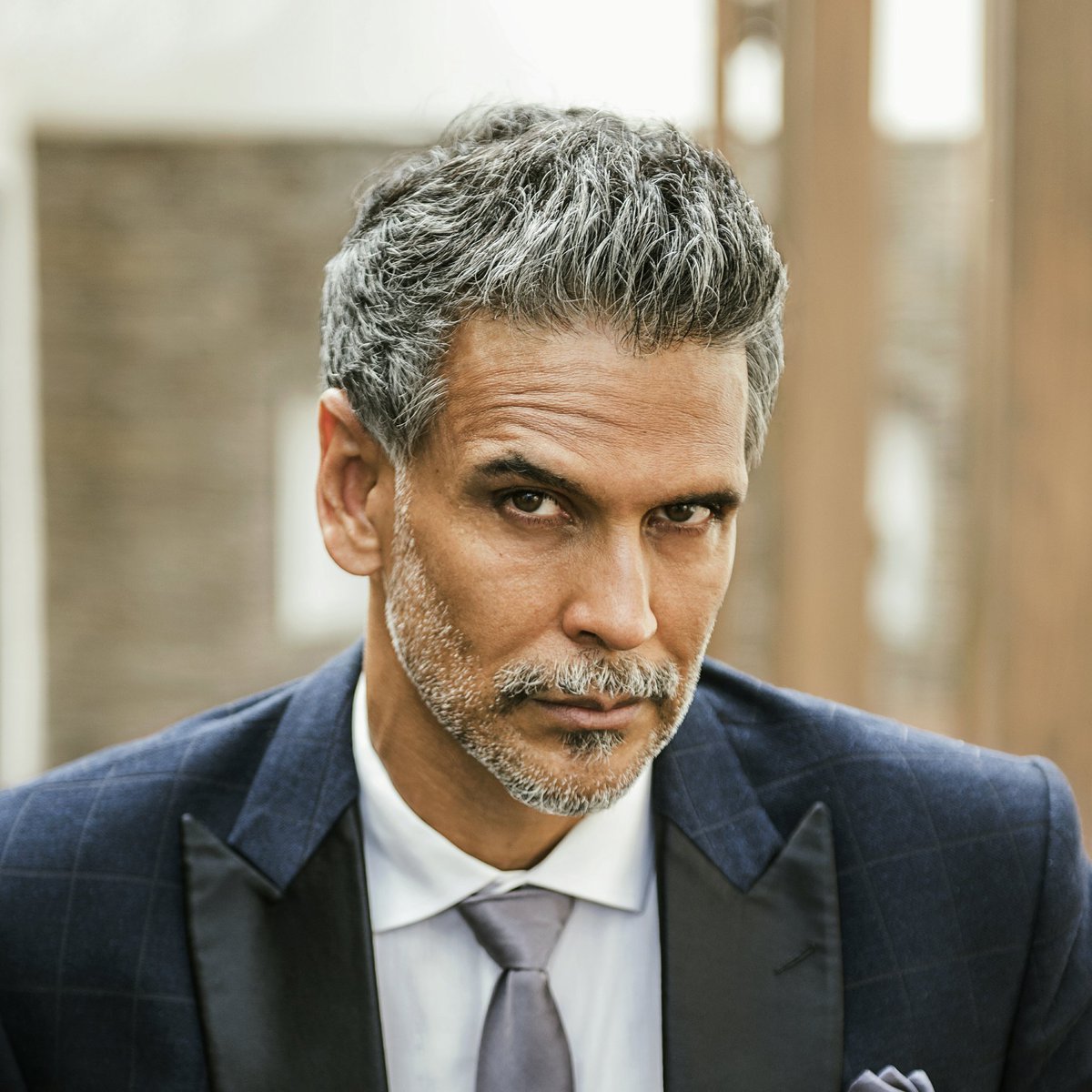 55 years old Milind Soman has established himself as a male Super Model cum Actor, starring in TV Serials, Movies and Web Series. But he is more appreciated for his fitness and even the young generation consider him as their role model.
2) Boman Irani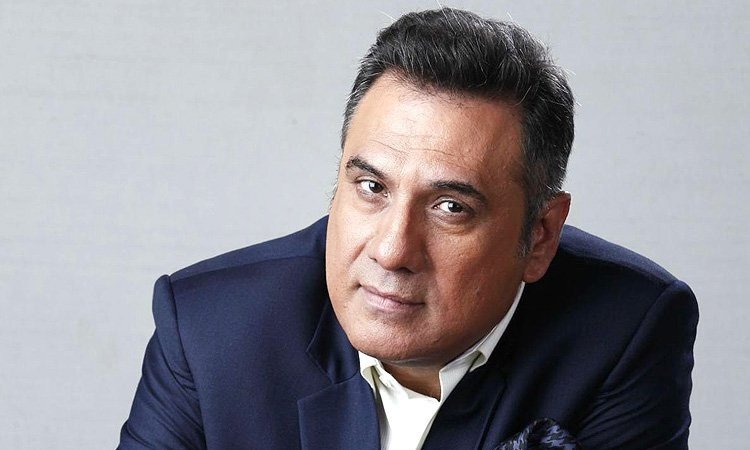 60 years old Boman Irani entered Bollywood at a very late age. Despite of this, he carved a place for himself within a very short time and today he is considered as one of the finest actors of industry. Despite of touching 60 years age, he looks fit and seems to be enjoying his work.
3) Jackie Shroff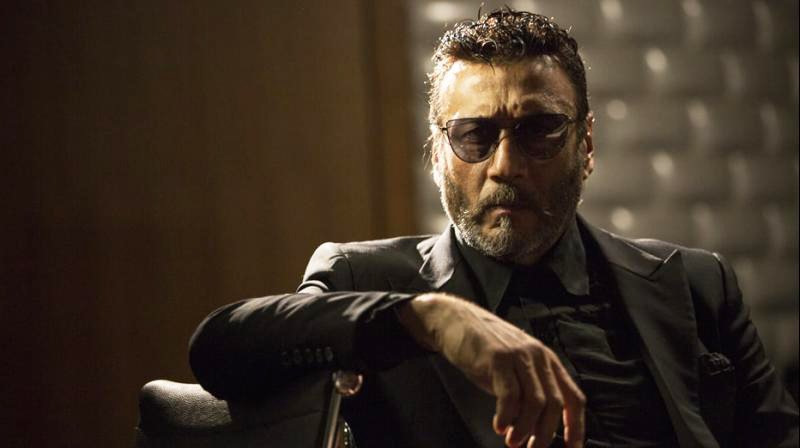 Jackie Shroff is 63 years old. His acting career spans across four decades. Even today he is actively shooting for new films and thus provides an inspiration to stay fit and active.
4) Anil Kapoor
When it comes to proving that age is just a number, nobody does it better than Anil Kapoor, whose acting career too has spanned across four decades. Surprisingly, Anil Kapoor's look has hardly changed since his first film. He is fully engrossed in shooting for new films with exemplary energy level.
5) Amitabh Bachchan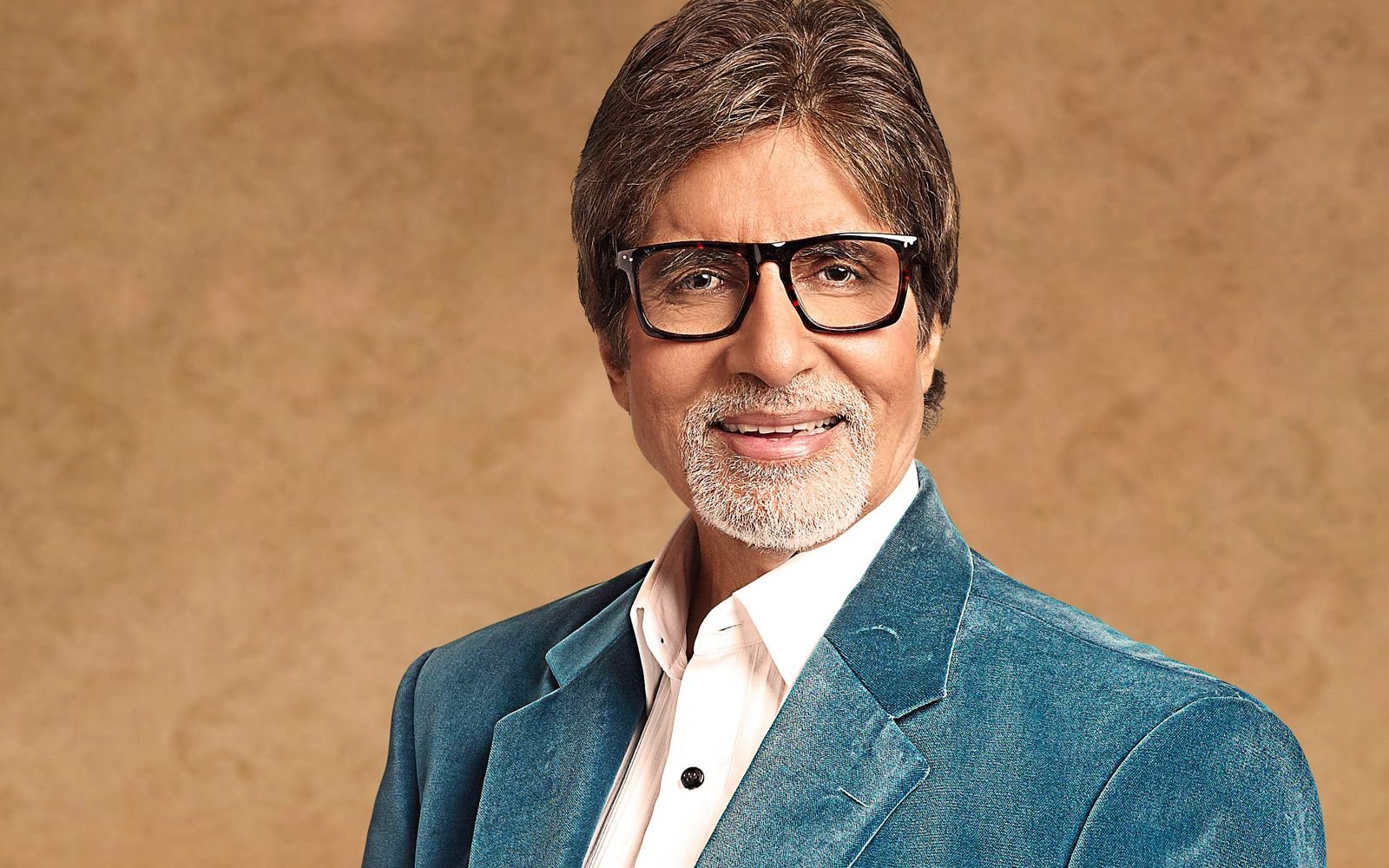 If we see Amitabh Bachchan performing or just having a conversation in any film or event, it is hard to believe that he is 77 years old. He is not just active in his acting career but contrary to his age, he is also good with technology and is active on social media.
We hope you enjoyed reading this article
Thank You
Team HopyTapy