Fans have not yet forgotten the pain of Sushant Singh Rajput's demise. It seems they just cannot get over with it. Sushant's old videos and photos are also becoming viral on social media these days. Everyone is praying to God that they wish Sushant came back.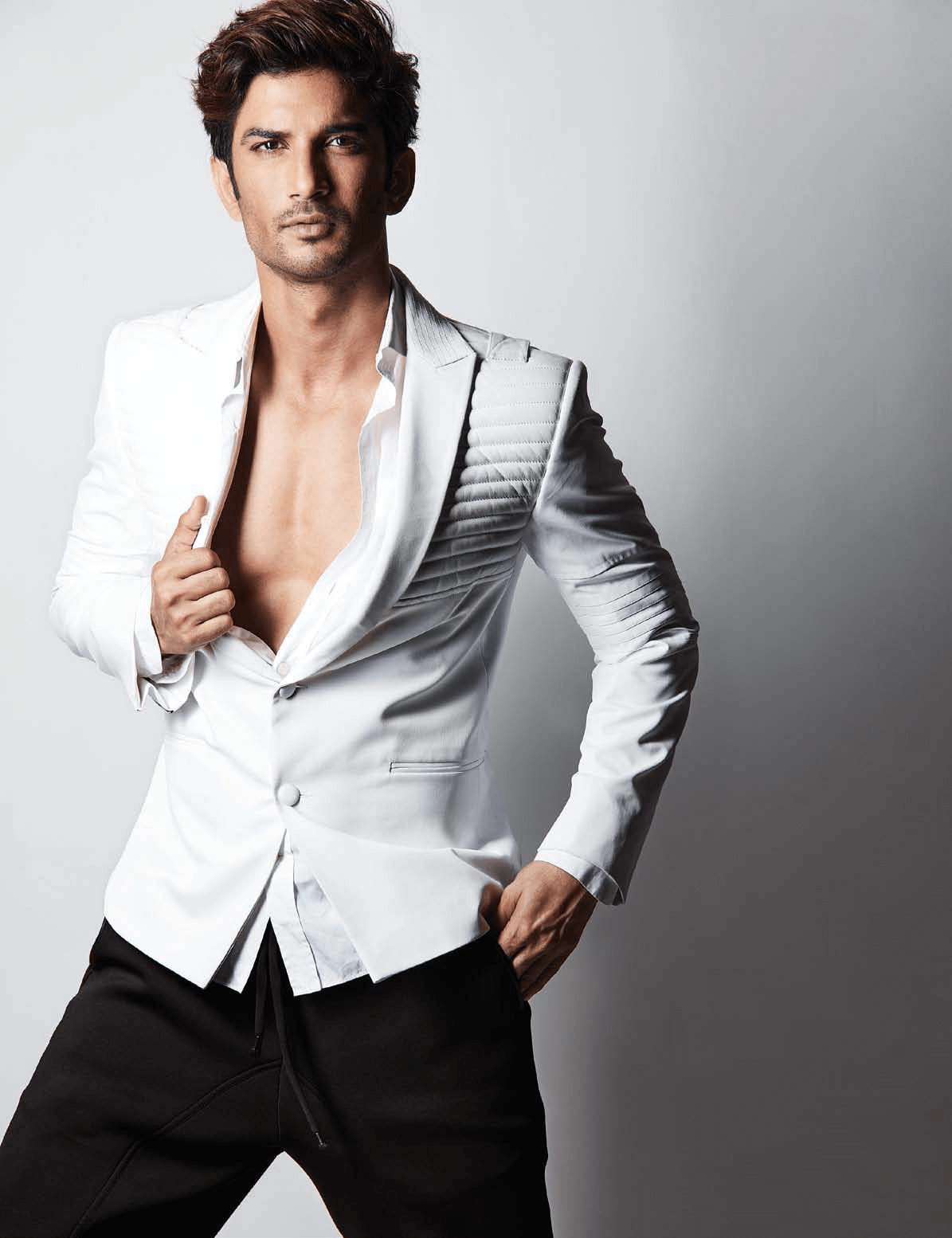 We all know that Sushant can't come back but people can definitely get a glimpse of someone who looks like him. Actually, just like every star, even Sushant too has a lookalike. This lookalike of Sushant is becoming quite viral these days.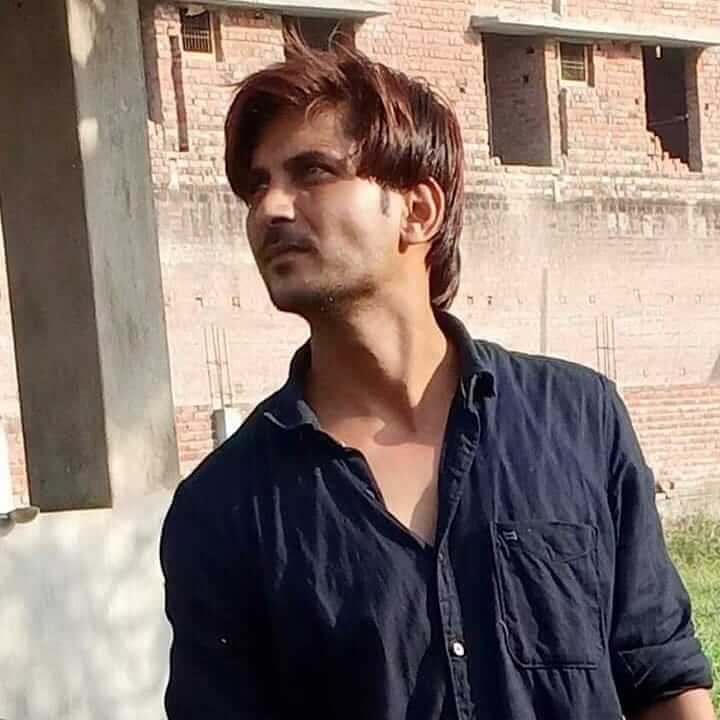 After watching his videos, you too will be deceived for a moment. His appearance is very similar to that of Sushant. He looks exactly like him.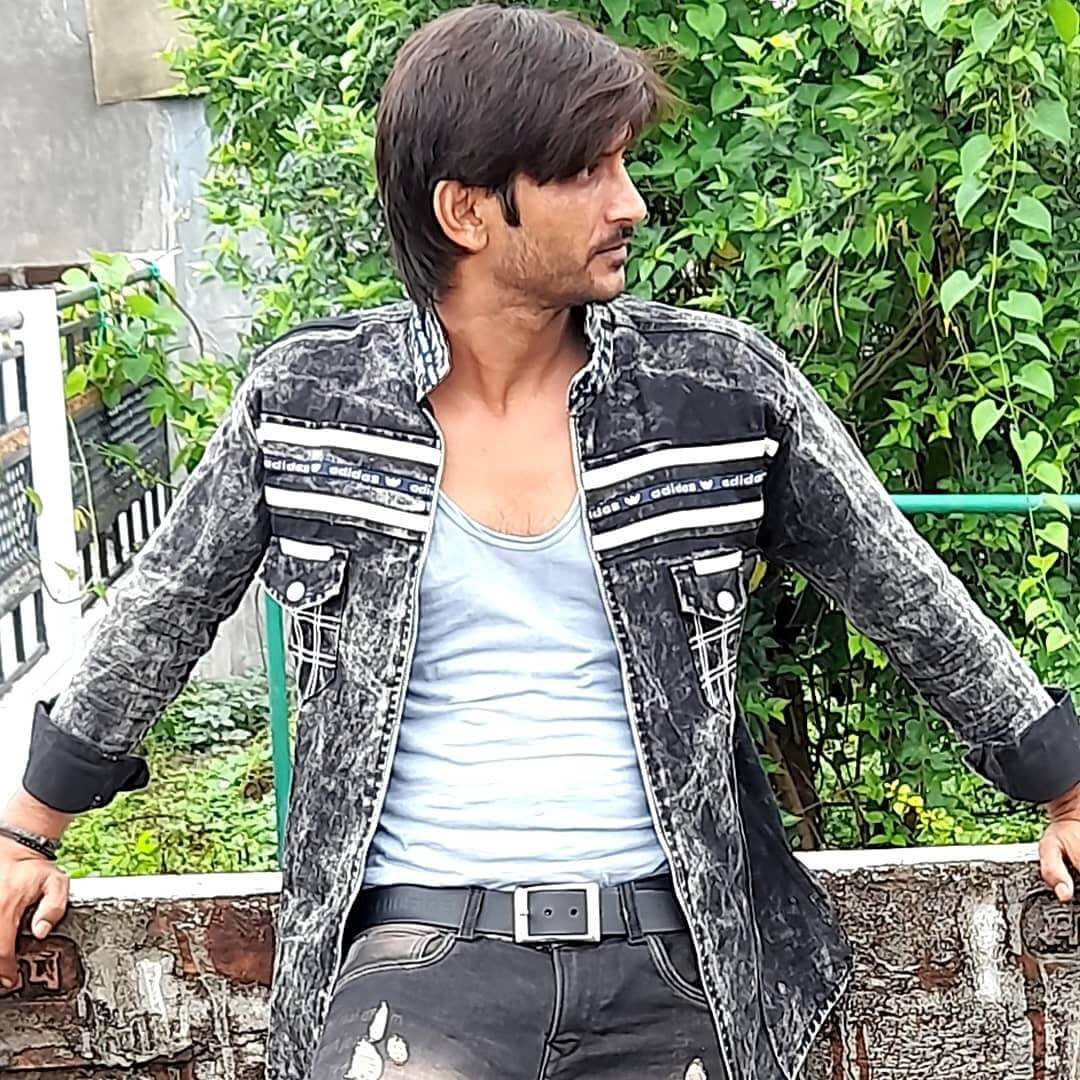 Sushant's lookalike becomes famous
The name of this lookalike who looks like Sushant is Sachin Tiwari. Sachin used to make videos by acting like Sushant on TikTok for some time. Now that TikTok is banned, his videos are going viral on Instagram.
View this post on Instagram
After Sushant's demise, the demand for his videos has increased even more. Now people are seeing a glimpse of Sushant in him.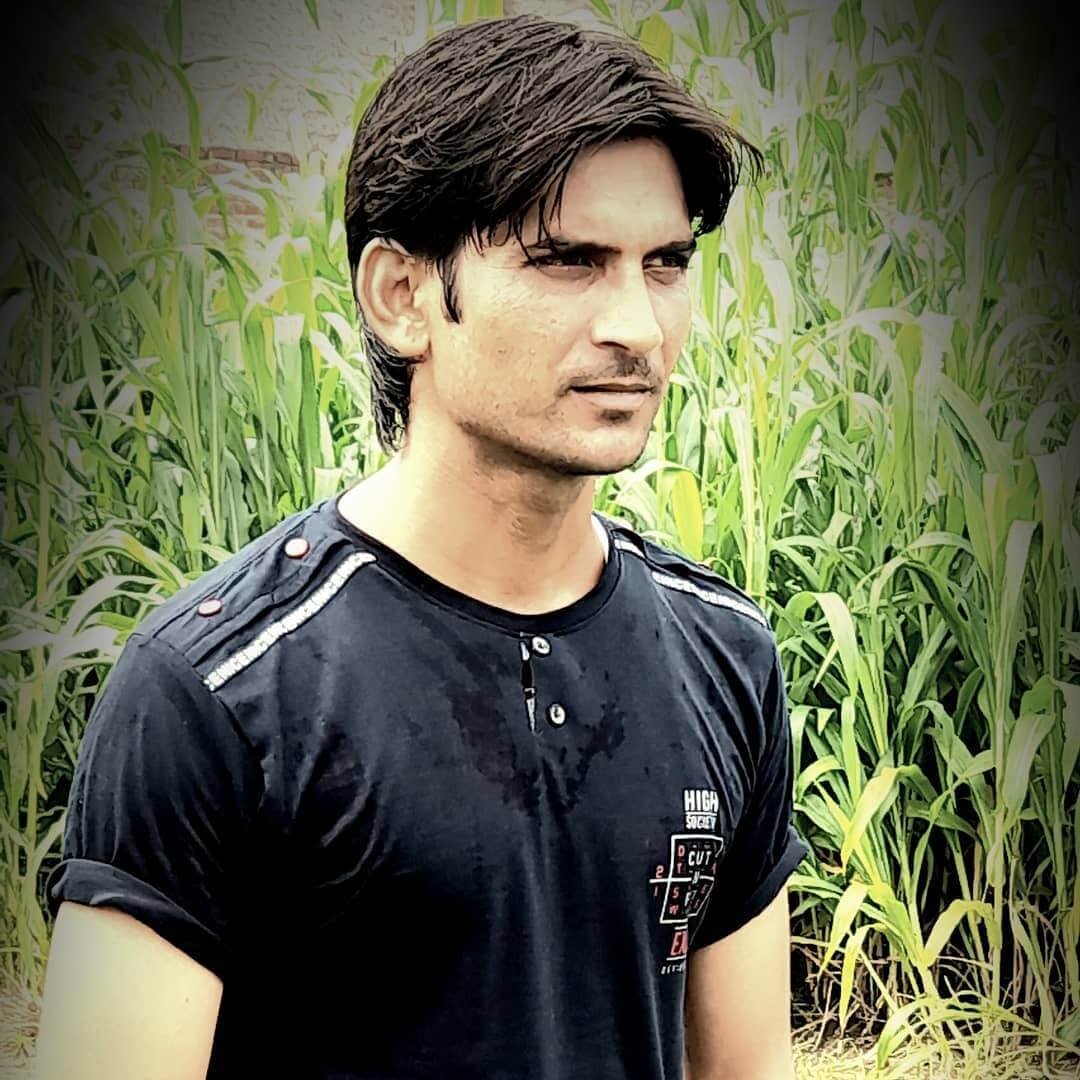 Looks exactly like Sushant Singh Rajput
Sachin's appearance and style match with Sushant to a great extent. If you see his photos, then it will be difficult to distinguish between real and lookalike. People are also calling him a Xerox copy of Sushant. Especially fans of Sushant are enjoying these videos of Sachin very much.
View this post on Instagram
While on one hand, some fans are liking these videos, some say that no one can take the place of Sushant.
View this post on Instagram

Here are some positive reactions of users:
Here are some not so positive reactions of users:
Sushant Singh Rajput passed away in a flat in Bandra, Mumbai on 14 June. Everyone was deeply shocked by his demise. No one was convinced that such a successful actor like him can take an extreme step like this.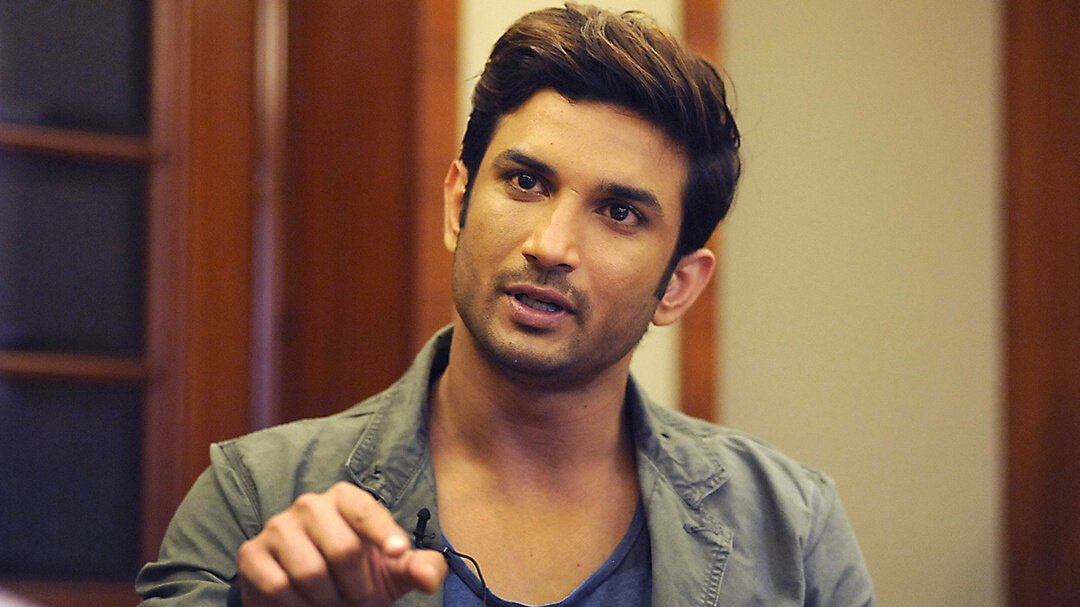 The reason for why Sushant did this is still not clear. At present, the police are investigating this whole matter. They did not even get any note from Sushant's room.
Some people are also demanding a CBI inquiry in this case. The police have so far recorded the statements of more than 30 people. Recently, they also got hold of CCTV recordings of Sushant's building.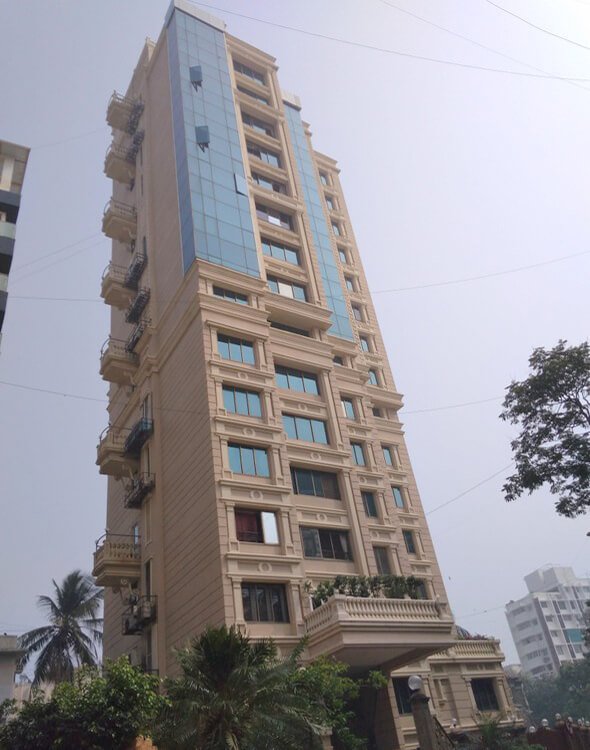 It is being told that no CCTV cameras were installed inside Sushant's house. According to Mumbai Police Abhishek Trimukhe DCP (Zone IX), the police are currently waiting for the forensic report.
Thank you,
Team HopyTapy