Although many love stories are popular in Bollywood, these days the love story of Malaika Arora and Arjun Kapoor attracts a lot of attention on social media. Malaika is 46 while Arjun is 35 years old. So there is a difference of 11 years in age between both of them.
However, this age gap has never been an obstacle between their love for each other. Both love each other very much. These two may not express their love openly, but seeing them together again and again on several occasions says a lot about their relationship.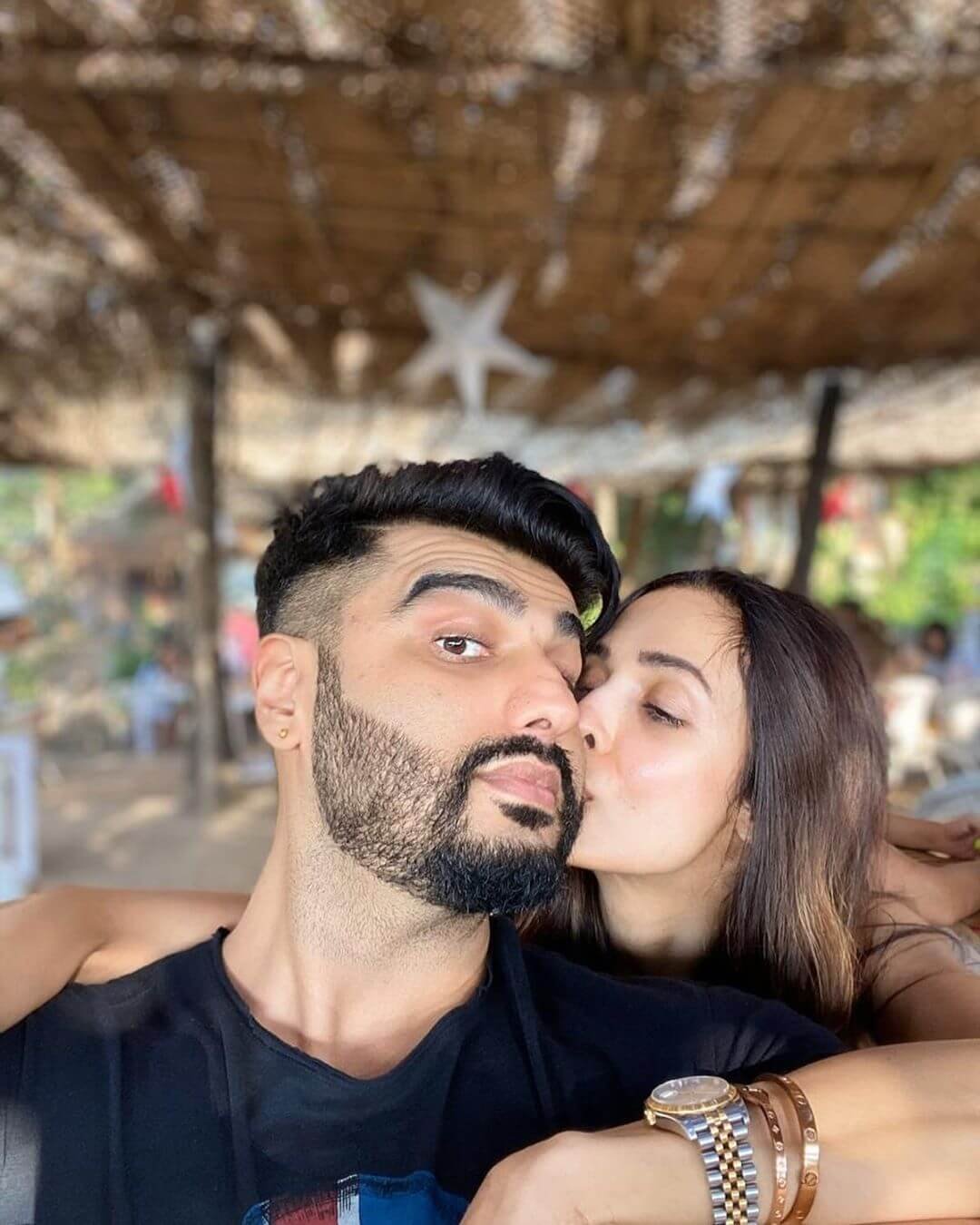 There has been a lot of discussion regarding the marriage of Arjun Kapoor and Malaika Arora on social media for quite some time. Their fans want to know whether these two are getting married this year or not.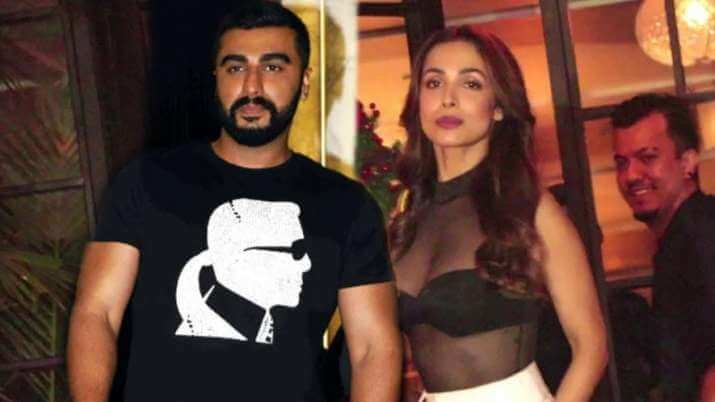 Some time ago Arjun spoke openly about his and Malaika's wedding to calm the curiosity and some rumors. Actually, Arjun gave an interview in which he gave a very surprising answer about marriage.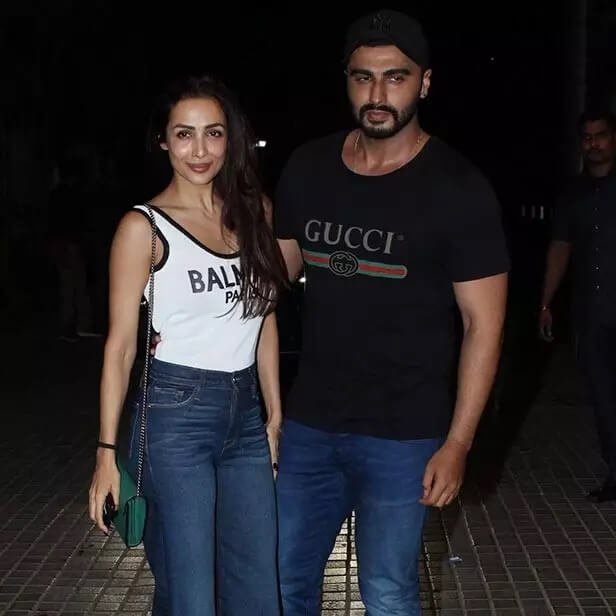 Not getting married as of now
Arjun had jokingly said, "Usually men lose hair after getting married and not before (laughs). To put things in perspective, as an actor, why would I want to get married to sport a bald look? There would be pictures of it everywhere!"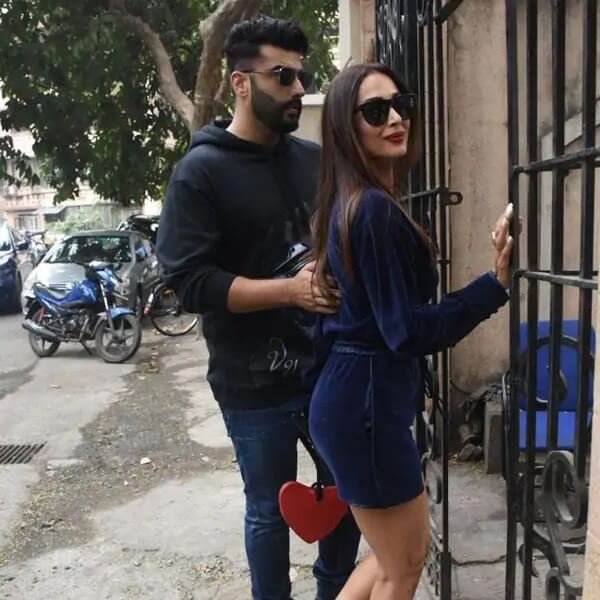 While giving the answer to the question of marriage with Malaika Arora, Arjun said, "On a serious note, I am not getting married. I have not hidden anything from anyone, and I think my personal life deserves respect and dignity for that. My personal and professional lives help me sleep well at night and I would like it to remain like that."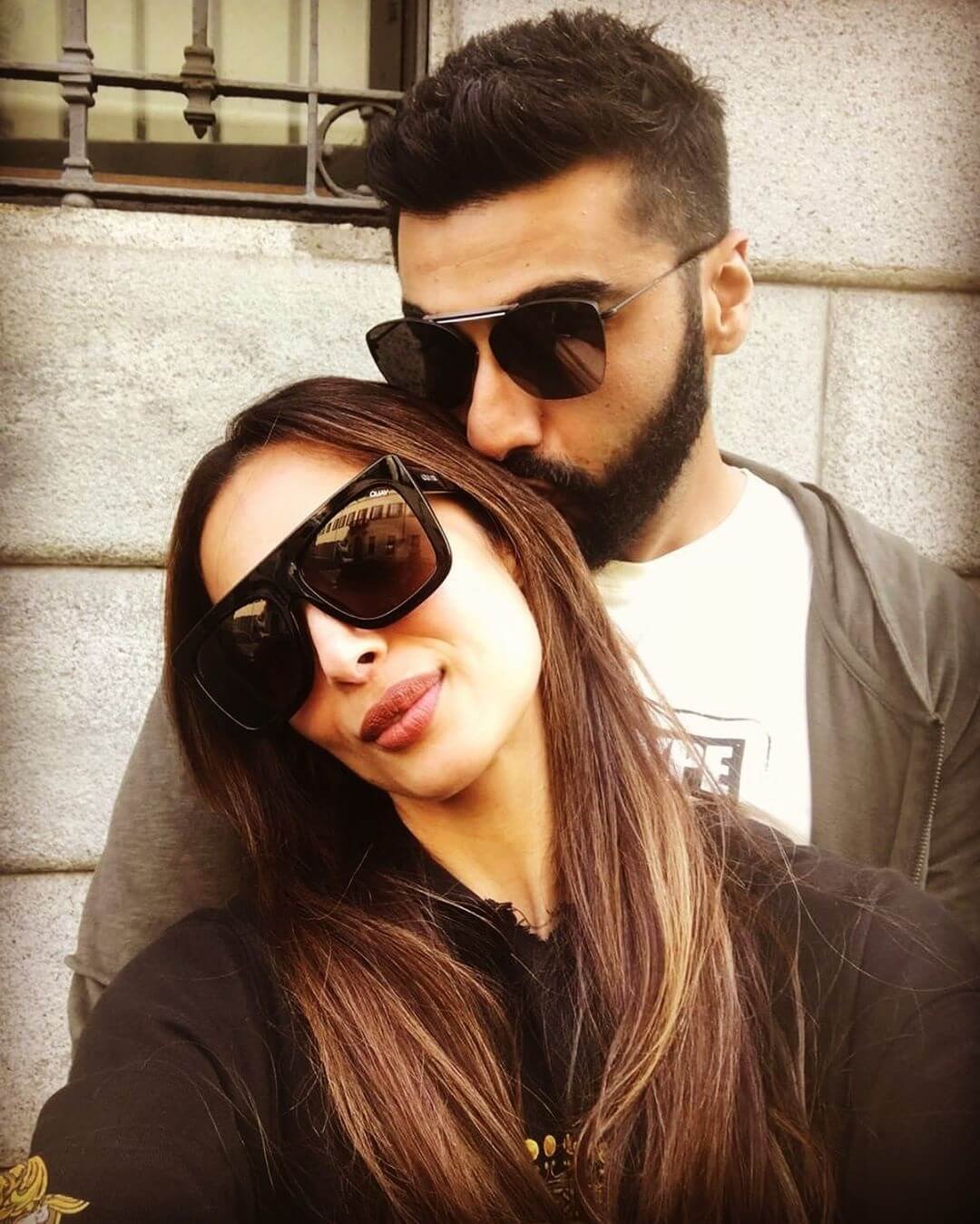 We will announce it when we do it
Putting an end to all the rumors and speculations of Malaika and his marriage, Arjun said, "We will take it one step at a time. As for marriage, these are not things you can predict. We will go one step at a time. We have been very honest about where we stand, and as and when things move, we will speak about it."
Arjun's reply may disappoint his fans. This means that he and Malaika are not going to get married any time soon.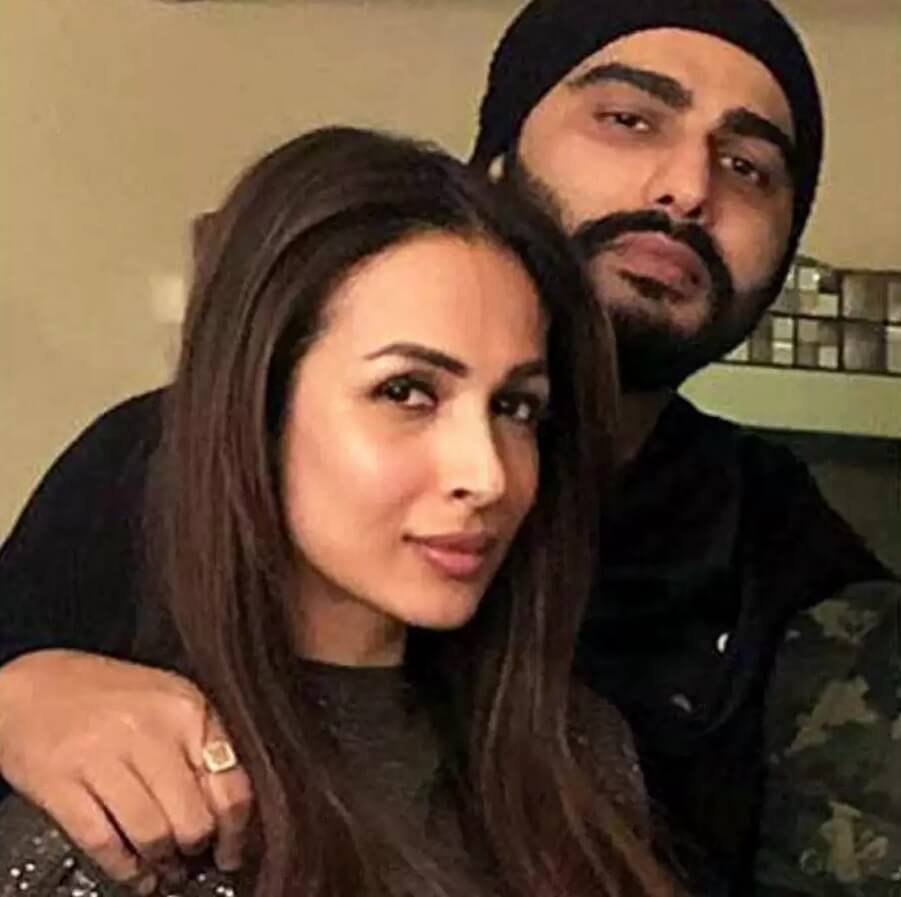 By the way, let us tell you that Malaika Arora married actor, director and producer Arbaaz Khan in 1998.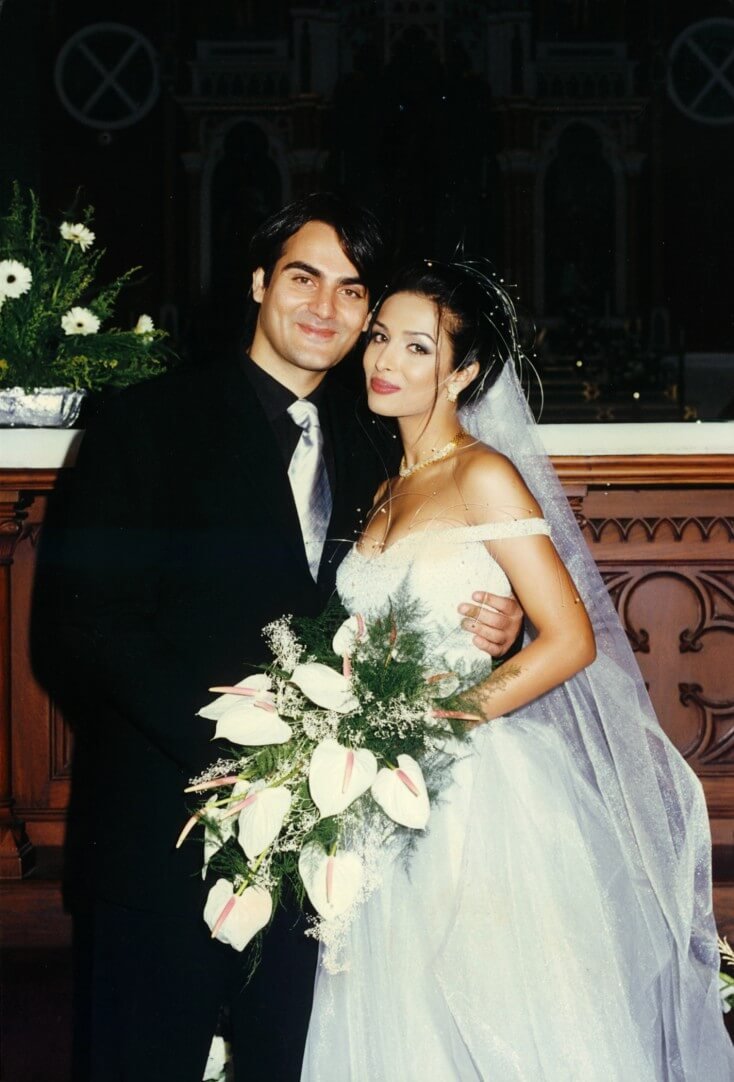 This 19 year marriage broke up in 2017. They both were separated by divorce. Malaika also has a son (Arhaan) from this marriage.
After the parents' divorces, Arhaan Khan stays with his mother.
Thank you,
Team HopyTapy