Since the demise of Bollywood actor Sushant Singh Rajput, people expressed their displeasure on various social media platforms towards all the star kids.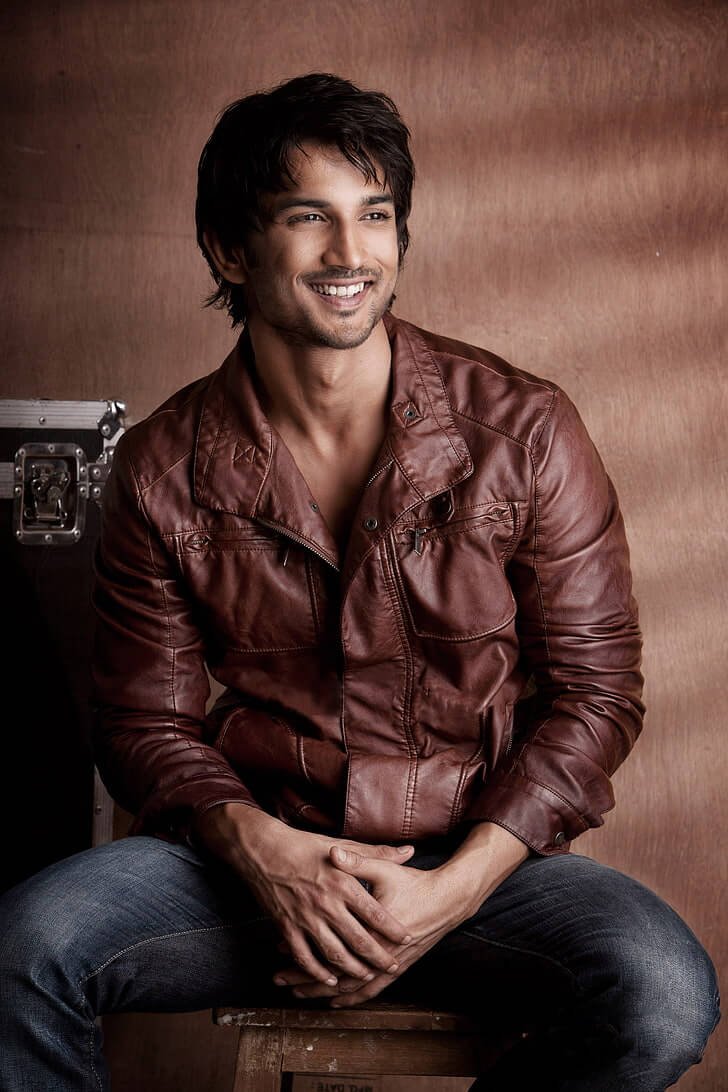 Common people have started raising voices against big celebrities of Bollywood. These people believe that some big names in the film industry act like mafia, who support their family members/ relatives instead of giving chance to deserving actors/actresses who are outsiders.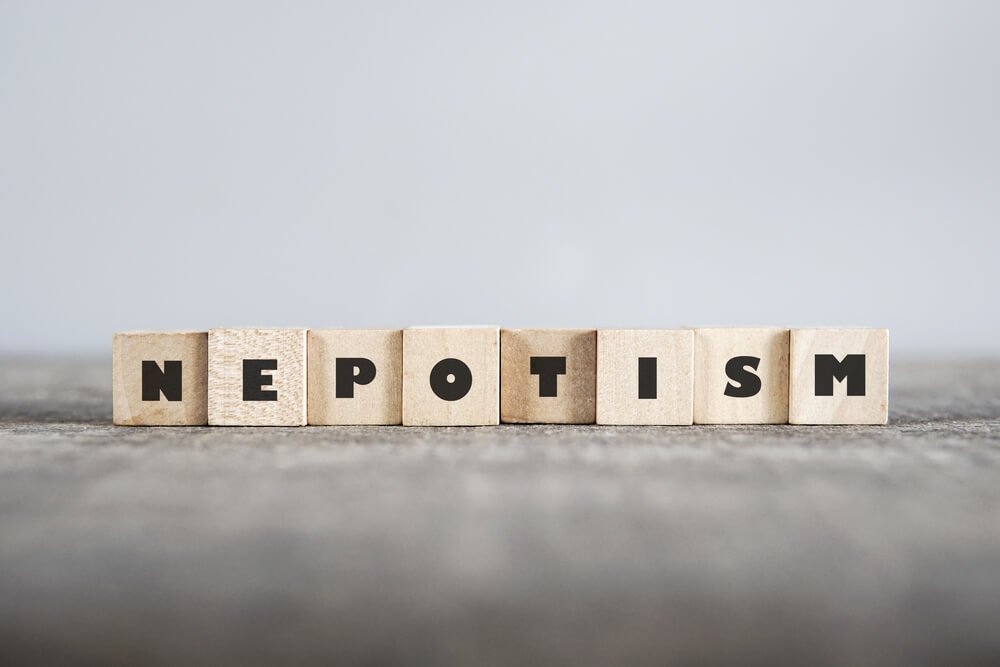 People have been targeting celebrities like Karan Johar, Salman Khan, Sonam Kapoor, Ekta Kapoor, Alia Bhatt and others and slamming them on social media platforms.
Not just that even some celebrities too like Kangana Ranaut, Sonu Nigam, Raveena Tandon, Ranveer Shorey and others have come to the fore expressing their views on nepotism. This debate on Nepotism is getting way too personal with each passing day and the famous people of the industry have started mud-slinging at each other.
Due to all this, actress Sonam Kapoor posted a tweet on the occasion of Father's Day. This tweet was in a way a response to those who were questioning 'Star Kids'.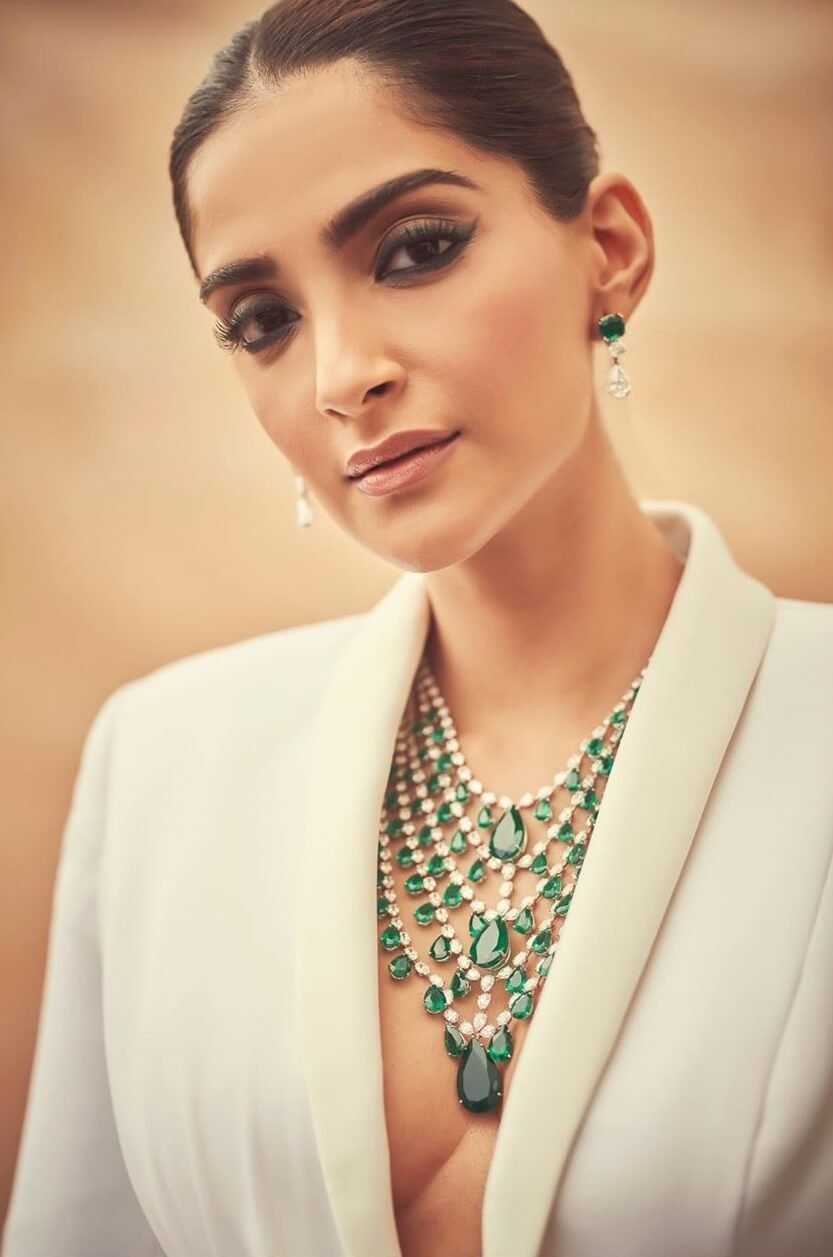 Sonam Kapoor said in the tweet, "Today on Father's Day id like to say one more thing, yes I'm my father's daughter and yes I am here because of him and yes I'm privileged. That's not an insult, my father has worked very hard to give me all of this. And it is my karma where I'm born and to whom I'm born. I'm proud"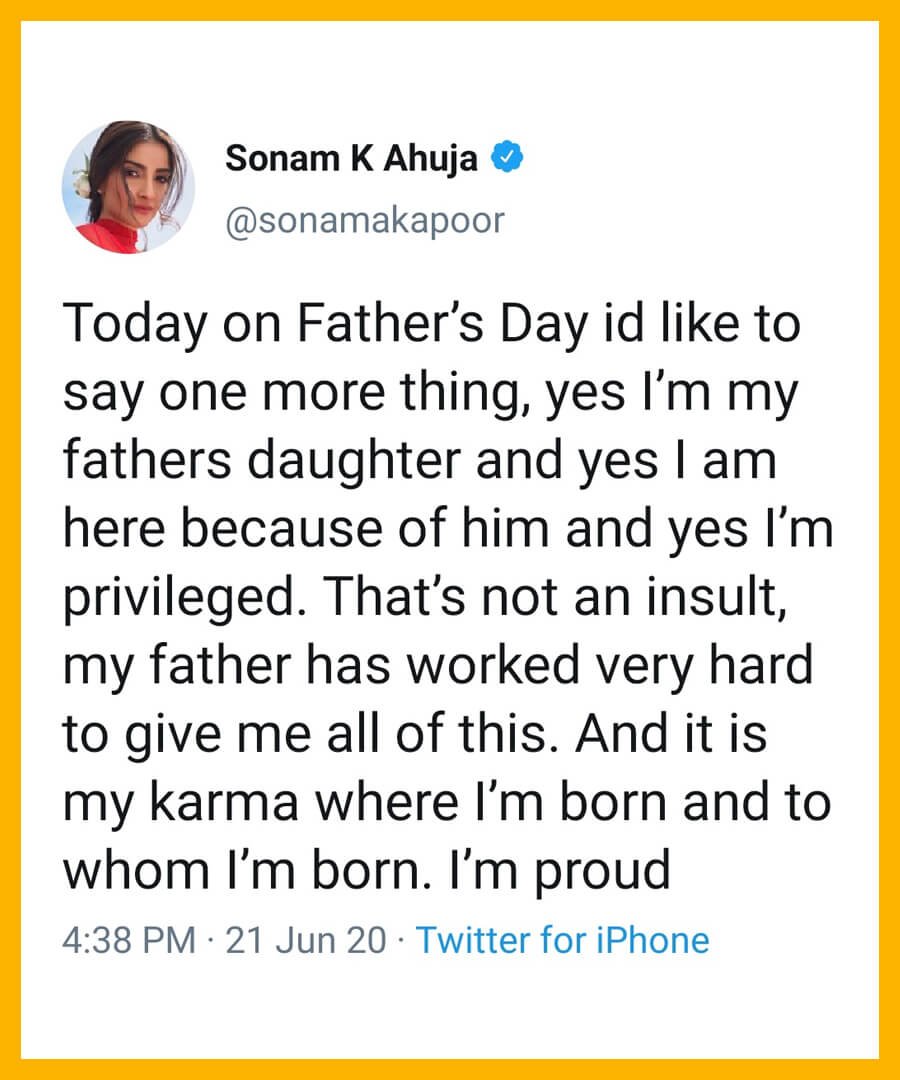 This tweet, rather than cooling down the situation, backfired at Sonam Kapoor with even more criticism towards her from netizens. They started trolling her left, right and centre. Not just that, even actress Payal Rohatgi too joined that bandwagon and posted a video targeting Sonam Kapoor.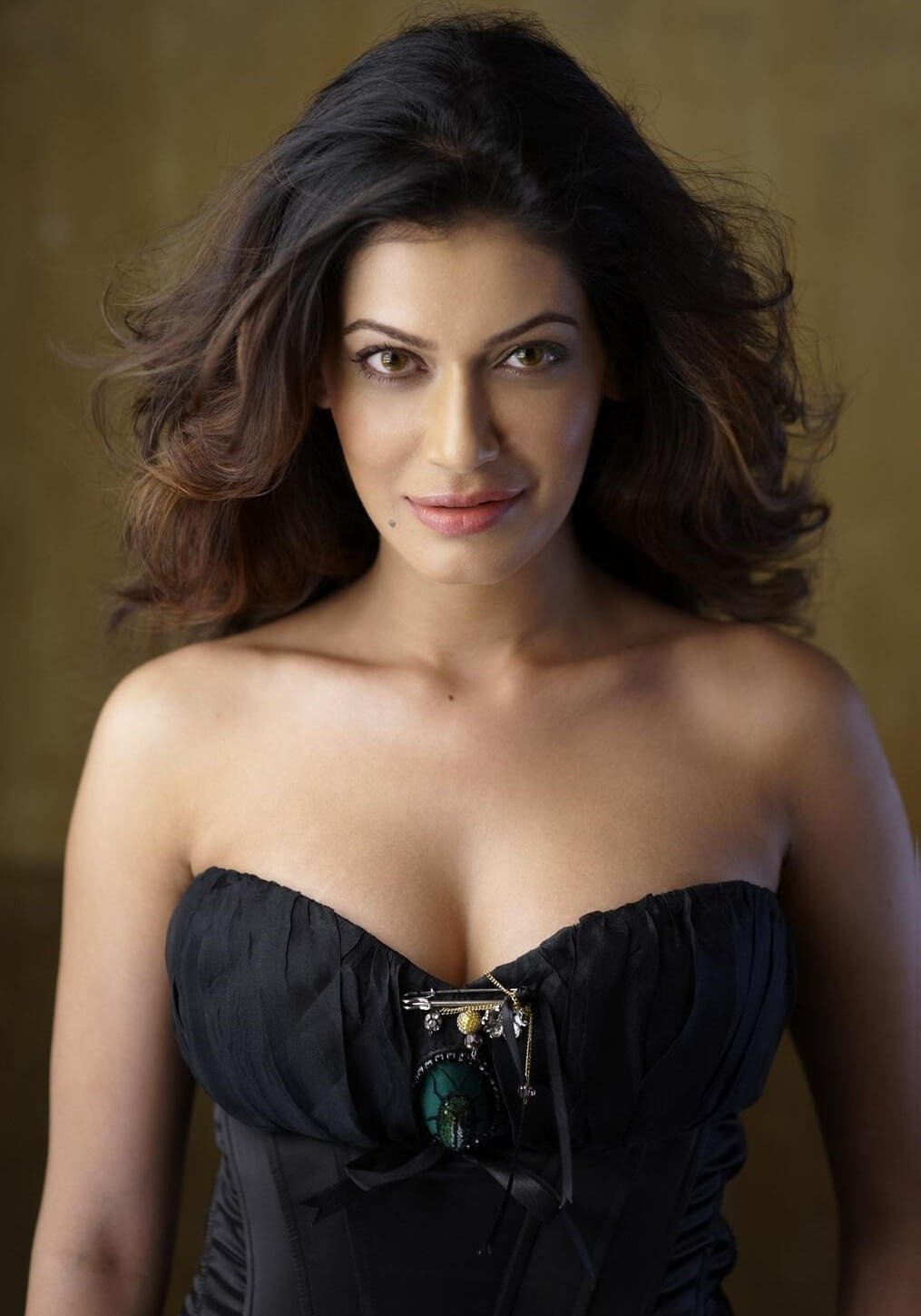 Payal Rohatgi is an Indian actress and TV reality performer. She is known for often making controversial remarks on several occasions. She has been very vocal about various issues on her social media handles.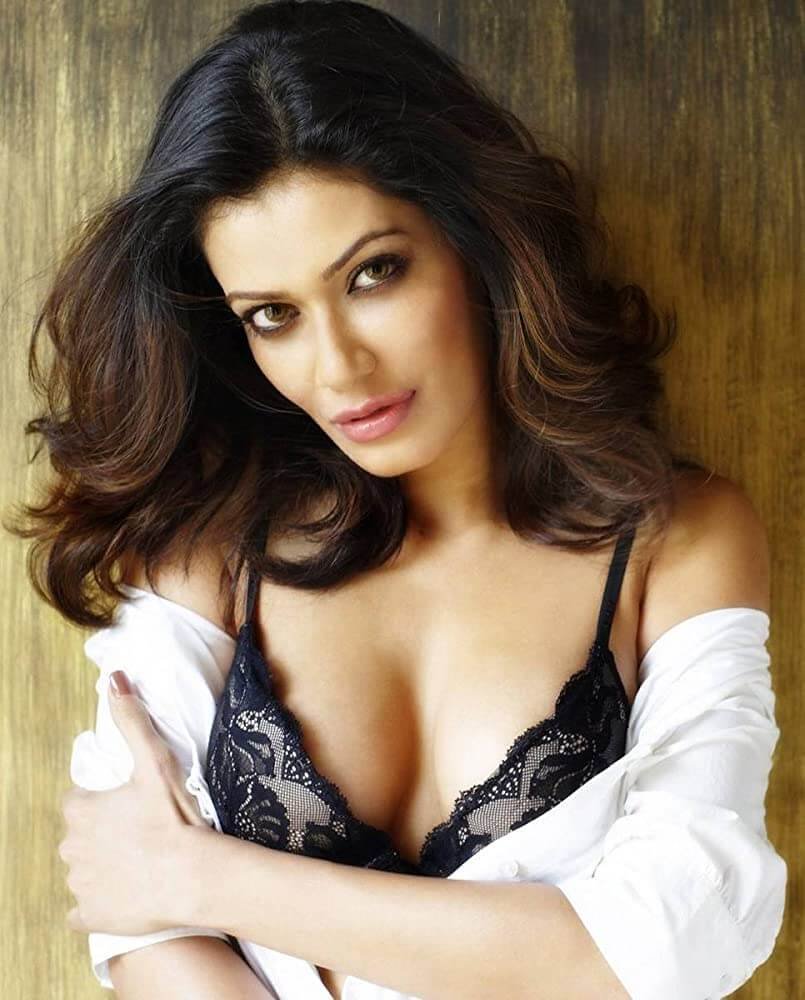 After Sonam Kapoor's 'Karma' tweet Payagal Rohatgi posted a video on Instagram with the caption "Sonam your husband is NOT Hot | Ram Ram ji | #SonamKapoor your husband is bald and doesn't have a well built body at all | Maybe that's your #Karma | #PayalRohatgi."
Payal Rohatgi started the video saying that Sonam Kapoor is not an actress, Neha Dhupia is not a feminist, Swara Bhaskar is not an activist and Ananya Panday has not struggled at all and that is the reality of Bollywood.
Then she targeted Sonam Kapoor saying that she had blocked her on twitter. She made a reference to an episode of Karan Johar's show where Sonam Kapoor did not find Sushant Singh Rajput hot to which Payal Rohtagi said that she too doesn't find her husband 'Anand Ahuja' hot at all.
#SonamKapoor is also responsible for Sushant Singh Rajput murder.
Kindly watch nepotism queen interview
She don't no @itsSSR @sonamakapoor Rohit vemula ko janti Sushant Singh Rajput ko nhi. pic.twitter.com/FgzltjA6Yl

— Prem Kumar (@prem_kr) June 16, 2020
She further started making personal remarks on Sonam's husband saying that he is 'bald' and needs to get something done to his hair and he doesn't have a great body too. Payal said that Sonam's definition of 'hotness' is flawed and she finds Sushant way more hot and talented than her husband.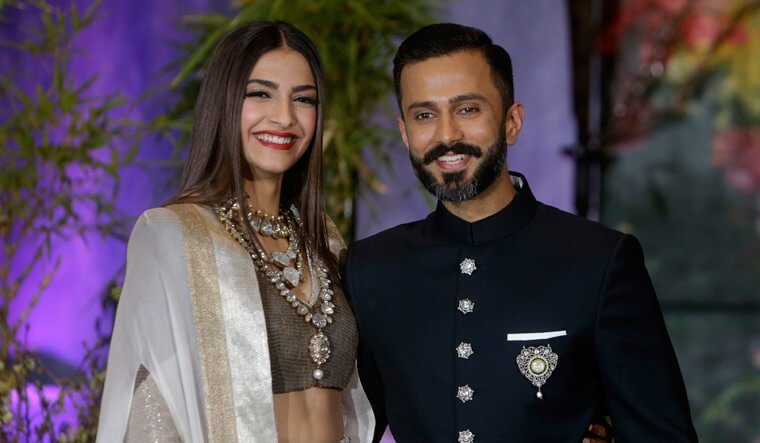 While ending the video Payal referred to the 'Karma' tweet of Sonam and said that despite being Anil Kapoor's daughter and the fact that Anil Kapoor splurged money on her films, she won't be successful any further as the entire nation knows her reality now. Everybody is going to boycott her films and that is her Karma.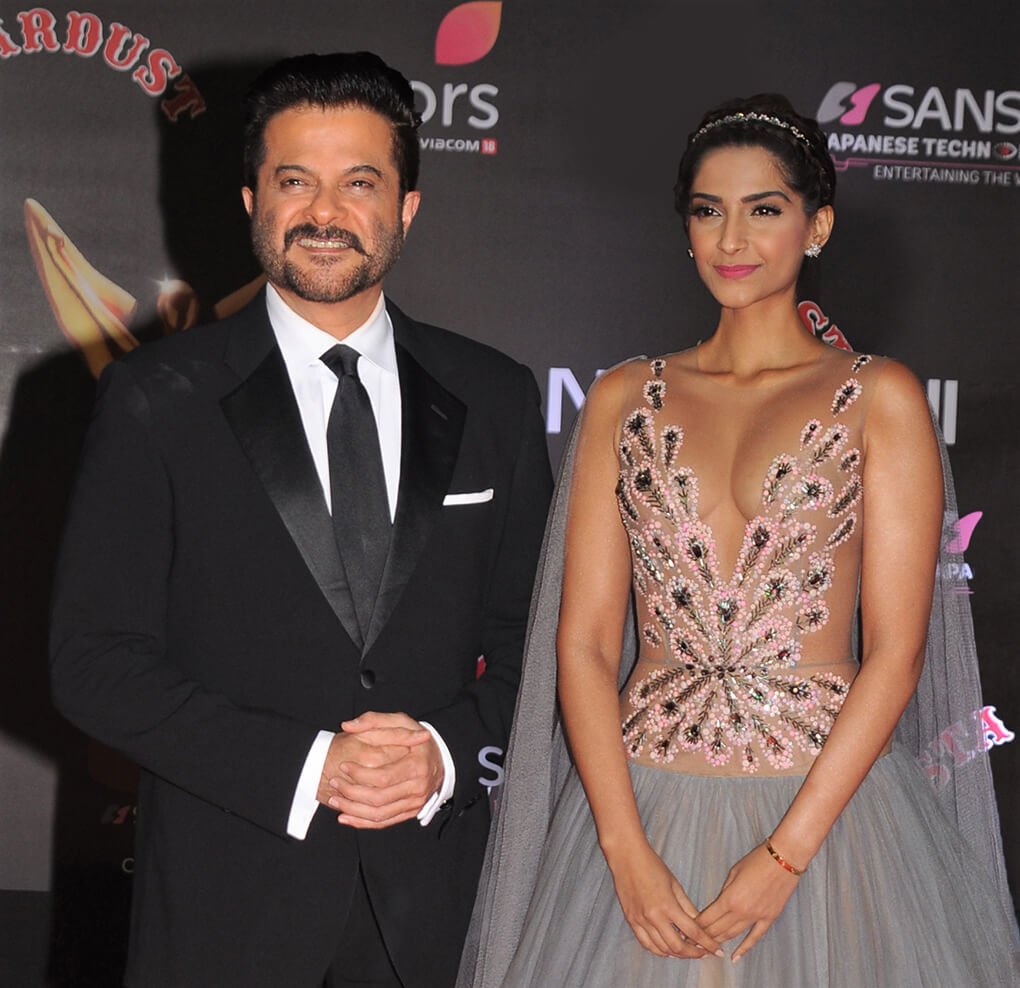 Check out Payal Rohatgi's full video:
What are your views on this whole episode?
Thank you,
Team HopyTapy