From small screen stars to big Bollywood stars, everyone has appeared on Kapil Sharma's show. Some of them go there for their film promotion while some go there to promote themselves and become more famous.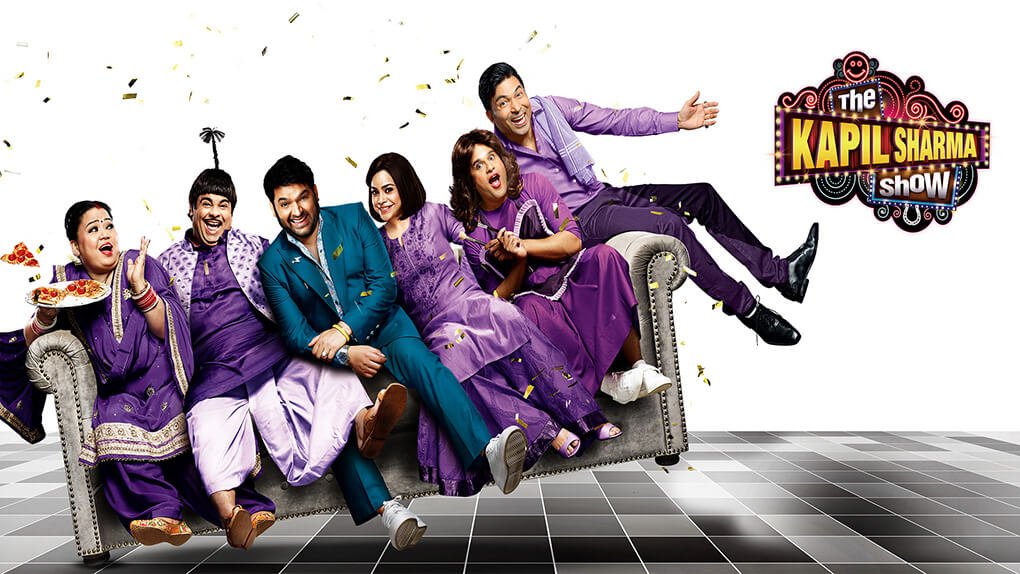 Stars like Amitabh Bachchan, Salman Khan, Shah Rukh Khan have also appeared in the show many times.
At the same time, there is also an actor of Bollywood who has not been on Kapil Sharma's show even once. The name of that actor is Aamir Khan. Kapil tried to call Aamir Khan on his show many times, but it never worked out.
Most film stars prefer to come on the show when their film is about to release. Through this show, they are able to reach out to that segment of the audience which would not have been possible otherwise.
People come to know a lot of things about the film and about the stars/ team of the film by watching this show.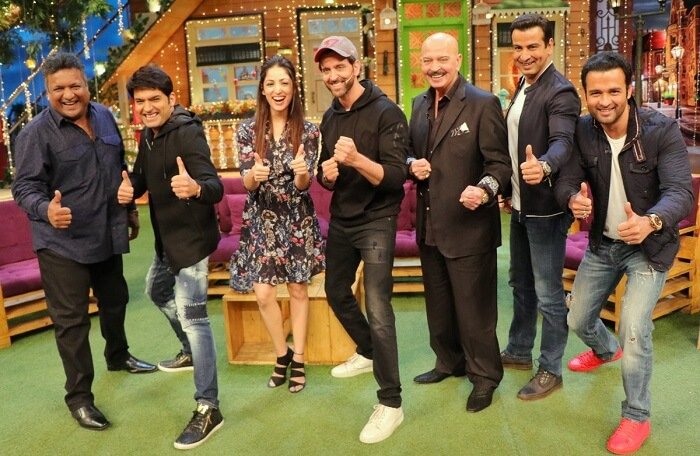 The TRP of Kapil's show also increases due to these stars. It is a win-win situation for both the show organisers and the stars who come on this show.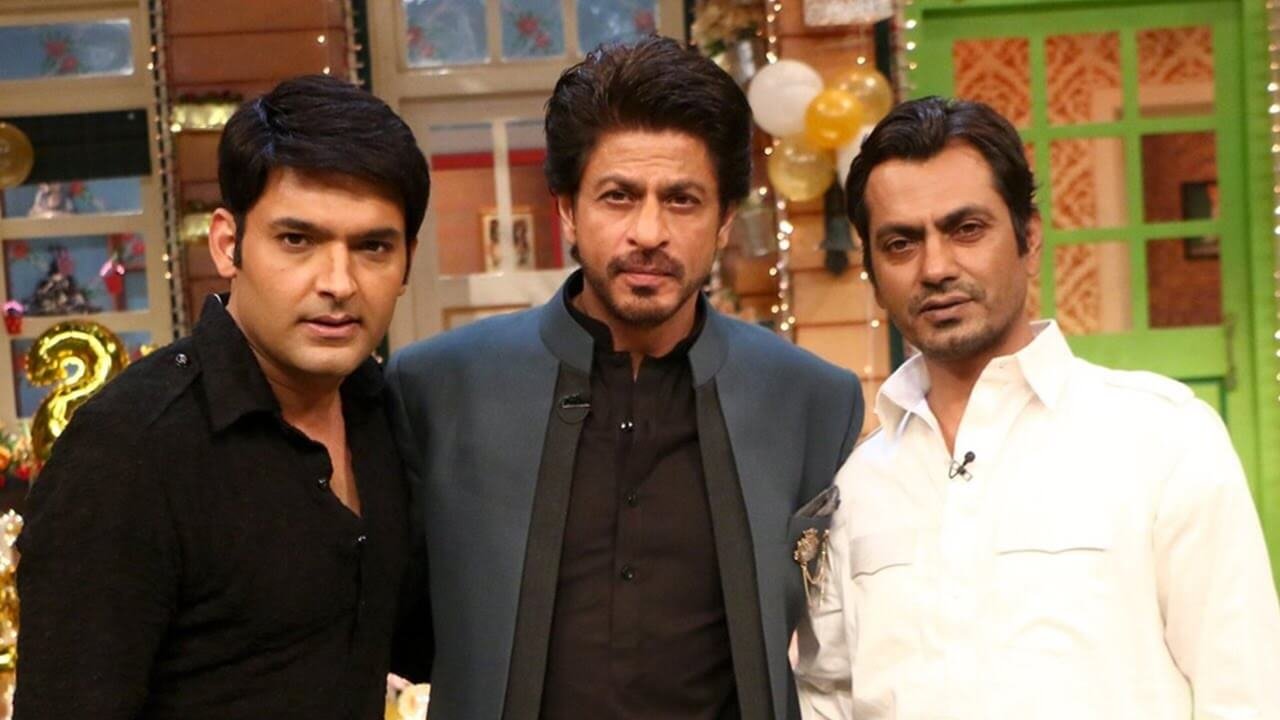 A lot of Aamir Khan's films have been released since Kapil's show has been running, but Aamir never appeared in the show to promote his films.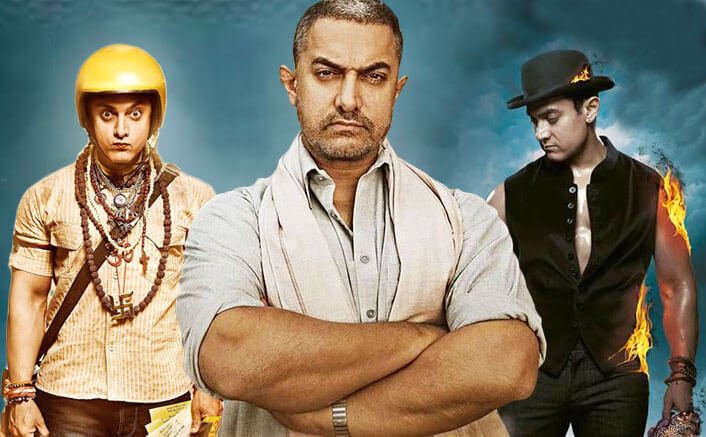 Actually, Aamir is of the opinion that his films do not need such type of promotion so it's not just Kapil's show, but Aamir doesn't go to even other shows to promote his films.
Aamir's way of promoting his films is different. Every time he thinks of some new idea and he promotes his films accordingly. If you remember how he did campaigns for Ghajini, Three Idiots or PK, you will know that he has an altogether different approach towards film promotion. He never needed the crutches of Kapil Sharma's show to promote his films.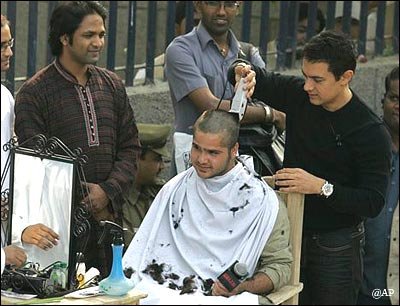 But last year, Aamir came to promote the film 'Thugs of Hindustan' in Karan Johar's chat show 'Koffee with Karan'. The audience was quite surprised to see Aamir in that show. After Aamir Khan appeared in 'Koffee with Karan', it was expected that he could also be seen in Kapil Sharma's show but that did not happen.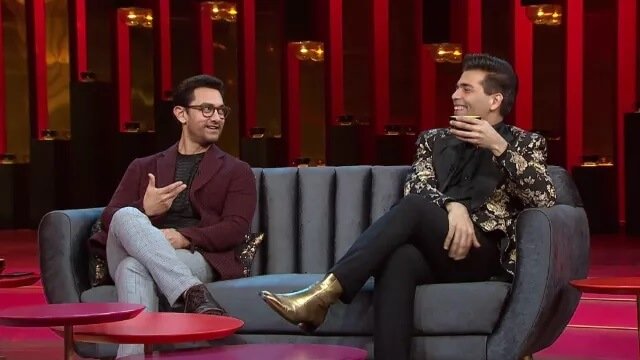 Now the question that arises is that many times it has happened that a star appears in this show just like that, without having any film to promote.
Can't Aamir too go to the show just like that? But the fact is that Aamir has never gone. According to a website, whenever Kapil Sharma's team contacted Aamir for the show, they could not get dates. This shows how important Kapil's show is for Aamir Khan. Some sources associated with Aamir reveal that Kapil's show is not particularly liked by him.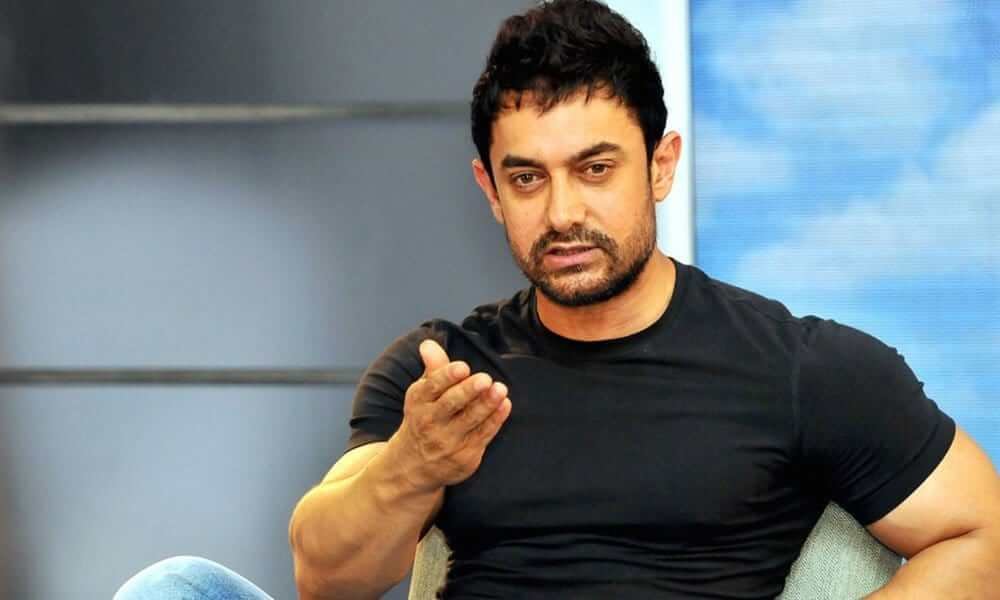 In this show, Kapil crosses his limits many times. He makes fun of women, tries to dominate the stars. Many actors have been insulted too at times, but they have been going on the show at the behest of the producer. Aamir does not approve of this. So, he never went to this show.
Thank you,
Team HopyTapy