Popular singer Neha Kakkar needs no introduction. Her magical voice has taken her to such heights in the music world, which others can only dream about.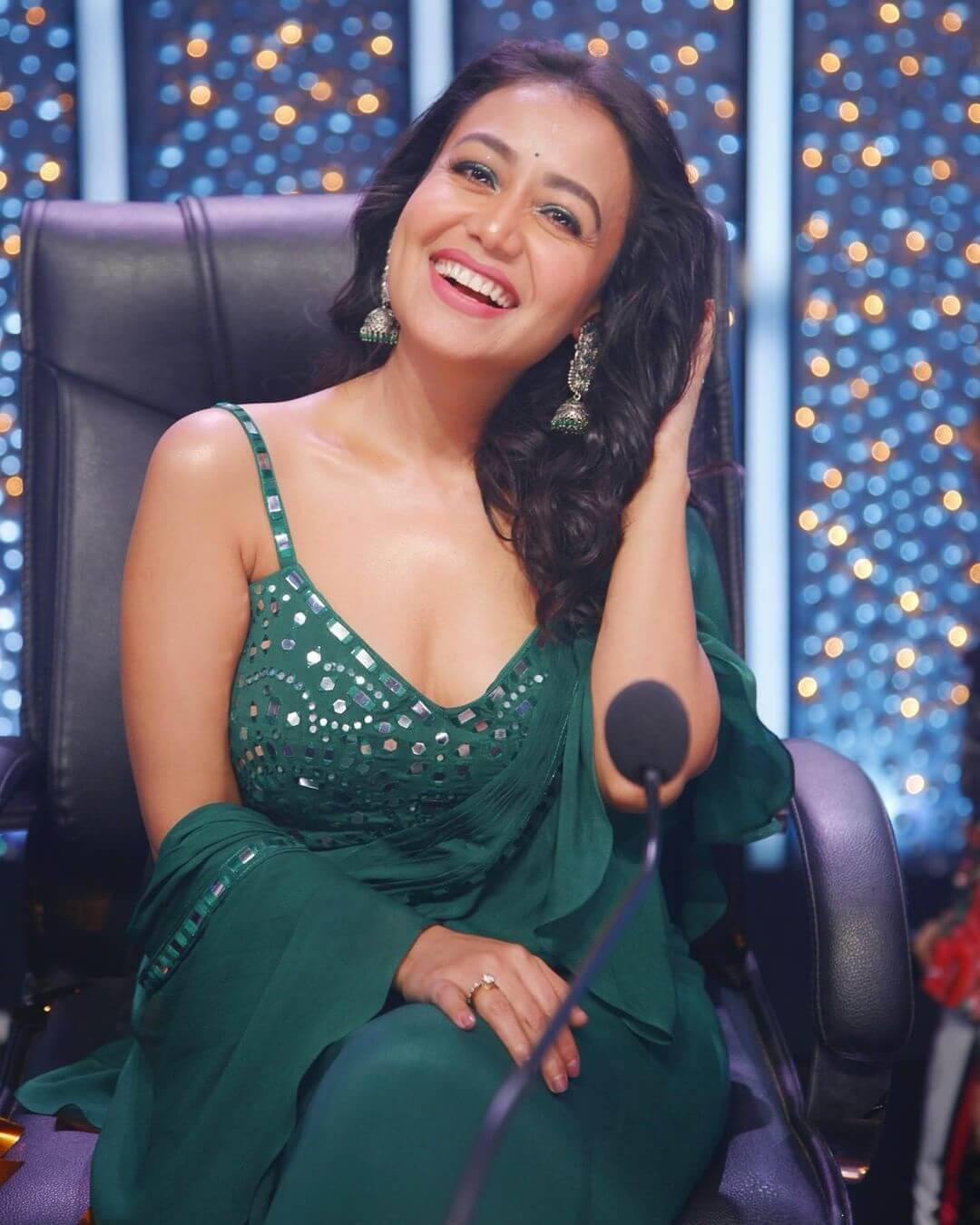 Recently a post shared by Neha Kakkar on Instagram has grabbed lot of public attention. The post comprises two pictures – one is of Neha's old house and the other is of a new lavish bungalow. These pictures depict Neha's struggles and journey to stardom.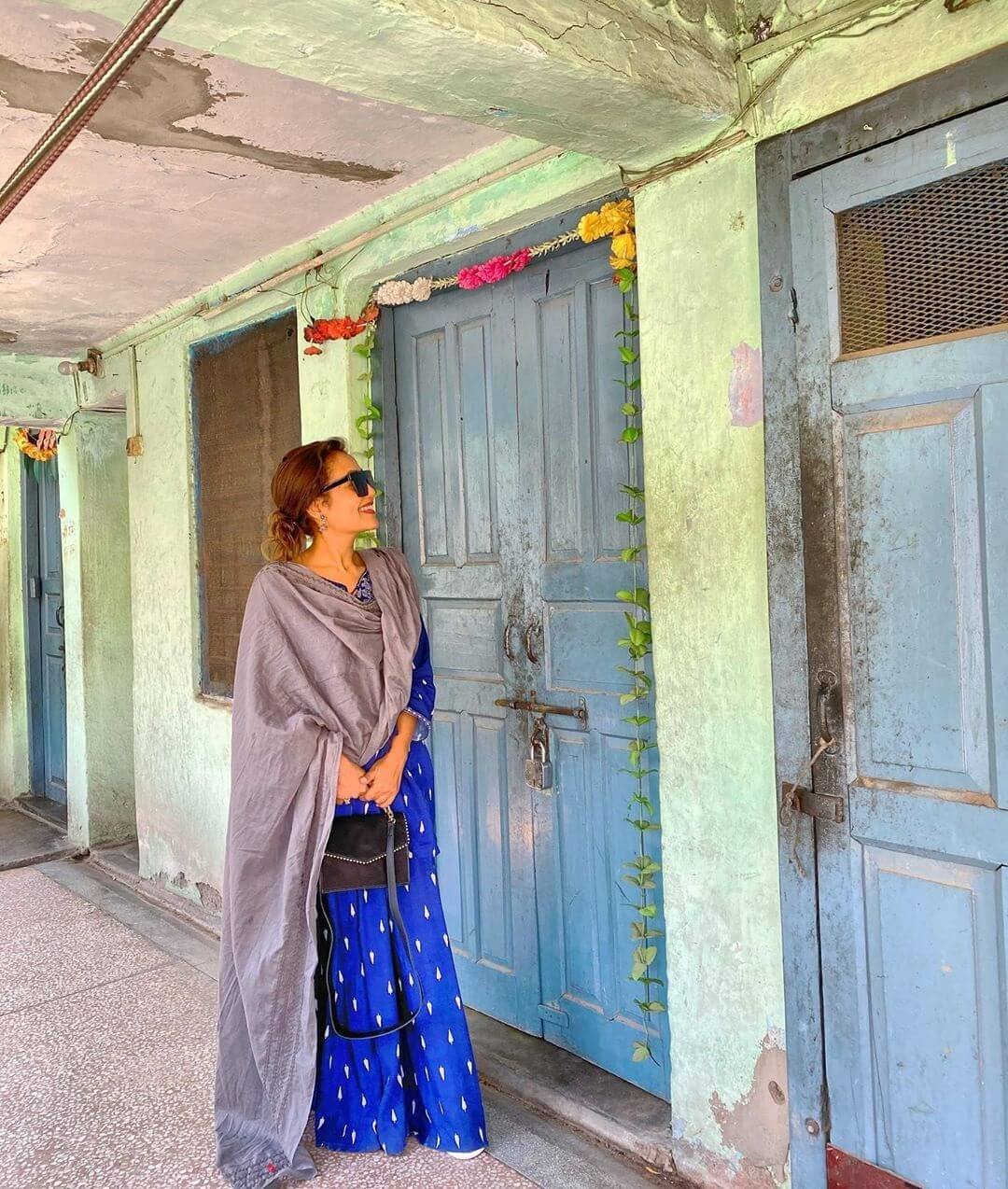 Remembering her old days before she had attained fame and money, Neha shared two pictures on Instagram. One photo is of Neha's old 1-room rented house in Rishikesh, where she was born and the other is of her bungalow in the same city. Neha also wrote an emotional post with these photos.
She wrote that, the 1-room house in Rishikesh, where she was born, used to be the Kakkars' residence and her mother had put up a table which was their kitchen. She added that it was a rented house. Now that she owns a lavish bungalow in the city, it makes her very emotional on remembering those days. She concluded the post by thanking her Mom, Dad, God, Her fans and well wishers.
From the photo, it looks that Neha's bungalow has been laid out as per the latest design and architecture. It is a multi-storey bungalow with a garden and parking space in which a Mercedes car has been parked.
Neha's journey towards stardom started after she appeared as a contestant on singing based TV Reality 'Indian Idol'.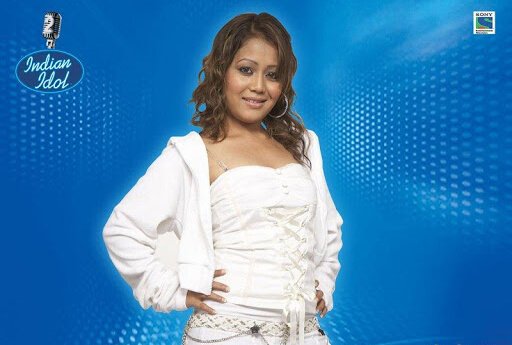 Post India-Idol she released a music album called 'Neha the Rock Star' in 2008.
After that, there was no looking back for Neha and she climbed the stairs of success one after the other. Soon Neha was heard singing Bollywood songs with top production houses and music composers.
We hope, you enjoyed reading this article.
Thank You
Team HopyTapy