Neena Gupta is known in Bollywood circles for sharing her views about anything in an unfiltered language. Recently in an interview given to a publication house, she expressed her views on many aspects of life ranging from raising a kid as a single mother and her daughter Masaba Gupta's divorce.
Some of the views expressed by Neena Gupta were quite shocking.
Neena Gupta's Views on Falling in Love with a Married Man:
As we know, Neena Gupta was in a relationship with former West Indies Cricketer Vivian Richards, who happened to be a married man already. Neena Gupta has a daughter named Masaba Gupta from Vivian Richards. Speaking about it, Neena Gupta has stated that it is not advisable to fall in love with a married man as it does not end in a good way.
Neena Gupta's take on Live-in Relation:
Neena Gupta has also opened up about her thoughts on daughter Masaba Gupta's divorce wit Madhu Mantena. She said that on knowing about it, she felt devastated. But it was Masaba Gupta herself who helped her to get over it.
Neena Gupta recalled that earlier Masaba Gupta had asked her permission to have a live-in relation with her partner. But Neena Gupta had rejected that idea as the concept of live-in was not acceptable to her at that time.
But by evaluating the situation retrospectively, she says that now if Masaba asks for having a live-in relation she will definitely permit her as it is much better than doing marriage and then getting divorced.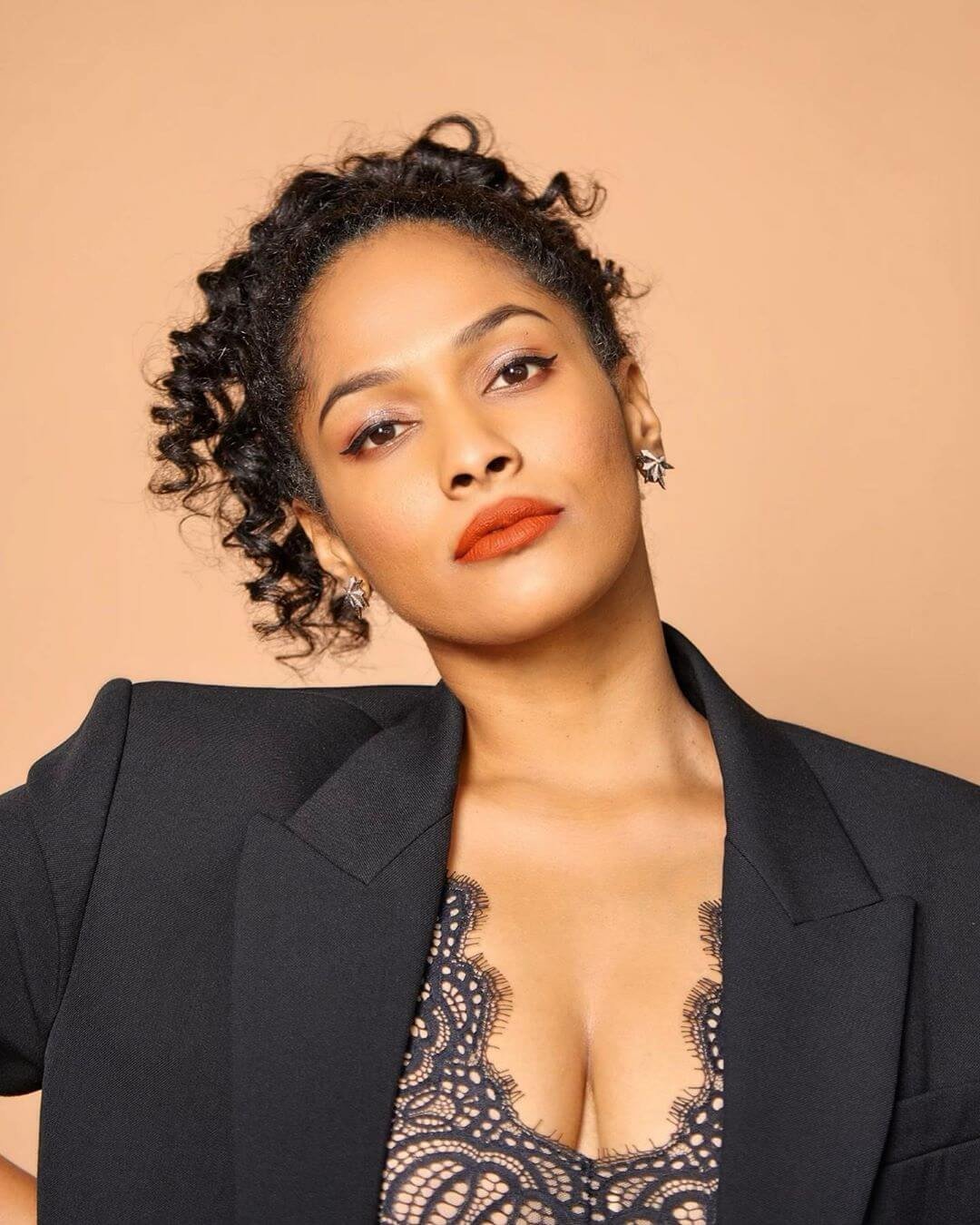 Masaba Gupta married film producer and entrepreneur Madhu Mantena in 2015. Unfortunately, things did not go well between the two and they filed for divorce in 2019.
Neena Gupta was last seen in movie 'Shubh Mangal Zyada Saavdhan' which had Ayushmann Khurrana in the lead role.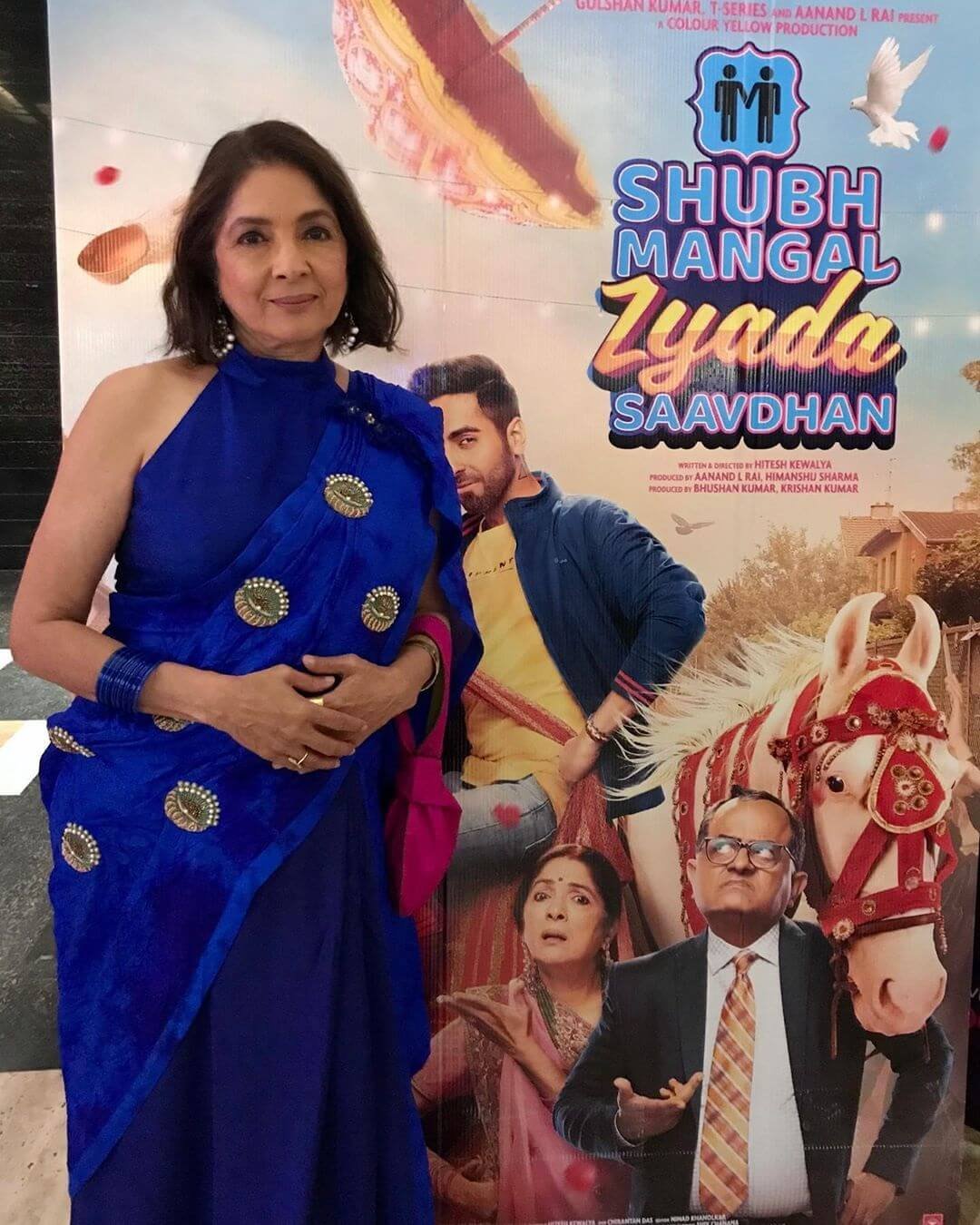 Please share your thoughts about the same in the comment box.
Thank You
Team HopyTapy