Bollywood actress Karisma Kapoor's daughter Samaira Kapoor seems to be following her mother's footsteps. 15-year-old Samaira Kapoor has recently acted in a short film called 'Daud'.
This short film has been written and directed by Rysa Pandey, the younger daughter of actor Chunky Pandey and sister of actress Ananya Pandey.
In this seven-and-a-half-minute movie, actor Sanjay Kapoor's son, Jahaan Kapoor has also starred alongside Samaira Kapoor.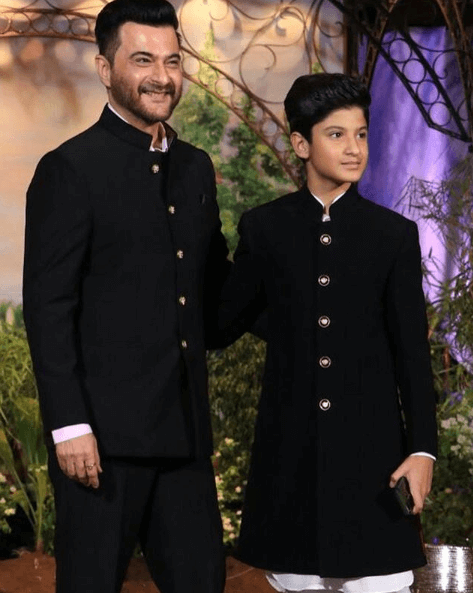 The story of the film 'Daud' revolves around a poor girl living in Mumbai, who sells pencils to earn livelihood. Her talent is that she can run very fast. Her talent was discovered by three young students (played by Samaira, Jahaan and Dhaniti Parekh) who help her to buy shoes and encourage her to pursue her dream of becoming a professional athlete.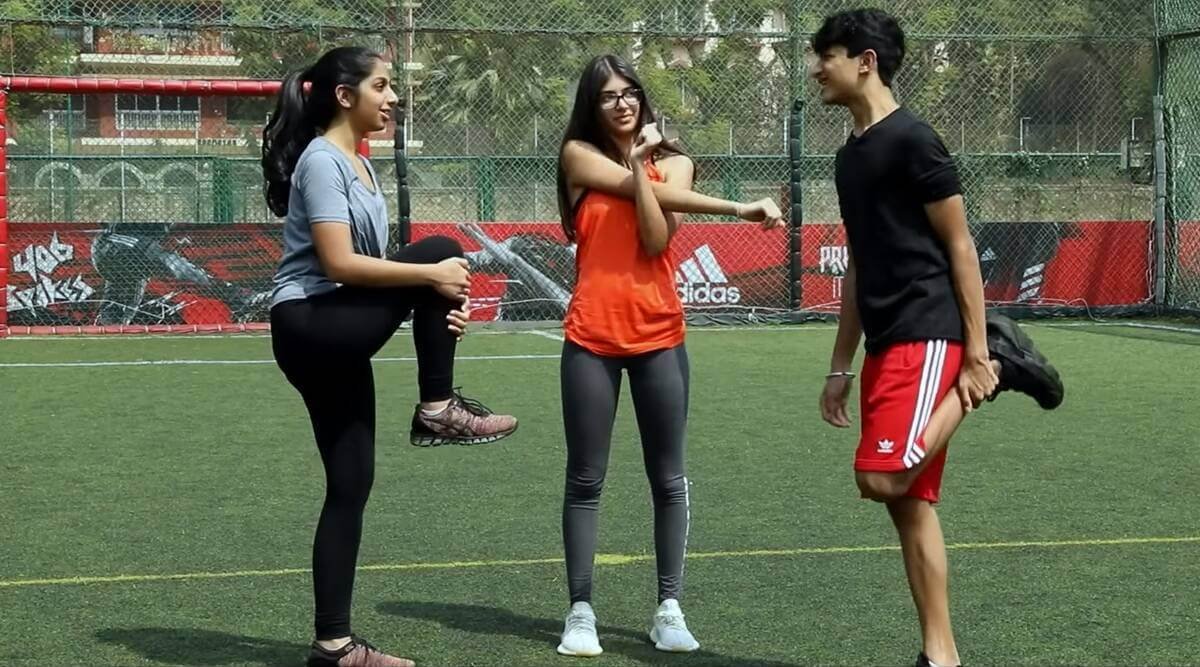 This short film has been produced by Chunky Pandey himself and his nephew Ahaan Pandey has helped in direction.
Major part of this film has been shot at St Andrews Ground in Mumbai.
It is to be noted that this is not the first film in which Samaira has acted. At the age of 10, she directed and acted in a short film called 'Be Happy' which was screened in the 'Little Directors' category at the 2015 International Children's Film Festival of India.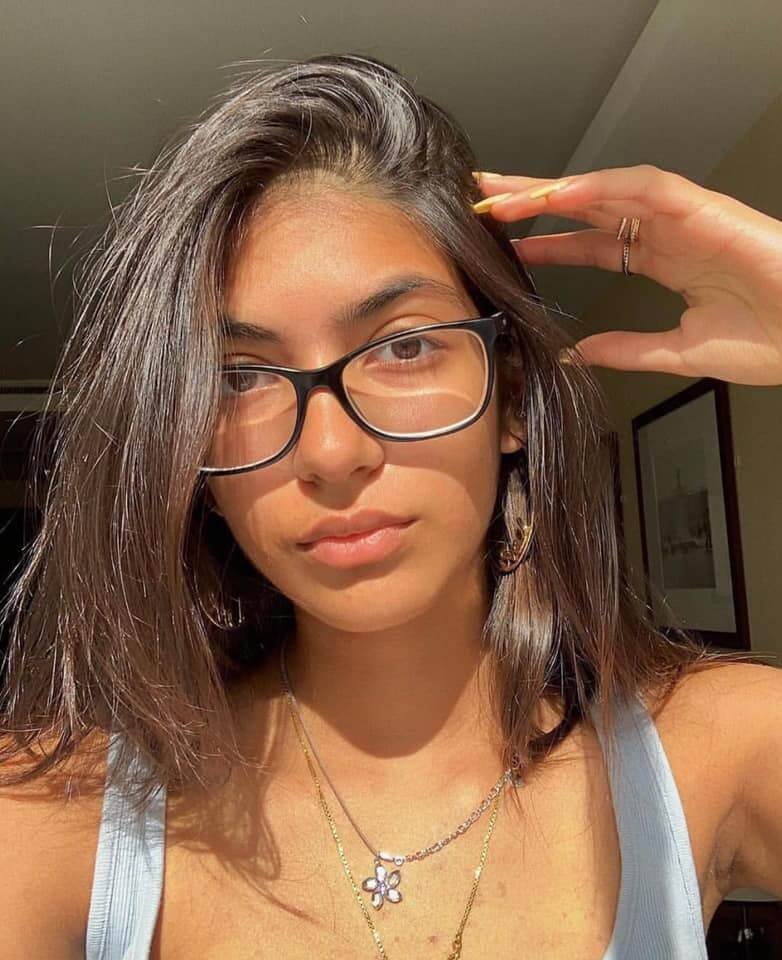 On the work front, Karisma Kapoor will make a comeback in the entertainment industry with a web series called 'Mentalhood'.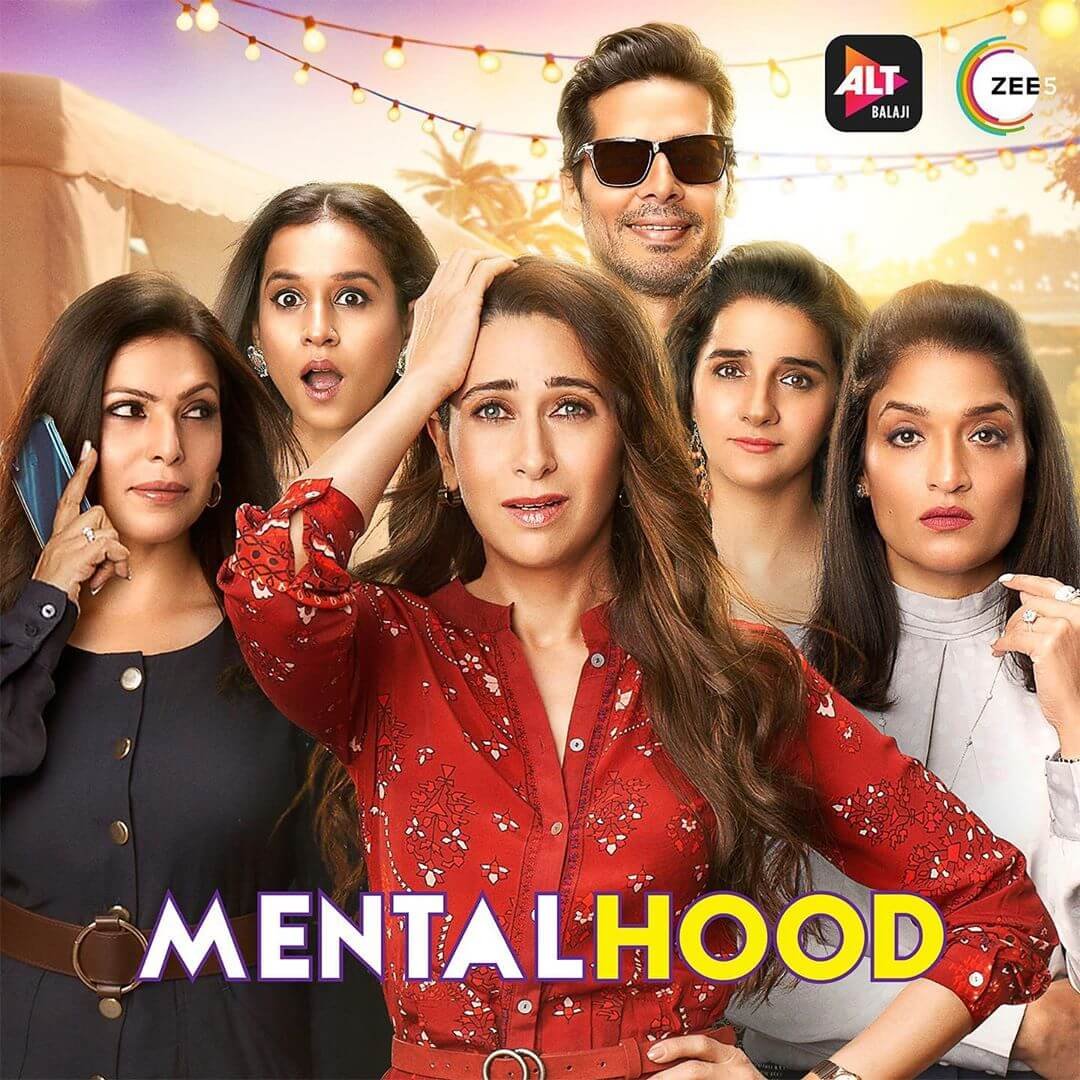 This series is based on Modern Parenting and its struggles. At the trailer launch of the show, Karisma said that when producer Ekta Kapoor approached her for this series, she could not say no because she really felt connected with the storyline of this web series.
We hope you enjoyed reading this article.
Thank You
Team HopyTapy