Bigg Boss 13 contestant Paras Chhabra's name has cropped up in a controversy wherein two designers have alleged that he has not paid them their dues. The dues which the designers are demanding are for the clothes and shoes that they were sending for Paras at regular intervals during the show.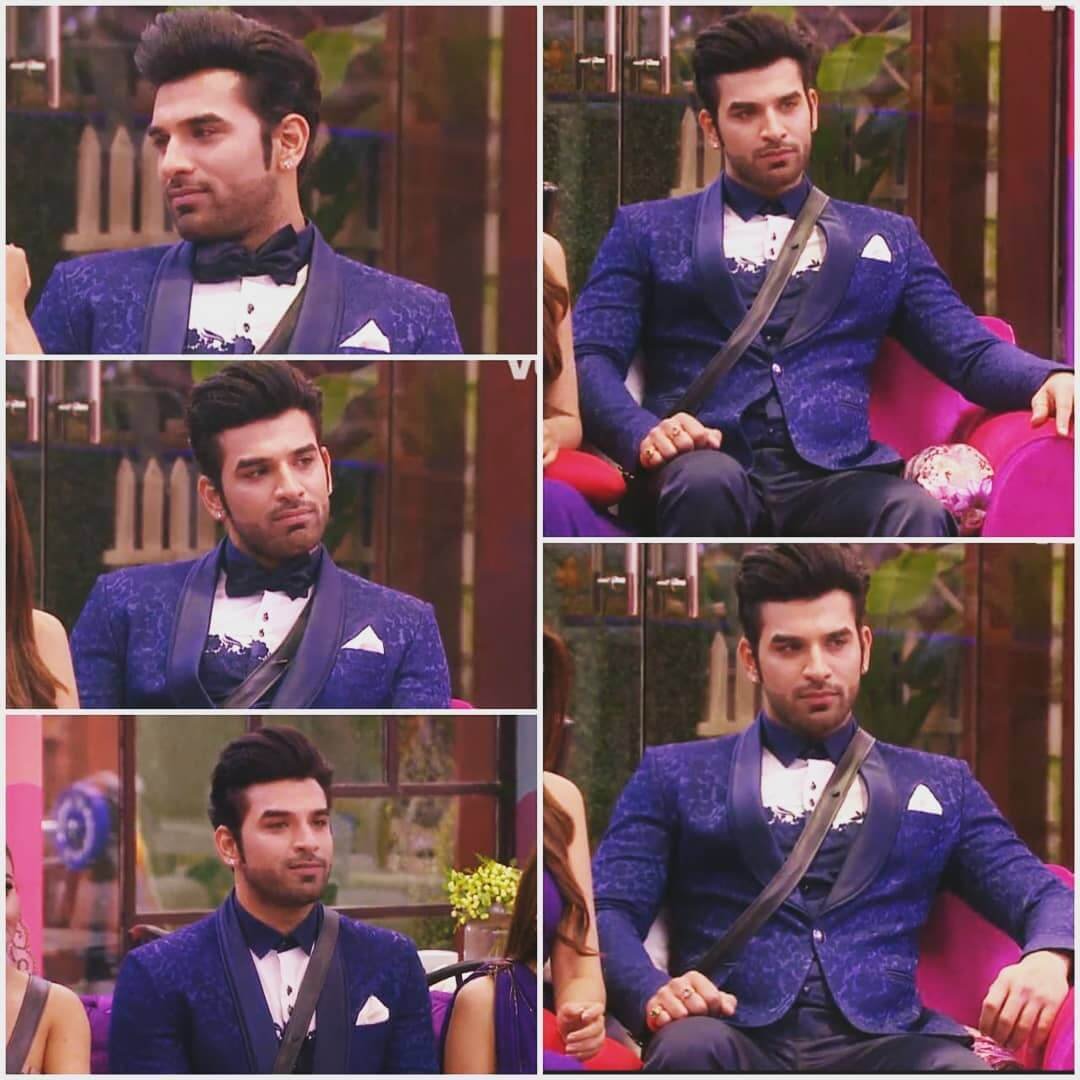 Designers Allege Paras Chhabra for Non-Payment:
In an interview given to a publication house, the designers have revealed that they haven't got any payment after Paras announced his breakup with Akanksha Puri, while being on Bigg Boss 13.
As per the designers, despite of frequent reminders, Paras is deliberately delaying the payment by stating that he is yet to receive his prize money and payment from Bigg Boss 13 makers.
They have also mentioned that some of the clothes were missing while some of them were returned in damaged condition.
Paras Chhabra Responds:
Paras Chhabra who is currently a part of another TV reality show 'Mujhse Shaadi Karoge' has responded that there was no such agreement as to payment of money. It was a mere collaboration. To those who are unaware, collaborations between two parties are generally based on mutual endorsement and do not involve any monetary transaction.
Reports also said that while Paras was in Bigg Boss 13 house, for some period before he clearly expressed his desire to breakup with Akanksha Puri, Akanksha coordinated to supply clothes for Paras from designers.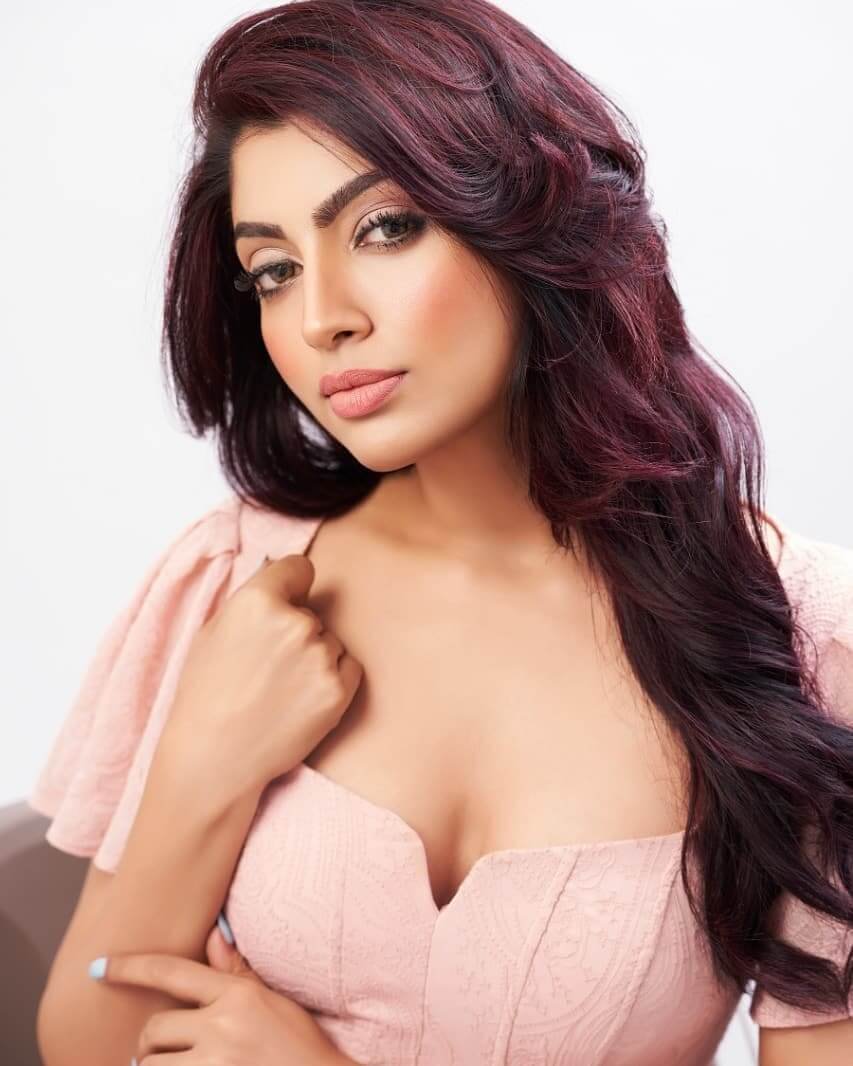 During this time she even paid ad hoc amount of Rs. 1 lakh to designers. To this, Paras responded that he does not know why Akanksha paid any amount to designers. However, he said that he will pay the amount to Aknaksha but he will not pay anything to designers. Paras's spokesperson also stated that the designers are trying to gain cheap publicity by making such allegations.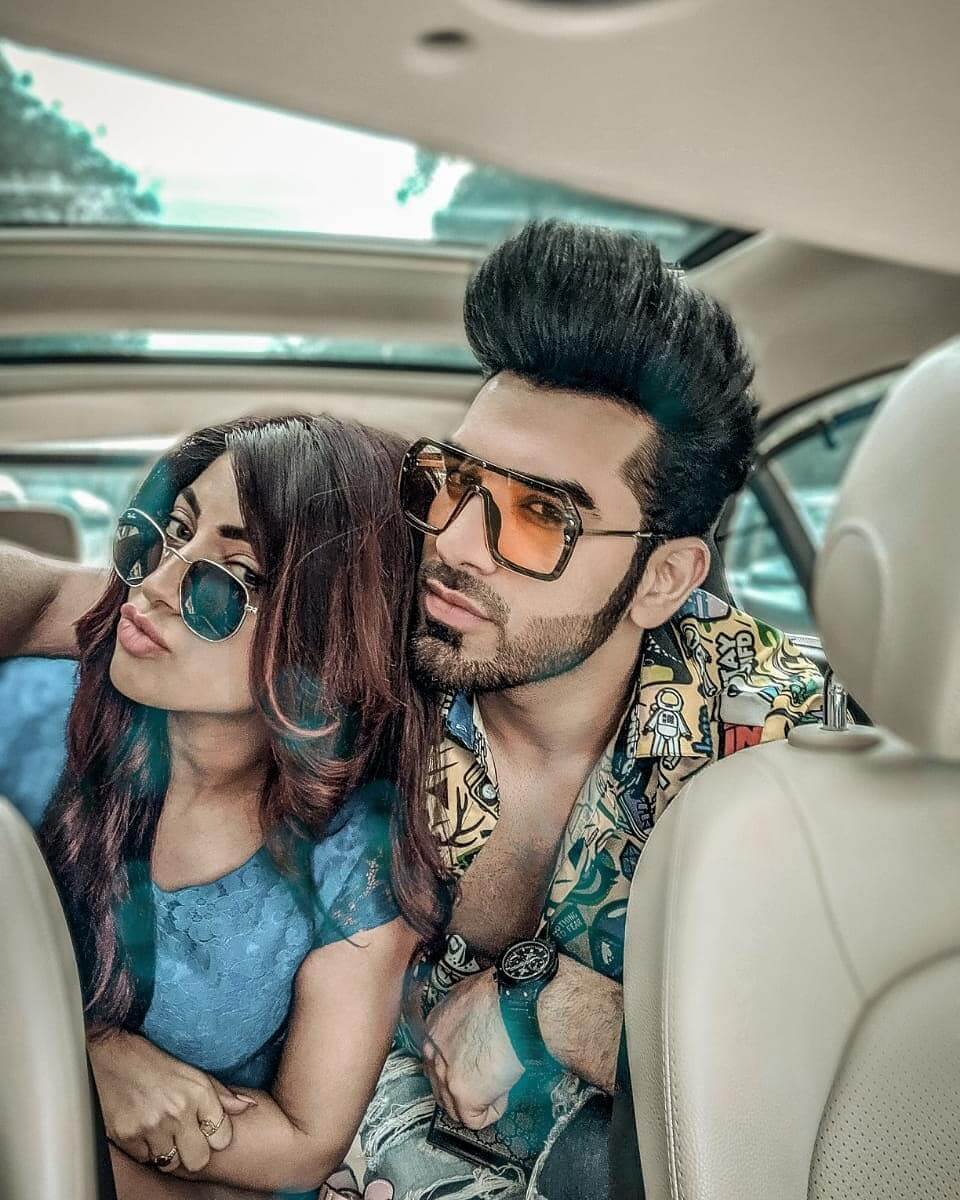 About damaged/lost items, Paras said that he was in the Bigg Boss house and all he could do was to follow the procedure of returning the used/unused clothes. So he does not know how things got damaged or lost.
As most of the viewers are aware, Paras was the finalist of Bigg Boss 13. When given a choice by Bigg Boss, he chose to exit the show by taking Rs. 10 lakh as prize money.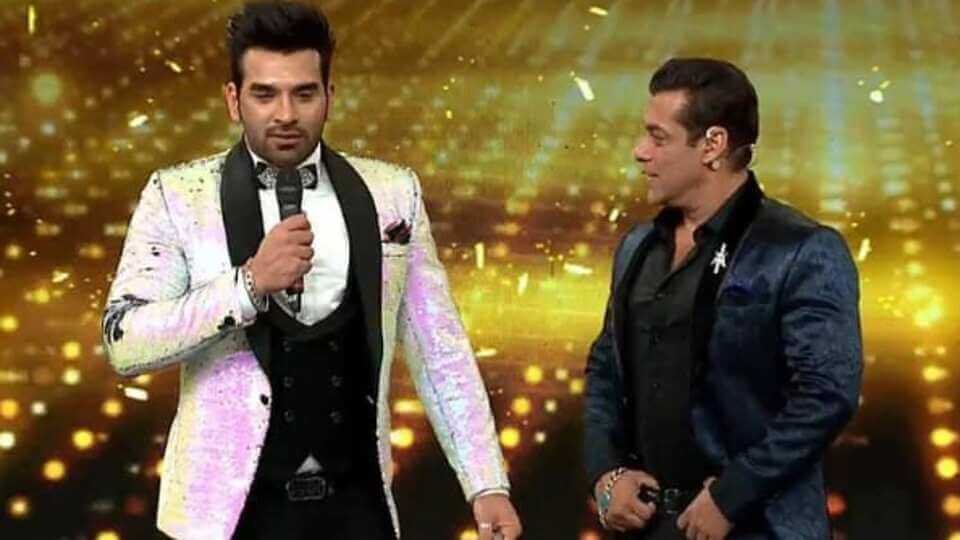 We hope you enjoyed reading this article.
Thank You
Team HopyTapy