The demise of Bollywood actor Sushant Singh Rajput has given a big blow to his fans. No one is convinced that he can take such an action.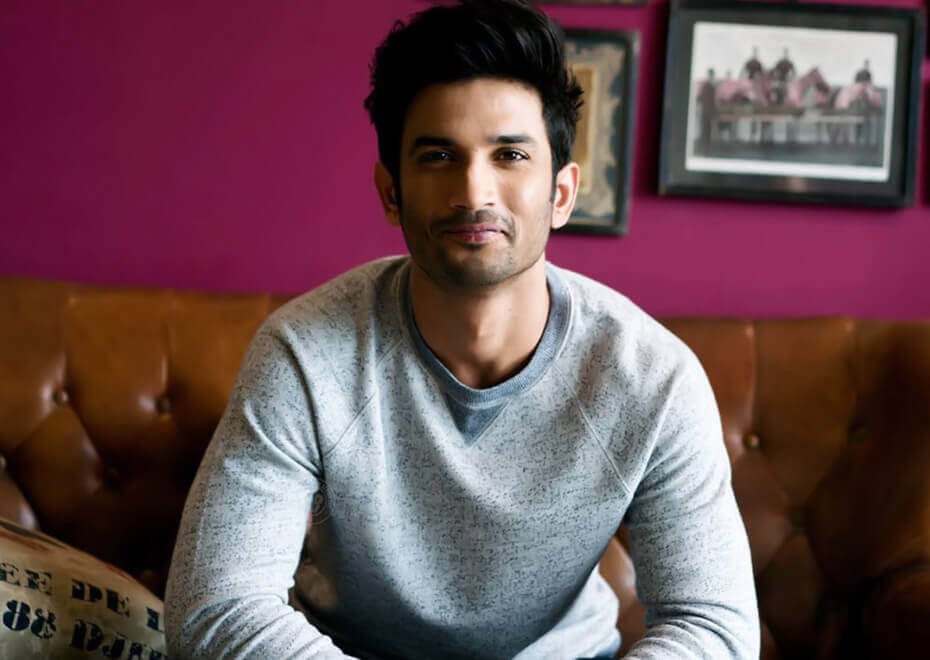 Meanwhile, the debate about nepotism on social media has intensified. On social media, users are targeting the Bollywood industry that only star kids get a chance in the industry and not the outsiders.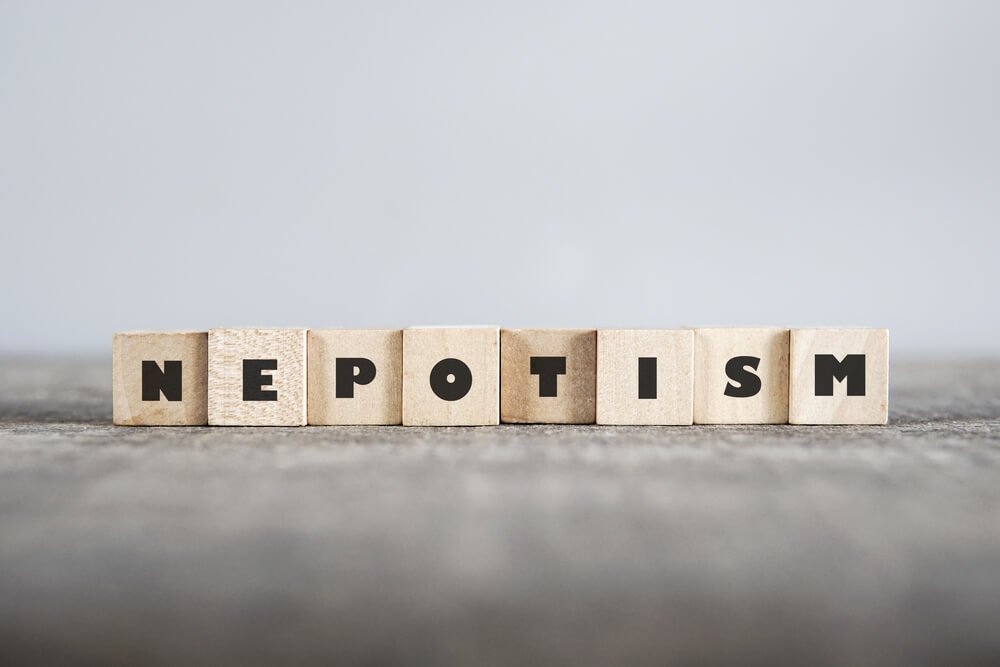 Meanwhile some old videos of Karan Johar's show 'Koffee with Karan' have started going viral. Social media users are of the view that Sushant Singh Rajput was insulted in this show. In separate videos, Sonam Kapoor and Alia Bhatt said that they do not know Sushant Singh Rajput.
Karan Johar : who would u kill marry or hookup with
Alia bhatt : marry Ranbir kill Sushant hookup Ranbir #SushantNoMore pic.twitter.com/nnb017YrZd

— Mohd Zaeem (@MohdZaeem8) June 15, 2020
#SonamKapoor is also responsible for Sushant Singh Rajput murder.
Kindly watch nepotism queen interview
She don't no @itsSSR @sonamakapoor Rohit vemula ko janti Sushant Singh Rajput ko nhi. pic.twitter.com/FgzltjA6Yl

— Prem Kumar (@prem_kr) June 16, 2020
Seeing this, Sushant's fans got annoyed and started unfollowing Karan Johar, Sonam Kapoor and Alia Bhatt on Instagram.
Due to this mass unfollowing there was a steep decline in the number of followers of Karan Johar, Alia Bhatt and Sonam Kapoor.
Karan Johar had 11 million followers as of 14 June, which has now come down to 10.5 million.
Sonam Kapoor's followers, which were 29.25 million earlier, now came down to 28.8 million.
View this post on Instagram
Alia Bhatt's followers have come down from 48.8 million to 47.5 million.
View this post on Instagram
At the same time, there was a spike in the number of followers of Kangana Ranaut who shared a video about prevalent nepotism in Bollywood! She had 2 million followers on Instagram which has now increased to 4.6 million.
Also, the number of followers of the late actor Sushant Singh Rajput has gone up from 9 million to 12.9 million.
What are your views on this?
Thank you,
Team HopyTapy