There are many couples in Bollywood who were together for a short time and today they are separated from each other. One such pair was that of Saif Ali Khan and Amrita Singh whose marriage as well as divorce both had made a lot of headlines. Amrita singh is 12 years older than Saif Ali Khan, so their marriage too was talked about a lot.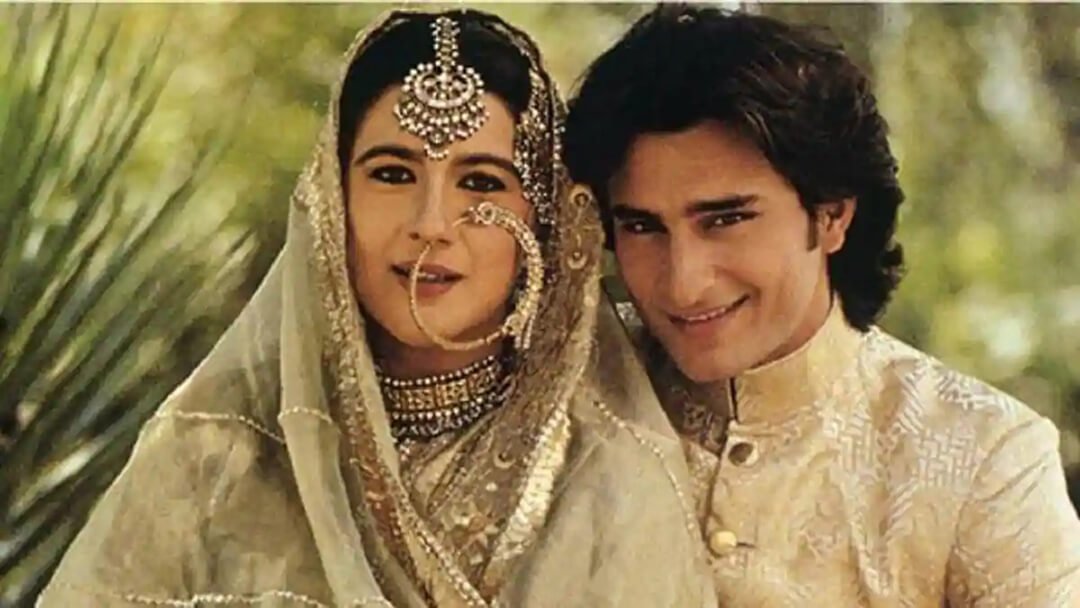 Both of them divorced after 13 years of marriage. Today Saif and Amrita's children Sara and Ibrahim have grown up. Sara and Ibrahim are close to both of their parents.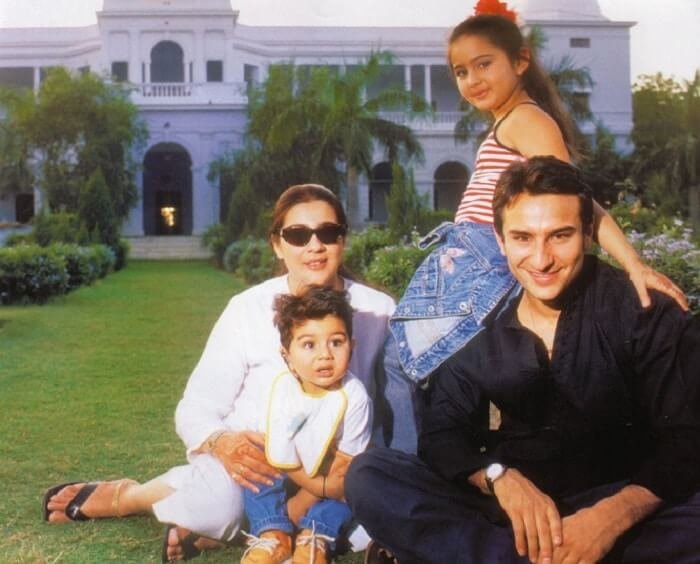 However, both children do not live with their father in Pataudi Palace but rather stay in a separate apartment with their mother. Sara Ali Khan revealed the reason behind this a long time ago in an interview.
Sara Ali Khan lives with her mother and not her father
These days, Sara is spending a lot of her time at home with her mother Amrita singh and brother Ibrahim. She is very active on social media and keeps posting a lot of entertaining photos and videos. A few days ago, Sara was seen cycling on the streets of Mumbai with her brother Ibrahim. However, Sara spends most of the time at her home.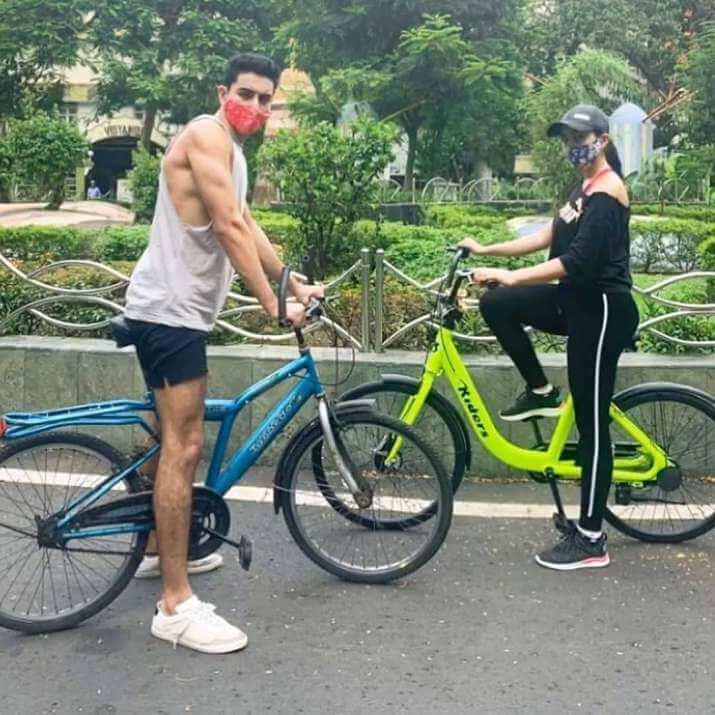 Fans often wonder if Sara and Ibrahim are so close to their father too then why are they not staying with him in Pataudi Palace.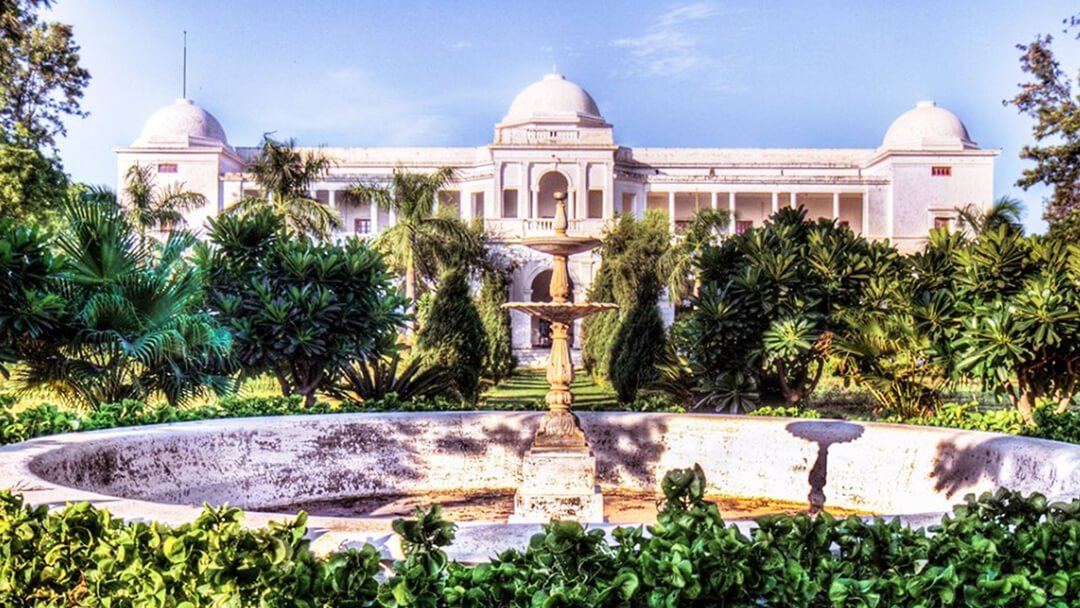 Sara gave this answer long ago in an interview, which has recently gone viral. Sara said that her mother has brought her up since childhood. After the birth of her brother Ibrahim, her mother gave both of them all her time.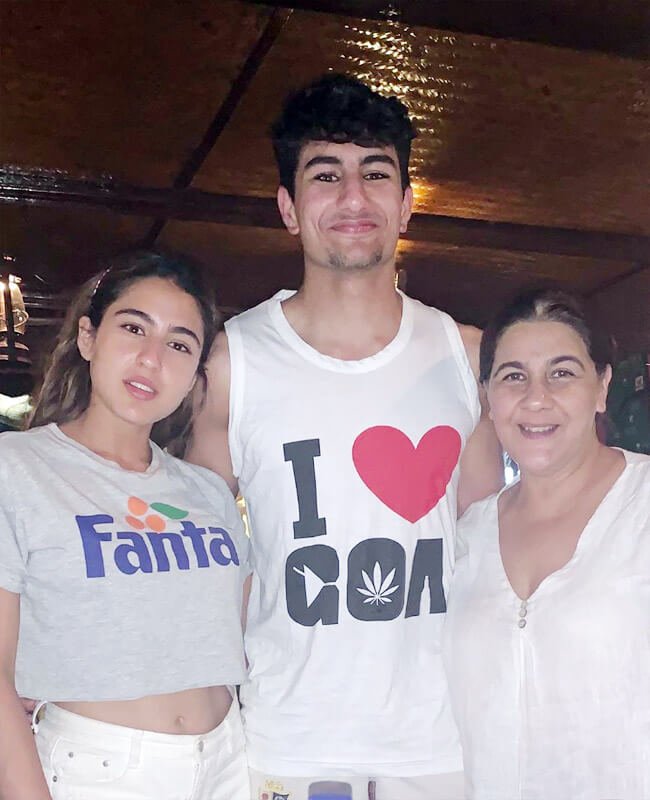 Reason why Sara likes to be with her mother
Sara further said that her mother had given up her career just to raise her and her brother. She said that she cannot live in a house where her parents cannot be happy together. In a house where parents are not happy, it is much better to live in a separate house and be happy. She said, "Nothing is missing in my life. When papa comes to meet, we are very happy with him too."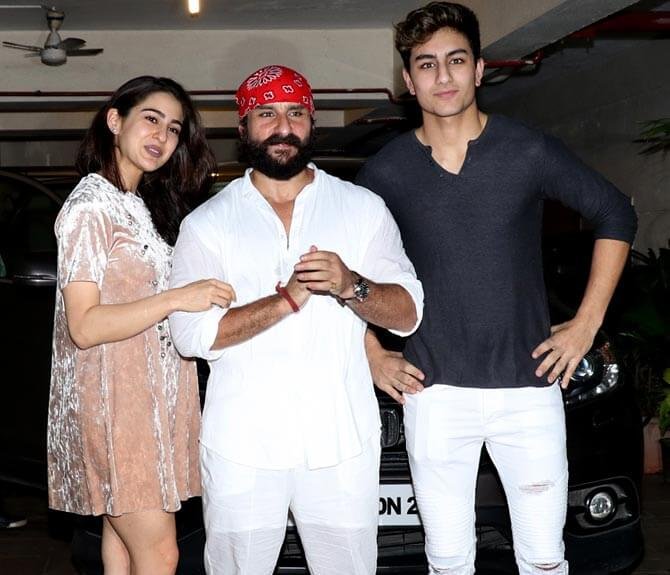 Sara was also asked about the fact that Saif spends more time with Taimur, to which Sara said, "Taimur is my baby brother and when Papa is with him, he gives him full time and when he is with us, he gives us all the happiness. Both Sara and Ibrahim spend more time with their mother, but they have no complaint with their father.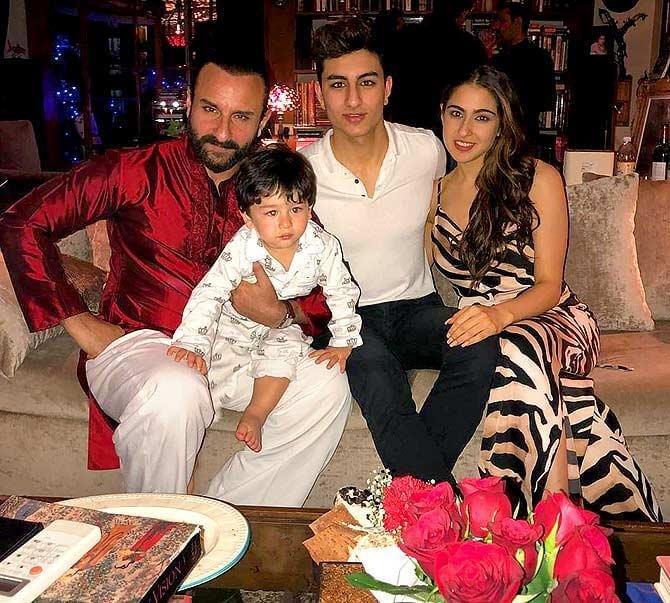 Sara considers even Kareena as her good friend. In many interviews, Sara has said that she has a very good bonding with Kareena.
On the work front, Sara made her Bollywood debut in the year 2018 with the film 'Kedarnath' opposite Sushant Singh Rajput.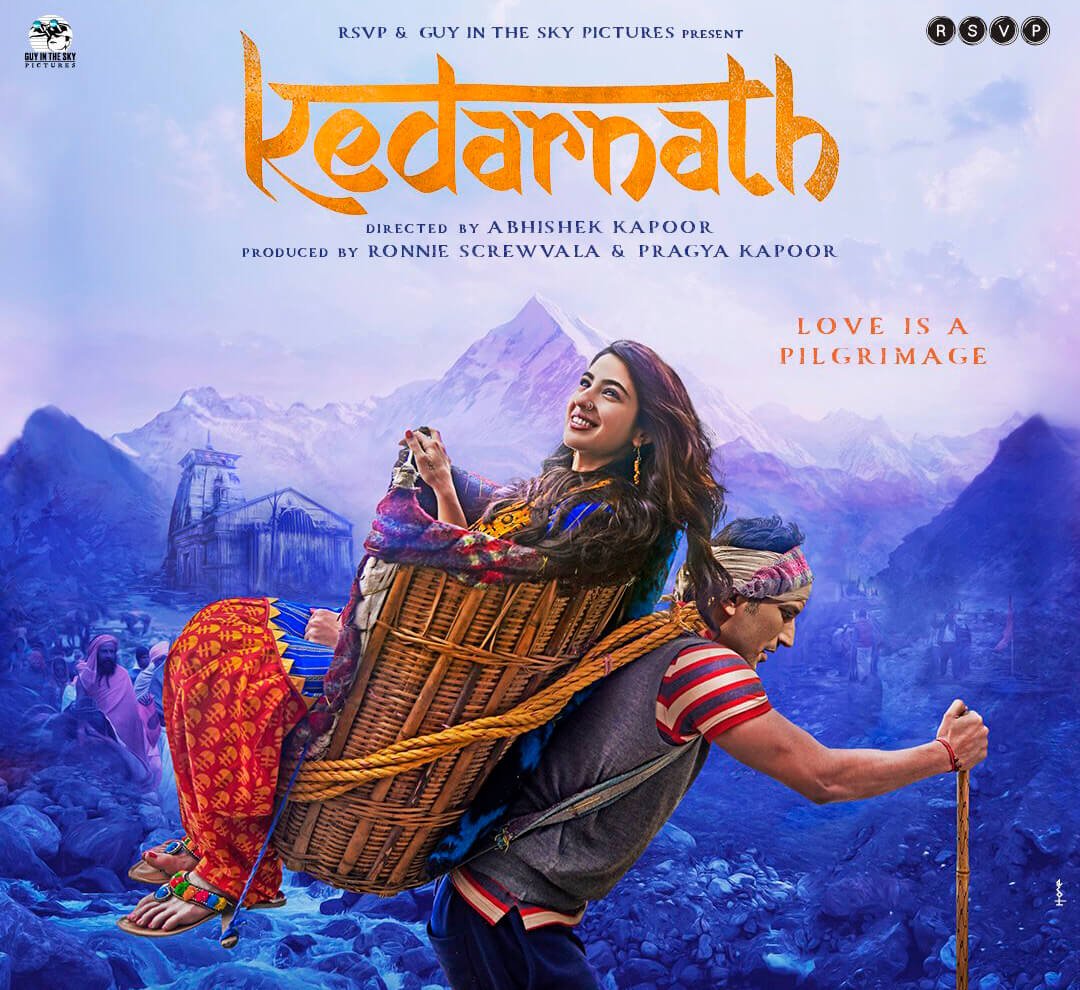 Sara was also seen in the film 'Love Aaj Kal' alongside Kartik Aryan.
Sara was last seen in the remake of the film 'Coolie No. 1' with actor Varun Dhawan.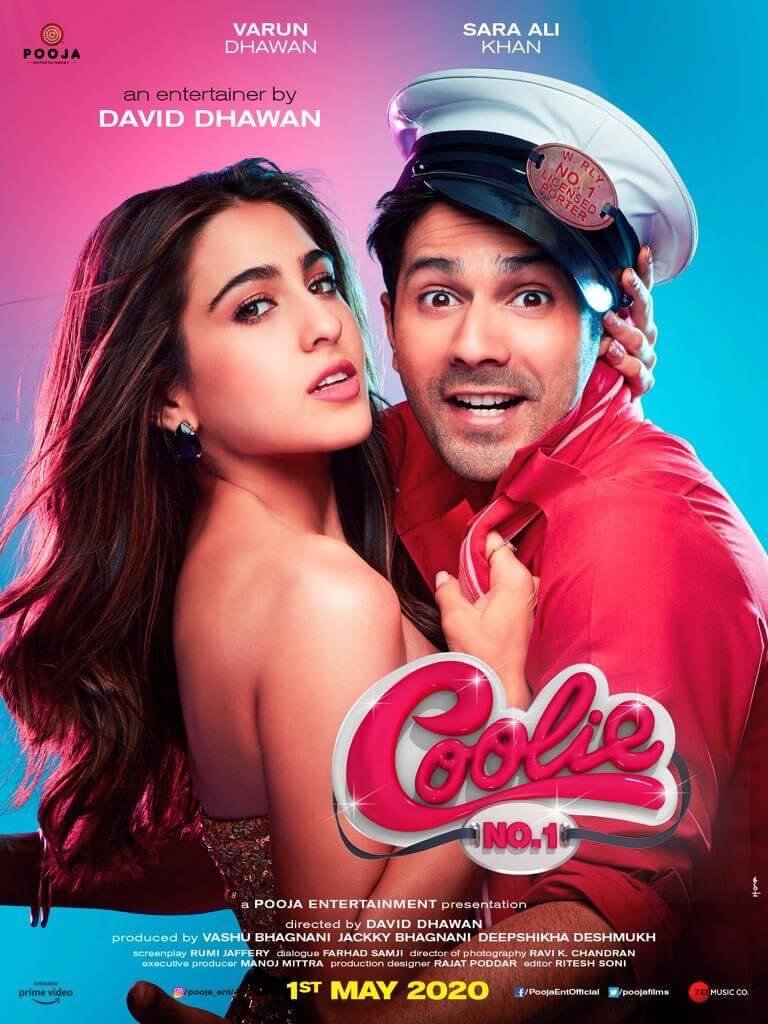 Apart from this, she will also appear in the film 'Atrangi Re' with Akshay Kumar and Dhanush.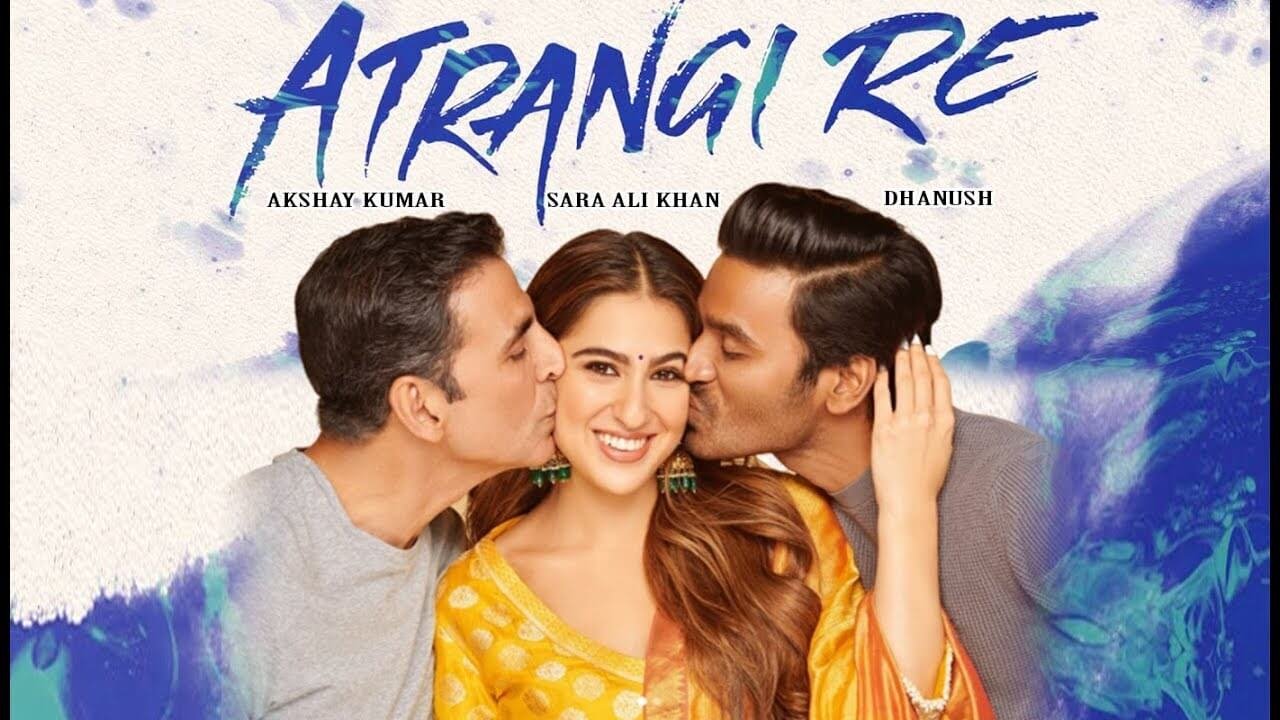 Thank you,
Team HopyTapy