Bollywood celebrities live such a luxurious and extravagant lifestyle that the fans who see them from afar want to live a similar life. These stars are always in the news for their looks and lifestyle. Sometimes the price of these stars' shoes make the headlines while sometimes the price of the purse of actresses leave the fans shocked. In such a situation, the question that often comes to the minds of fans is how much these stars earn?
Today these stars charge crores of rupees as their fees, but there are many stars who earned a lot of money even a few decades back. Surprisingly even in the 90s, there were many stars who used to charge fees that would be considered huge even today. So let's check out which are those stars who have been making a lot of money in Bollywood since the 90s.
Fees Bollywood Stars Charged in the 90s
Sunny Deol
Sunny Deol, who made people crazy with action films and his powerful dialogues, has ventured into direction in recent time. However, in the 90s, Sunny did a lot of amazing films. It includes superhit films like 'Damini', 'Gadar: Ek Prem Katha' and 'Ghayal'.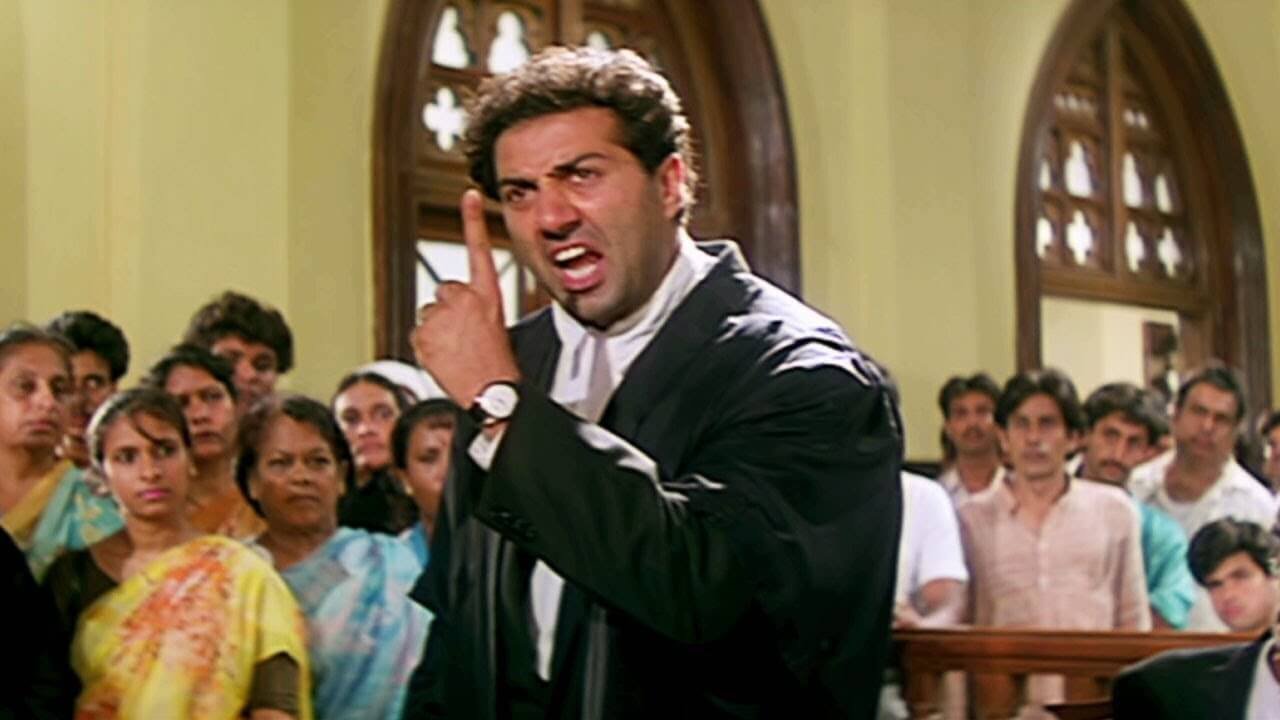 Sunny had charged up to 50 lakh rupees in those days for the film 'Jaani Dushman: Ek Anokhi Kahani'. Apart from this, he used to charge 60 to 70 lakhs for each of his films.
Suniel Shetty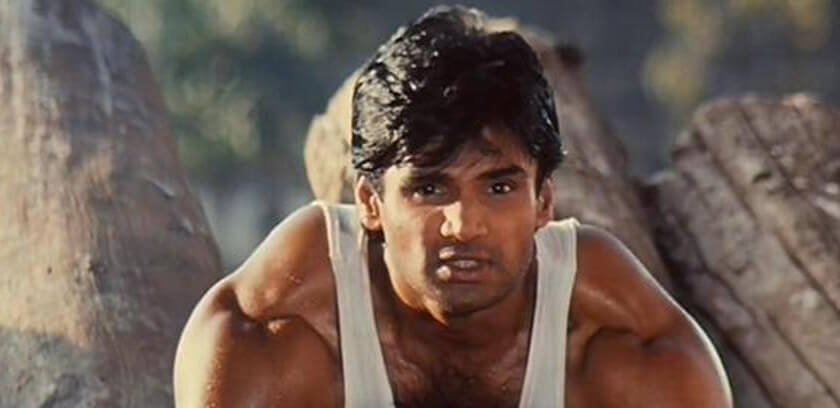 Suniel Shetty, who stepped into the film world with the film 'Balwaan', was a big 90s star. Fans loved the duo of Suniel Shetty and Akshay Kumar in the movies.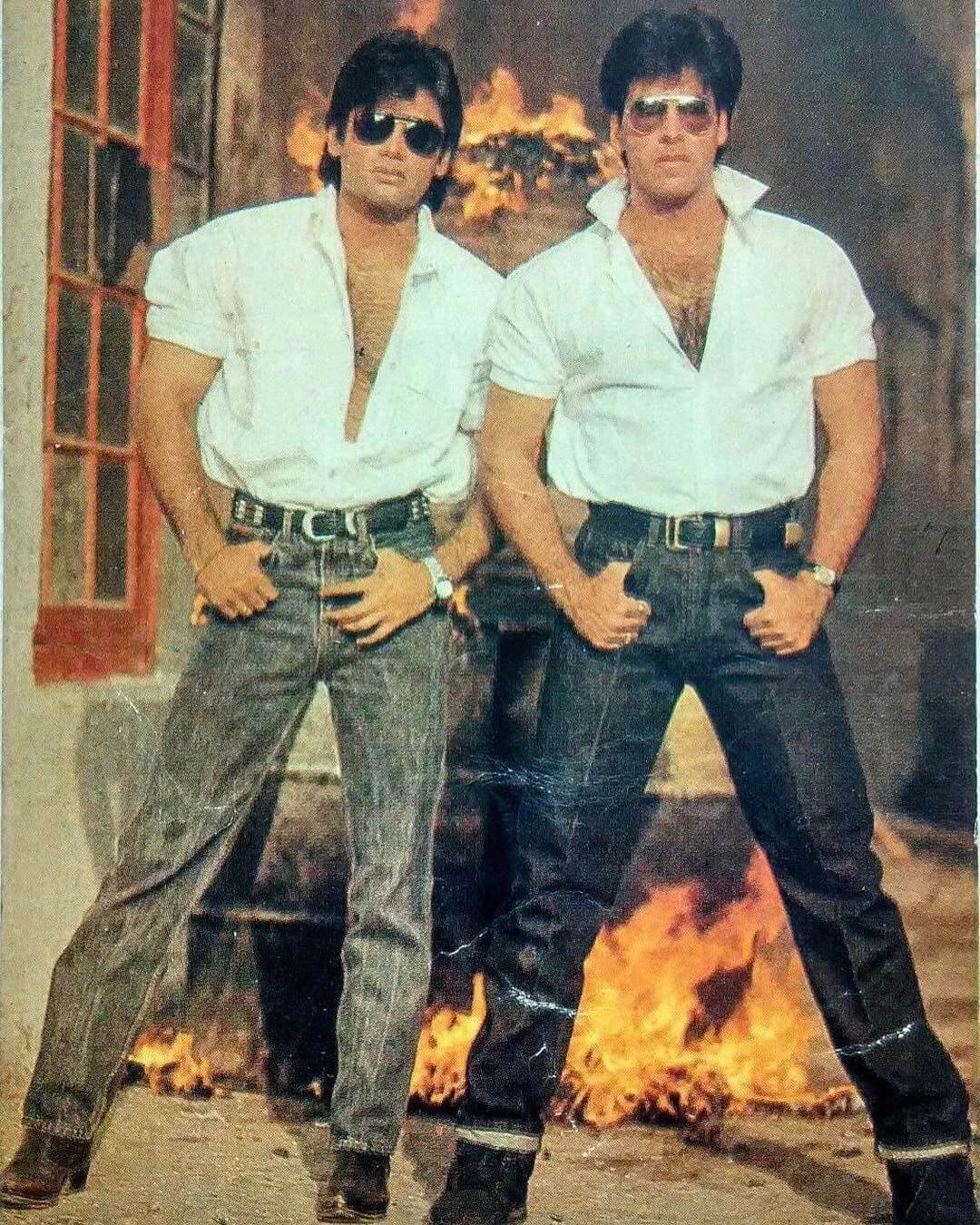 Today Suniel may be away from films, but there was a time when he used to rule the hearts of the fans. Suniel used to charge 30 to 40 lakh rupees for each of his films in those days.
Ajay Devgn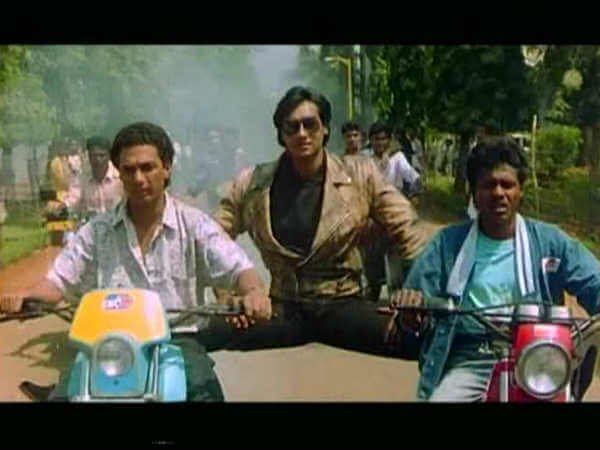 Ajay Devgn became a big star in the 90s and even today he is considered a superhit actor. Ajay Devgn, who won the hearts of fans with stunts and action films, also used to charge hefty fees in the 90s.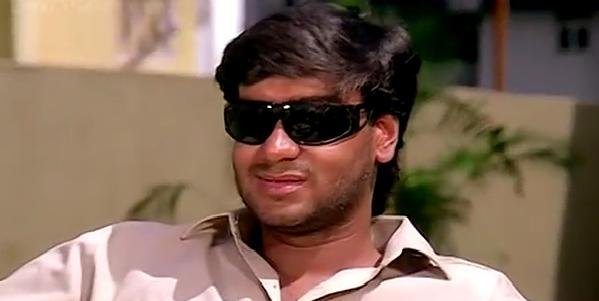 In those days Ajay had taken up to 70 lakh rupees for a film. Today, Ajay signs deals in crores for his films.
Amitabh Bachchan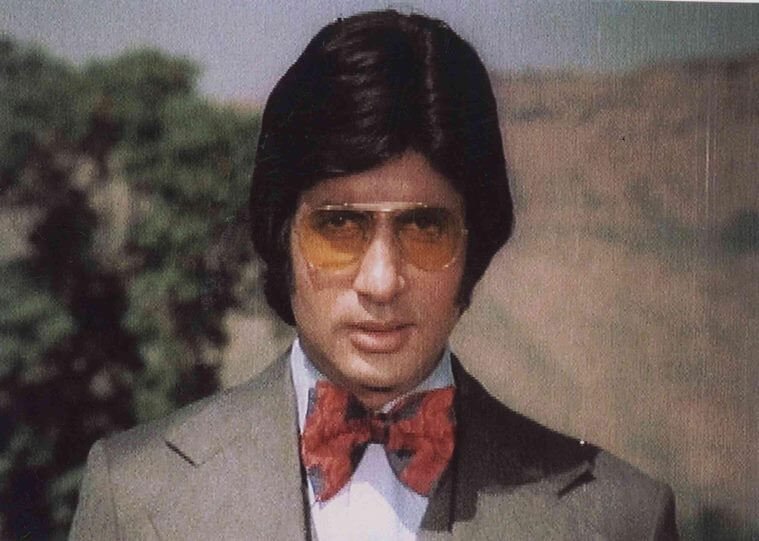 Amitabh Bachchan started his career in the 70s. By the 90s, he had become a 'Shahenshah'. In the 90s, he became such a big star that he charged hefty fees for his films. Amitabh was paid 3 crore rupees in those days for the film 'Khuda Gawah'.
Apart from this, Amitabh also charges crores of rupees per episode for his TV show 'Kaun Banega Crorepati'.
Madhuri Dixit
Madhuri Dixit, who is considered as one of the most beautiful and talented actresses of the 90s, is still very famous. Actresses were a hit in those days, but their fees were not equal to that of a hero. At the same time, Madhuri was one such superhit and famous actress that fans used to go crazy to see her on screen. Due to this Madhuri was one of the highest paid actresses in the 90s.
After the success of the film 'Hum Aapke Hain Koun..!' opposite Salman Khan, Madhuri charged Rs 50 lakh for 'Koyla'.
Akshay Kumar
Akshay is one of the stars of Bollywood whose fandom has been intact since the 90s, infact it has been steadily growing. The actor charged 55 lakhs for the movie Mohra which released in the year 1994.
This film was a tremendous hit on screen. After this Akshay started charging hefty fees for every film. Akshay is considered as one of the most expensive actors today. It is reported that Akshay has charged a whopping 120 crores for his next film 'Atrangi Re'.
Shah Rukh Khan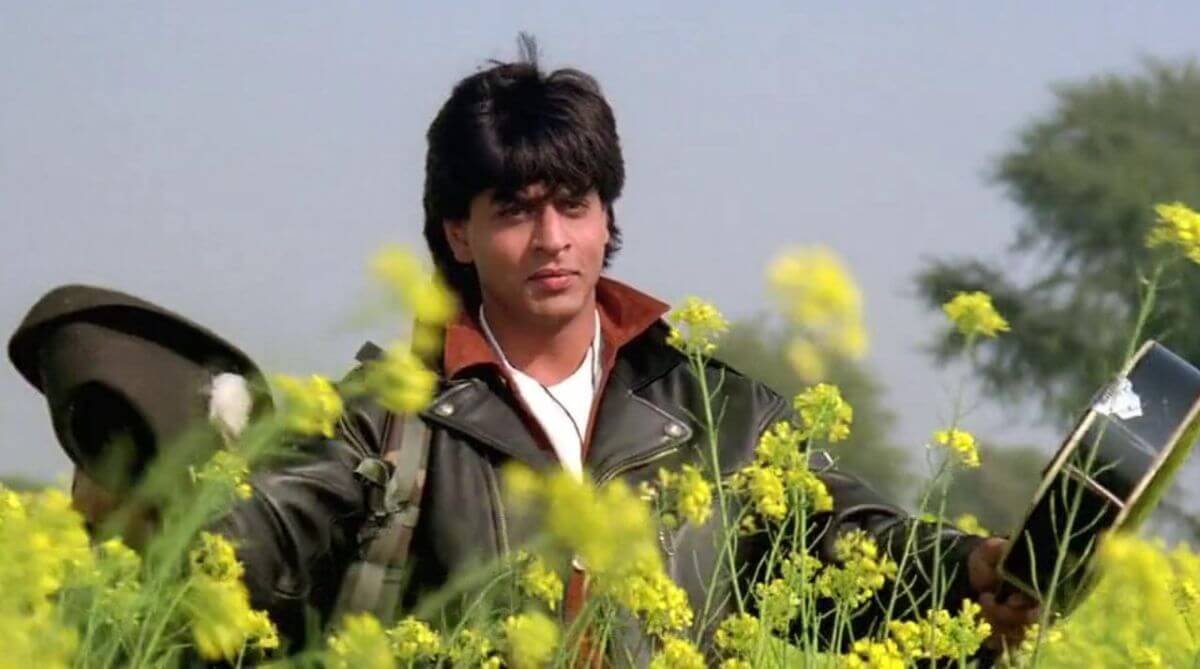 King Khan of Bollywood ventured into Bollywood in the 90s, but his fans have only increased exponentially since then. Shah Rukh worked in a lot of superhit films.
With a lot of success, his fees also kept soaring high. In the 90s, Shah Rukh used to take 30 to 40 lakhs for his films. Today Shahrukh charges crores of rupees for his films.
Thank you,
Team HopyTapy