Fees gained for acting in films is not the only source of income for Bollywood actors. Another avenue for making money is brand endorsements i.e. to appear in an advertisement of a popular brand and influencing viewers to use its products. Most of the top Bollywood stars these days can be seen endorsing different products. For this they are paid huge amount by the companies.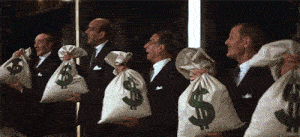 Salman Khan's Brand Value: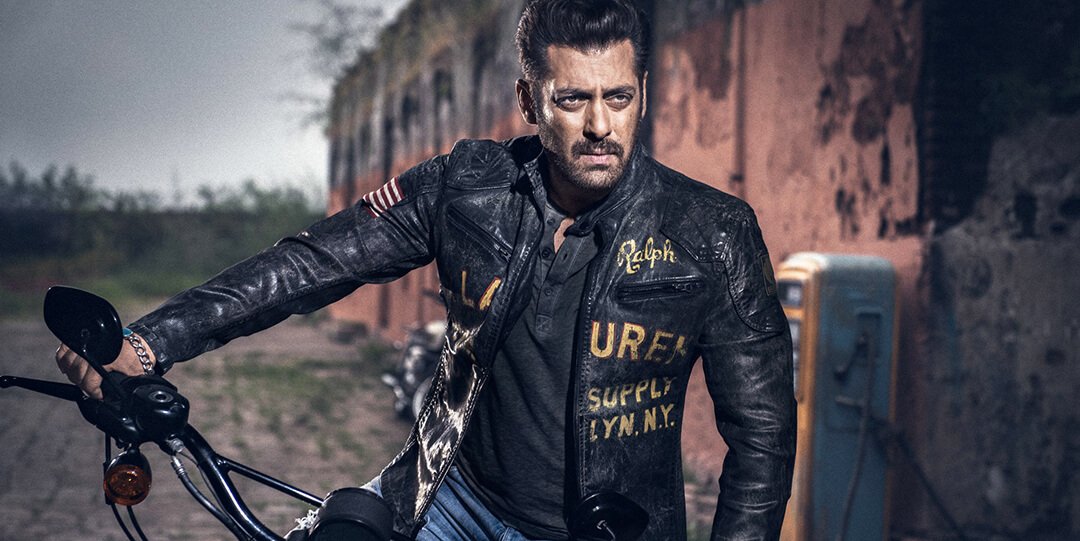 In the list of Bollywood celebrities who endorse products, Salman Khan is the most sought after Brand Ambassador. On account of his huge fan following in India and abroad, Companies literally line up to sign him for endorsing their products. Salman Khan too knows about his brand value and thus charges hefty sum for the same. Sometimes this amount runs into crores.
Salman Khan has been Paid Rs. 7 Crore per Day for Advertisement of a Smartphone: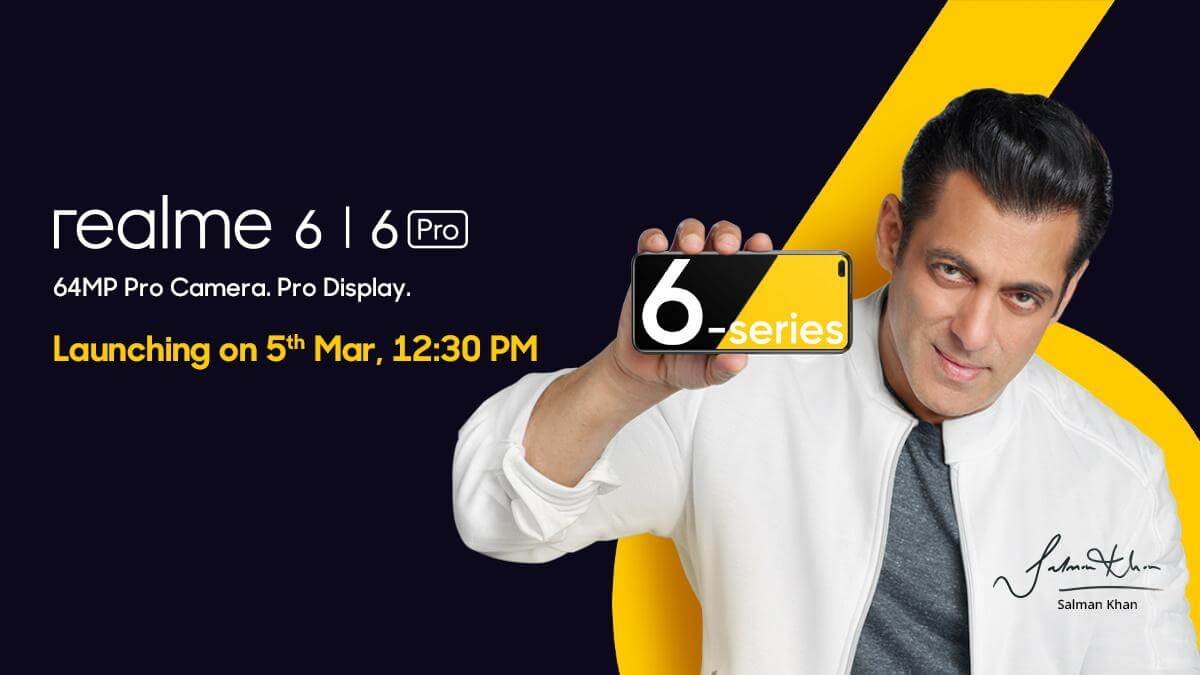 Recently 'Realme' Smartphone brand roped in Salman Khan as its Brand Ambassador. Those who don't know, 'Realme' is the 4th biggest smartphone brand in India and 7th biggest in the world. As per sources, Salman Khan recently shot for 'Realme 6' and 'Realme 6 Pro' which will be launched in India today i.e. 5th March 2020. As per Bollywood Hungama, Salman has been paid a whopping Rs. 7 crore Per Day for this ad shoot. Interestingly, the market price of these phones is going to be in the range of 11 thousand to 15 thousand Rupees.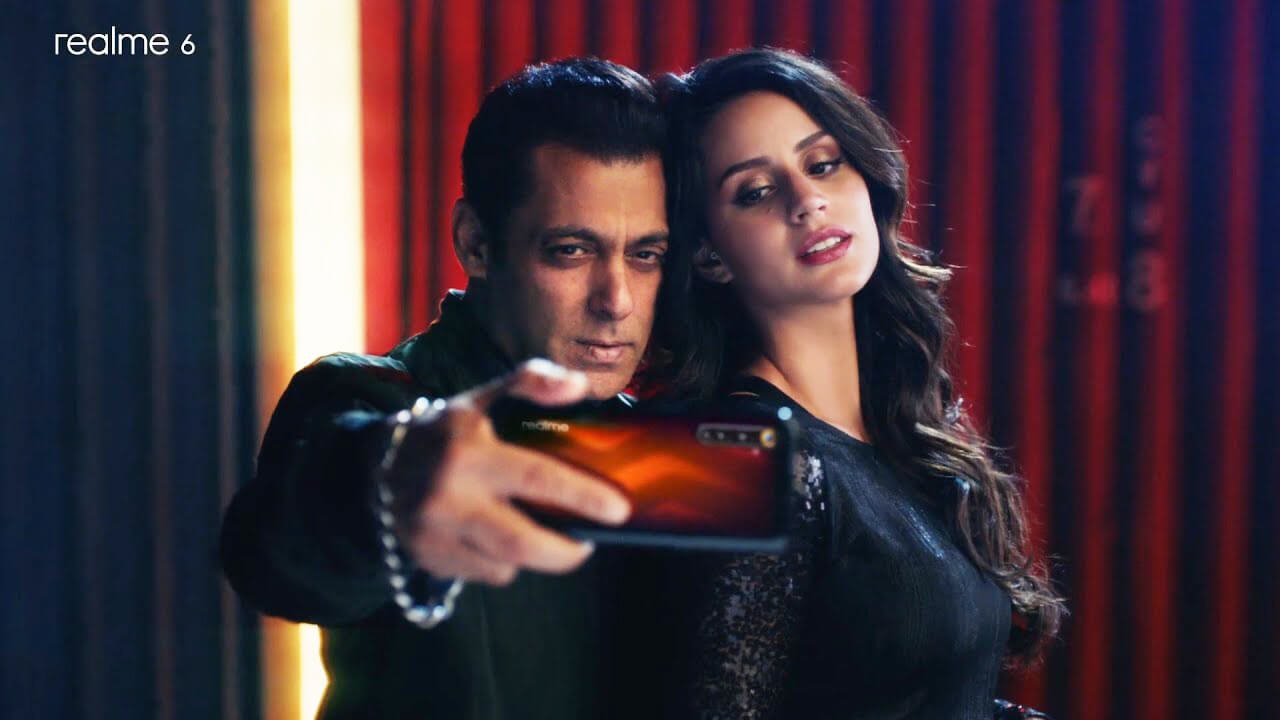 For a common man, if Rs. 7 crore has been paid per day, then it would be even more interesting to know that for how many days the shoot went on? Well, this information is not available but generally the advertisements shooting schedules extends much beyond one day.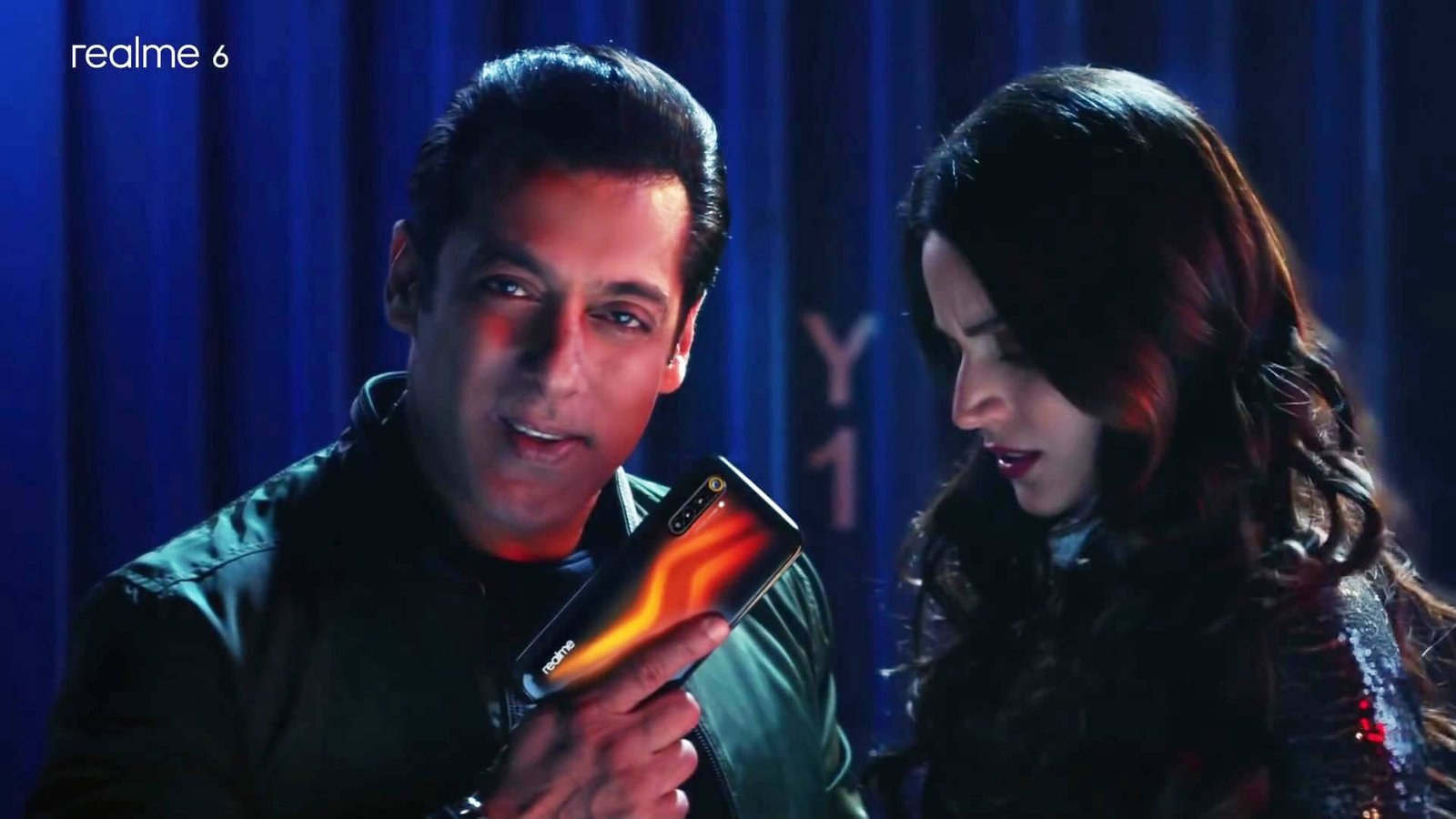 This brand endorsement contract must be the biggest which has come to the notice of common masses so far. Thus it testifies that in terms of Brand Value, Salman Khan is much ahead of other top Bollywood stars.
We hope you enjoyed reading this article.
Thank You
Team HopyTapy