In India, movies are like religion and movie stars have a huge fan following. Many Bollywood actors have a cult following, wherein they are literally worshipped by their fans and are considered as role models. Yet, just like everybody else, Bollywood actors are also human beings and they too have their weaknesses and at times also get entangled in unfortunate incidents. In this article, we will talk about those Bollywood stars, who have been to jail and we'll also know the reason behind it.
1) Sanjay Dutt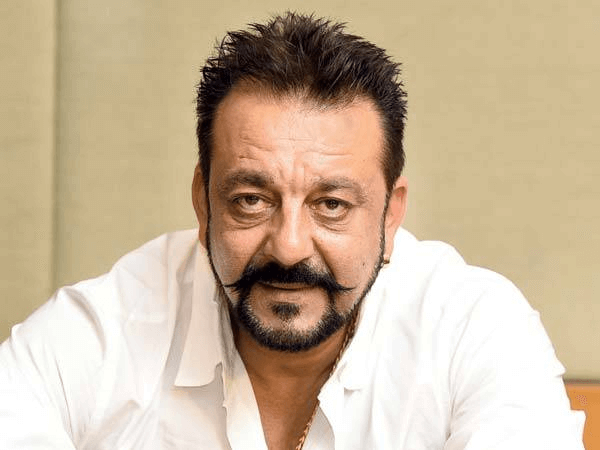 In year1993, Sanjay Dutt was arrested under Terrorist and Disruptive Activities (Prevention) Act for having contacts with the underworld and unauthorised possession of weapons. This case went on for a very long time which ended with a verdict that Sanjay Dutt has to face imprisonment of 5 years. Sanjay Dutt completed his term in 2016.
2) Rajpal Yadav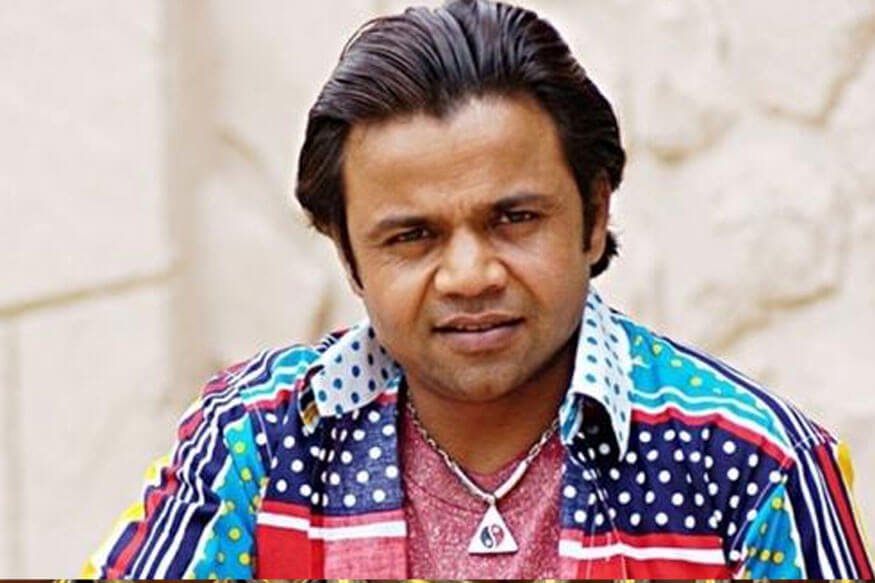 Known for his comic roles in Bollywood films, Rajpal Yadav got into trouble during 2013-14. He was sentenced to imprisonment for non repayment of a loan. It is said that he had taken this loan for his directorial debut film.
3) Salman Khan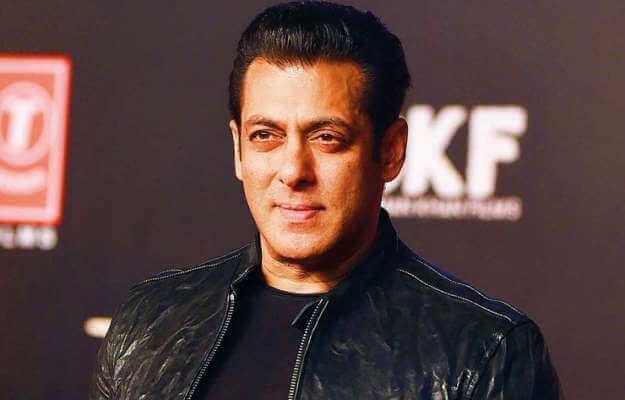 Bollywood's 'Dabangg' actor Salman Khan has been behind the bar not for one case but two separate cases. One case dates back to the time of making of film 'Hum Saath Saath Hai' in Jodhpur, which pertains to shooting of blackbucks and other is the Hit and Run Case in Mumbai.
4) Fardeen Khan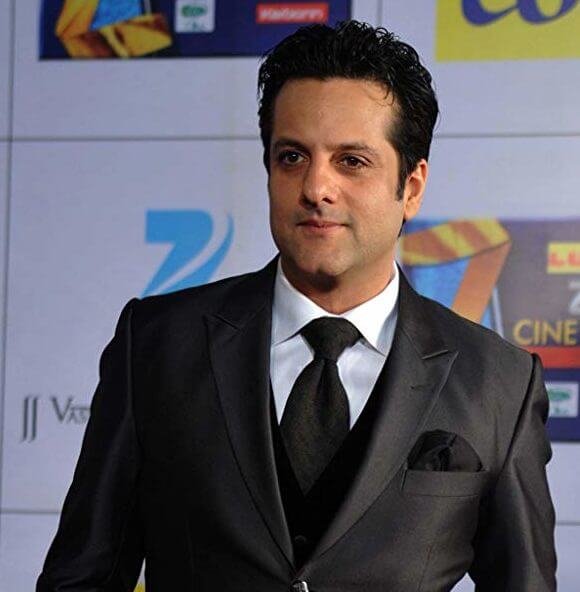 Yesteryear's top actor Feroze Khan's son Fardeen Khan did not see as much success in Bollywood as much as his father. But he grabbed the headlines in 2001, when he was arrested on the charges of possessing cocaine.
5) John Abraham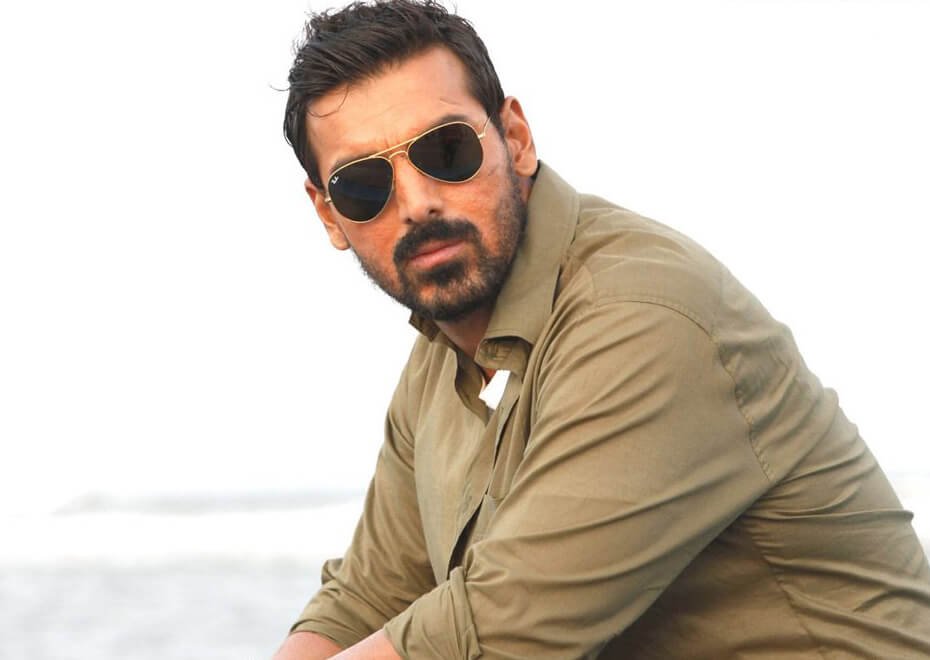 Very few people know that John Abraham has also been behind the bars. The case dates back to 2006, when John accidentally knocked off two cyclists while riding his luxury bike on the streets of Mumbai. However, John did not run away, he rather took the injured persons to the hospital and admitted to his mistake. Considering this responsible behaviour, he was granted bail after 15 days in custody.
We hope you enjoyed reading this article.
Thank You
Team HopyTapy