Many days have passed since the demise of Sushant Singh Rajput yet the debate over nepotism is not cooling off.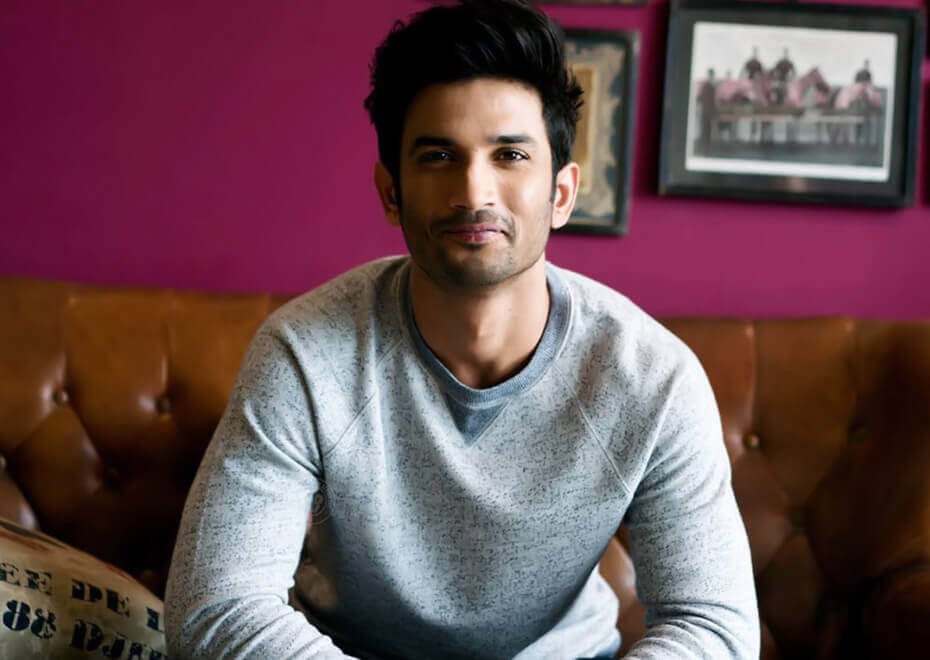 People continue to target, troll and criticise big celebrities of Bollywood like Karan Johar, Salman Khan, Sonam Kapoor, Ekta Kapoor, Alia Bhatt and others across various social media platforms on the internet.
The trolling and criticising has reached such levels that some celebrities have started turning off their comment sections, some made their twitter account private while some outrightly deactivated their twitter account.
Sonam Kapoor made her Twitter account private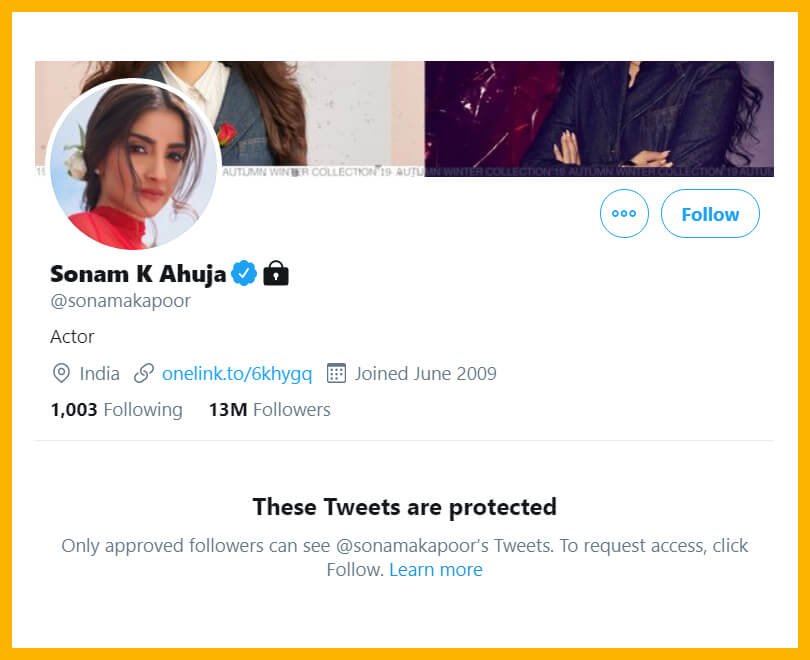 Sonakshi Sinha deactivated her Twitter account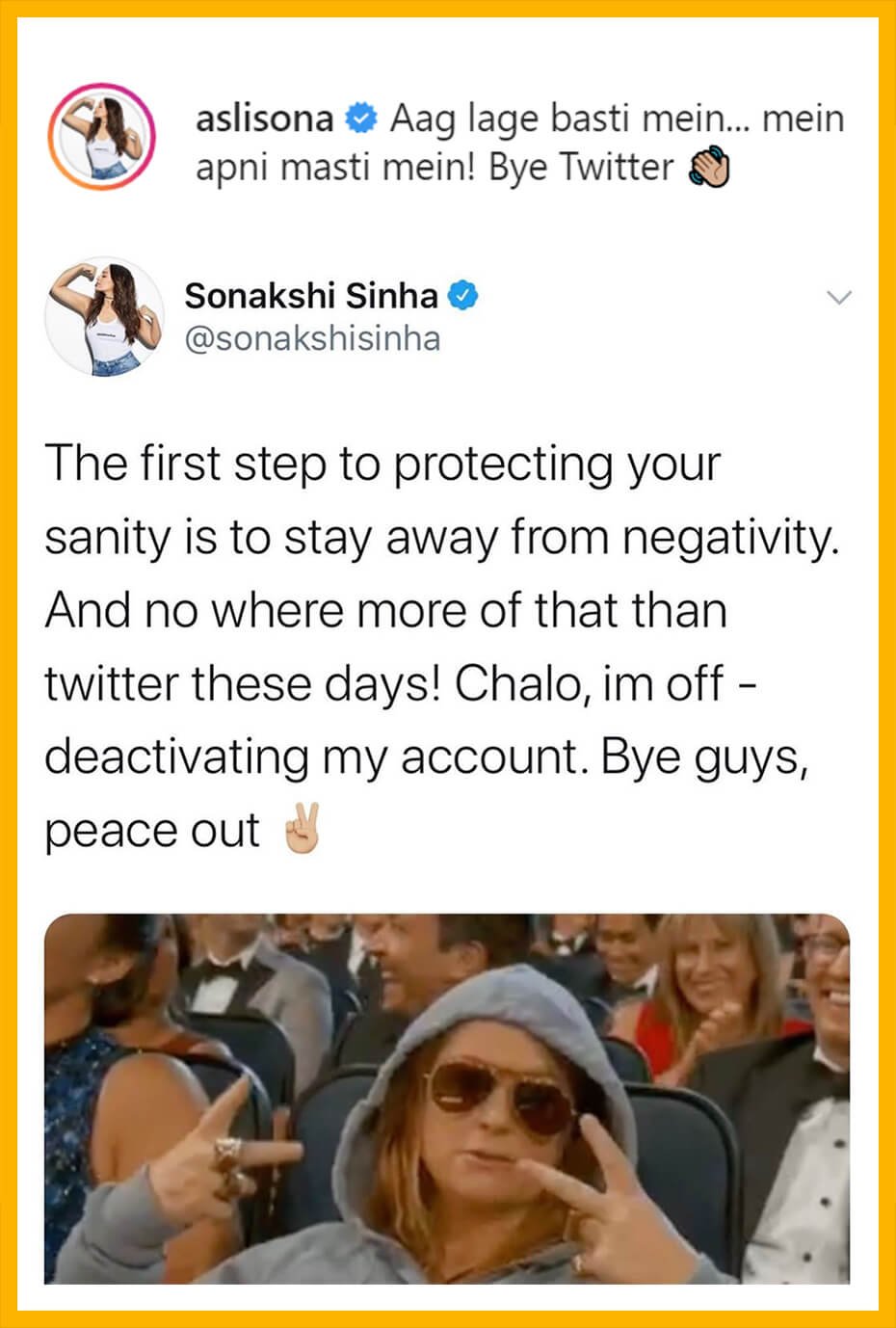 People did not spare even Salman Khan. He has been accused of ending the career of many people. Many stars have also taken Salman's name openly on such issues.
Netizens already lost their cool when Salman Khan posted a Tweet asking his fans to stand with Sushant's fans.
A request to all my fans to stand with sushant's fans n not to go by the language n the curses used but to go with the emotion behind it. Pls support n stand by his family n fans as the loss of a loved one is extremely painful.

— Salman Khan (@BeingSalmanKhan) June 20, 2020
Users felt the tweet was quite hypocritical. They started trolling Salman Khan like anything and they even started trending the hashtag #BoycottSalmanKhan
Stop hypocrisy. You are one of the member of the gang. #BoycottKaranJohar #boycottsalmankhan #BoycottEktaKapoor

— Gopal Shah (@Gopalpratibha) June 21, 2020
अबे अधेड़ आदमी तूने पता नहीं कितने घर बर्बाद किए है।
बेशर्मों की तरह अब ये ढोंग बंद कर। 😠😠

— गंगापुत्र भीष्म (@vinnubanna) June 21, 2020
Recently, Salman Khan had to bear the wrath of people once again, but this time on Instagram. Salman shared a picture of him after a workout at the gym. In the pic he is shirtless and can be seen using a mobile phone after the workout. Salman wrote in the caption, 'Just finished working out ….'
View this post on Instagram
Generally Salman's account's comment section is filled with positive comments and compliments. However, due to this ongoing debate on Nepotism, Sushant's fans started bashing him in this picture's comment section.
One user said that everyone has come to know that Salman has made his body by sucking blood of others. Another user said that he should do workout for his brain too. A user said that the time has come for him to pay for his sins as in the court of God, money can't buy anyone. Another user says that he has destroyed careers of many and now it's his turn.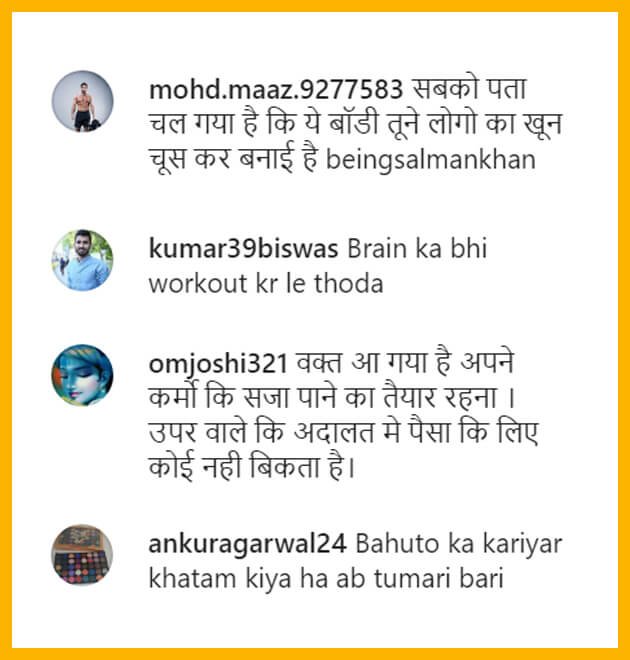 Here are some reactions of other users: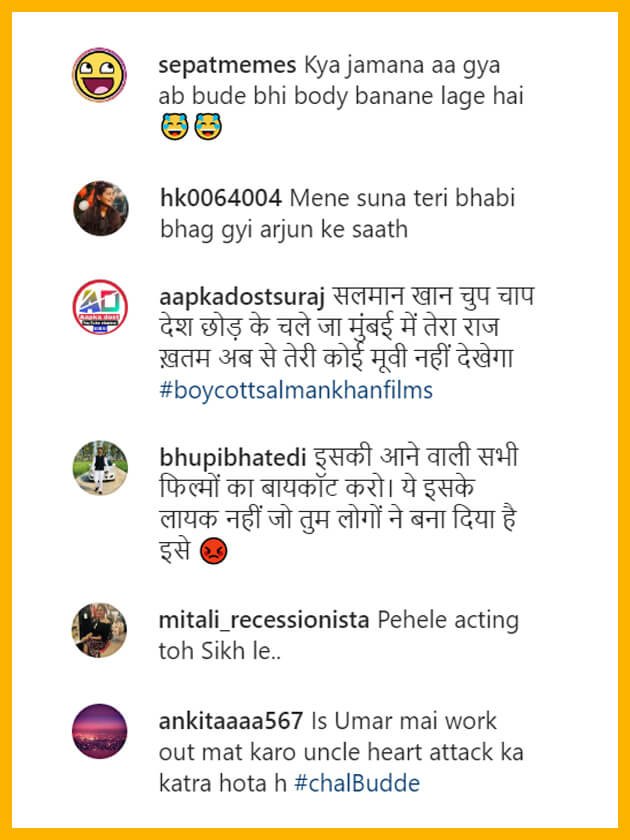 On the work front, Salman Khan will soon be seen in the film 'Radhe: Your Most Wanted Bhai' which was to be released on Eid but had to be postponed due to Coronavirus.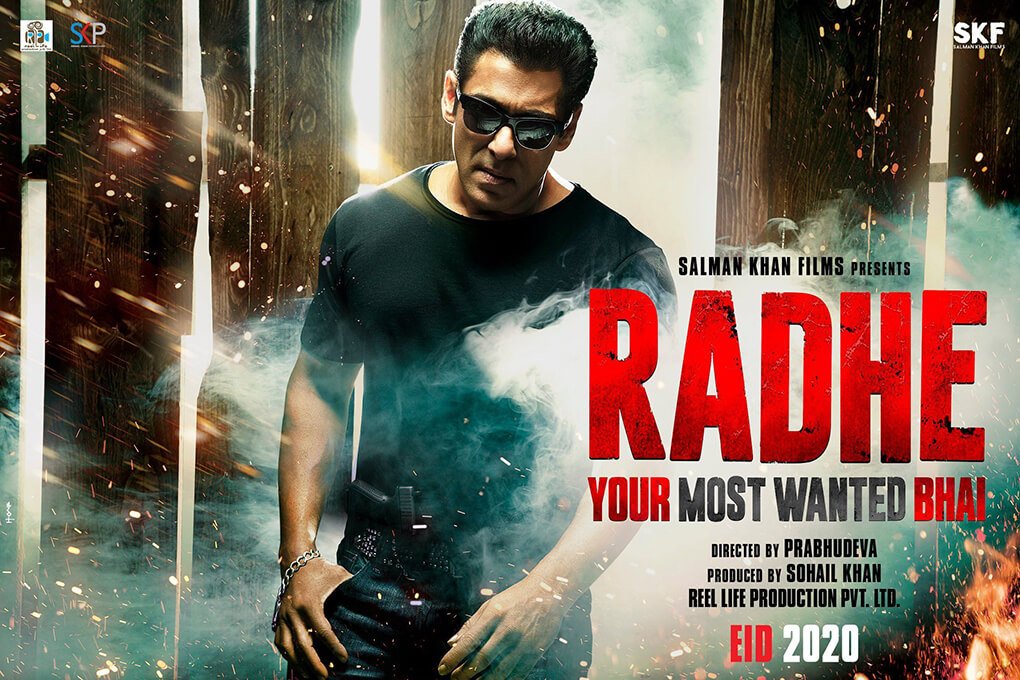 The film will feature Salman alongside Disha Patani, Jackie Shroff and Randeep Hooda in the lead roles.
Thank you,
Team HopyTapy