Today, Bollywood actress Deepika Padukone is a happily married woman. In the year 2017, she married Ranveer Singh who loves her very much and respects her a lot.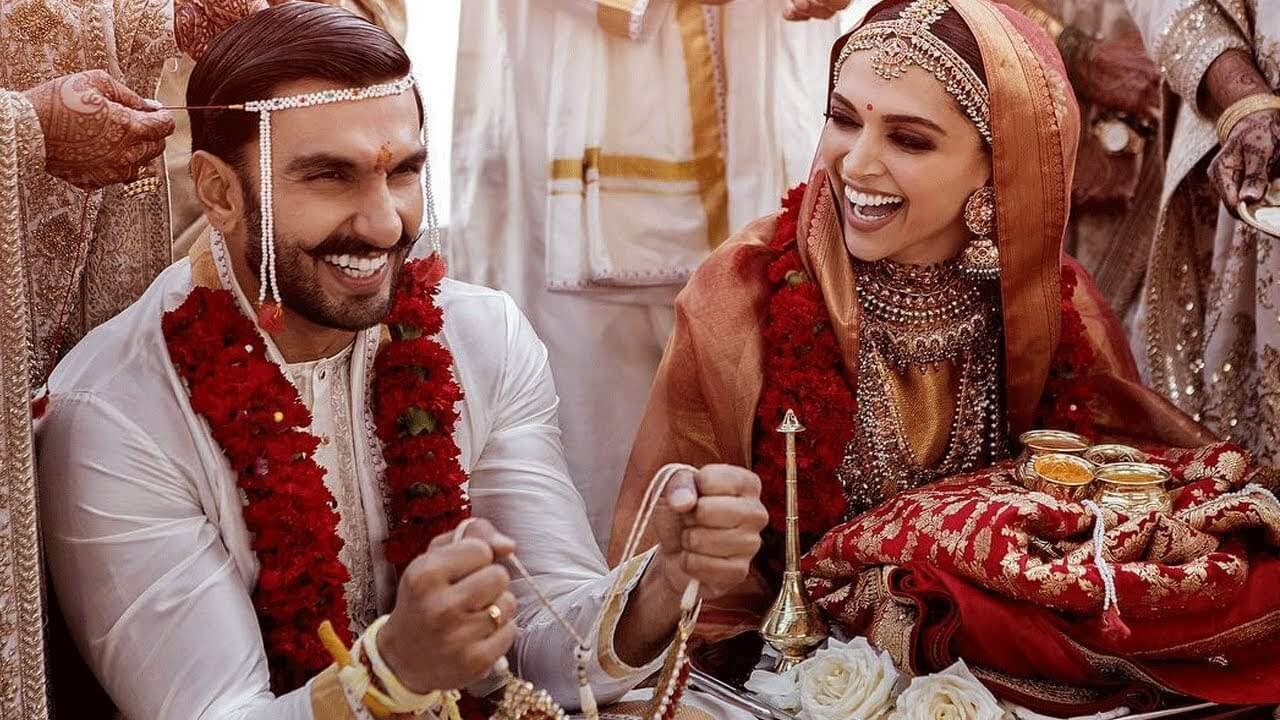 But before marriage, Deepika had even slipped into depression due to her relationship with another person which ended in a breakup.
Most of Deepika's fans know that she has been very open about her struggles with depression. Recently, Deepika made another revelation about her ex boyfriend which is quite shocking.
Deepika Caught her Ex-Boyfriend Cheating:
Without naming the person, Deepika said, 'I was so stupid that I gave him a second chance, even after I caught him cheating upon me red-handed'. On being caught, Deepika's ex-boyfriend begged and pleaded, so she forgave him. Deepika admitted that she took a lot of time to come out of it.
View this post on Instagram
Deepika further said, "When he first cheated on me, I felt that there would be a problem in this relationship or in me. But when cheating is someone's habit, he just does it repeatedly. I gave a lot to my relationship, but I got nothing in return. When there is cheating in any relationship, it leads to losing trust and respect for the other person and this breaks the relationship as these are the pillars of any strong relationship."
Deepika's Thoughts on Relationship and Sex:
In the interview given to a publication house, Deepika said, that for her, Sex is not just physical, but also has an emotional element.
She stated that she never betrayed anyone whenever she was in a relationship. She believes that if a person cheats while being in a relationship, it makes no sense to be in that relation. Rather it is better to be single and do whatever you deem to be correct. But unfortunately, not everyone thinks like that.
Please share your thoughts on relationships and cheating.
Thank You
Team HopyTapy