A bitter truth of Bollywood film industry is that, an actor gets to play the lead role even if he attains the age of 50 or more, whereas actresses stop getting lead roles by the time they turn 35. Due to this unwritten norm, in many films we have seen that the age gap between the lead actor and the lead actress is more than 20 years.
Some of these pairs have been liked by the audience, whereas some have been rejected on the grounds of being a mismatch. In this article we will talk about 6 Bollywood actresses who have romanced elderly actors in the film.
1) Bhumi Pednekar – Akshay Kumar
Bhumi Pednekar played the role of Akshay Kumar's wife in the movie 'Toilet: EK Prem Katha'. Akshay Kumar is 22 years older than Bhumi Pednekar.
2) Mallika Sherawat – Anil Kapoor
In the movie 'Welcome' which released in 2007, the evergreen actor Anil Kapoor can be seen wooing Mallika Sherawat, who also plays along. Anil Kapoor is 20 years older than Mallika Sherawat.
3) Deepika Padukone – Shah Rukh Khan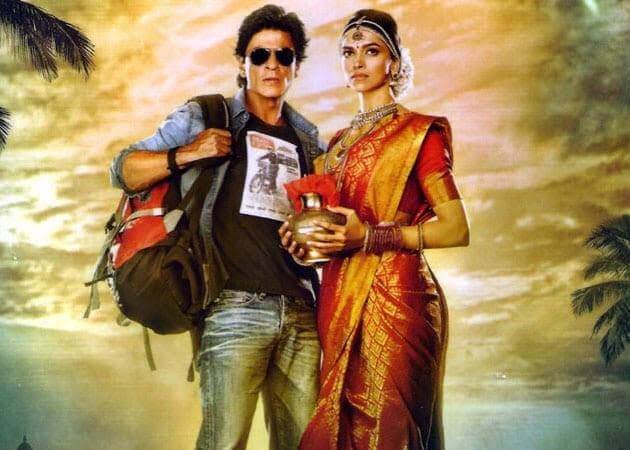 Perhaps this is the only pair of an old actor and young actress which has been liked by the audience. Thus they have starred together in three films – 'Om Shanti Om' 'Chennai Express' and 'Happy New Year'. Shah Rukh Khan is 21 years older than Deepika Padukone.
4) Aishwarya Rai – Rajinikanth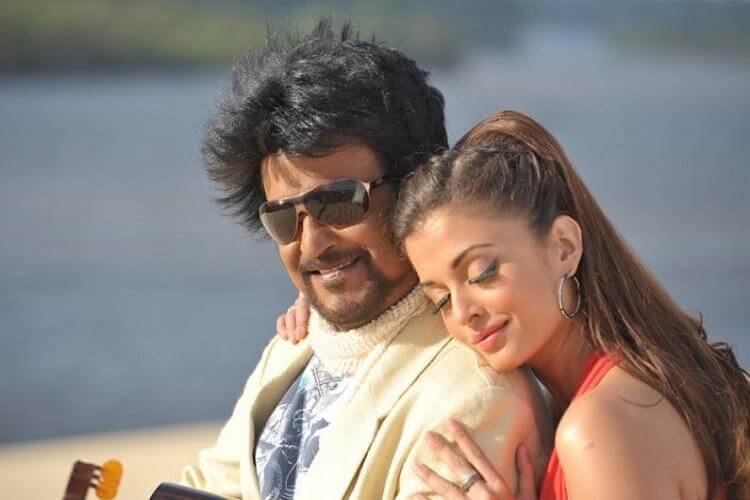 Aishwarya was the love interest of character played by Rajnikanth in the movie 'Robot'. Age gap between Rajinikanth and Aishwarya Rai is 23 years.
5) Akshay Kumar – Parineeti Chopra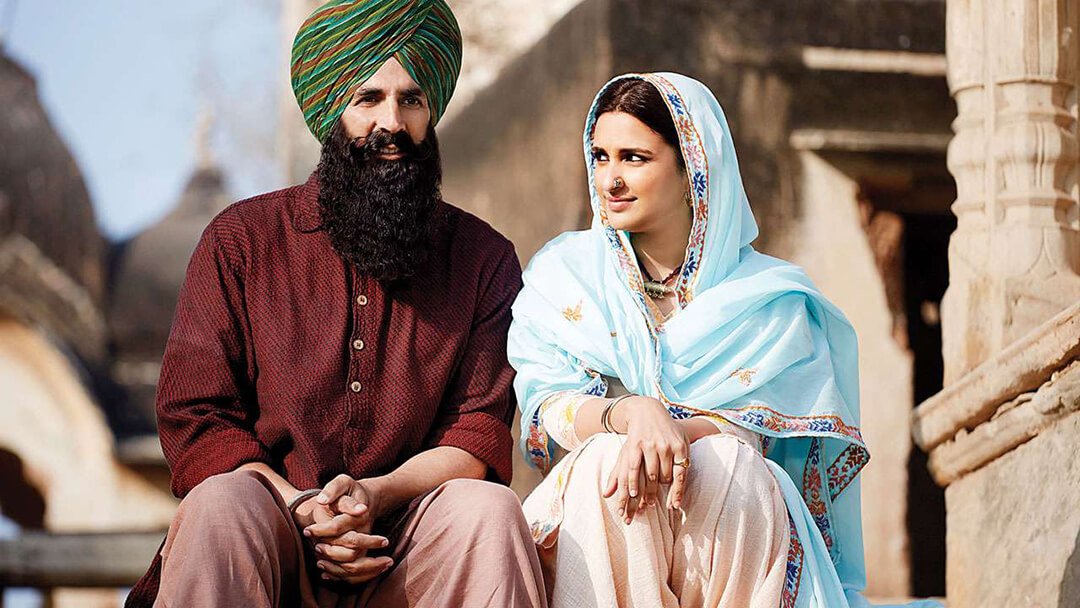 31 years old Parineeti Chopra was paired with 52 years Akshay Kumar in the 2019 film 'Kesari.'
6) Saiee Manjrekar – Salman Khan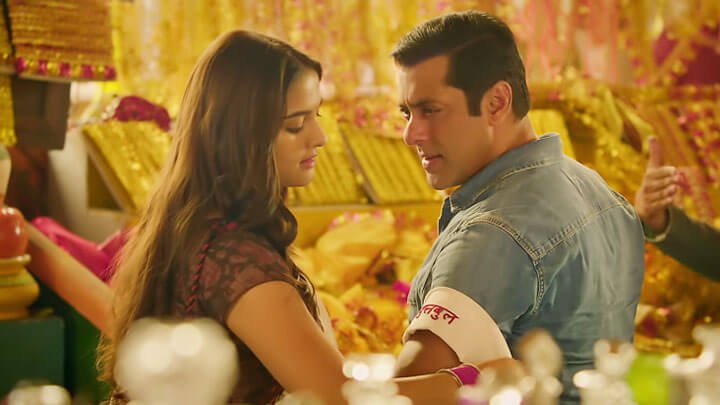 The most recent pairing of this old-young type as well as the one with an exceptionally high age difference was seen in Dabangg 3, in which 21 year old Saiee Manjrekar was paired with 54 year old Salman Khan.
We hope you enjoyed reading this article
Thank You
Team HopyTapy