The demise of Bollywood actor Sushant Singh Rajput has raised many questions on the film industry.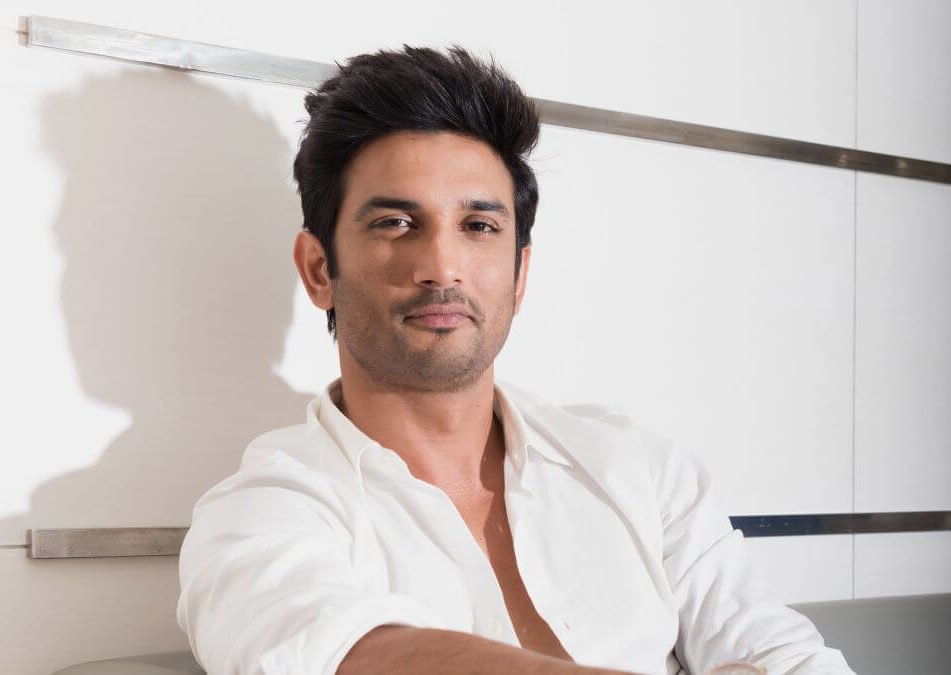 Many Bollywood actors have accepted the fact that 'bullying' and 'targeting' does exist in the film industry. Recently actress Ayesha Takia has also shared her experiences on the prevalent bullying in Bollywood.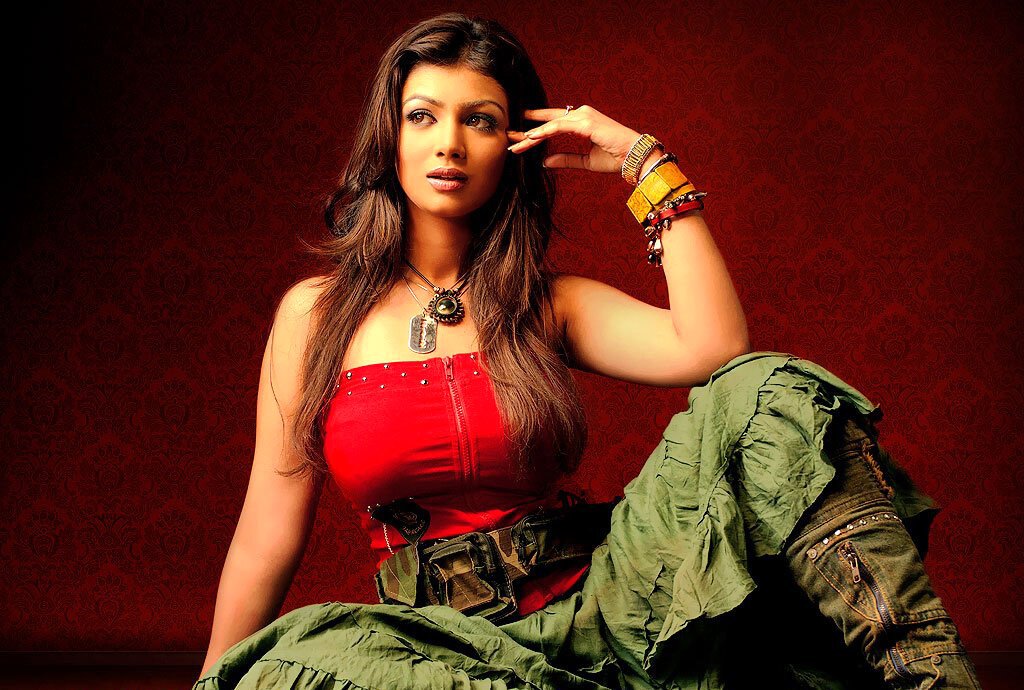 Ayesha Takia has revealed this by sharing a post on Instagram. Ayesha writes, "Having personally been through many incidents of trolling and workplace bullying…I wish to spread the word about this and I want you to speak up please if someone is making you feel less , small or worthless."
She further writes, "Please know that you are incredible and unique. You are meant to be here and fight for what you deserve. You are bright and different, you must not let them win. Pls speak to someone. Reach out. Keep a diary or talk online about anyone pulling you down, don't take shit! I know this is easier to say than do but you have to, you need to, you will find some one to listen. We need this world to be a kind place for our future generations and for their sake we must make sure that love and kindness lead the way."
She ends it saying, "Pls be nice to people, be kind and sensitive because you have no idea how fragile or what hardship someone is going through."
Here is the post that Ayesha Takia shared:
Aeysha Takia started her film journey with the movie 'Taarzan: The Wonder Car' in 2004.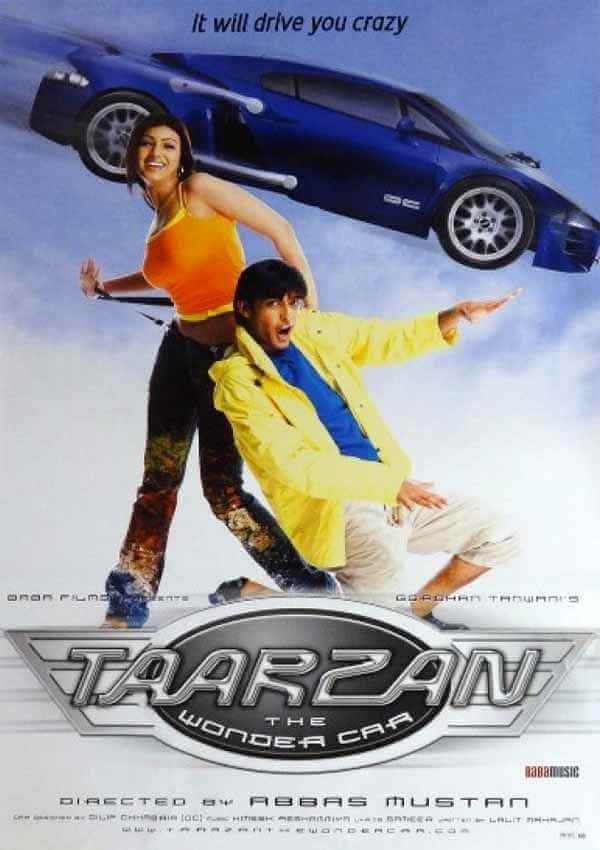 Ayesha Takia appeared in the film 'Wanted' with Salman Khan due to which she gained immense popularity.
However, after that she did not appear in many films.
Thank you,
Team HopyTapy