Everyone aspires to have a life partner who stands together during good as well as bad times and constantly encourages the other person to move ahead in life and achieve the goals. The role of a life partner in any person's life cannot be undermined. In many cases It become a deciding factor whether a talented person attains the heights he/she actually deserves or just keeps struggling.
In this article, we will talk about wives of Indian cricketers who are not just good looking but also educated and are seen supporting their men during different phases of their career.
1) Sakshi Singh Dhoni
Sakshi Singh Dhoni, the wife of former captain Mahendra Singh Dhoni has always supported her man and has been with him throughout major part of his career. She has completed Hotel Management Studies and has even worked in a Hotel for some time.
2) Ritika Sajdeh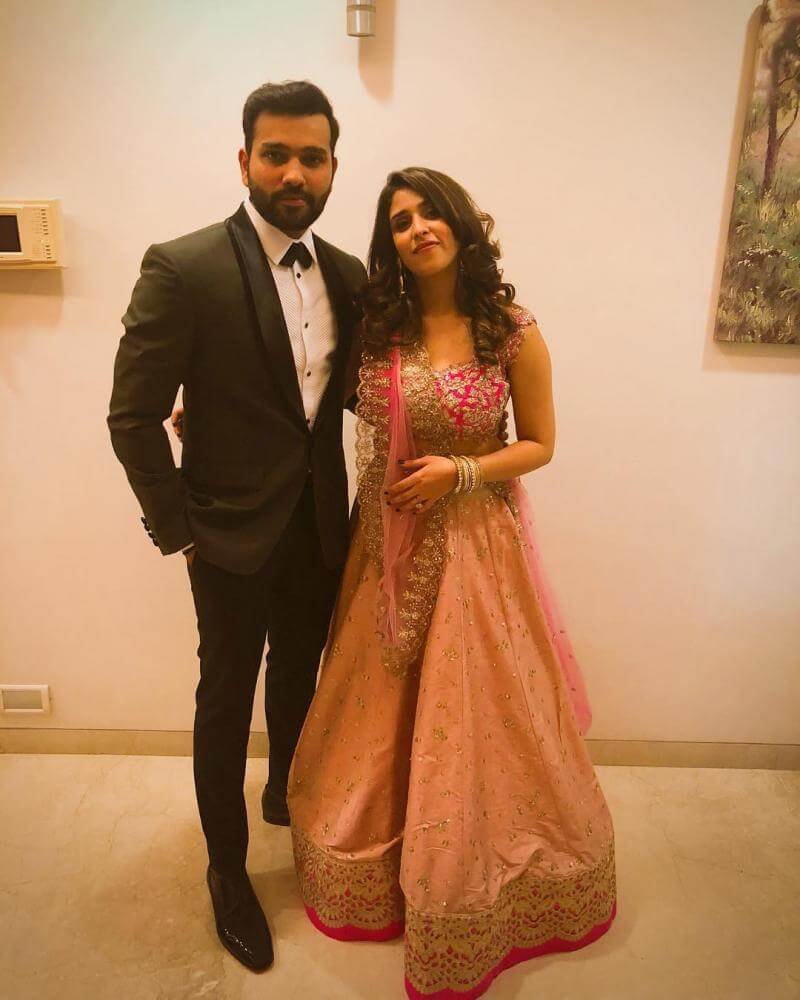 Indian Cricket Team's Vice Captain and ferocious batsman Rohit sharma's wife Ritika Sajdeh is a sports manager by profession. Before marrying Rohit Sharma, in 2015, she managed sports engagements for a private company.
3) Priyanka Chaudhary Raina
All Rounder Suresh Raina's wife, Priyanka Chaudhary Raina is a software engineer, former banker and social worker. Although now she is busy looking after the family, her academic qualification is quite noteworthy among wives of Indian cricketers.
4) Ayesha Mukherjee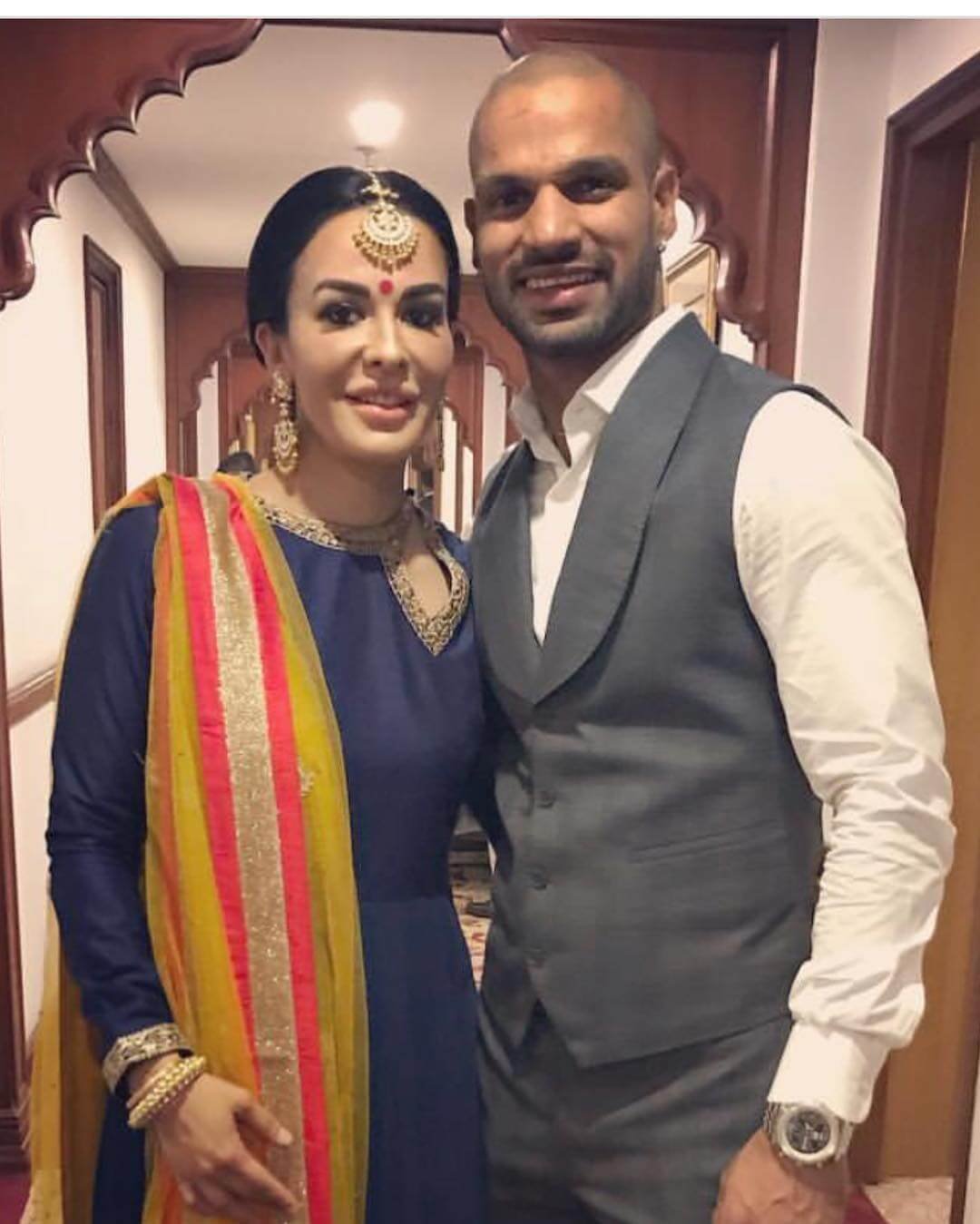 Shikhar Dhawan's wife Ayesha Mukherjee can often been seen cheering for team India. Ayesha's parents shifted to Australia after her birth. She completed her education in Australia.
5) Anushka Sharma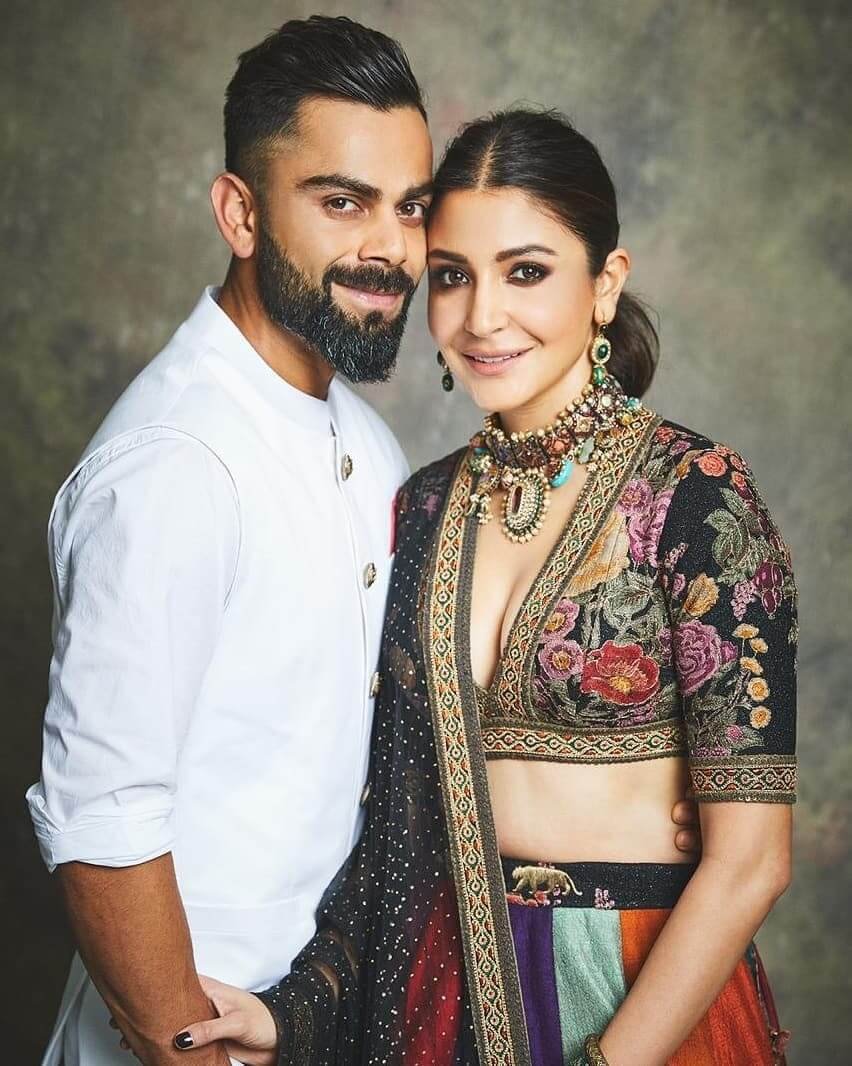 Indian Men's Cricket team captain, Virat Kohli married Bollywood actress Anushka Sharma in year 2017. Although being a Bollywood actress, Anushka has mentioned in an interview that she was very good at studies. She holds a degree in arts from Mount Carmel College, Bengaluru.
We hope you enjoyed reading this article.
Thank You
Team HopyTapy