Bollywood superstar Akshay Kumar is currently extremely happy with wife Twinkle Khanna. Akshay & Twinkle have two children – Aarav and Nitara.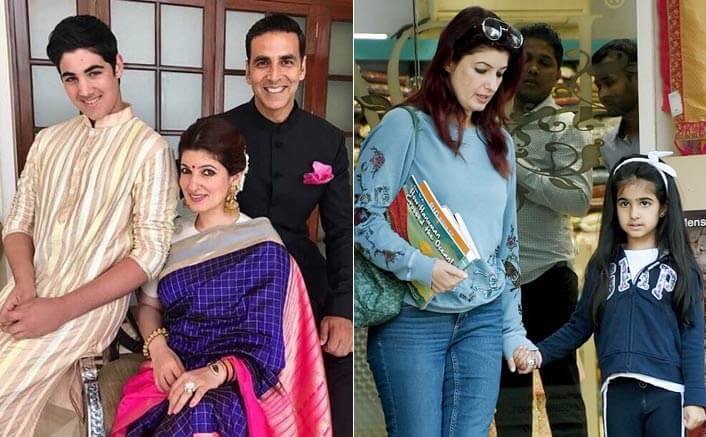 19 years ago, Akshay Kumar tied the knot with Twinkle Khanna. But even before Twinkle, many women came into Akshay's life.
Before marriage, Akshay used to be in the news for his alleged relationship and affairs. These included the names of many Bollywood actresses. From actress Rekha to Raveena Tandon, Akshay's link-ups used to be part of film magazines and Gossip.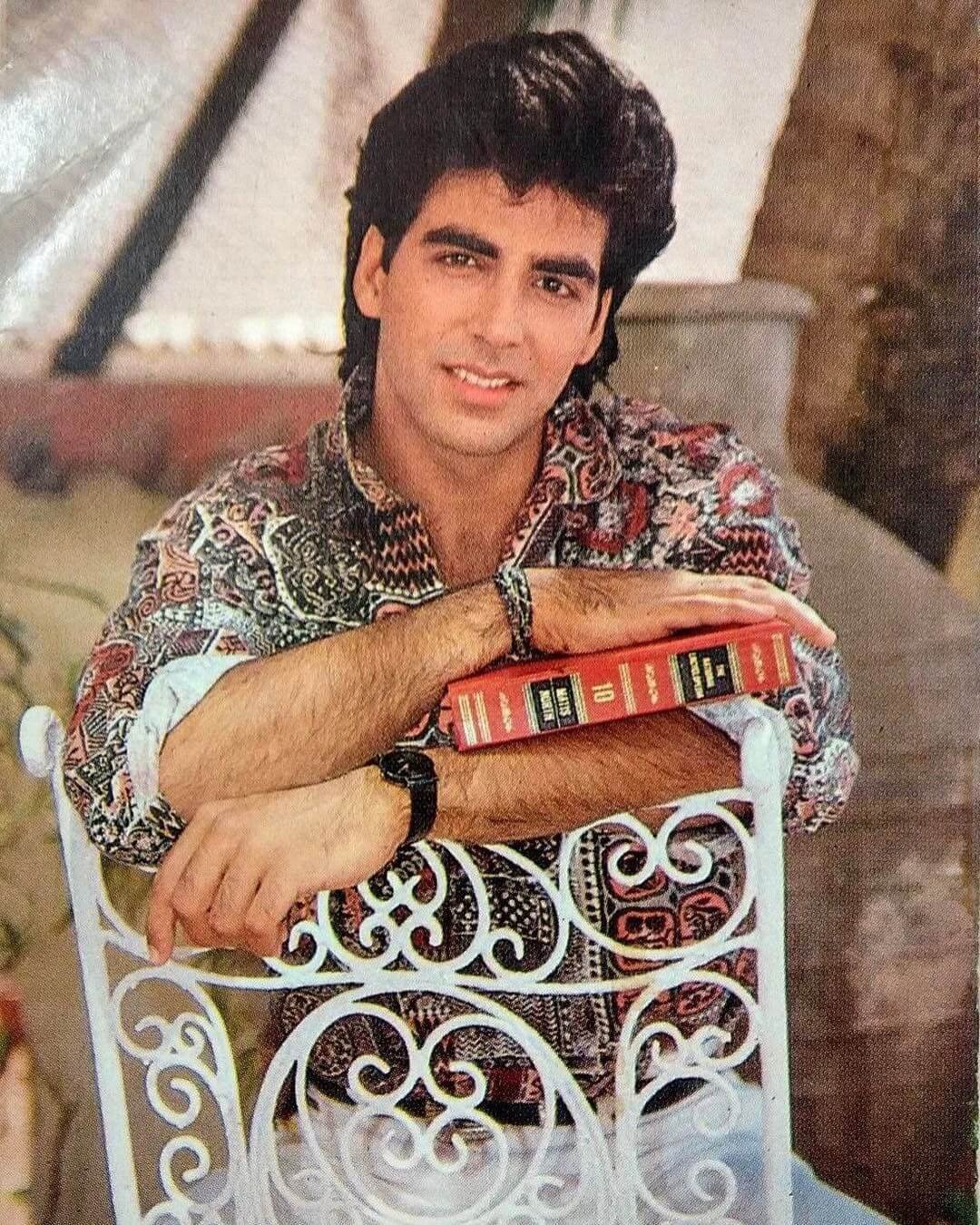 In the 90s, the names of Raveena Tandon and Shilpa Shetty with Akshay were the talk of the town.
The actress whose name was most associated with actor Akshay Kumar was that of Shilpa Shetty.
It is said that during the film 'Main Khiladi Tu Anari', the alleged love affair of the two started.
'Dhadkan' was the last film that Akshay and Shilpa did together.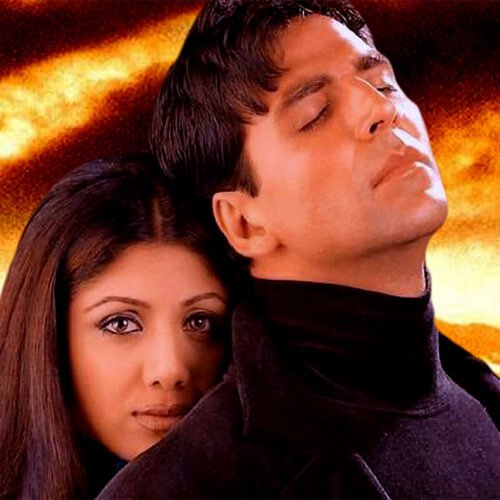 Shilpa in the year 2000 revealed about her relationship with Akshay and told that the reason for Akshay and her breakup was that along with her he was also seeing her best friend Twinkle Khanna.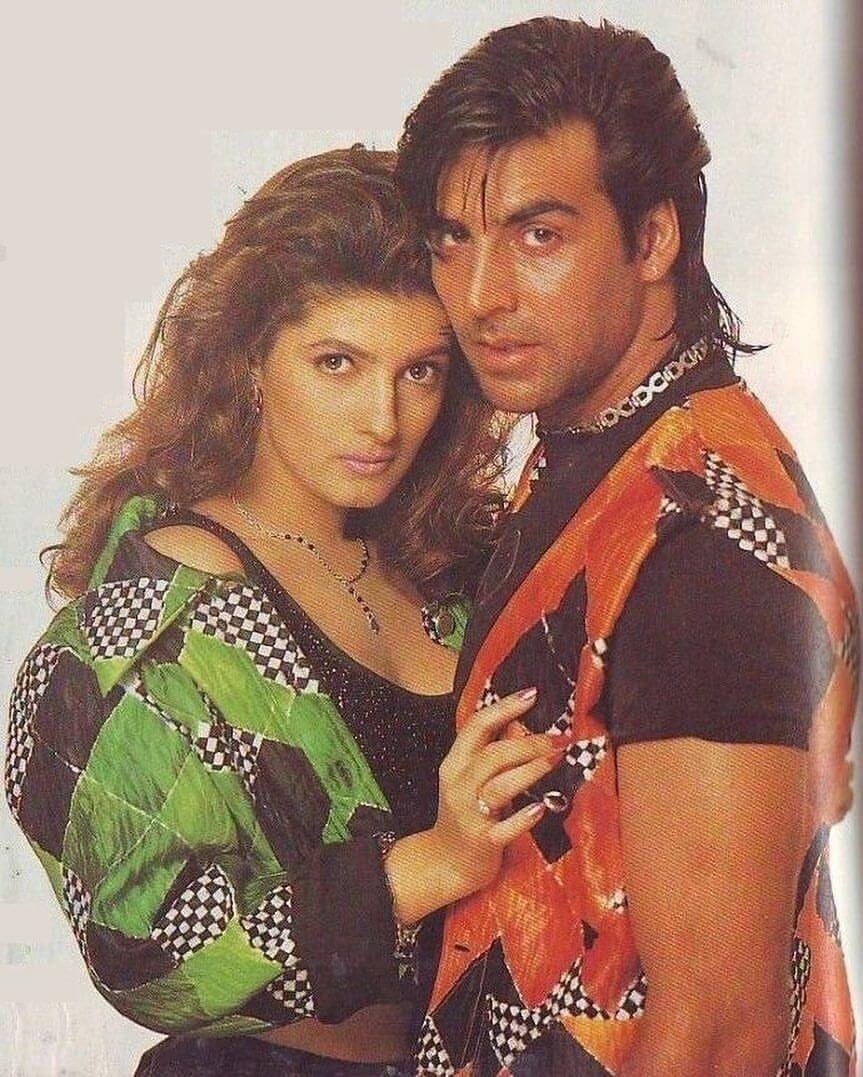 In an interview, the actress had said- "I never thought he would ever do this to me." Shilpa said, "I have nothing against Twinkle. I am not upset with her at all. What is her fault in this when my man is cheating me for someone else? In such a situation, what is the point of blaming another woman? It's just his fault."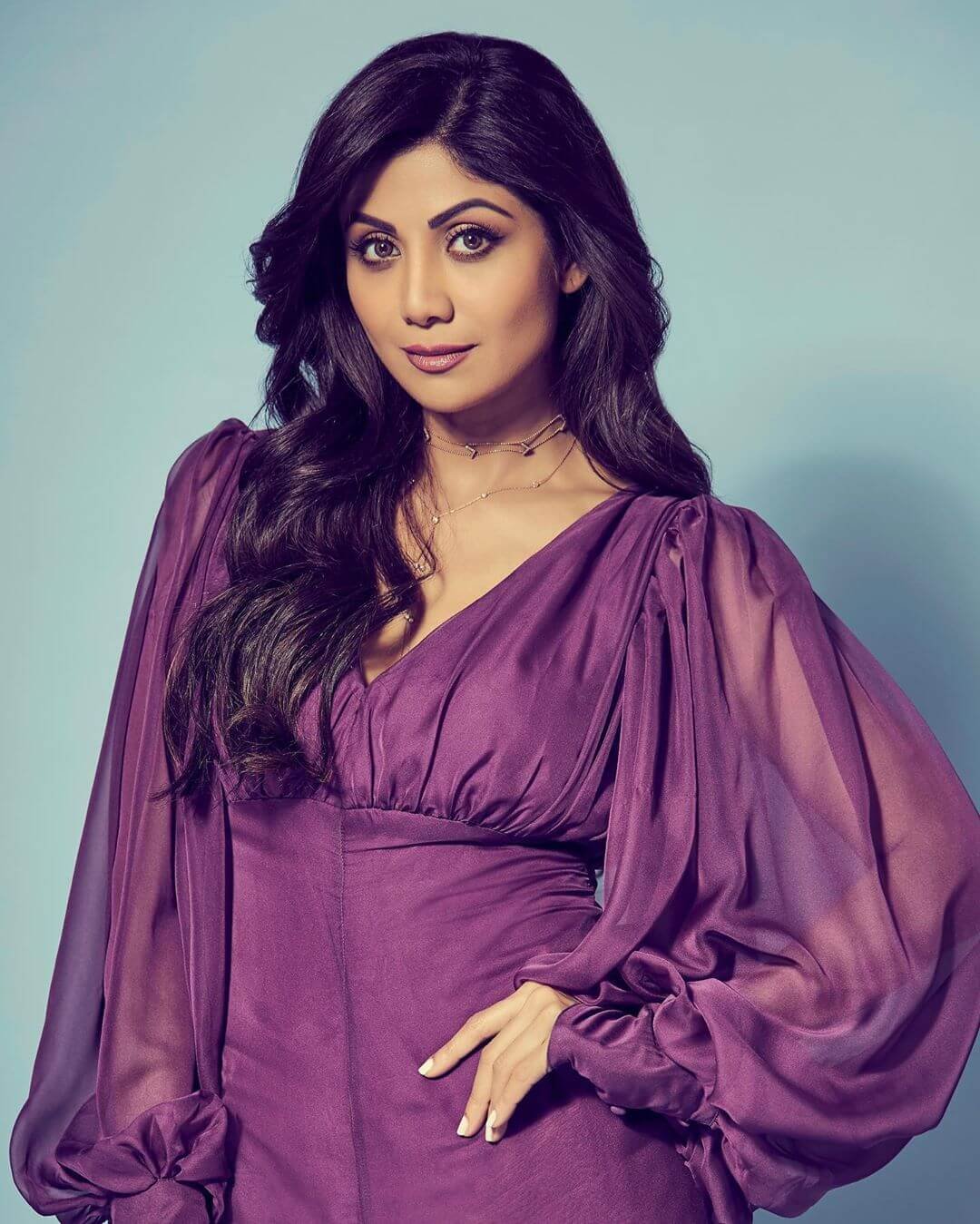 Shilpa had said – "Akshay Kumar used me. After this, he left me when he found someone else. I'm just upset with one person and that's him. But I'm sure he'll get it all back. It is not easy to forget all this. But I am lucky that I have the strength to withstand and recover from it. Today it is a forgotten chapter. I will never work with him again." The actress had said- "I am waiting for the release of the film 'Dhadkan'. I want to see our film completed and released soon. It is very annoying when you have to work in such a person and circumstances."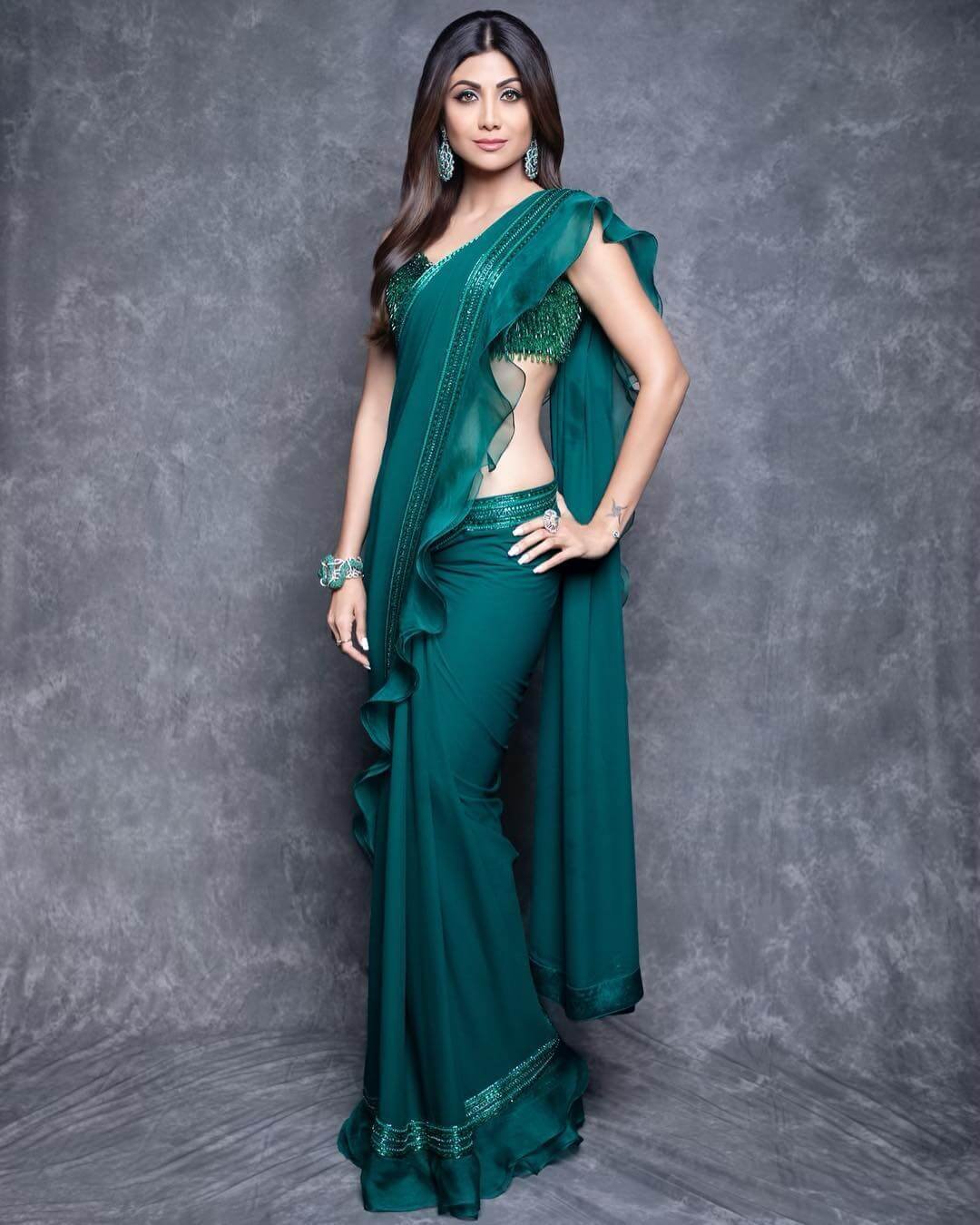 A lot of time has passed since then and Shilpa Shetty is now married to Raj Kundra. They have two children – Viaan Raj Kundra and Samisha Shetty Kundra whom Shilpa was recently blessed with.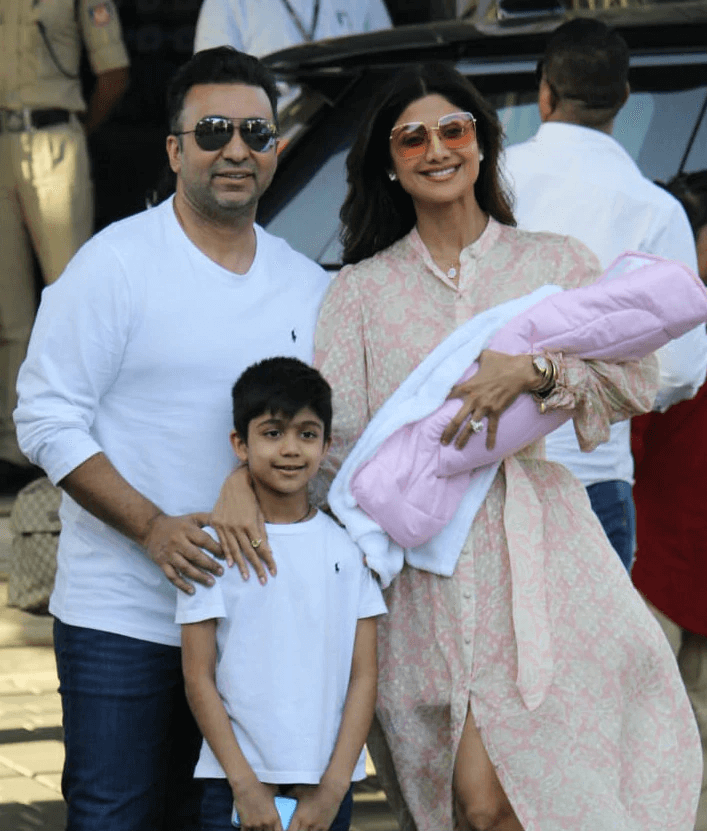 As far as Akshay-Shilpa relationship is concerned, they still share a cordial bond and their families have been spotted at various Bollywood events.
We hope you enjoyed reading this article.
Thank You
Team HopyTapy