Born on 2nd of March 1990, Tiger Shroff has now become a big star and his films have started making strong openings at the box office.
It is said that Tiger will make it even bigger than this in the time to come. His popularity among children is also very high. Now the question is, is Tiger his real name?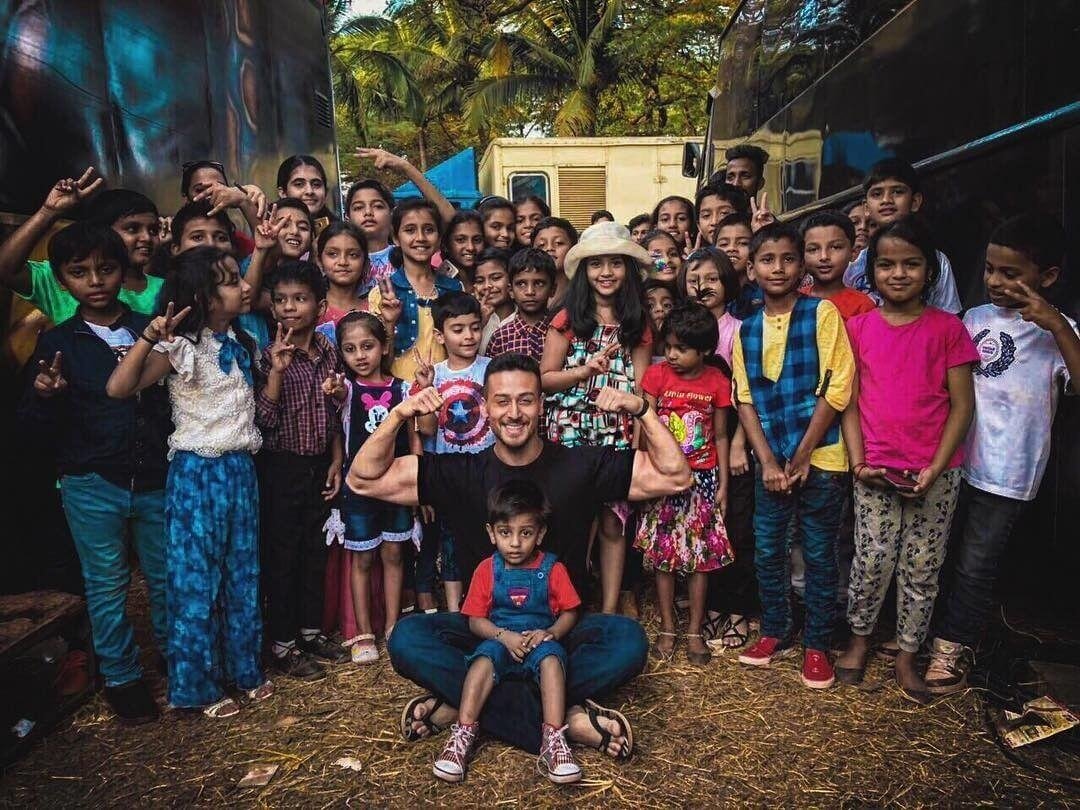 Tiger's real name is 'Jai Shroff', which is quite similar to his father's name Jackie Shroff. Jackie Shroff's full name is 'Jaikishan Shroff', but he entered the film industry with the name Jackie Shroff.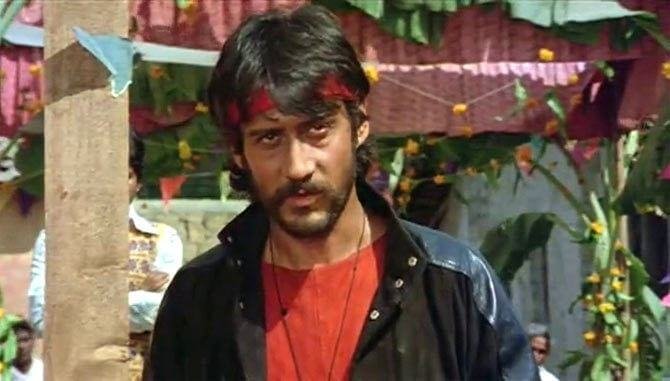 Similarly, Jai Shroff took entry in the film industry under the name 'Tiger Shroff'. It is to be noted that Tiger's full name is 'Jai Hemant Shroff'. 'Hemant' was the name of Jackie's brother, who passed away in an accident. Jackie was very close to his brother. In memory of his brother, he added his brother's name to Tiger's name.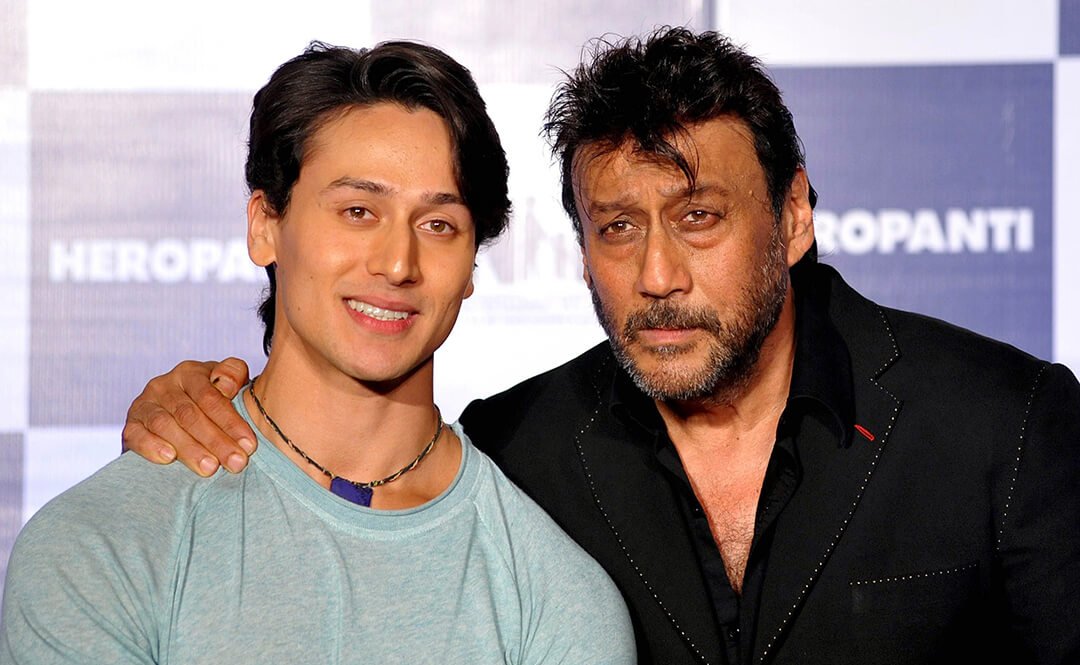 When Tiger Shroff was a child, he used to bite the people who came home and used to scratch his nails on them. Jackie Shroff felt that such acts resembled that of a Tiger and he started calling him 'Tiger'. And that is how he got the nickname 'Tiger' and people forgot his real name.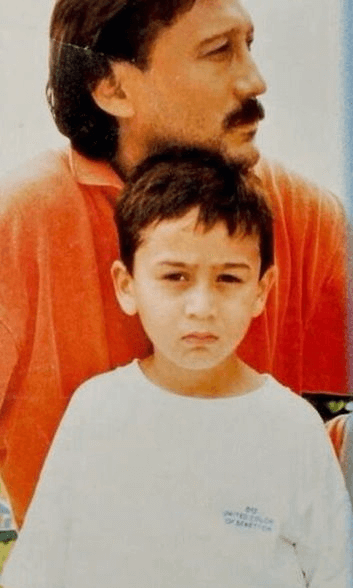 Tiger Shroff made his debut in an action comedy film 'Heropanti' with a leading role, in the year 2014, which earned him a Filmfare Award for Best Male Debut nomination.
His most recent film was 'Baaghi 3' which did pretty well at the Box Office.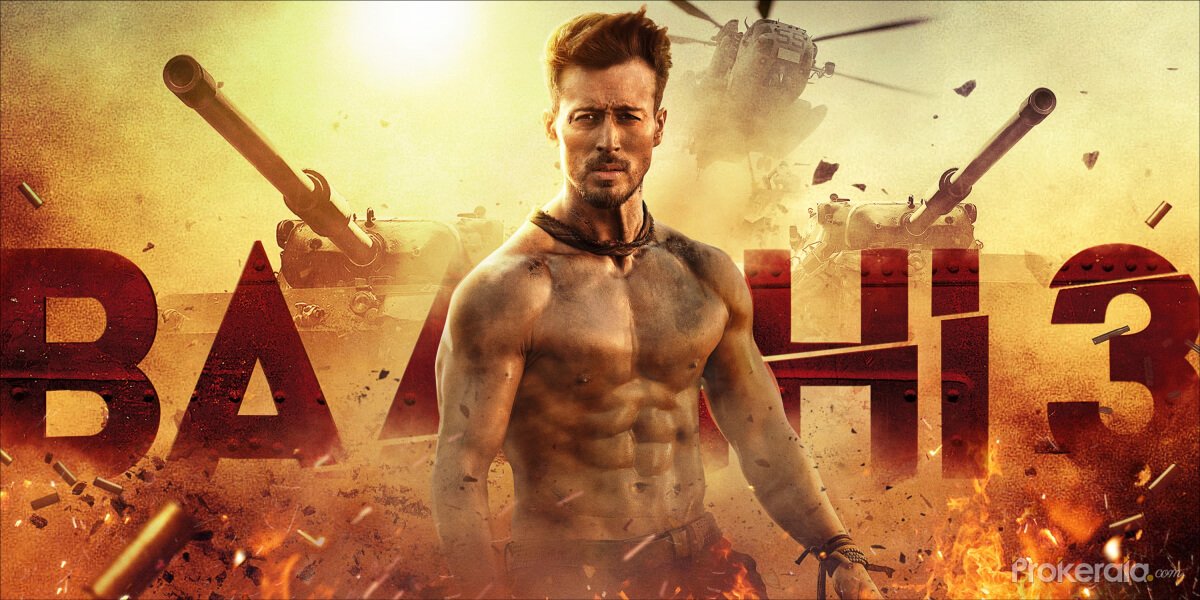 He will be seen next in his upcoming film 'Rambo' which is the Hindi adaptation of Sylvester Stallone's 'Rambo'.
We hope you enjoyed reading this article.
Thank You
Team HopyTapy