Bollywood actor Akshay Kumar and actress Katrina Kaif are busy promoting their upcoming film 'Sooryavanshi'. Meanwhile, Katrina Kaif has shared a video clip, which apparently is from the film's set, which will make you remember your childhood days.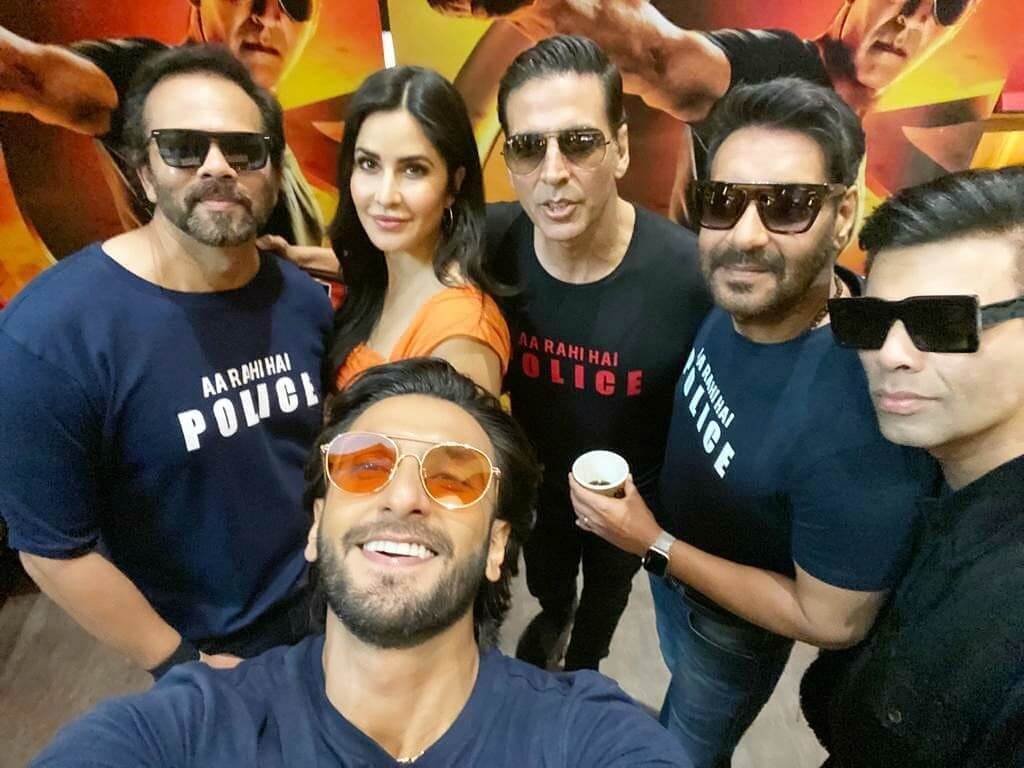 Actually, in this video clip, Katrina is playing 'Dog And The Bone' Game with one of the crew members. Her co-star, Akshay Kumar is seen cheering up for her, while Director Rohit Shetty just seems to be enjoying being a spectator. Katrina lost the game, but from this video, it is clear that even the top Bollywood stars, howsoever busy they may be, find out time to chill out on the sets of the film.
This video clip, which has been captioned as 'End of Day Games Sooryavanshi' has gone viral on the internet and Bollywood fans are loving it.
As you must be aware, trailer of the movie 'Sooryavanshi' has been released and has received rave reviews from the audience. It is undoubtedly one of the most awaited films of 2020. It is slated to release in last week of March 2020.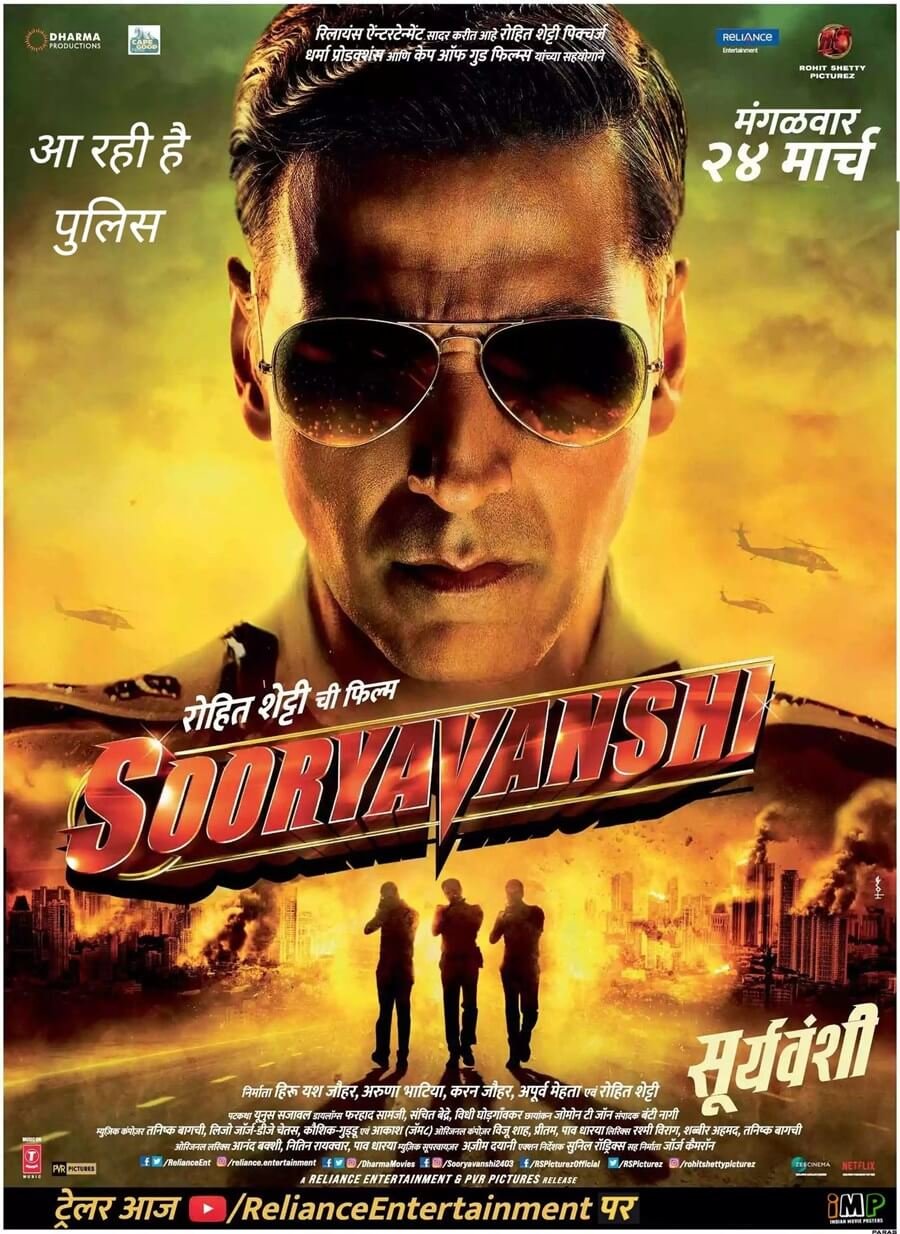 Interestingly, from the trailer, it can be observed that the movie also has 'Singham' Ajay Devgn and 'Simmba' Ranveer Singh in supporting roles.
Female lead is being played by Katrina Kaif.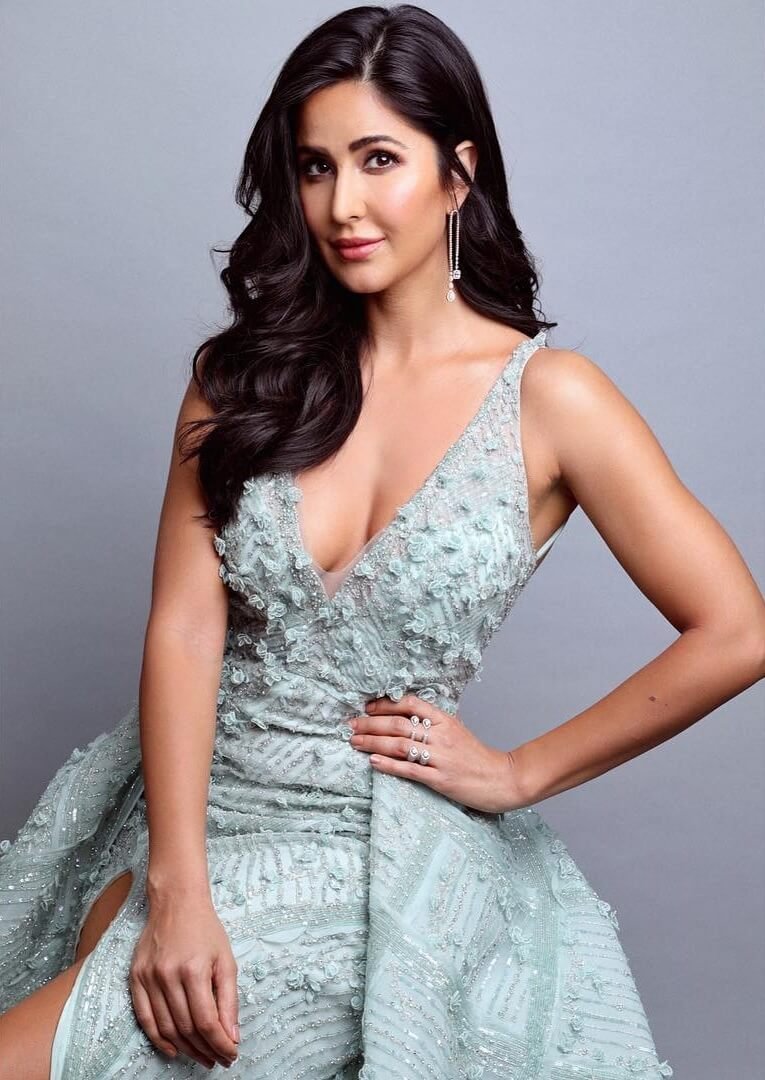 Let us tell you that this is not the first film of Katrina Kaif and Akshay Kumar together. Earlier, they were casted opposite each other in many films including 'Namaste London', 'Welcome' 'De Dana Dan' and 'Tees Maar Khan.'
We hope you enjoyed reading this article.
Thank You
Team HopyTapy