Tiger Shroff's sister Krishna Shroff is very good at grabbing the limelight in media. She regularly posts her life updates on social media in form of pictures and by doing so, she has garnered huge fan following.
View this post on Instagram
These days, a picture of Krishna Shroff doing a Lip-Lock with her boyfriend Eban Hyams has gone viral on social media.
Krishna Shroff – Eban Hyams Relationship:
Krishna Shroff has been quite open about her relation with basketball player Eban Hyams. Very often she is seen spending quality time with him. She also posts romantic and even bold photos with Eban Hyams. The recent photo in which Krishna Shroff is doing a Lip Lock with Eban Hyams in front of an aquarium is one such photo. Sources say that this photo has been clicked in Dubai.
This is not the first time that Krishna Shroff has shared such photo on social media. Earlier, in December 2019 also she had posted a Lip-Lock picture with Eban Hyams, which too went viral. It seems that even Krishna Shroff's family members are aware about her relationship.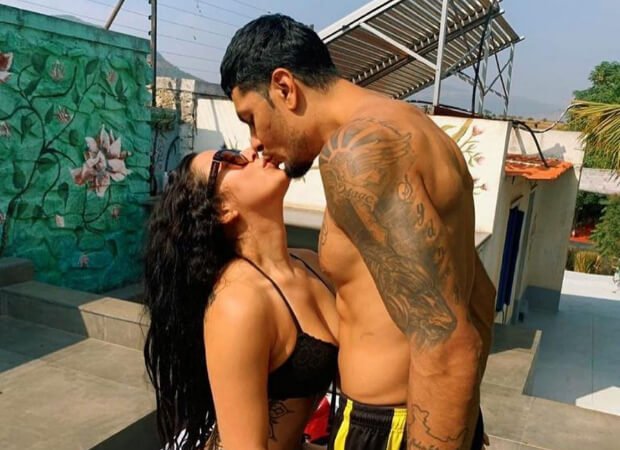 It is to be noted that lip-lock and intimate poses with boyfriend are not the only pictures on Krishna Shroff's social media timeline. She regularly uploads hot pictures in bikinis and really bold outfits.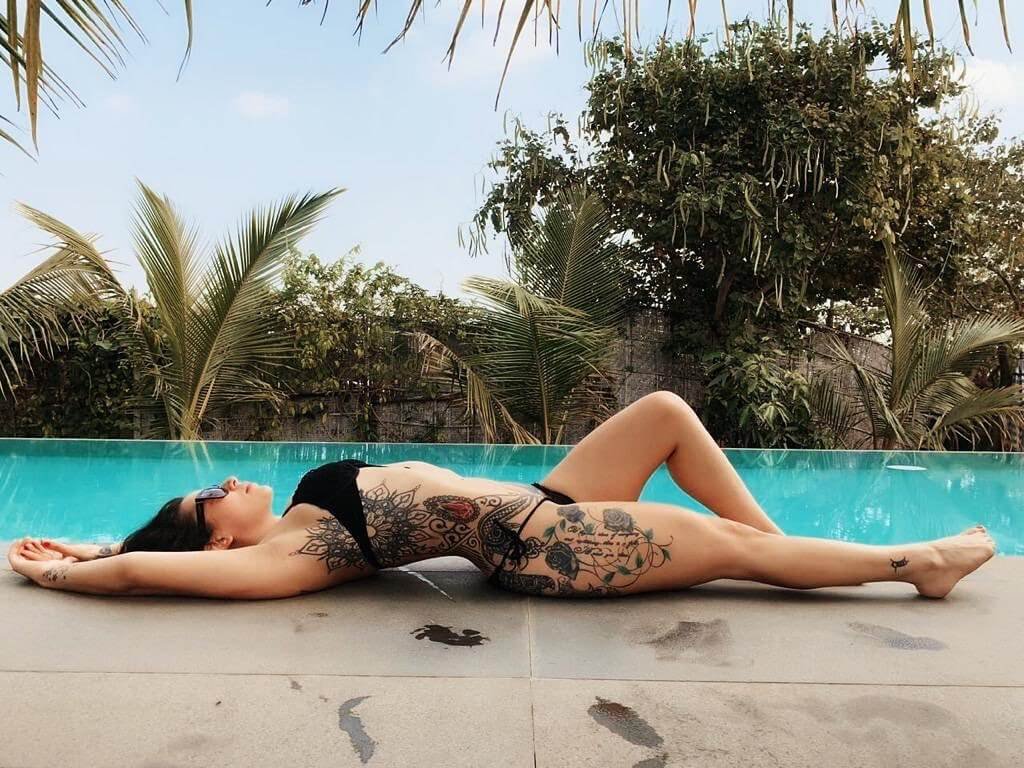 Krishna Shroff & Fitness:
Unlike her father Jackie Shroff and brother Tiger Shroff, Krishna has not worked in any films. By closely following her social media updates and looking at her toned figure it seems that she is more inclined towards health and fitness industry.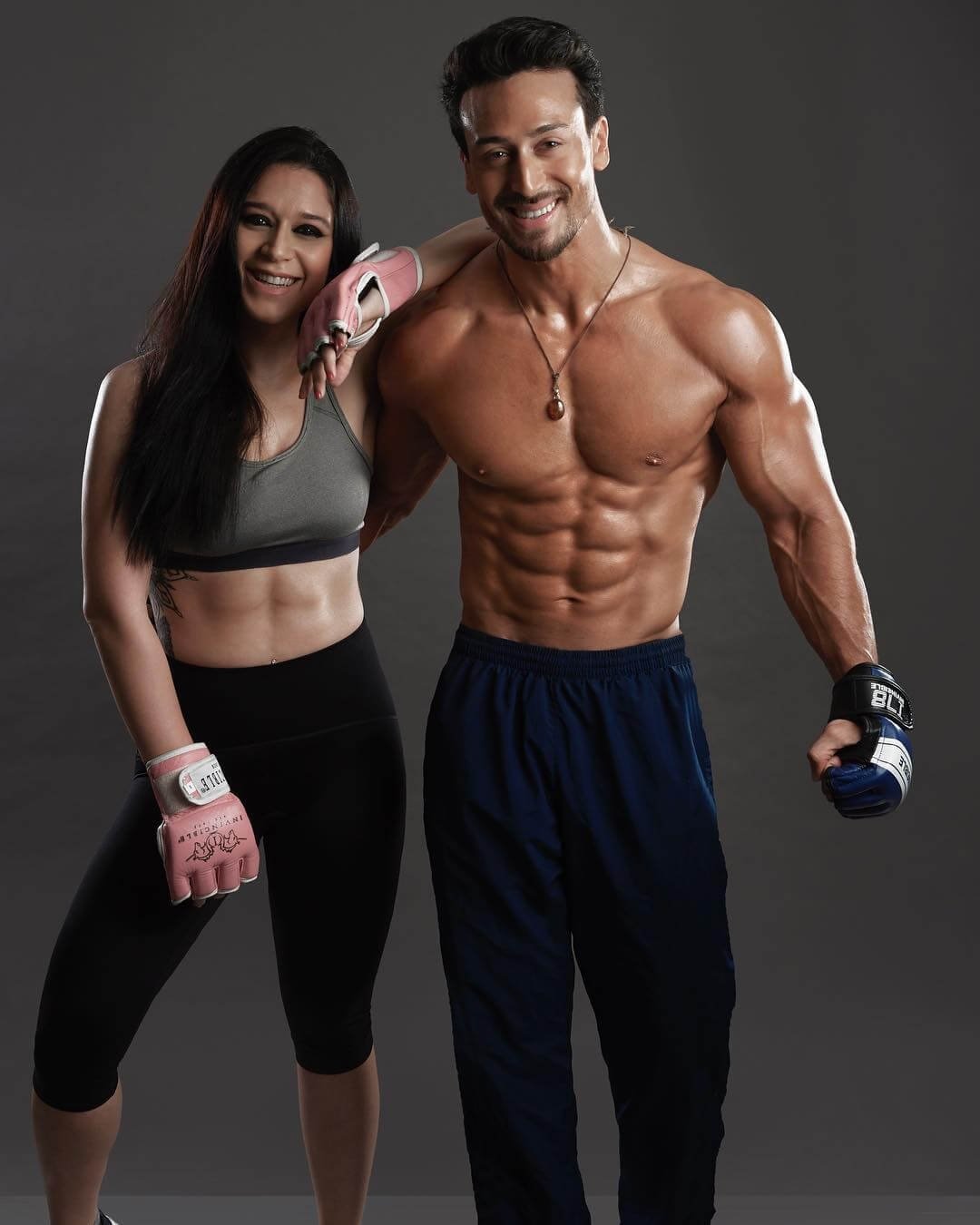 She has given few interviews with brother Tiger Shroff. By watching those interviews, it can be inferred that they both share a very strong personal bond and are very passionate about fitness.
We hope you found this article entertaining
Thank You
Team HopyTapy