All the Bollywood fans must have watched the trailer of Rohit Shetty's upcoming film 'Sooryavanshi' starring Akshay Kumar and Katrina Kaif in lead roles. As it is obvious, the plot of Sooryavanshi revolves around a police officer who conducts anti-terrorist operations.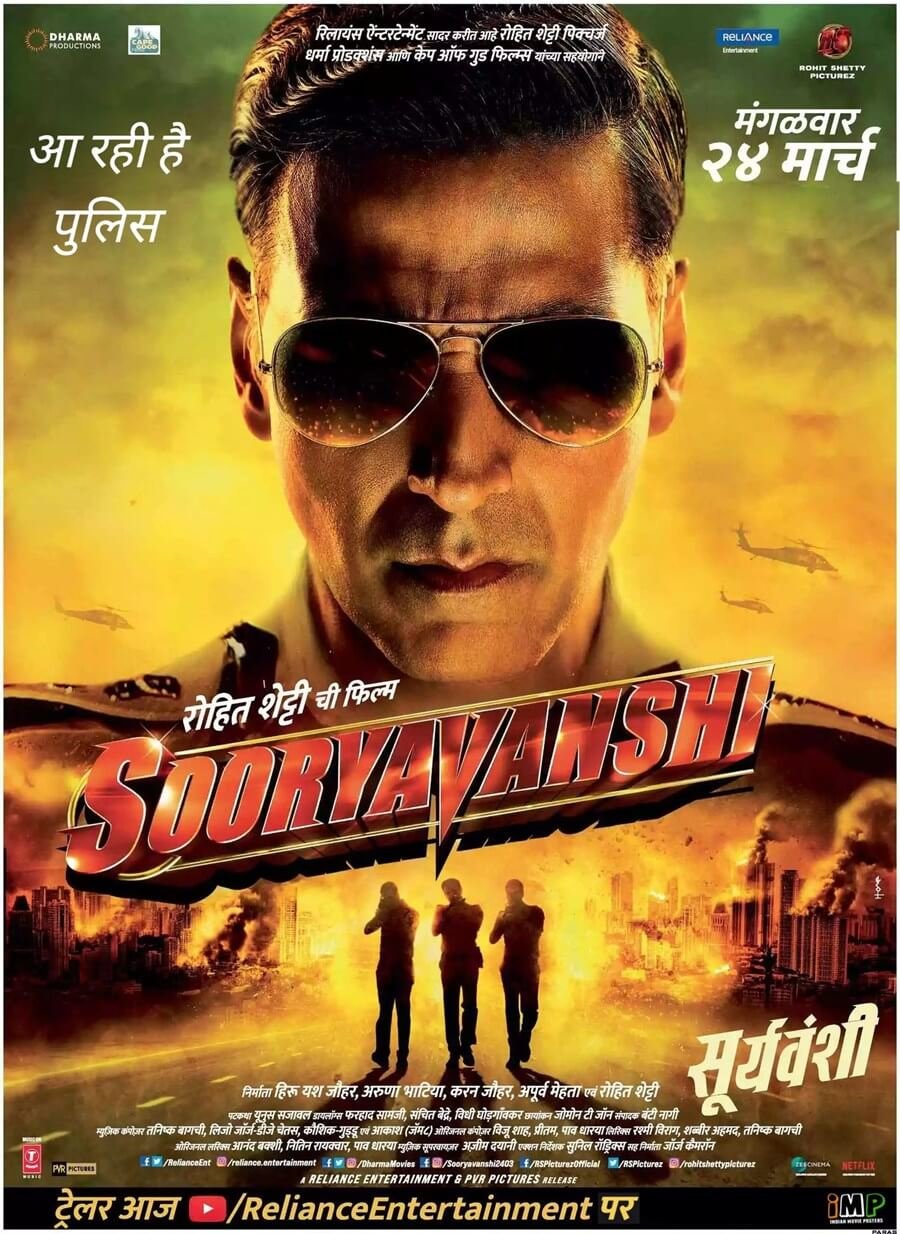 Interestingly, the trailer of 'Sooryavanshi' also has clips of Ajay Devgn and Ranveer Singh. Contrary to what most people believed that Ajay Devgn will be doing a cameo in the film, it seems as if he is doing a sort of a supporting role.
Ajay Devgn's fees for Sooryavanshi: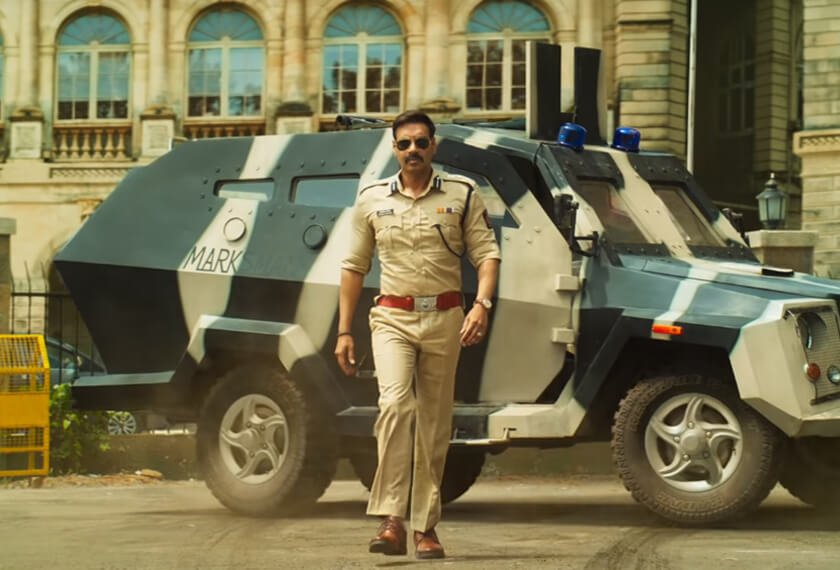 Now the big question is how much Ajay Devgn has charged for his appearance in 'Sooryavanshi'. If sources are to be believed, he has charged a whopping Rs. 10 crore for the same. It is said that, to shoot his part in the film, Ajay Devgn was available for a period of 10 days and the entire sequence involving him was shot at an undisclosed location.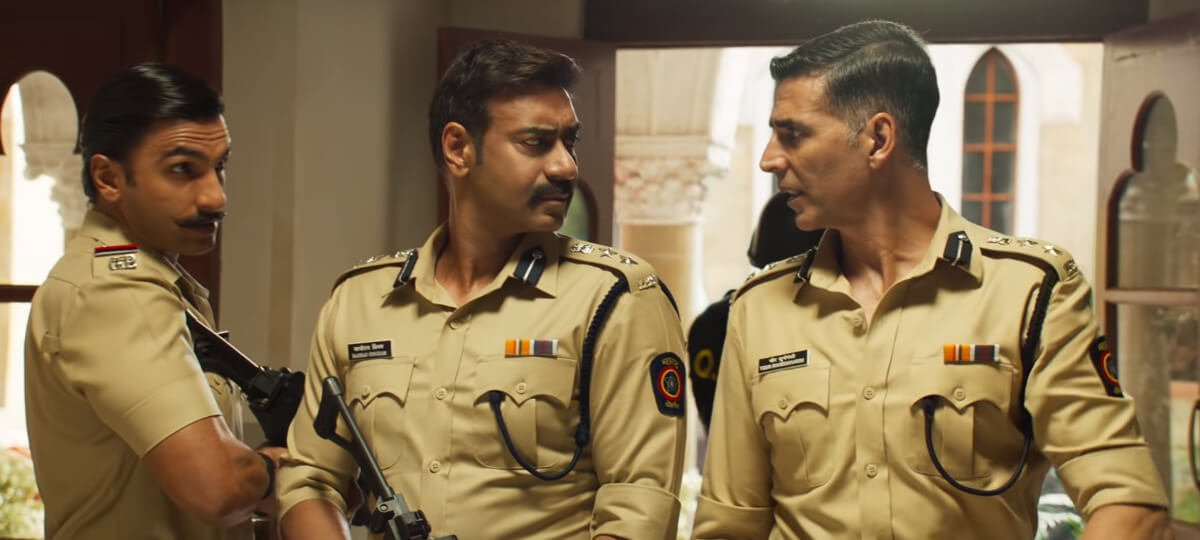 Now just making a comparative note, as per the sources, Ajay Devgn's fees for such small role in Sooryavanshi is almost equal to Katrina's fees (Rs. 8 -10 crore) for the entire film.
Ajay Devgn – Rohit Shetty's Success Formula:
If this news is true, it can be said beyond doubt that Rohit Shetty has immense faith in Ajay Devgn's crowd pulling ability. Earlier, the duo has given commercially successful films of the 'Golmaal' series as well as 'Singham' and 'Singham Returns'. Even in Ranveer Singh – starrer 'Simba', Ajay Devgn did a cameo, which was well received by the audience.
It is to be noted that Ajay Devgn's 'Tanhaji', which released in January 2020, has so far been the highest grossing Bollywood film of 2020.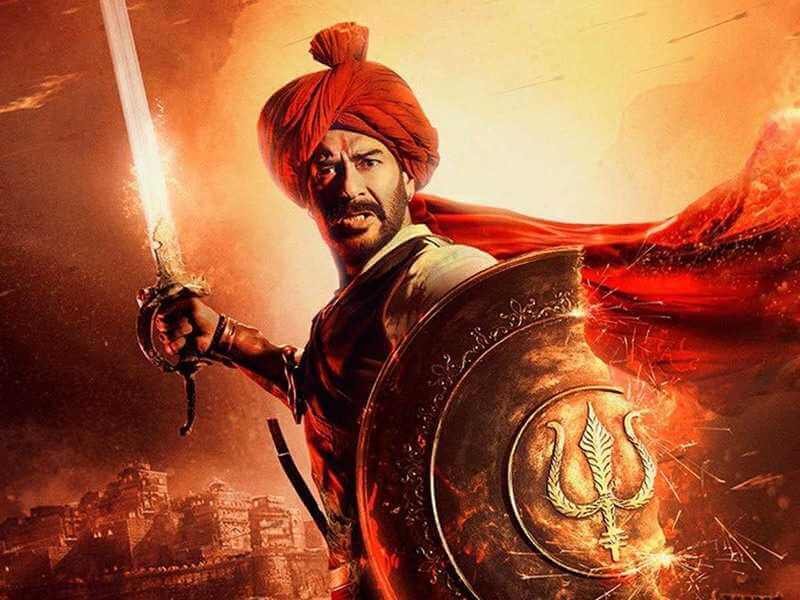 Besides playing the title role, Ajay Devgn was also the co-producer of this film.
We hope, you enjoyed reading this article.
Thank You
Team HopyTapy