Since the demise of Sushant Singh Rajput, there has been a debate in the Bollywood industry about nepotism and factionalism. Recently, Singer Sonu Nigam, while sharing a video, also accused the music industry of misbehaving with the new singers.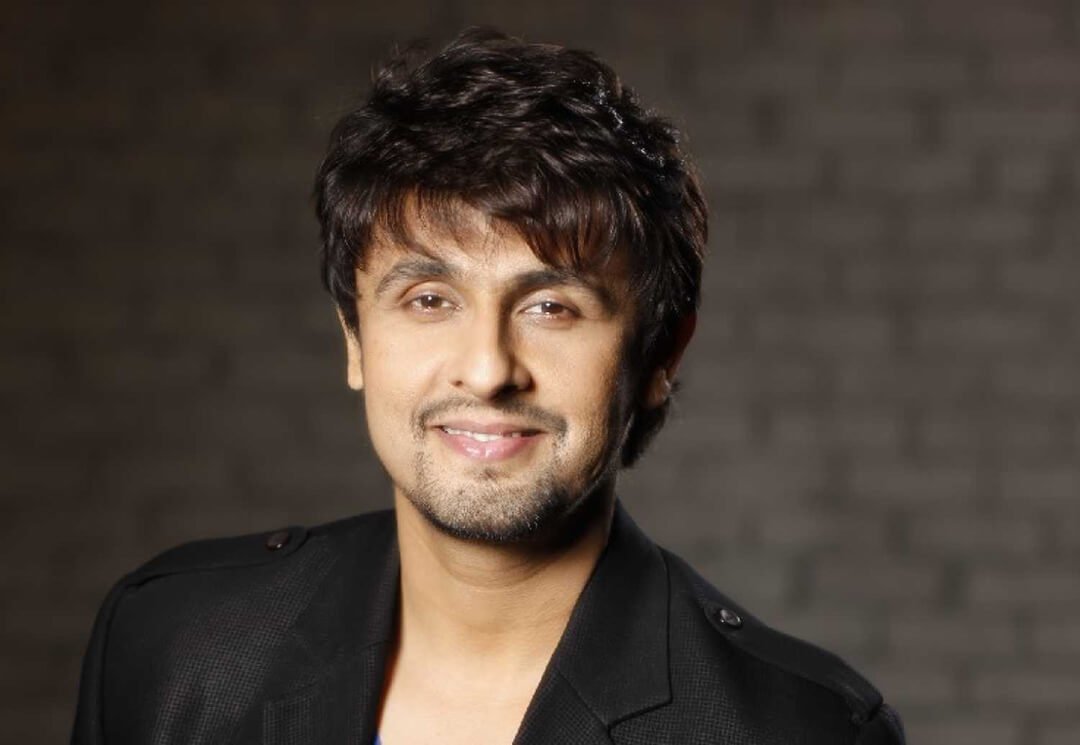 He said that the 'Music Mafia is bigger than the 'Film Mafia'. The way young singers are under tremendous pressure, there may be news of suicide of some music composer, lyricist or singer in this industry as well.
Now Sonu Nigam has shared another video, in which he is seen targeting the owner of T-series company Bhushan Kumar. He clearly warned Bhushan that if he messed with him, he would post a video of Marina Kuwar on social media.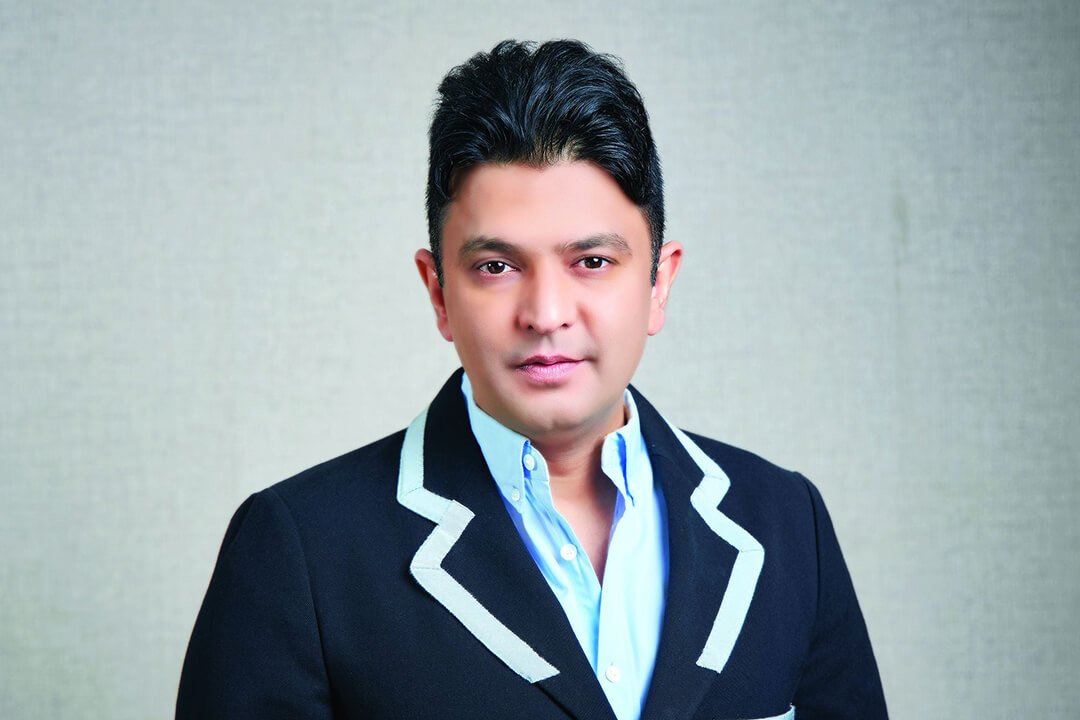 Sonu Nigam started the video by saying, "Laaton ke bhoot baaton se nahi maante, hai na? Sharaafat ki bhaasha sabko samajh mein nahi aati."
He then talked about how respectfully he tried to make the music industry understand that they need to be more empathetic and kind towards young artists and the fact that he didn't take any names.
"Maine kisi ka naam nahi liya. Maine bohot pyaar se kaha thaa ki bhai, naye logon ke saath pyaar se rahe, kindness dikhaaye. Suicide ho jane ke baad rone se accha pehle maahaul ko thoda rectify kare. Lekin mafia hai. Mafia toh uski chaal chalega. Usko toh aadat hai."
He then accused this 'Music Mafia' of picking up 6 artists to give an interview against him.
"Unhone 6 maha geniuses ko bolaa ki mere khilaaf interview de. Maine naam nahi liya tha kisika bhi lekin mera naam liya ja raha hai abhi. Aur press-releases bheji jaa rahi hai."
Sonu said that these 6 artists were the same people who stood against the wrong doings in the music industry some years back.
"Abhi joh yeh 6 maha geniuses hain unmein se kuch toh aise hain jo pichle kayi saal se yahi baat karte aa rahe hain mere saath (about music mafia). Ab unko alag bolna pad raha hai."
He then added a screenshot in his video of singer Armaan Malik's tweet which was 1.5 years old where Armaan talked about lack of unity in the music industry and how the artists were restrained rather than they being given freedom to be creative.
If only there was unity in the Indian music industry would there be any kind of change in the scene. Believe it or not every single musician in the industry is unhappy coz they are being curtailed and told what to do rather than being left alone to let their creativity soar💔

— ARMAAN MALIK (@ArmaanMalik22) December 20, 2018
Sonu Nigam said that Armaan's brother, Amaal Mallik was one of the 6 artists to speak against him.
"Unmein se ek ka bhai hai jo apni Twitter pe aaj se 1.5 years pehle yeh likhta hai ki agar music industry mein unity hoti toh pura scene hi alag hota kyuki aaj industry ke saare musicians tortured hai, unhe woh nahi karne diya ja raha jo woh karna chahte hai – yeh uski (Armaan Malik) language hai."
Sonu then lashed out at the media publication houses for putting the statements of the 6 artists word by word from their press releases. He also called out a media publication house for directly giving the judgement by calling his claims regarding music industry 'Null and Void'
Sonu then directly targeted T-Series Chairman Bhushan Kumar reminding how he asked for Sonu's help on several occasions.
"Bhushan Kumar, ab toh tera naam lena hi padega mujhe. Tune galat aadmi se panga le liya hai, samjha? Tu bhul gaya hai woh time jab tu mere ghar pe aake bolta tha 'Bhai mera album kar do', 'Bhai Deewana kar do', 'Bhai Abu Salem se bacha do'. Yaad hai ki nahi?"
Towards the end of the video, Sonu, who is taking the name of 'Marina Kuwar' is a model and TV actress.
View this post on Instagram
Marina came into the limelight during the ongoing MeToo campaign in Bollywood in 2018. Marina accused Sajid Khan and Bhushan Kumar of sexual harassment. In an interview given to the news channel Aaj Tak, Marina had said that Bhushan Kumar had called her home in the name of giving work in the video and tried to molest her.
Sonu warns Bhushan Kumar to not mess with him else he would post the video regarding Marina Kuwar.
Here is the full video of Sonu Nigam:
View this post on Instagram
It seems Sonu is in no mood to back off easily. What are your views on this?
Thank you
Team HopyTapy