TV actor Mukesh Khanna is very happy with the re-telecast of epic serials 'Ramayan' and 'Mahabharat'.
On public demand, popular serials #Ramayana and #Mahabharat make a comeback on #Doordarshan from today. Re-telecast of Ramayana episodes on #DDNational at 9 AM and 9 PM, Mahabharat to be shown in #DDBharati at 12 noon and 7 pm everyday pic.twitter.com/JCOPEepmdv

— DD News (@DDNewslive) March 28, 2020
He is of the opinion that airing these serials on national television will create awareness among masses about its importance and will also provide an opportunity to those who have no knowledge about it.
In an interview given to a publication house, Mukesh Khanna openly trolled Bollywood actress Sonakshi Sinha by saying that the epic serials should be watched by people like her who do not even know that Hanumnaji had brought 'Sanjivni' for whom.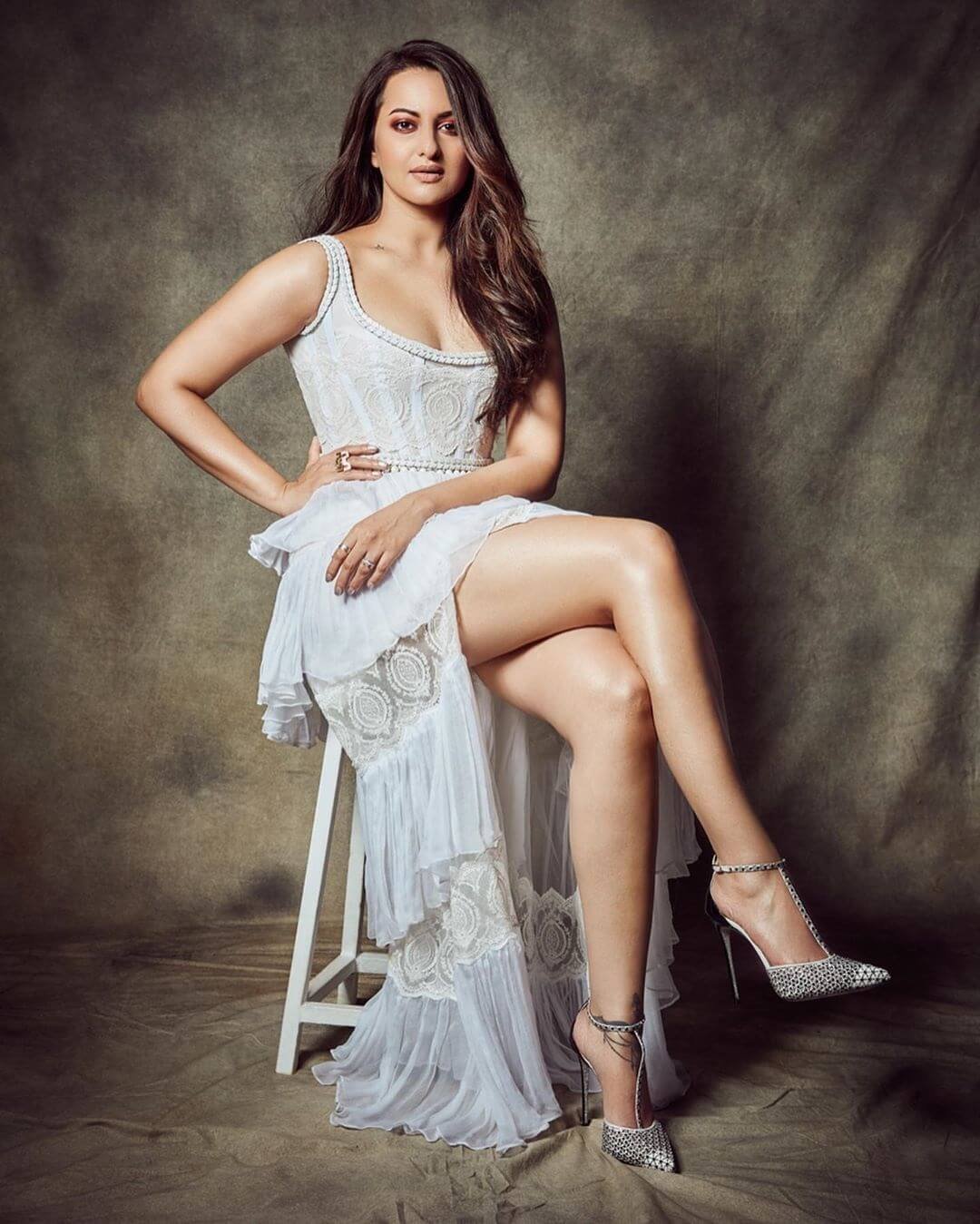 Mukesh Khanna expressed his displeasure that the new generation is more influenced by western culture and is inclined towards making Tik Tok videos. They have no knowledge neither they are interested in history, ancient tales or spiritualism.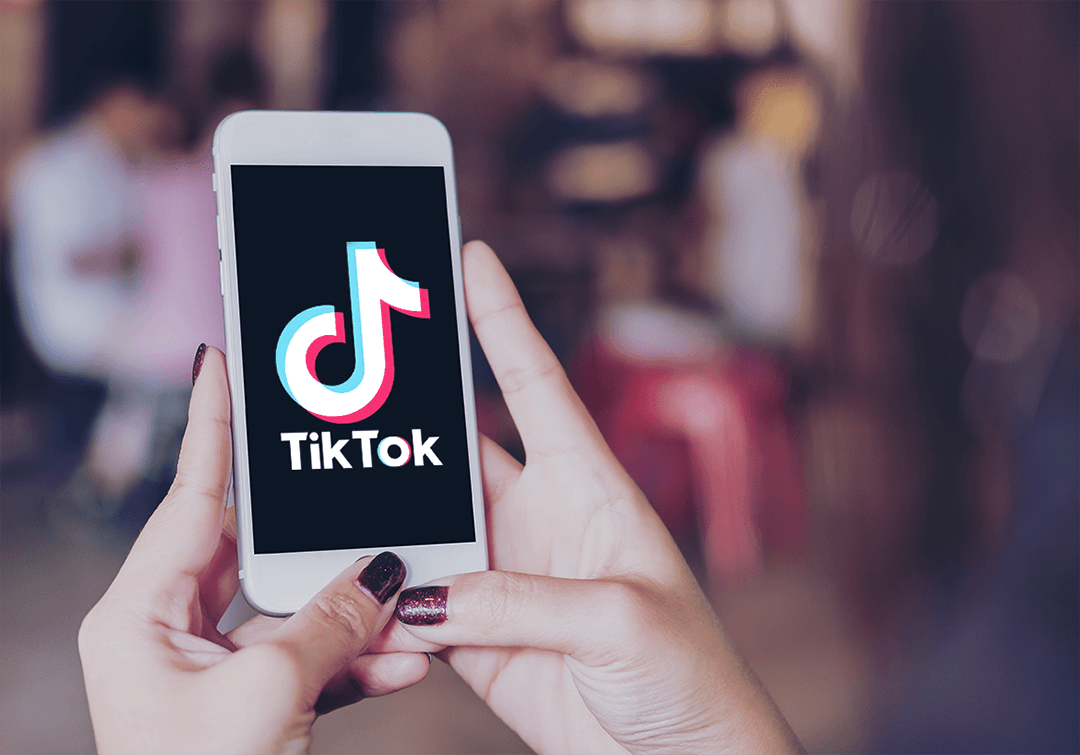 For those who are not aware, Sonakshi Sinha had participated in Season 11 of 'Kaun Banega Crorepati' TV show during 2019.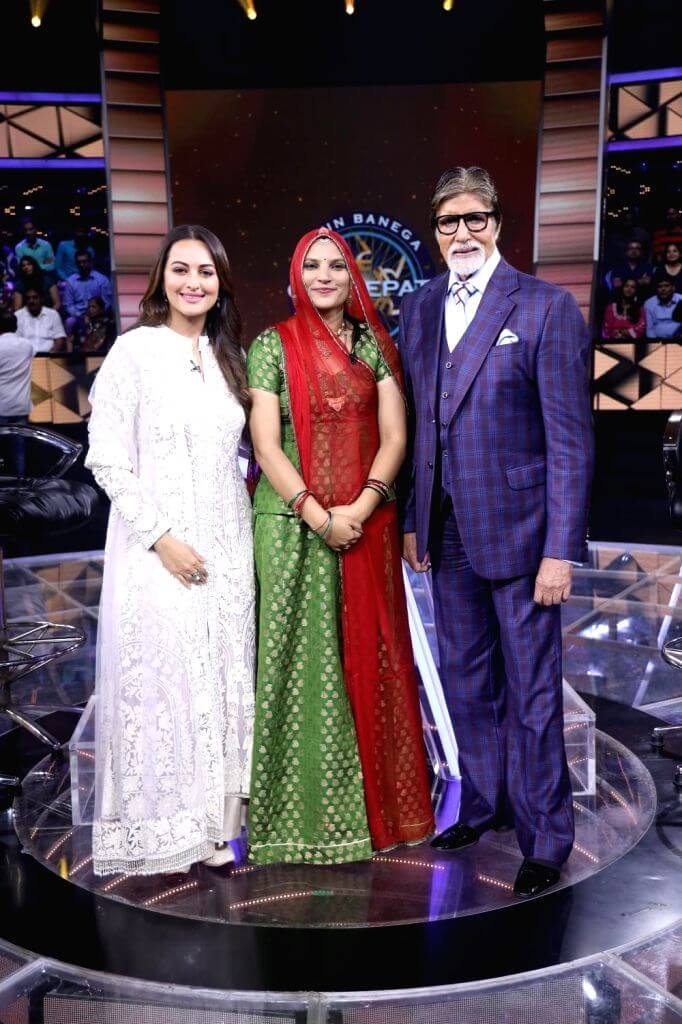 On the show, Sonakshi Sinha did not know the answer to the question 'As per Ramayan, for whom did Hanumanji bring Sanjivni? She had to use a lifeline to answer this question.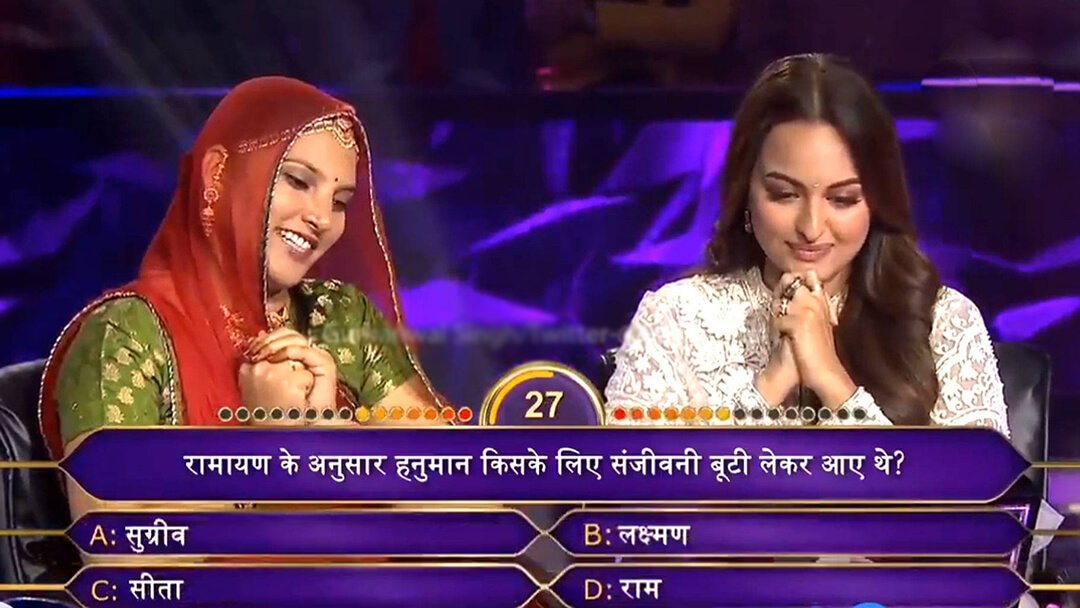 Although she gave correct answer by using the lifeline, she was trolled on social media for not having this information.
Shame on you #sonakshisinha 😡 pic.twitter.com/BXTvvt6RZn

— Thakur Sunny Singh (@SunnySi69768462) September 21, 2019
Father's Name – Shatrughan
Names of uncles – Ram / Laxman / Bharat
Brother- Luv-Kush
Home – Ramayana
And Madam does not know for whom Hanuman brought Sanjeevani Booti ..#sonakshisinha has been a wonderful initiation since childhood#YoSonakshiSoDumb pic.twitter.com/s6m7JxHJ4a

— Arun (आज़ाद) Chahal (@arunchahal6) September 21, 2019
#SonakshiSinha's family members:-
Shatrughan (Dad)
Ram(Uncle/Tau)
Lakshman(Uncle/Tau)
Bharat(Uncle/Tau)
Luv(Brother)
Kush(Brother
Father's residence : #Ramayana
Now watch this video- #YoSonakshiSoDumb is trending.#KBC11 #KBC2019 #KBC #Sonakshi pic.twitter.com/9aHr8VOOoh

— Rahul 🇮🇳🇺🇸😷🙏 (@Rahulinreal) September 21, 2019
By taking Sonakshi's name, Mukesh Khanna was referring to this incident. Well it cannot be denied that the new generation of India has very little knowledge about the rich ancient knowledge which is equivalent to a treasure. We hope that under the current situation of lockdown, the youngsters will attentively follow these epic serials and gain some knowledge about Indian ethics, morals and heroic tales.
Thank You
Team HopyTapy