Time and again, Bollywood has been shaken up on account of various controversies involving its key stakeholders viz. actors, actresses, filmmakers and musicians.
In this article, we will talk about a controversy which is few decades old but had taken the entire nation by storm. This controversy involves renowned filmmaker Mahesh Bhatt.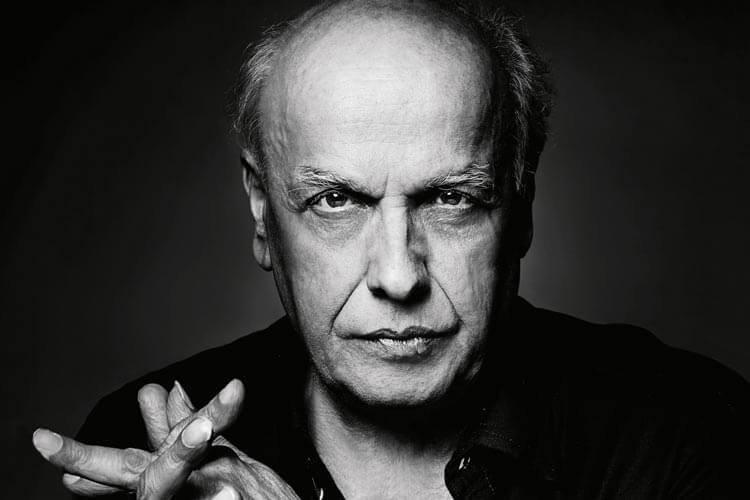 Mahesh Bhatt's filmmaking Career and Relationships:
Indian audience are very much aware about Mahesh Bhatt's ability to create entertaining films at regular intervals. He has even received several awards for being good in this craft.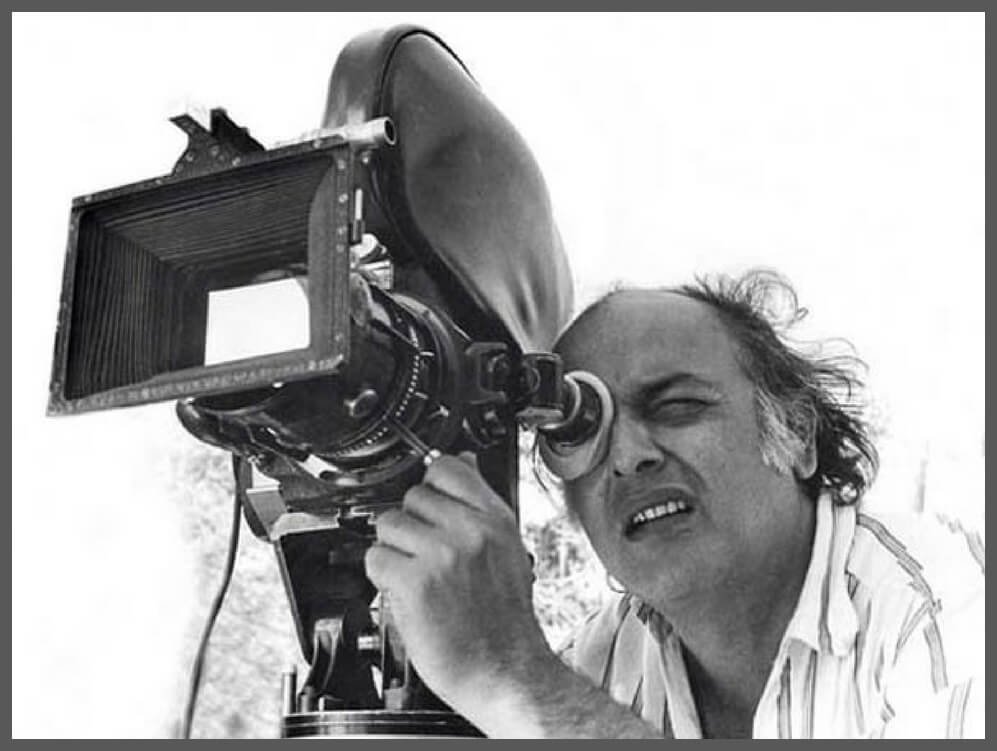 Besides films, Mahesh Bhatt has often grabbed headlines in the media for expressing his personal thoughts and relationships. At the age of 20 he married Kiran Bhatt with whom he has a daughter Pooja Bhatt and son Rahul Bhatt.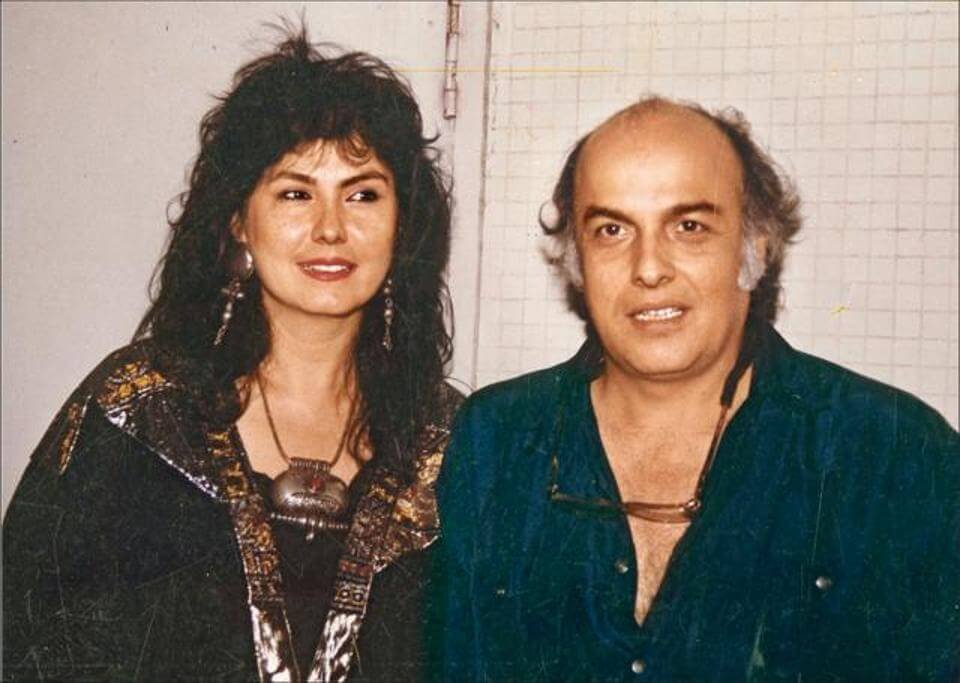 However, his marriage to Kiran Bhatt ended due to his affair with actress Parveen Babi.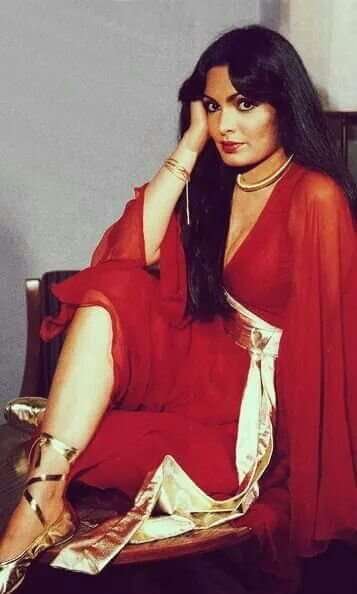 In 1986, Mahesh Bhatt married Soni Razdan, with whom he has two daughters – Alia Bhatt and Shaheen Bhatt.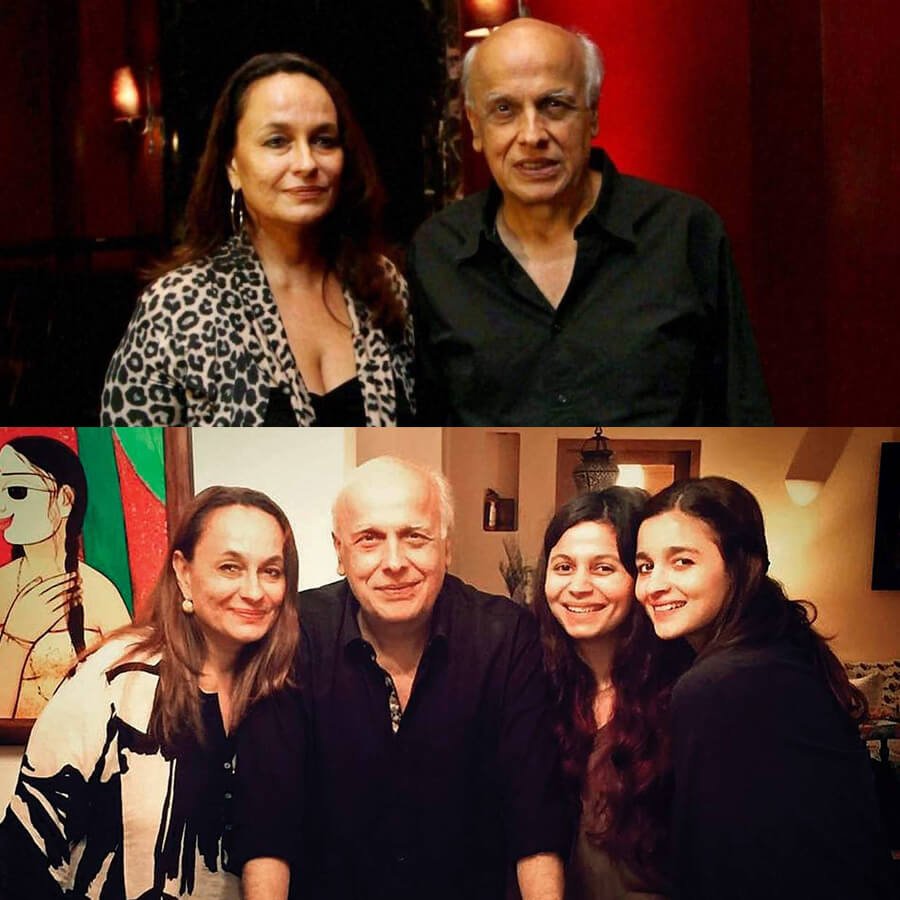 Lip-Lock Photo with Daughter Pooja Bhatt:
At the time when Pooja Bhatt was establishing herself in the industry a magazine carried a cover photo in which Mahesh Bhatt was doing Lip-Lock with his daughter Pooja Bhatt.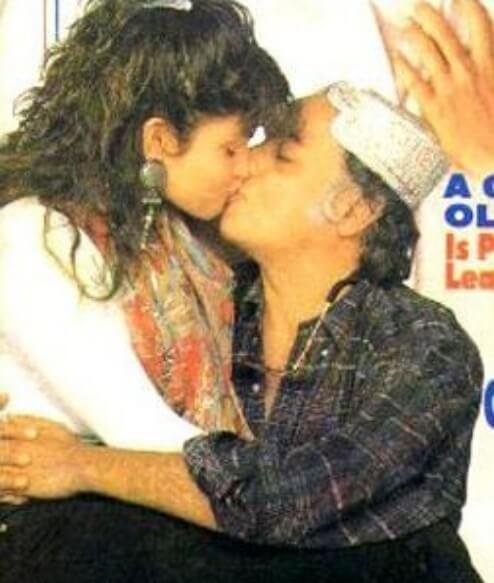 When the magazine was out in the public domain, not just Bollywood but the entire nation was shocked. It stirred up a storm in Mahesh Bhatt's life which led to a lot of embarrassment.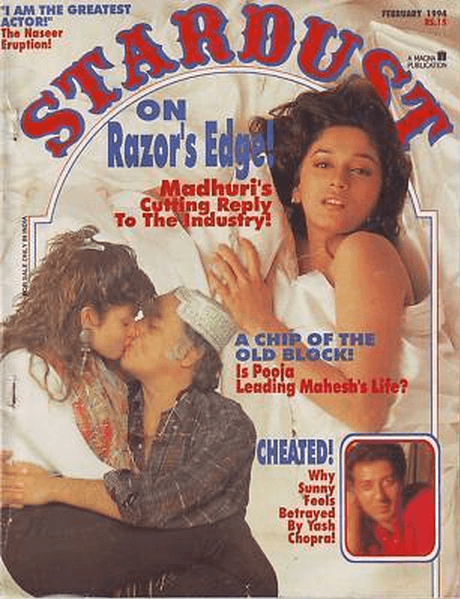 Mahesh Bhatt Said He Would Marry Pooja Bhatt if She Was Not his Daughter:
As the lip-lock controversy was at its peak, Mahesh Bhatt got further entangled in it when he made a statement in front of press that he would have married Pooja Bhatt if she was not his daughter.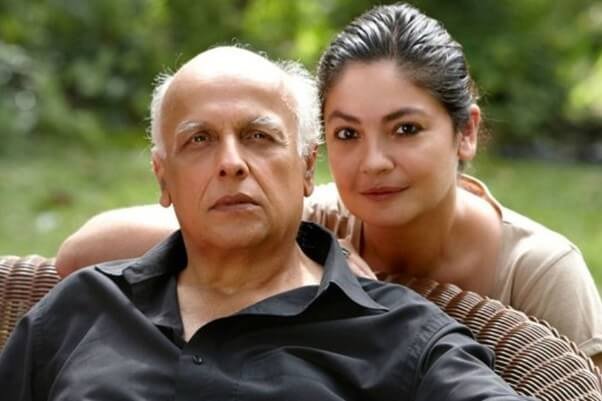 This statement acted like adding fuel to the fire and the entire controversy spiralled out of control. Although with the passage of time, the matter died down, but it is still afresh in the memory of people.
Mahesh Bhatt's next film project is 'Sadak 2' which is the sequel to the 1991 film 'Sadak' starring Sanjay Dutt and Pooja Bhatt.
The lead cast of 'Sadak 2' comprises Sanjay Dutt, Pooja Bhatt, Alia Bhatt and Aditya Roy Kapur.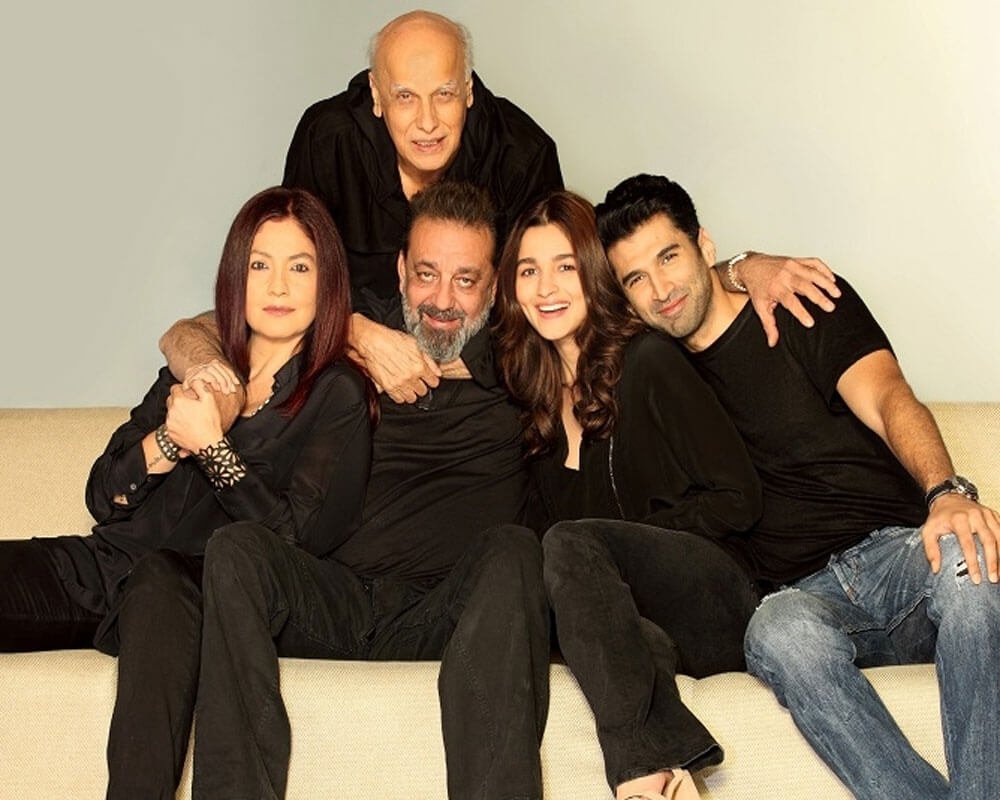 Thank You
Team HopyTapy