When 'King of Romance' Shah Rukh Khan entered the Bollywood Film Industry, he had made two rules for himself. First, he will never ride horse and the second was he will never kiss (lip-to-lip kiss) an actress on screen. But in 2012, a legendary Director convinced him to break his 'No Kissing' rule. That Director was none other than Yash Chopra, who is still remembered as the wizard of romantic films.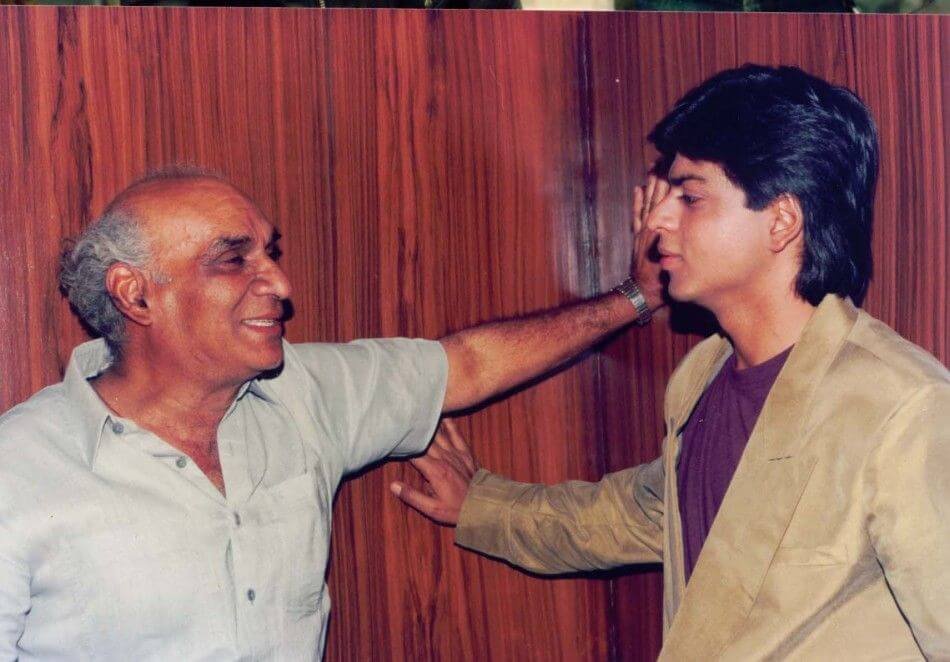 In this article, we will share with you the interesting incident, wherein Yash Chopra convinced Shah Rukh Khan to break his 'No Kissing' rule. This incident was shared by Shah Rukh Khan himself in an interview given to India Today. Shah Rukh mentioned that during his initial days in Bollywood, he was extremely uncomfortable to shoot Horse Riding scenes and also the kissing scenes.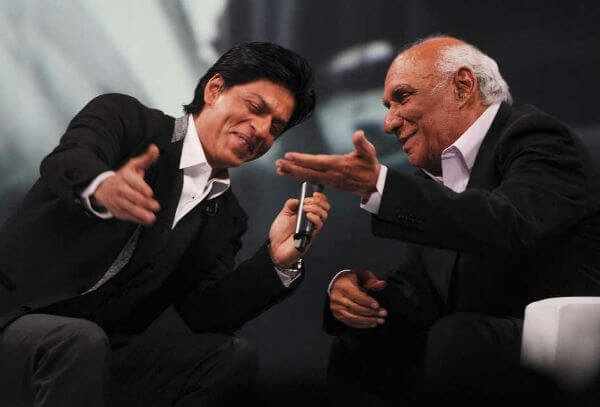 However, in 2012 while shooting for the film 'Jab Tak Hai Jaan', Director Yash Chopra insisted that Shah Rukh Khan should break his 'No Kissing' rule for this film and should perform an onscreen kissing scene with heroine Katrina Kaif. Yash Chopra tried to convince Shah Rukh for the same, by saying that the kissing scene is in line with the script and to do justice to the script, Shah Rukh should do so.
Although Shah Rukh respected Yash Chopra a lot, he refused to do so and Yash Chopra went away for the time being. Later, Yash Chopra, Aaditya Chopra and Katrina Kaif again approached Shah Rukh stating that they all strongly believed that Kissing scene is as per the script's demand and they should do it. Shah Rukh finally got convinced and performed his first onscreen kissing scene for that movie. It is to be noted that, 'Jab Tak Hai Jaan' was the last film directed by Yash Chopra.
In the same interview, Shah Rukh jokingly said that, just like heroines say that wearing a bikini in the film was as per the 'demand of the script' I too performed kissing scene as it was the 'demand of the script'. Few years later, Shah Rukh once again performed onscreen kissing scene for the movie 'Zero'. This time too, his heroine was Katrina Kaif.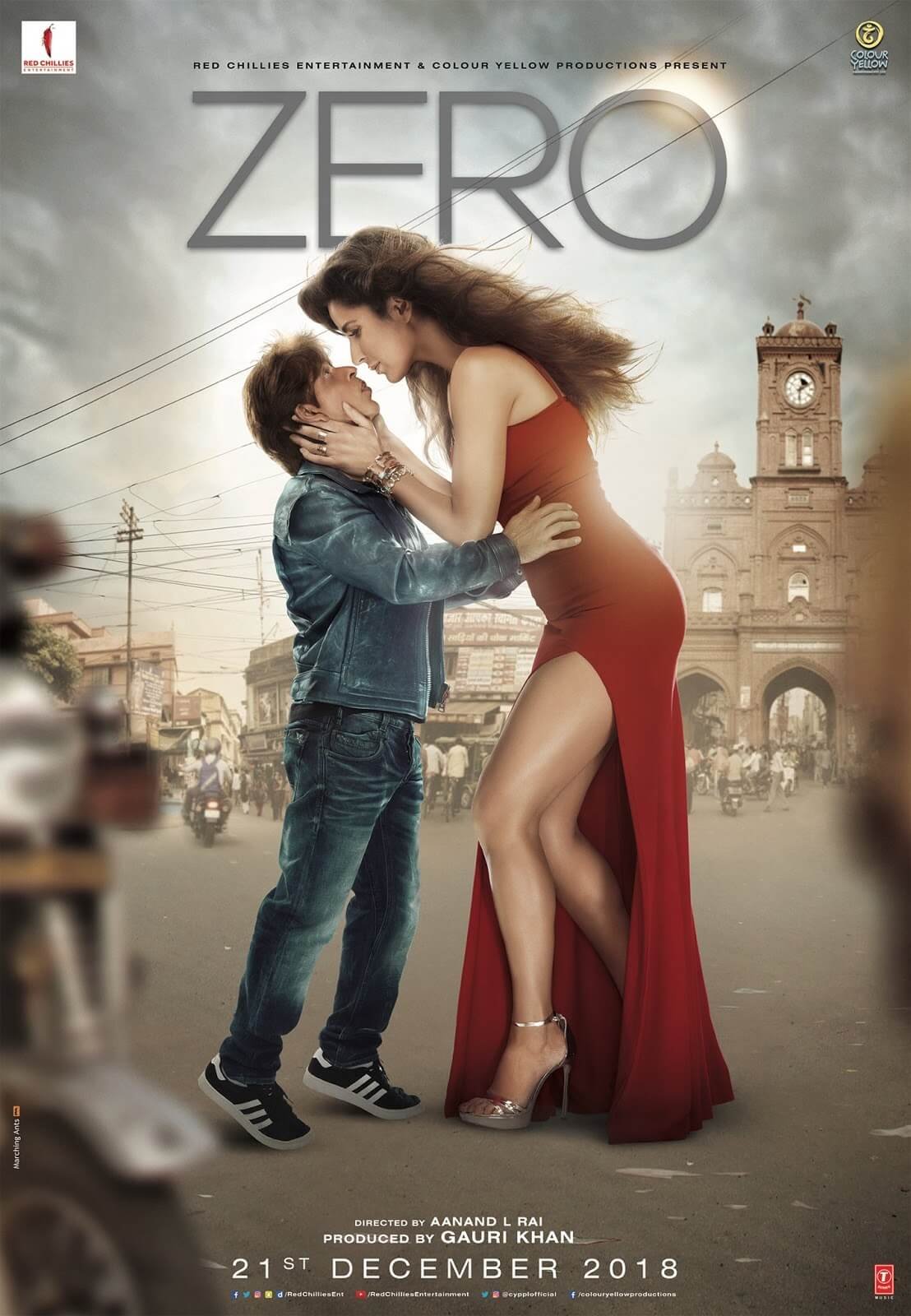 We hope you enjoyed reading this article.
Thank You
Team HopyTapy