Instagram has emerged as most popular social networking platform these days. Its popularity is so high that even Bollywood, Television and sports celebrities have established their presence on this platform by having a verified account and regularly posting updates about their work and life in general. On the other hand, fans too, diligently follow their favourite celebrities on Instagram and shower their love for them through likes and comments on their posts. This whole mechanism is now being milked by the celebrities as money making opportunity as various brands/products approach them for endorsements.
However the celebrities don't do it for free. They charge a hefty amount of money just for a single Instagram post to endorse a product/brand. The rule of thumb which decides the amount charged for per post on Instagram is the number of followers. Higher the number of followers, higher is the amount charged per post.
In this article we will have a look at amount charged by India's Biggest celebrities, for Per Post on Instagram.
1) Shahid Kapoor
The 'Kabir Singh' –star Shahid Kapoor has 24 million followers on Instagram. He charges Rs. 20 – 30 lakh per post
2) Amitabh Bachchan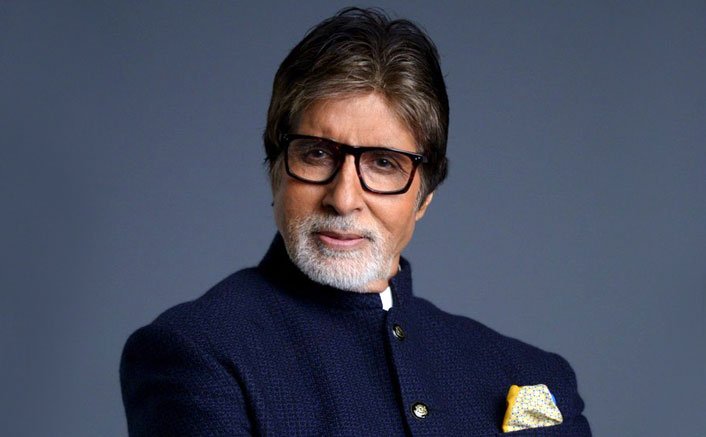 Amitabh Bachchan has 14 million followers on Instagram. He frequently updates his pictures as well as poetries to stay connected with his fans. He charges Rs. 40 – 50 lakh per post.
3) Alia Bhatt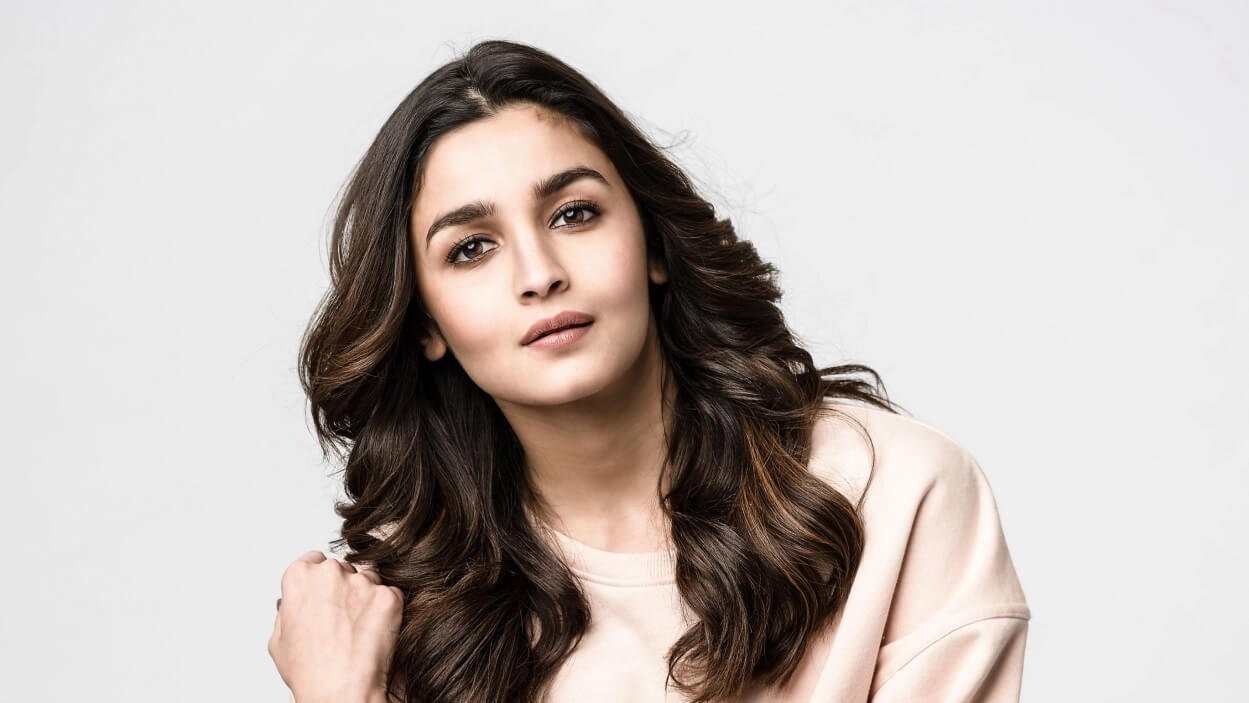 Alia Bhatt has 42 million followers on Instagram. With her super successful stint at box office, Alia's follower base comprises males and females of all age groups. She charges a whopping Rs. 1 crore per post on Instagram.
4) Shah Rukh Khan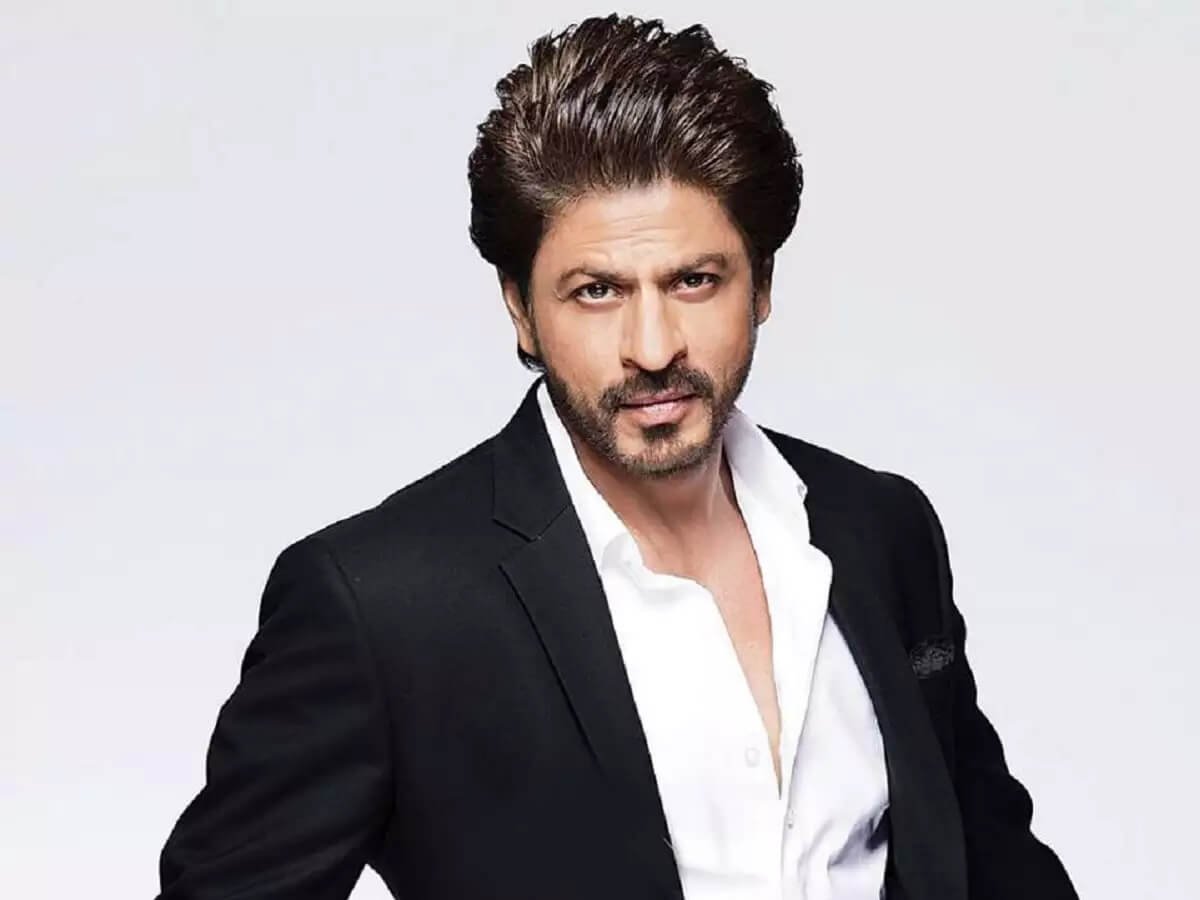 Shah Rukh's Instagram Id is 'iamsrk'. He has 20 million followers. Although Shah Rukh Khan has had a dull run at the box office in recent years, his fan following has remained intact. He charges Rs. 80 lakh – 1 crore per post on Instagram.
5) Virat Kohli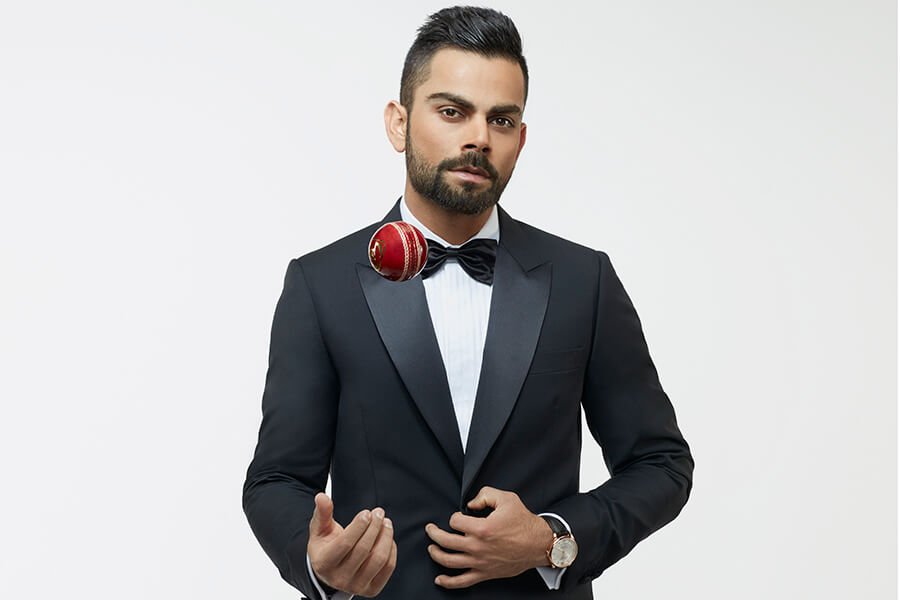 It is not just the Entertainment world celebrities who are earning from their presence on Instagram. Even the sports persons have carved out a place for themselves with huge follower base on this platform. Indian Cricket team's captain Virat Kohli has 48.8 million Instagram followers. He charges Rs. 1.39 crore per post.
6) Priyanka Chopra
India's very own 'Desi Girl' Priyanak Chopra's fan following includes not just Indian audience but also international fans on account of her work in American TV serials and Movies. She has 49.1 million followers on Instagram and charges Rs. 1.9 crore per post.
Note: Much of the above mentioned information has been gathered from Hopper HQ Instagram Rich List
We hope, you enjoyed reading this article.
Thank You
Team HopyTapy