Priyanka Chopra has earned a big name in Bollywood as well as Hollywood over a period of time. She has been working in the film industry for almost 17 years now.
In the year 2000, she was crowned with the title of 'Miss World'. After that, her Bollywood journey began. Priyanka does not hail from a film background.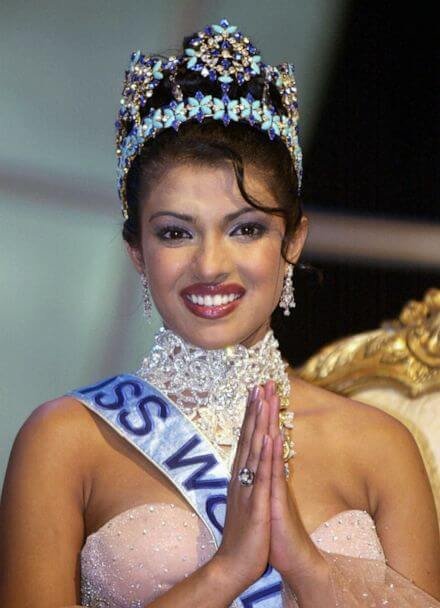 Today, the position that she is at and whatever success she has achieved is solely because of her sheer hard work and dedication. She has given a number of hit films in her career.
Also she has earned a lot of money. Priyanka's lifestyle too is very extravagant. She is often seen flaunting the best of the brands in terms of clothes and accessories.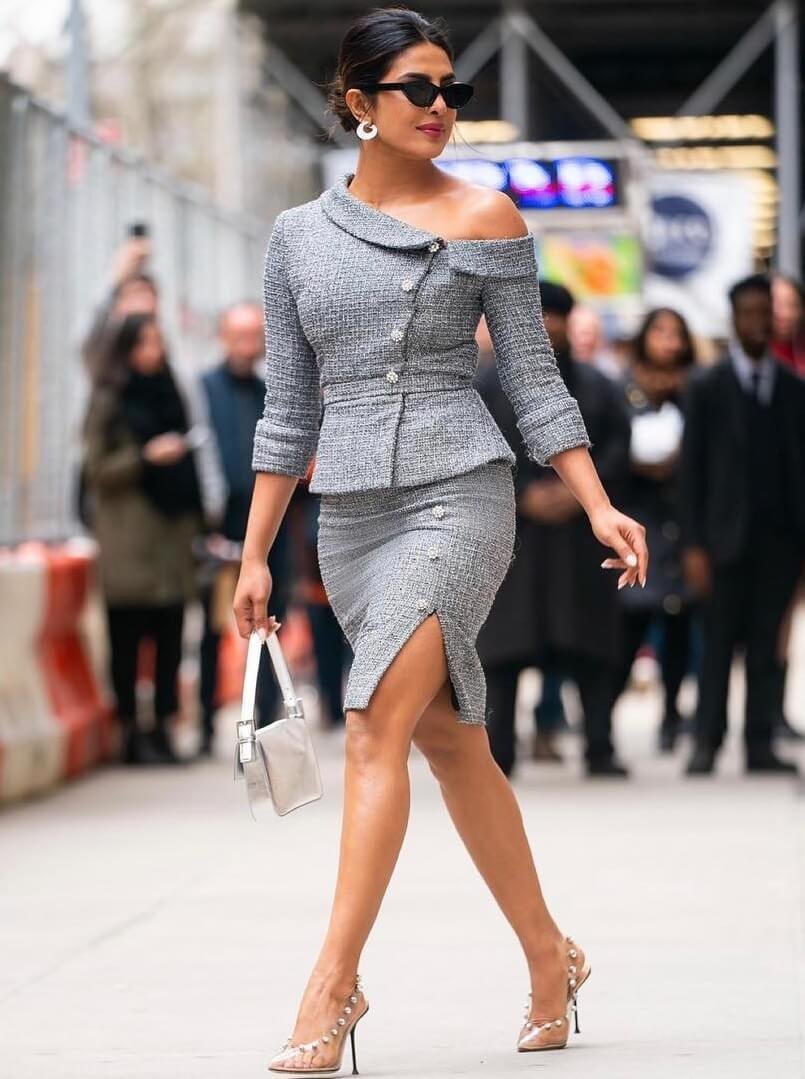 Priyanka's black bag is super expensive
Priyanka and other Bollywood stars are known for buying expensive accessories. Priyanka is also one of them. Let's take the example of this small black bag in her hand.
This tote bag may be small in size but its price is very huge. This photo of Priyanka is almost a year old. The actress then went out for dinner with her mother-in-law and carried this small bag in her hand at that time.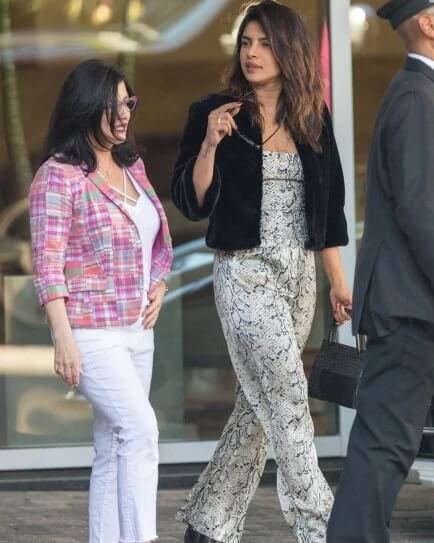 You will not believe when you hear the price of this bag!
Yo will be shocked to know the price of Priyanka Chopra's bag
In fact, this little black bag that Priyanka is carrying is worth a whopping $ 580 i.e. about 43 thousand 600 rupees. This price is so high that ordinary people like us can do 2-3 years of shopping for the whole family. Priyanka's bag is made of leather and gives a classy look.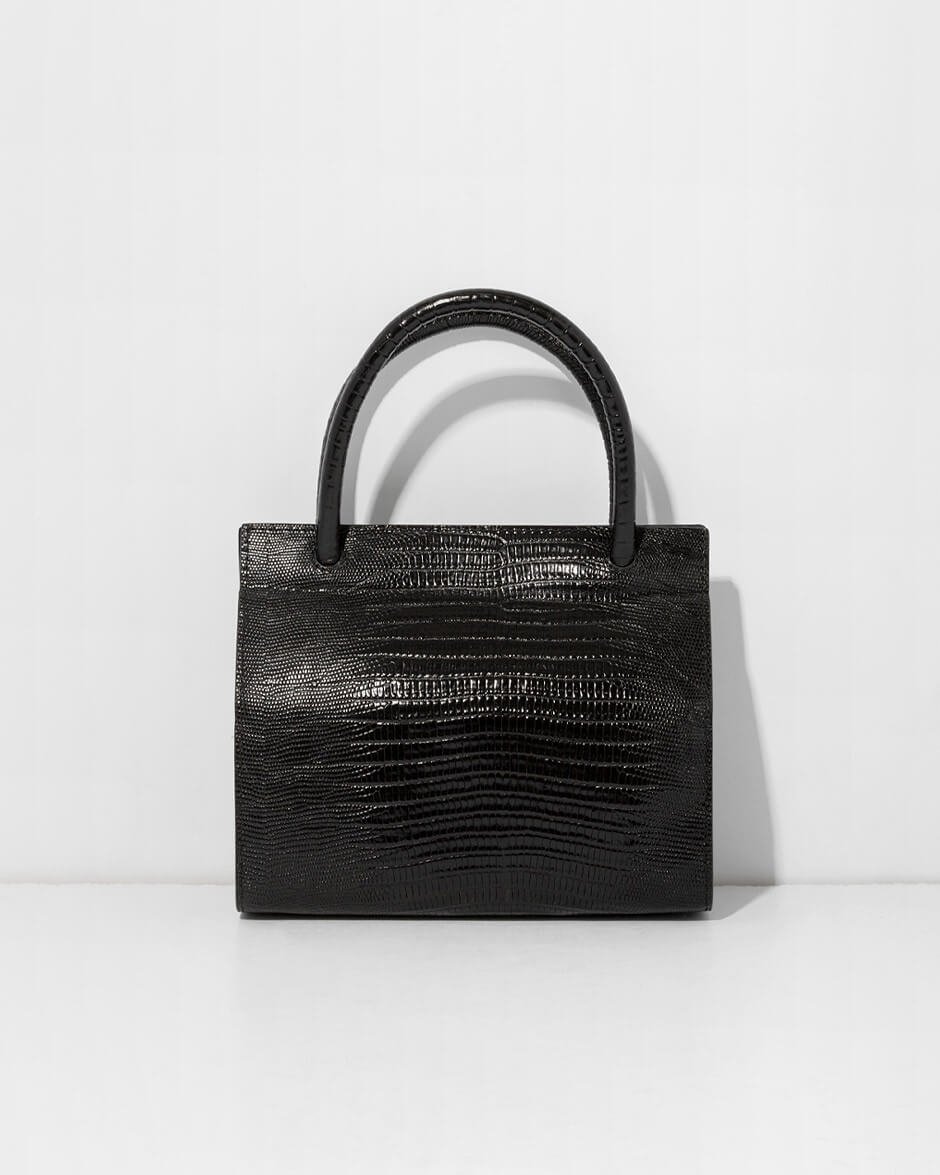 You can carry it with formal and semi formal outfits. This bag is manufactured in Spain. This is a handmade bag. Its holder strap can also be removed. If you liked this bag, you can even buy it online.
The interesting thing is that Priyanka carries a different bag almost every time. It means she has a huge collection of bags.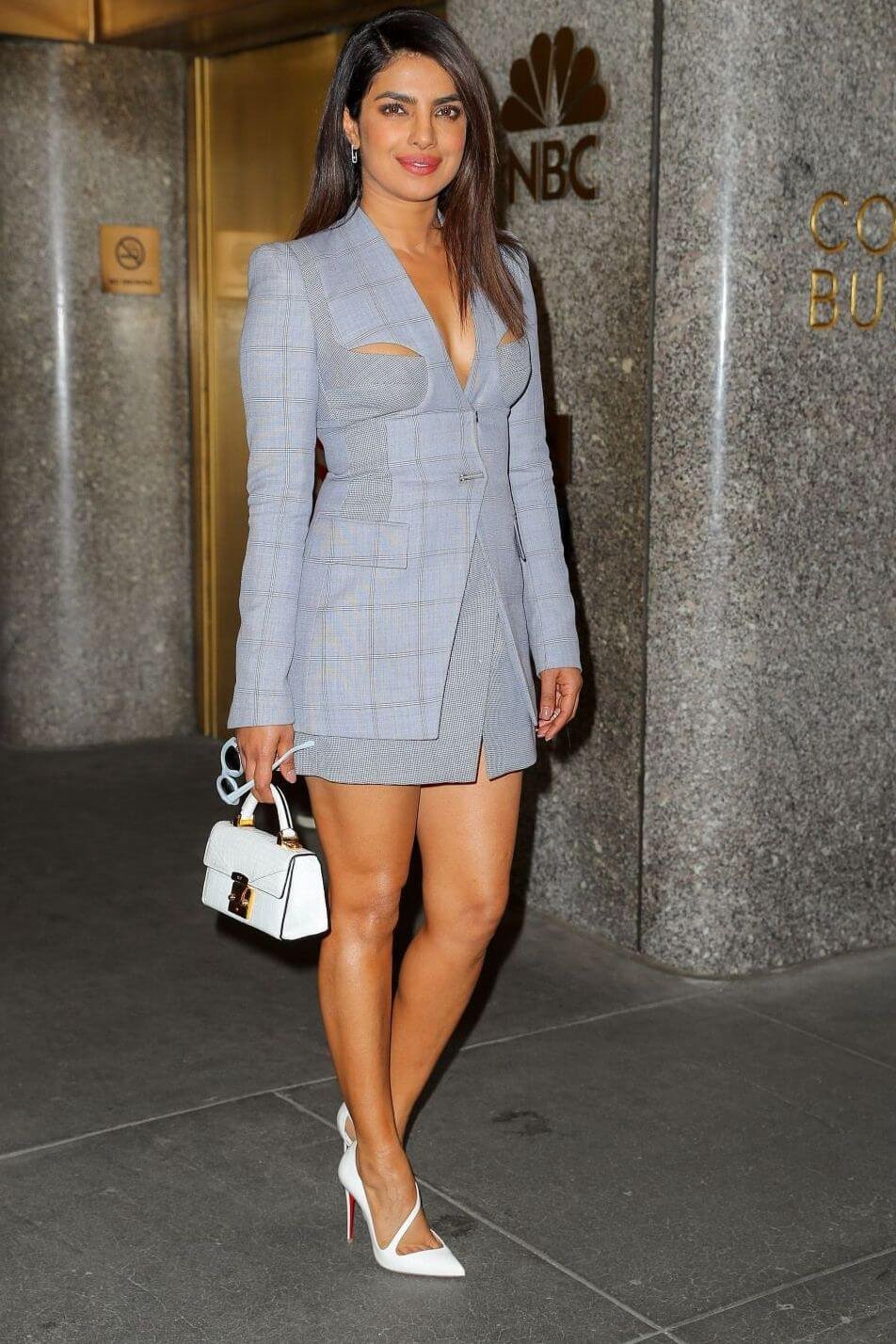 However, it is not a big deal for an actress who takes crores of rupees for a film to splurge money on such accessories. Priyanka is known for her beauty, her acting as well as style. Her fashion style starts trending whenever she goes to any public event.
Talking about work, she was last seen in the film 'The Sky is Pink' opposite Farhan Akhtar. The film did not do very well at the box office.
Thank you,
Team HopyTapy