Since the demise of Bollywood actor Sushant Singh Rajput, there has been an intense debate on prevalent Nepotism in Bollywood. People are expressing their vexation on various social media platforms that the 'outsiders' are not given enough chances as compared to the 'star kids'. However, it is to be noted that there are some established and super successful celebrities in Bollywood who made it BIG, without belonging to the film world, without having any 'Godfather', all on their own!
Here are 12 such Bollywood celebrities:
1) Pankaj Tripathi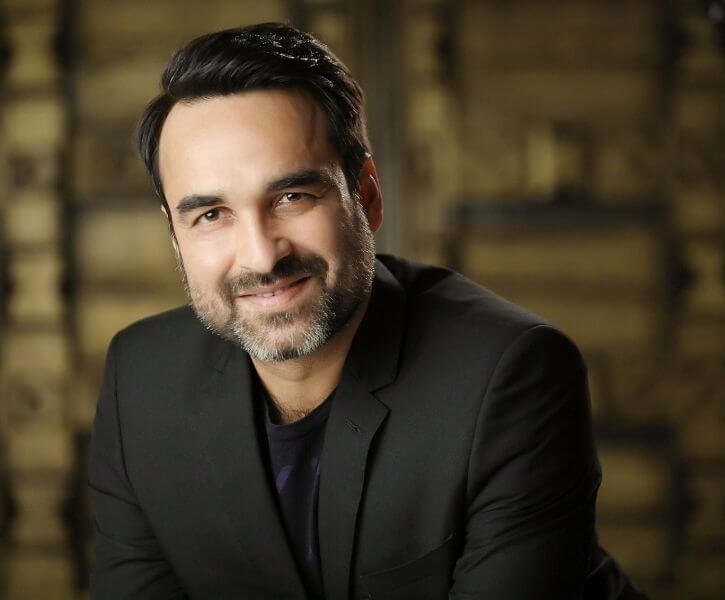 Pankaj Tripathi did not belong to the film industry, but still he has earned a big name for himself. After several minor roles, he got the deserved recognition after the movie 'Gangs of Wasseypur'. He has shown his spectacular performance in many films and web series.
2) Vidya Balan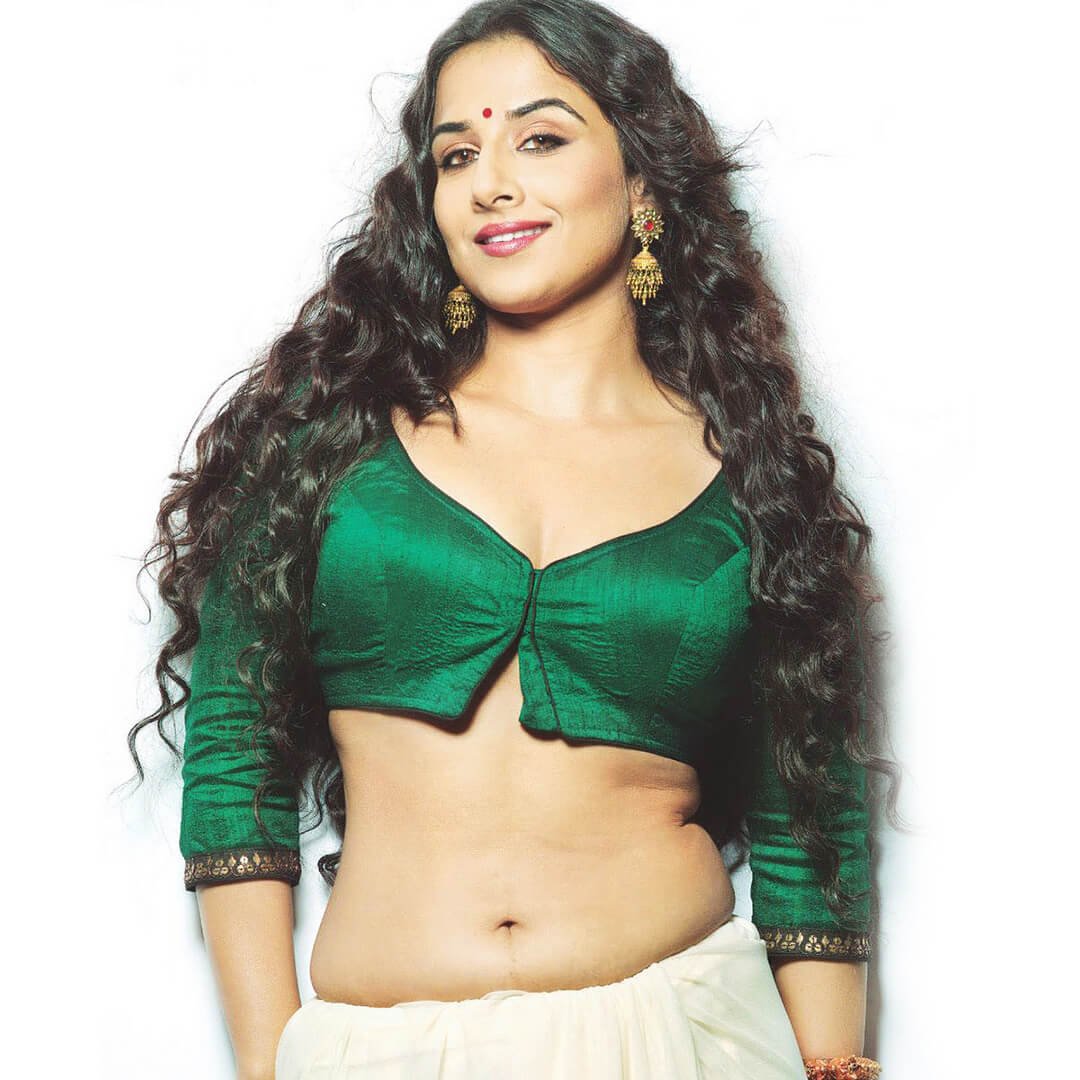 Vidya Balan also started her career by playing a modest role in the TV serial 'Hum Paanch'. Now she is considered as one of the best actresses in Bollywood. There were many hurdles in her path too, but she faced it all and established herself as a successful actress.
3) Irrfan Khan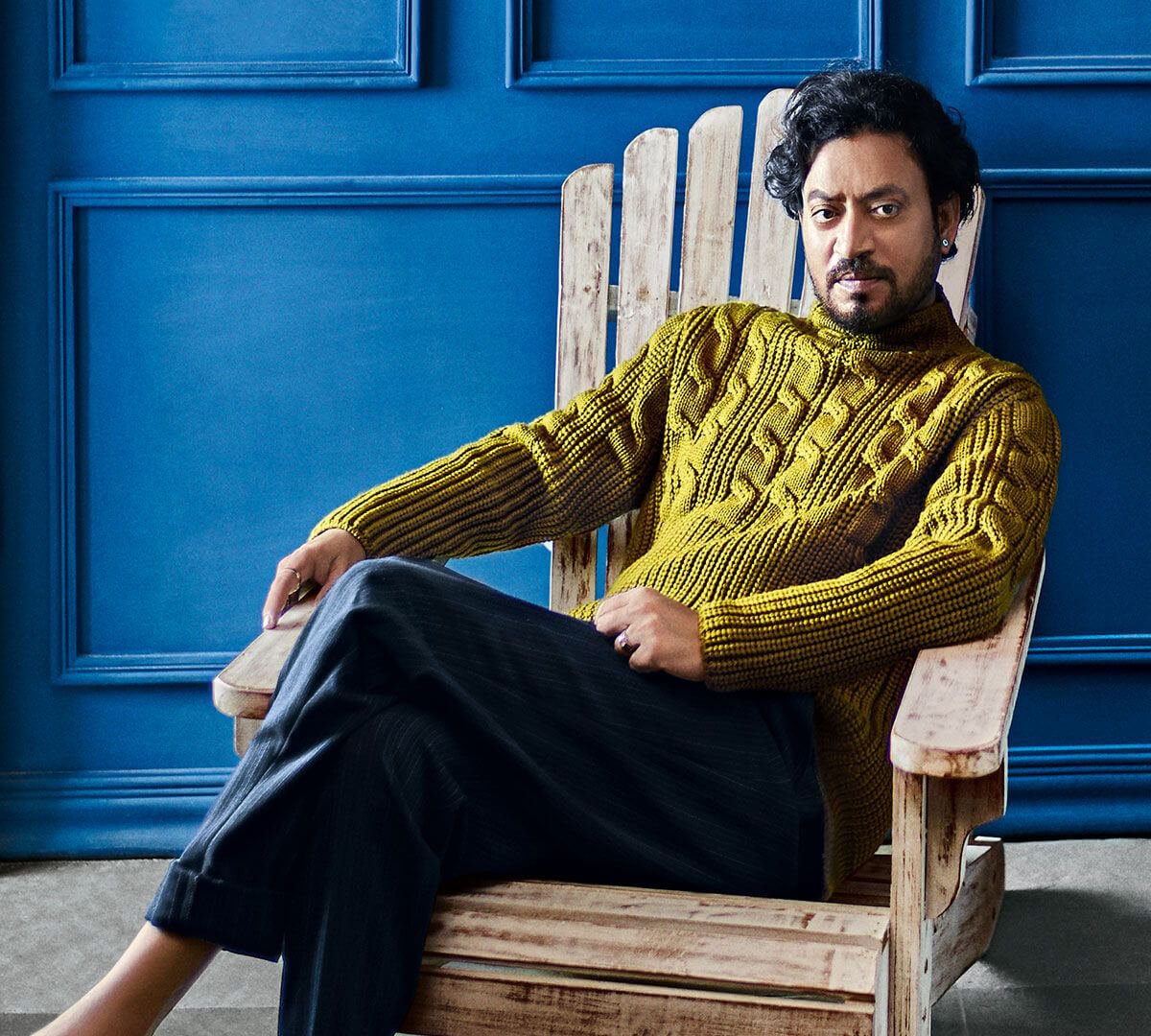 The late actor Irrfan Khan was a gem of Bollywood. He passed away this year itself. Hardly anyone would ever be able to fill the void felt in the industry after his demise. Irrfan made his Bollywood debut with a small role in the movie 'Salaam Bombay'. But it is only after some years of struggle that Irrfan got a breakthrough with his role in the movie 'Haasil' in the year 2003. Despite being an outsider, he won the hearts of the industry and the people.
4) Akshay Kumar
We all know that Akshay Kumar used to work as a waiter and cook in a hotel in Thailand before making his entry into Bollywood. When he came to Mumbai, he did not even have the money to build a portfolio. Now his films do business worth crores of rupees. He has acted in almost 130 films till now.
5) Deepika Padukone
Deepika Padukone is the heartthrob of the nation. She is an actor who has made her characters memorable in the minds of her audience. But this would not have been possible without her hard work and dedication. She was a model before becoming an actress and did many advertisement projects. A music video with Himesh Reshammiya also gave her little popularity. She was offered the film "Om Shanti Om" by choreographer and director Farah Khan. After that there was no looking back and now she comes in the list of top Bollywood actresses. She has given hit films like Yeh Jawaani Hai Deewani, Chennai Express, Bajirao Mastani, Piku, etc
6) Shah Rukh Khan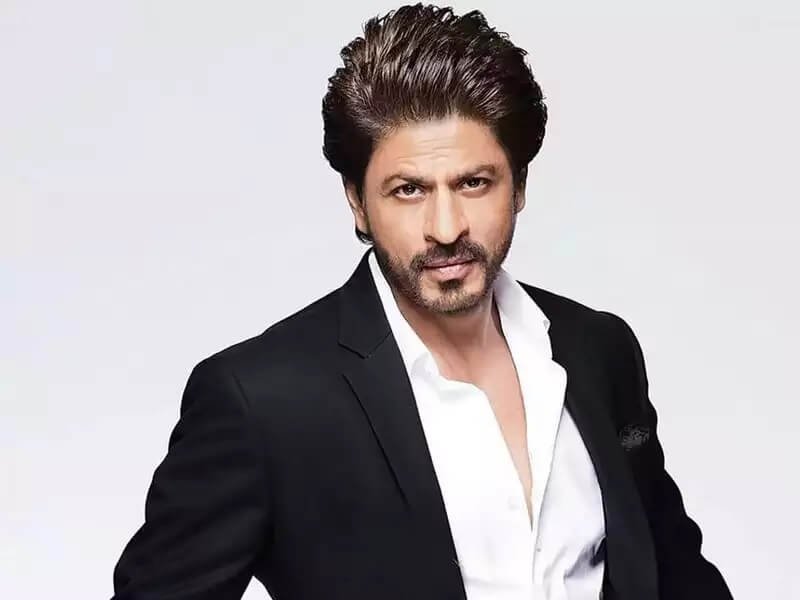 Shah Rukh Khan also made his foray into the film industry after working in many TV serials on the small screen. Despite being an outsider, he earned a huge name in Bollywood. He always attributes his success to the small screen. Shah Rukh once even said that if his films don't do well, he will again go back to working in the TV industry.
7) Kangana Ranaut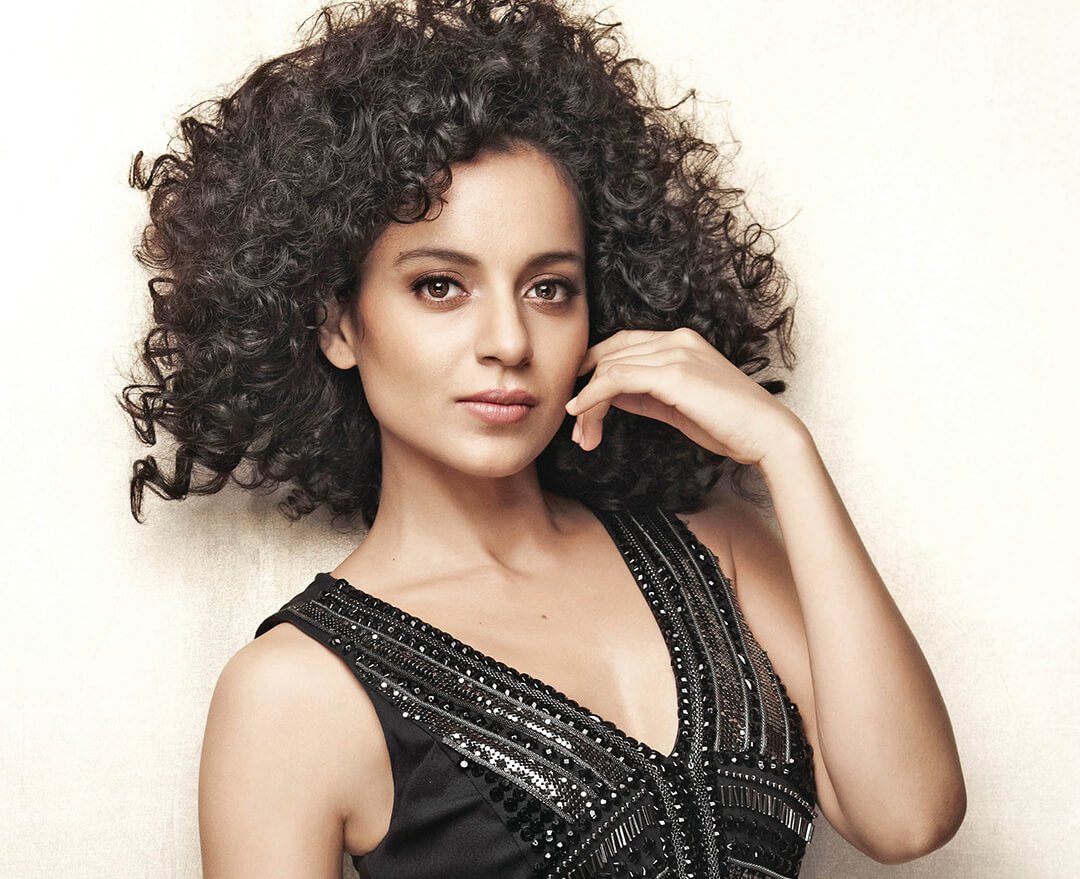 Kangana Ranaut left home at the age of 16 to come to Delhi to pursue her career. Here she started working with a top modelling agency. Later the agency sent Kangana to Mumbai for an ad audition, but then she never came back. Kangana struggled a lot in Mumbai and later on she was selected for the film 'Gangster' after being rejected once for that film. After that Kangana acted in many superhit films and made her own identity in Bollywood.
8) Ayushmann Khurrana
Ayushman Khurana has gained a special place in the hearts of people by his versatile acting skills. From MTV's show 'Roadies' to his debut film 'Vicky Donor', Ayushmann has also struggled a lot. He had said in an interview that if there was no nepotism in the industry, then he would have started working in films much before he did 'Vicky Donor'.
9) Rajkummar Rao
Rajkumar Rao started his career with small roles in films. Today, he is considered as one of the best actors in the industry. He is called the powerhouse of talent. He also accepts the fact that there is nepotism in Bollywood due to which talented people are deprived of work in many films.
10) Priyanka Chopra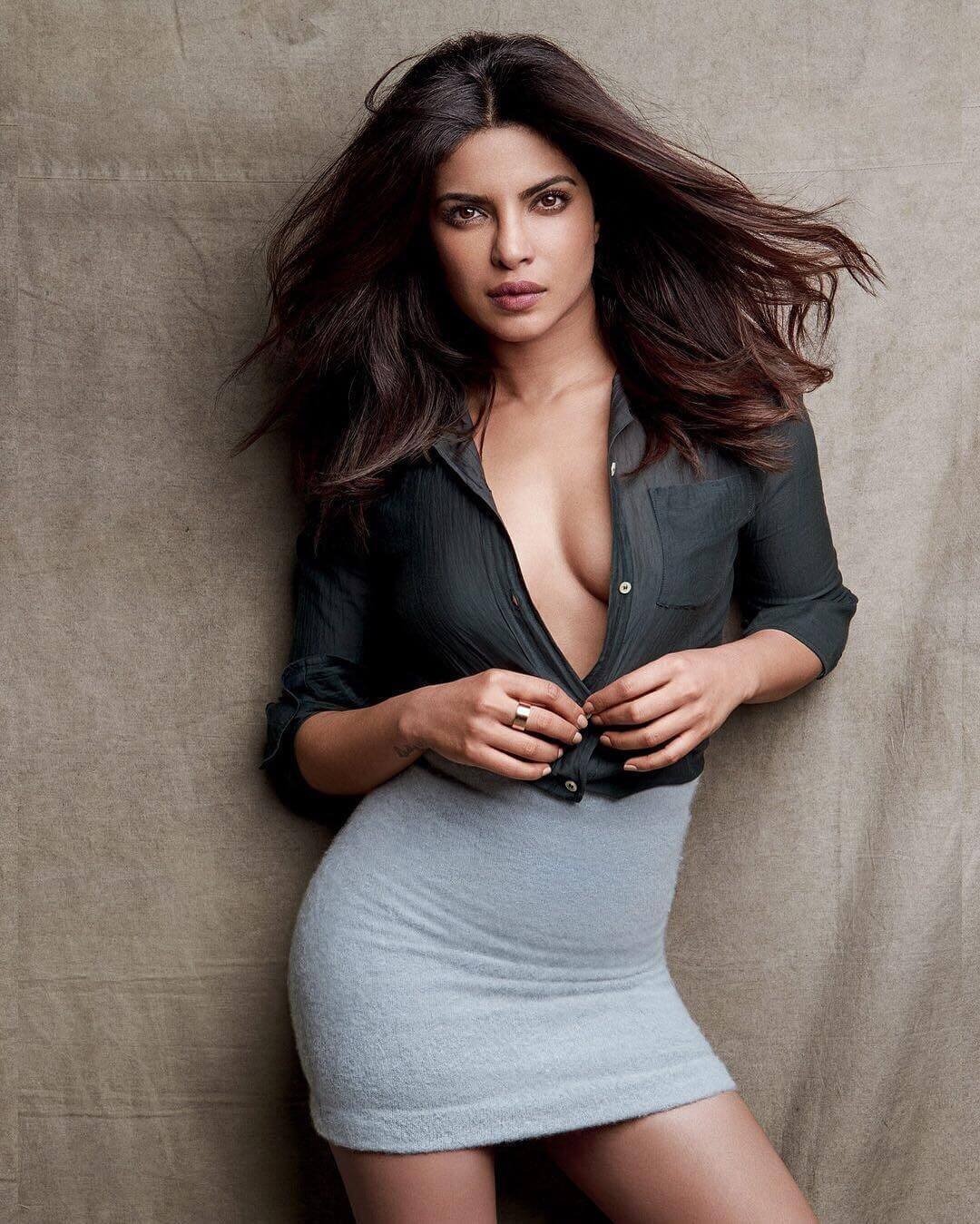 Priyanka Chopra became famous when she won the 'Miss World' title at the age of 18. After that, she was offered many films. None of her films did well and she was losing hope but then came 'Andaaz' which made her a star. She slowly and steadily became one of the top Bollywood actresses. Also, she made our nation proud on the International level by working in Hollywood movies and she continues to do so.
11) Nawazuddin Siddiqui
Nawazuddin Siddiqui came with the intention of becoming an actor in the film industry. In his struggling Days, he played small roles in several films. After struggling a lot, he was able to establish his identity in the industry. He is one of the most talented actors of the industry today.
12) Sushant Singh Rajput
The biggest example of making it big despite having no 'Godfather' was the late actor Sushant Singh Rajput. He came to Mumbai from Patna with the dream of becoming an actor. In 2008, Sushant auditioned for Balaji's show 'Kis Desh Mein Hai Meraa Dil'. He then became famous due to his role in the TV serial 'Pavitra Rishta'. After working for many years in that serial, in the year 2013, he stepped into the film industry with the movie 'Kai Po Che'. 'M.S. Dhoni: The Untold Story', ' Kedarnath', 'Chhichhore' have been some of his hit films. He also believed that there is nepotism in the industry.
Thank you,
Team HopyTapy