Today, the whole world including India is in the grip of the Coronavirus outbreak. Day by day the infected cases as well as the deaths due to this dreaded virus is increasing.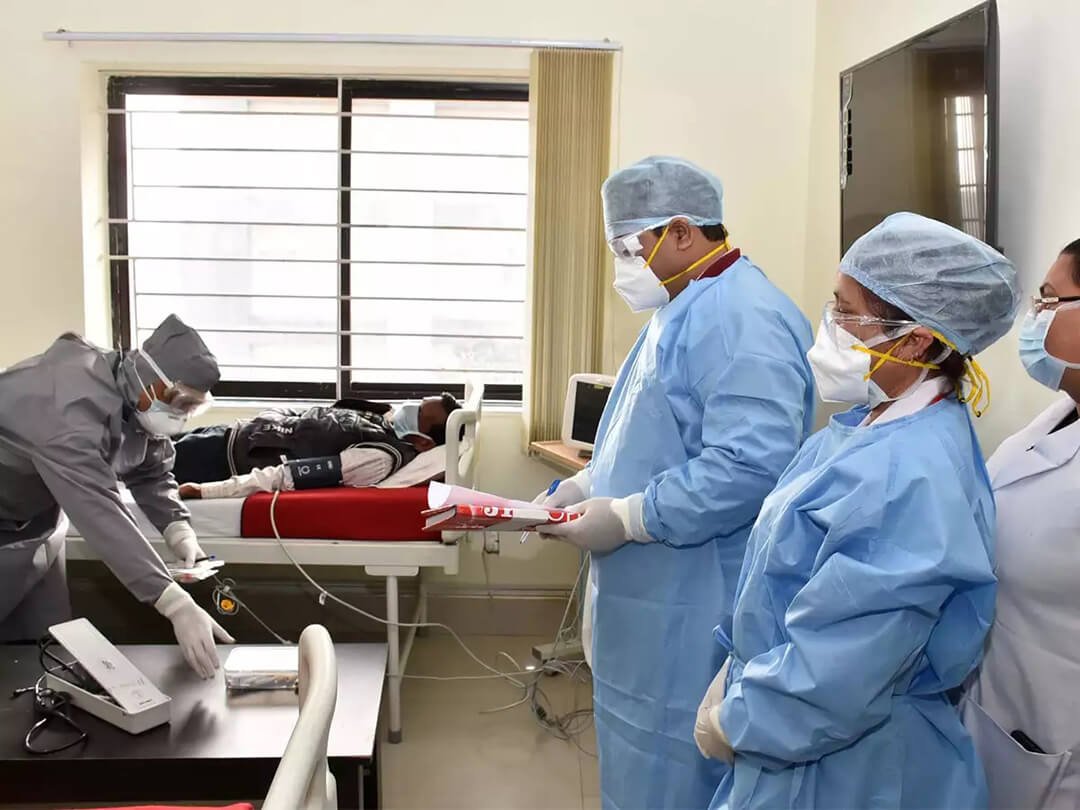 In such critical times, people from all walks of life are coming forward to help their fellow humans to deal with the situation. Some of them have contributed huge amount of funds to relief work, whereas some have themselves got on ground zero to help those who have been affected by this outbreak.
One such person is actress Shikha Malhotra.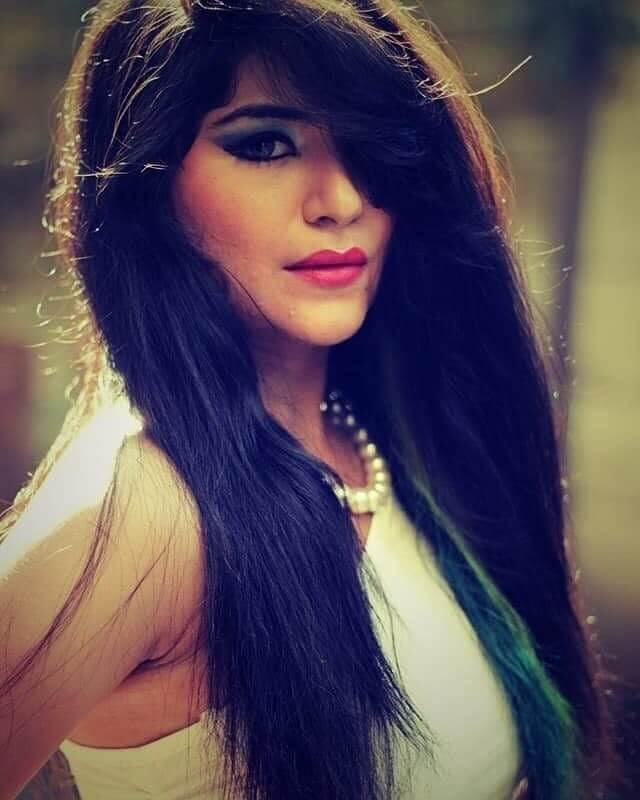 She was last seen in the critically acclaimed film 'Kanchli' along with Sanjay Mishra.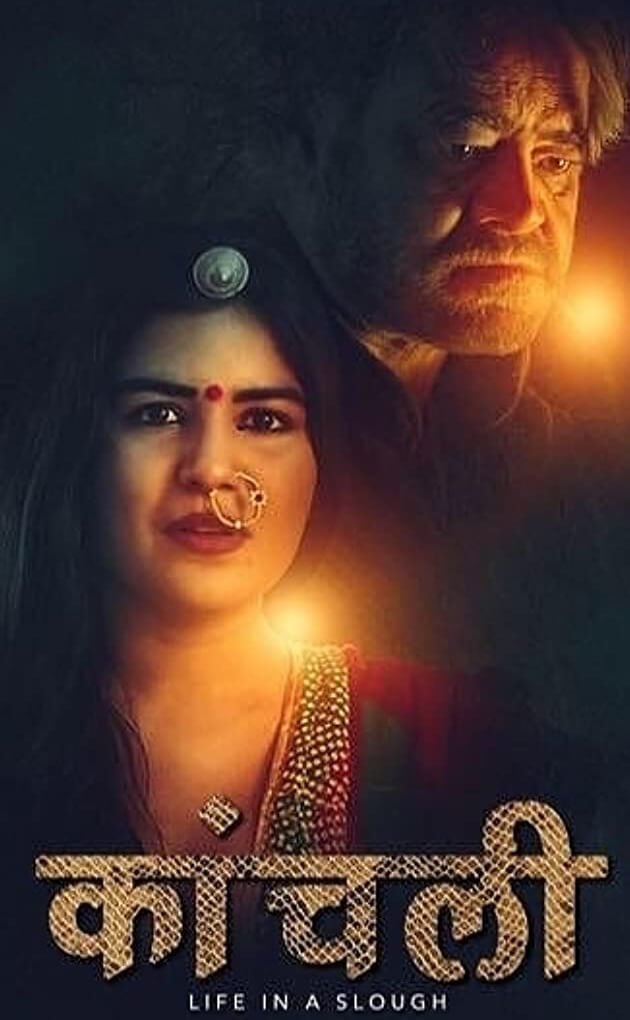 Shikha Malhotra, who is also a trained nurse had recently gone to a hospital in Mumbai and rendered duties as a nurse to help coronavirus patients. This information was shared on photographer Viral Bhayani's instagram account.
It is to be noted that Shikha did nursing course in 2014 from Vardhman Mahavir Medical College and Safdarjung Hospital in Delhi.
However, she never worked as a nurse because of her interest in acting.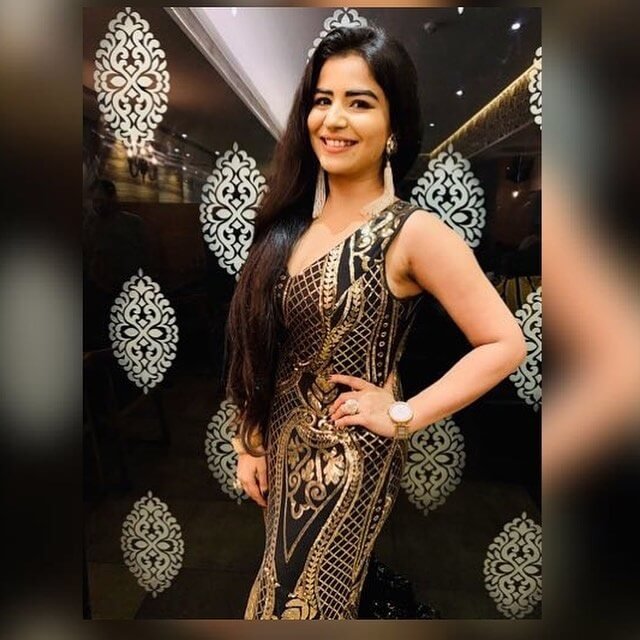 After getting approval from Brihanmumbai Municipal Corporation, Shikha served at the Thackeray Trauma Hospital, located in Jogeshwari East. Here she was posted in the isolation ward.
Viral Bhayani's post also carried a message from Shikha in which she said that after completing the nursing course, they are required to take an oath to serve the society. She felt that this is the right time to fulfill her oath. She further requested retired doctors and nurses to come forward and render their service during these critical times.
We all know that doctors, nurses and other medical staff who are treating the affected patients are themselves at great risk of catching this virus. Despite of this, Shikha chose to perform her duty as a nurse. This act has garnered lot of praise and appreciation from masses.
Thank You
Team HopyTapy