Bollywood's 'Dabangg' girl Sonakshi Sinha is making the headlines these days for her upcoming film 'Bhuj: The Pride of India'.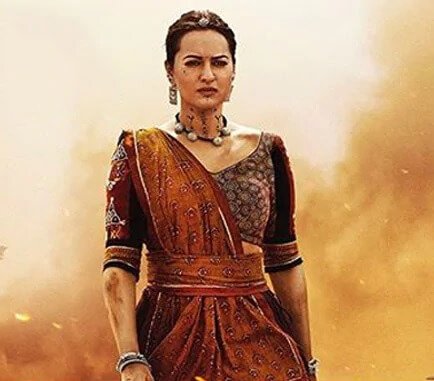 The film is based on the real life story of Squadron Leader Vijay Karnik. In this film, Ajay Devgn is playing the role of Vijay Karnik while Sonakshi Sinha is playing the role of a Gujarati woman Sunderben Jetha Madharparya.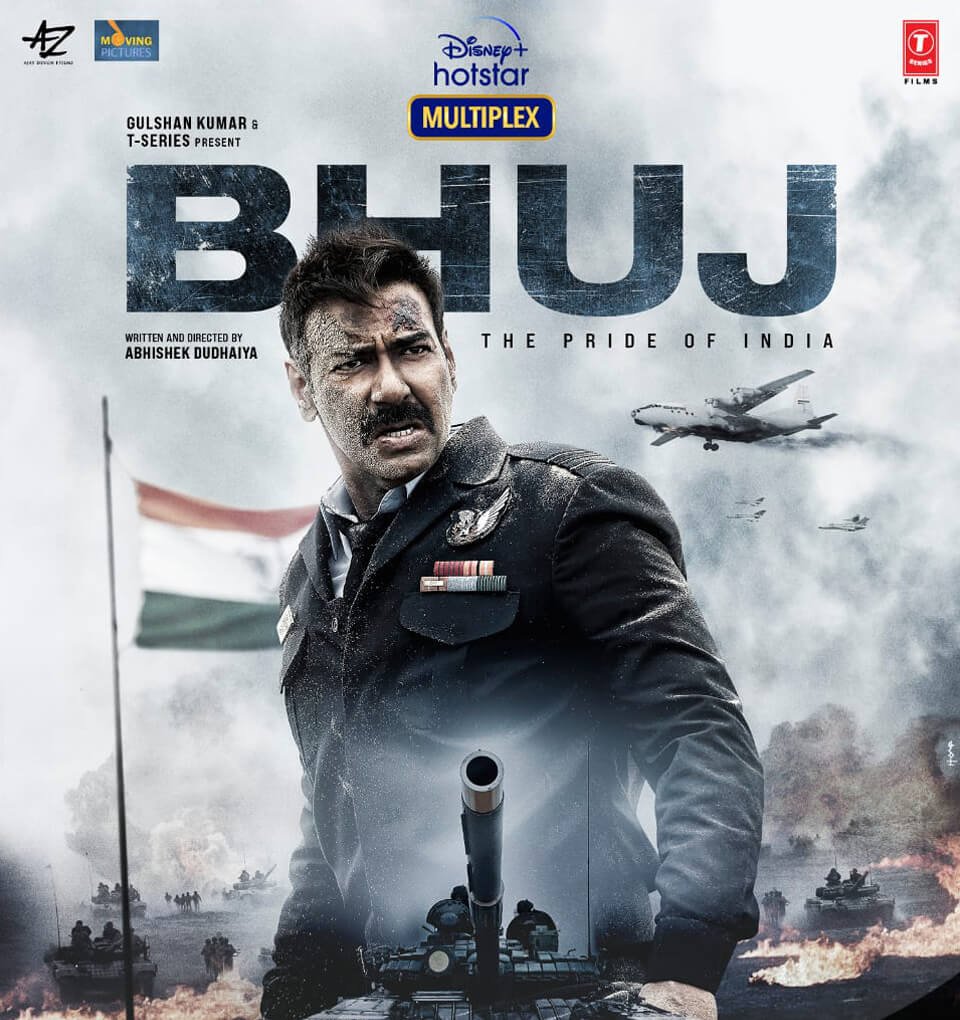 This could prove to be an important film of Sonakshi's career. Sonakshi, who is in the news for this film, has recently revealed her relationship status.
Dabangg Girl Reveals her Relationship Status
In an interview, Sonakshi Sinha said that she is still single and wants to get married soon. The 'Dabangg' girl said, "I am single but I am feeling funny to admit that I have always wanted to be married (laughs). That's one thing but right now that is something that I am willing to wait for."
Talking about her career, Sonakshi said, "I am proud that I have been able to build myself a career and I am very happy with the work that I am doing and honestly I have reached a point where I am okay to wait for the right person to come along. When that happens, I will be very happy but until then also, I am happy."
Sonakshi said, "I don't mind talking openly about my marriage. Marriage will happen when it is supposed to be, I am happy even right now." Some time back, Sonakshi's name was linked with the 'Notebook' movie actor Zaheer Iqbal.
Zaheer and Sonakshi were often spotted together after which it was speculated that the two were dating each other and might even get married.
Sonakshi's name has been linked with many stars
On the other hand, Zaheer had spoken openly about this rumor. He said that the reports of his affair with Sonakshi are false. He further said that he was already in a relationship with someone else and Sonakshi too knows about her.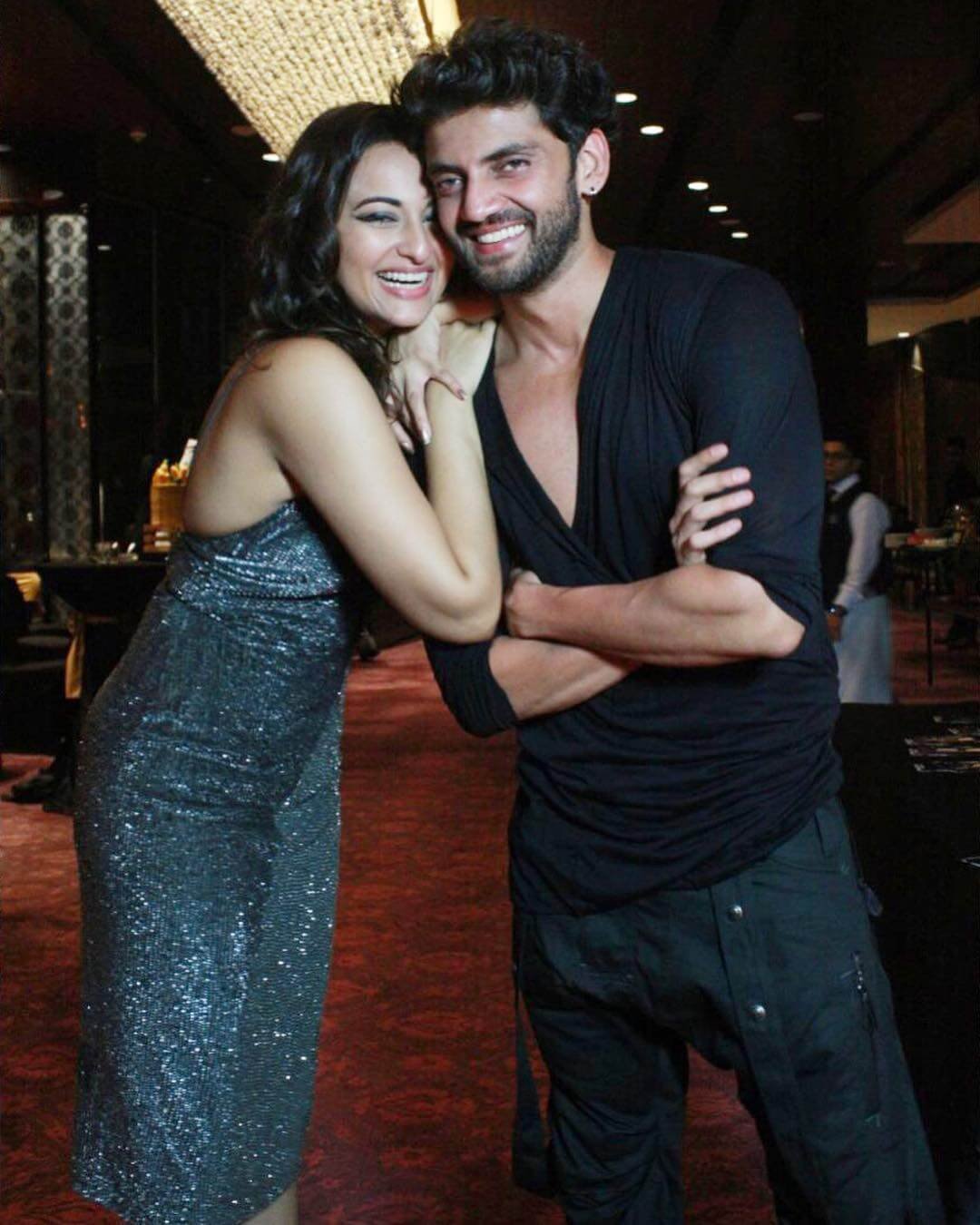 "When we found out from the news that we were both dating, we laughed really hard!" Zaheer said. Zaheer had said that he is not in a relationship with Sonakshi but with someone else.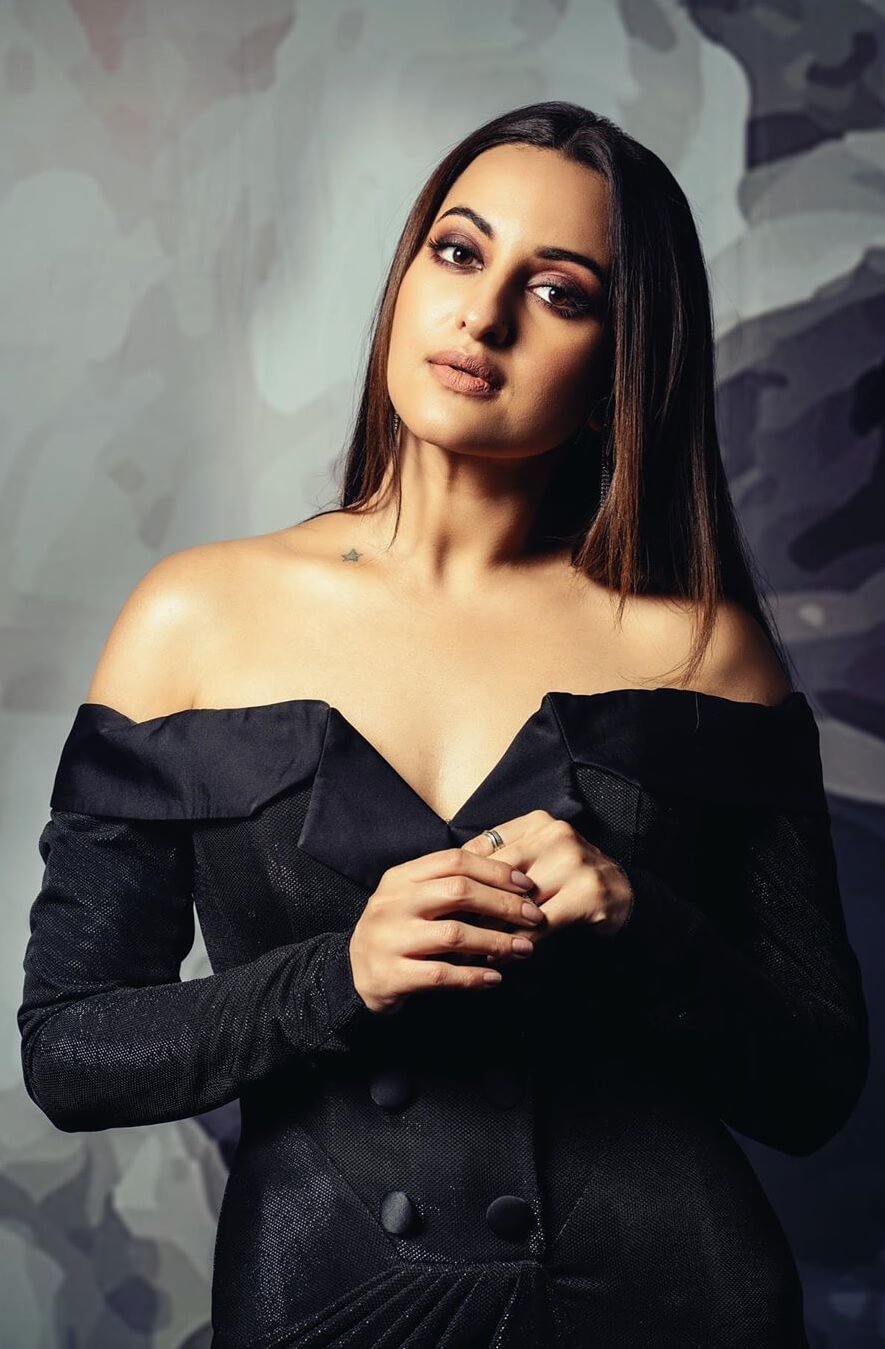 Speaking of Sonakshi's affairs, so far the name of the 'Dabangg' girl has been linked with two people in the industry. Sonakshi's name was linked with actor Ranveer Singh.

Sonakshi and Ranveer had worked together in the film 'Lootera' after which the news of their affair started making the headlines. Ranveer and Sonakshi were seen together on several occasions. However, the two never acknowledged their relationship.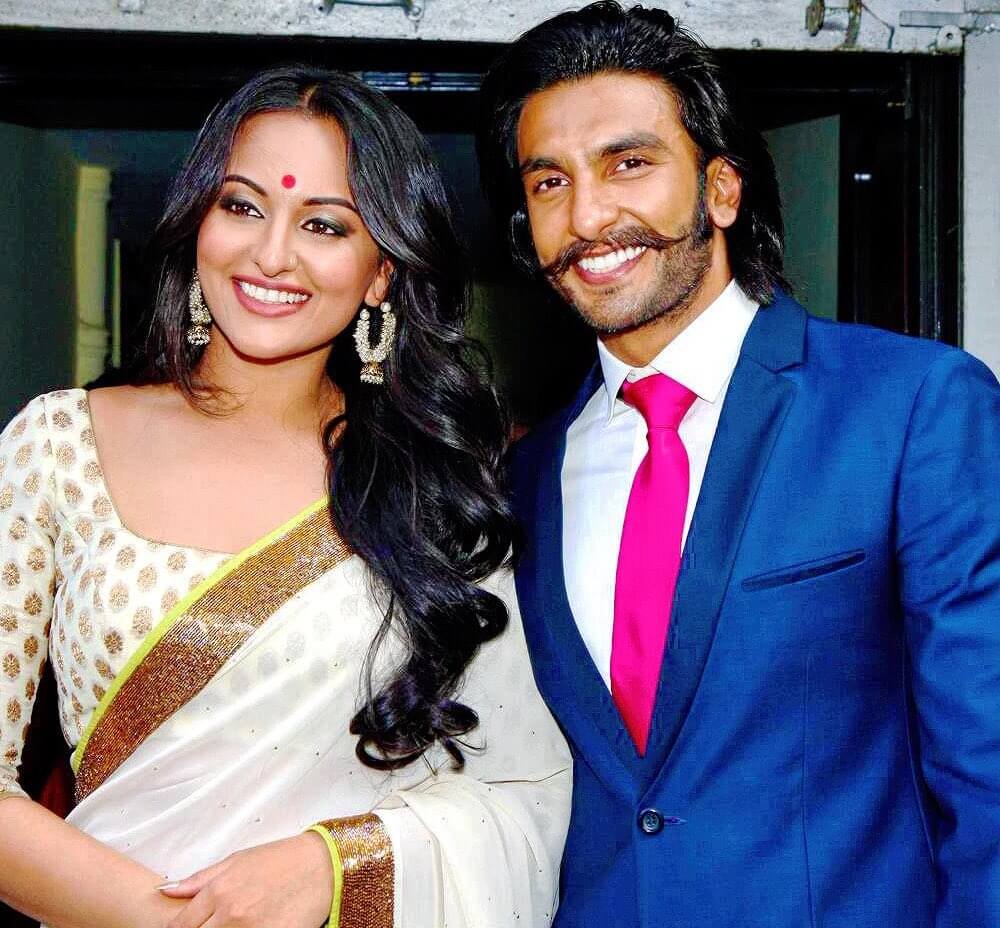 On the other hand, after Ranveer Singh, Sonakshi's name was linked with Shahid Kapoor.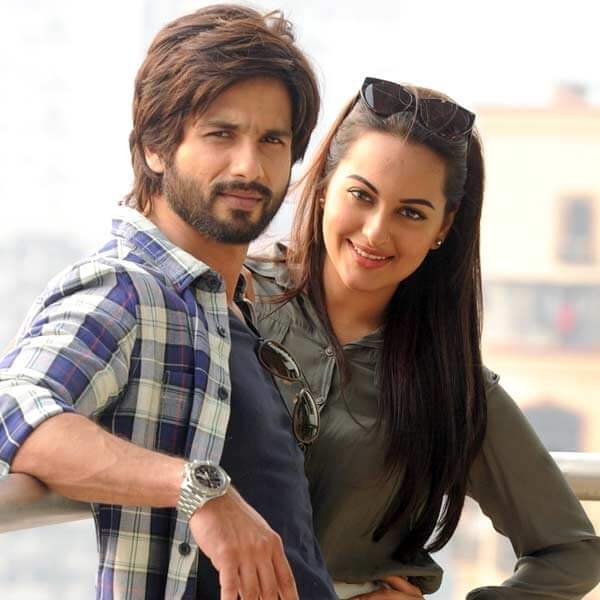 Shahid and Sonakshi were seen together in the film 'R… Rajkumar'. Since then, the news of their affair started making the headlines too. However, Sonakshi's relationship with Shahid did not last long.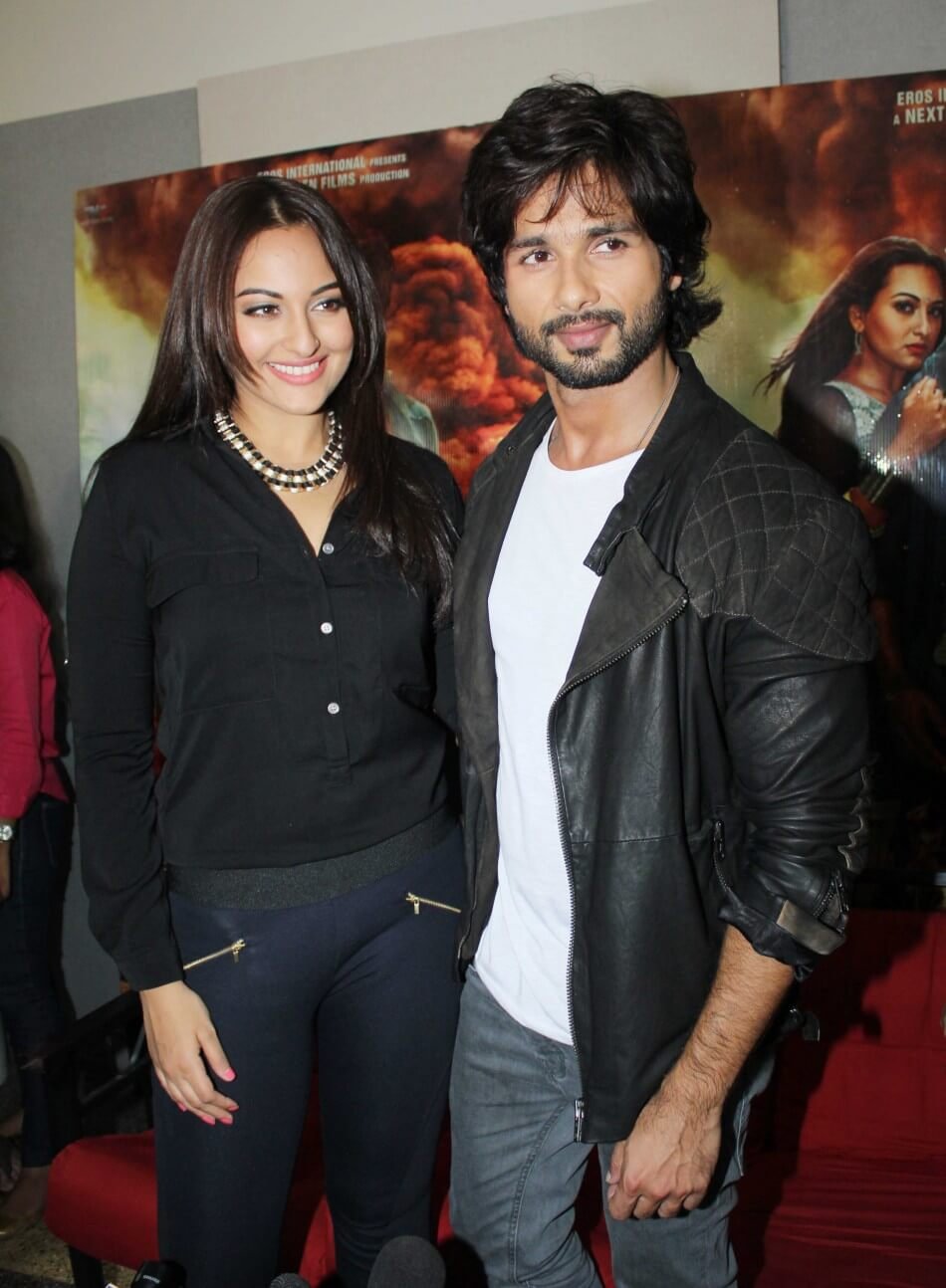 As of now, Sonakshi says that she is single and is ready to get married. However, it has not been revealed who Sonakshi wants to marry.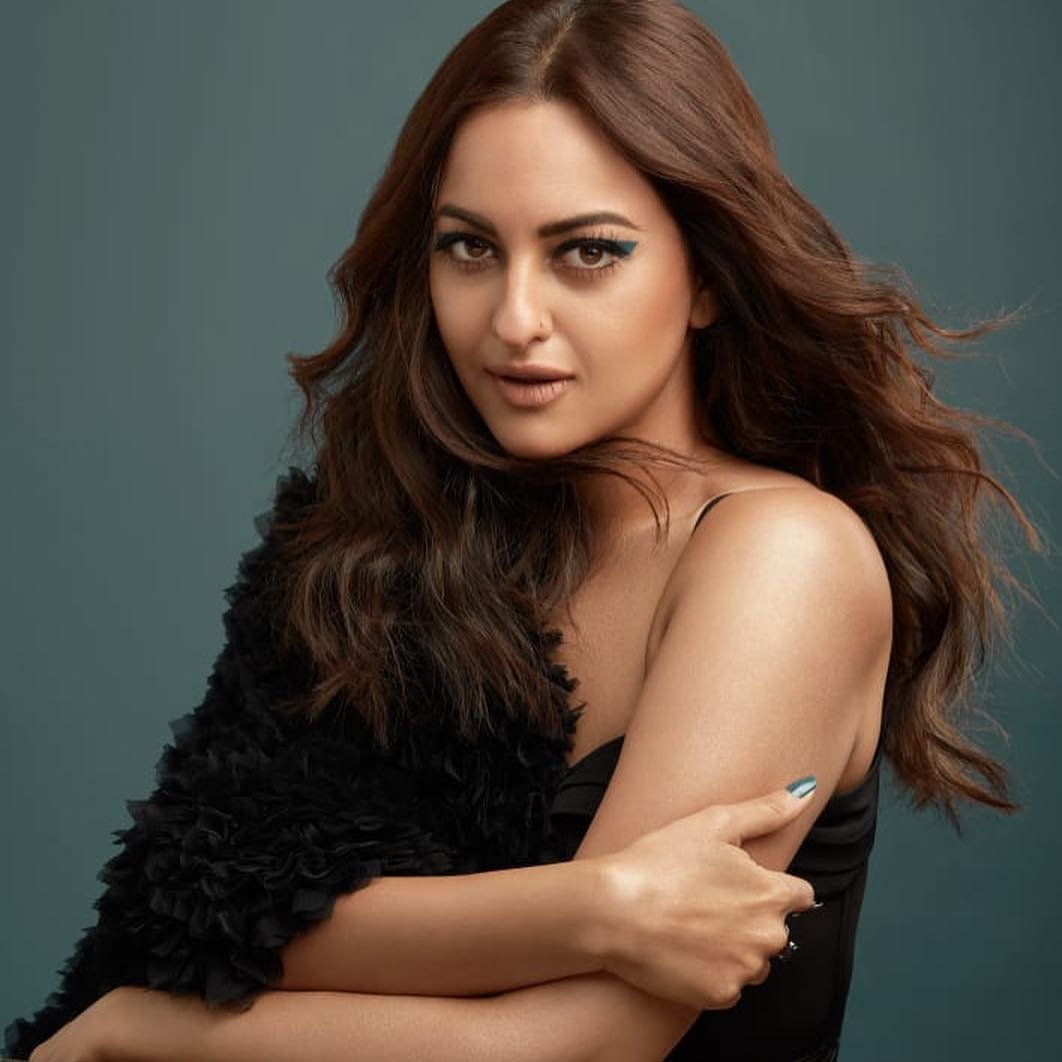 The news of Sonakshi's marriage may come to light in the coming time. Talking about her film 'Bhuj', it was released on OTT platform Disney + Hotstar on August 14.
Thank you,
Team HopyTapy