Just few weeks ago, actress Sana Khan was in news on account of breakup with choreographer Melvin Louis.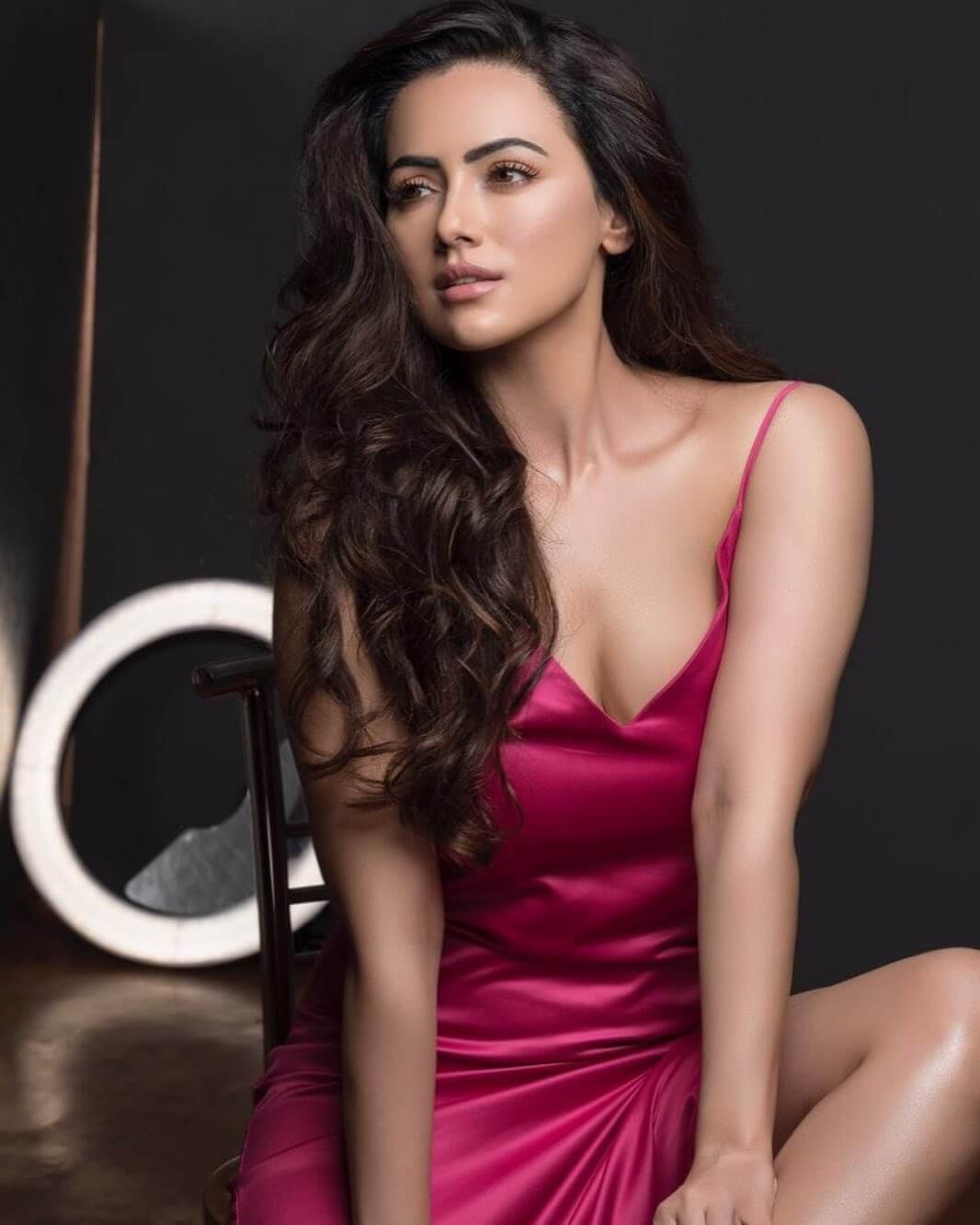 Actress Sana Khan and Melvin Louis were in a relationship and they had been very open about it in front of media and masses.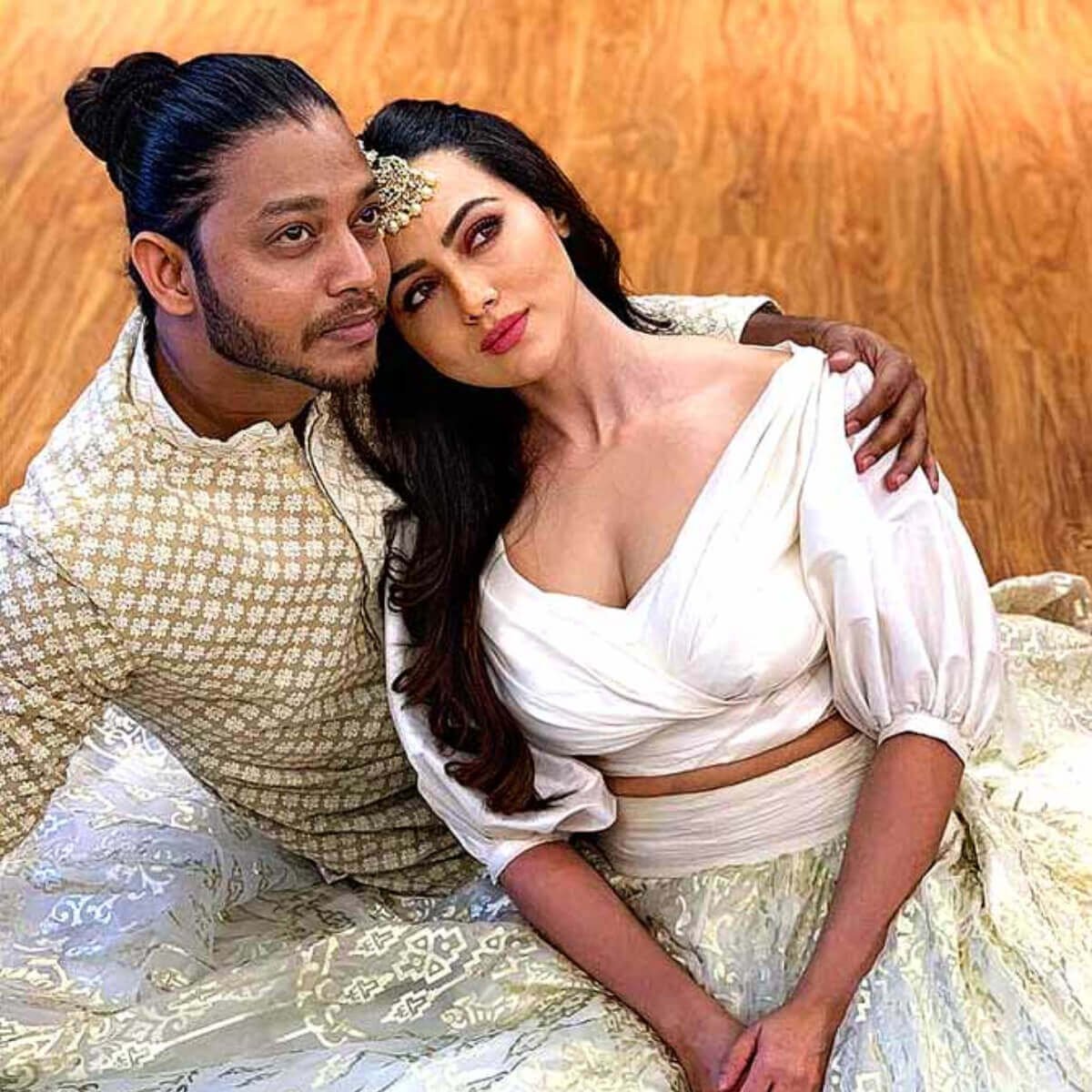 However, it was shocking when Sana Khan announced that she has broken up with Melvin Louis as she found him to be cheating upon her. Sana further alleged that Melvin Louis had physical relationships with not one but many girls while he was still in a relationship with her.
This revelation created a lot of sensation in the media. Melvin Louis too responded to this allegation by posting messages and videos on social media.
Now since few days, just when it appeared that the matter is fading away from public memory, Sana Khan has made one more shocking revelation about Melvin Louis. She has claimed that Melvin Louis is a bisexual.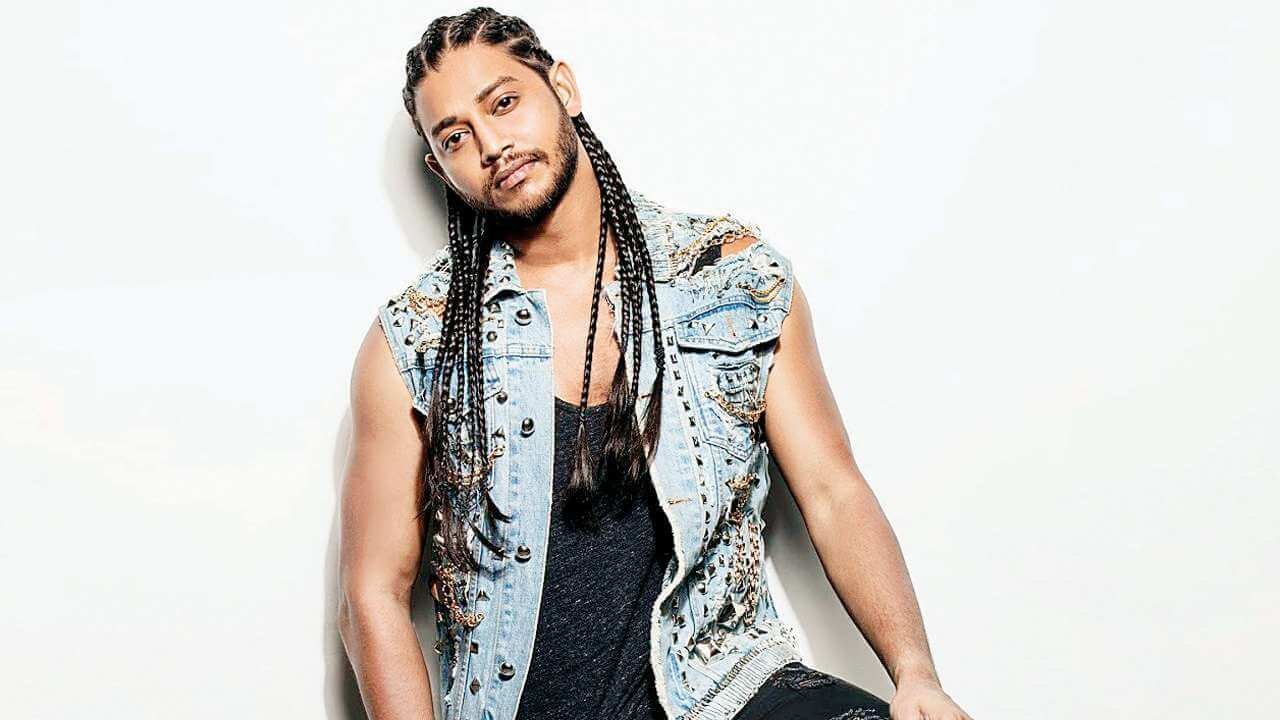 Sana added that, once Melvin had told her that his ex-girlfriend was gay and had affairs with other girls, to which Sana replied that why should he be in a relationship with gay. But later on she discovered that Melvin Louis himself is bisexual and hits upon other boys. Sana has claimed to know some of these guys who reside in Bandra area of Mumbai.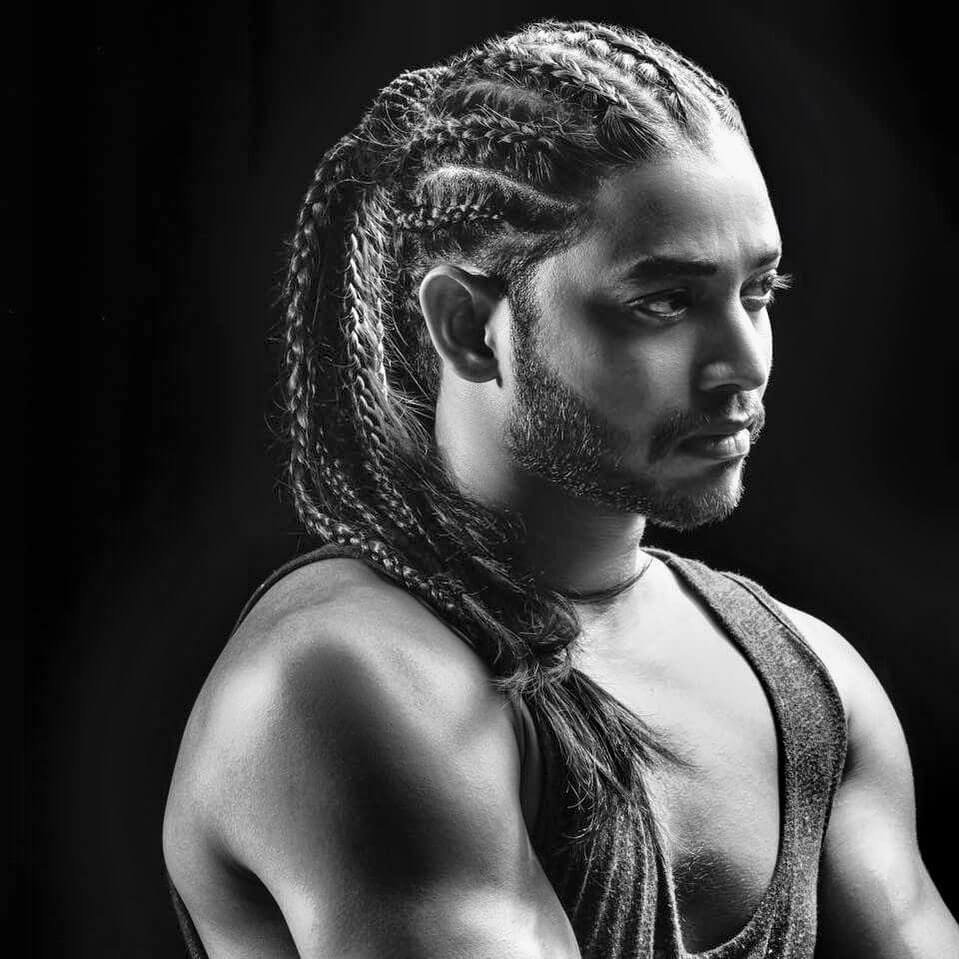 Shedding more light on their relationship, Sana mentioned that Melvin use to influence her decisions about work related aspects. He even asked her not to work with Salman Khan. Sana clarified that she and Salman Khan have a very pure relationship.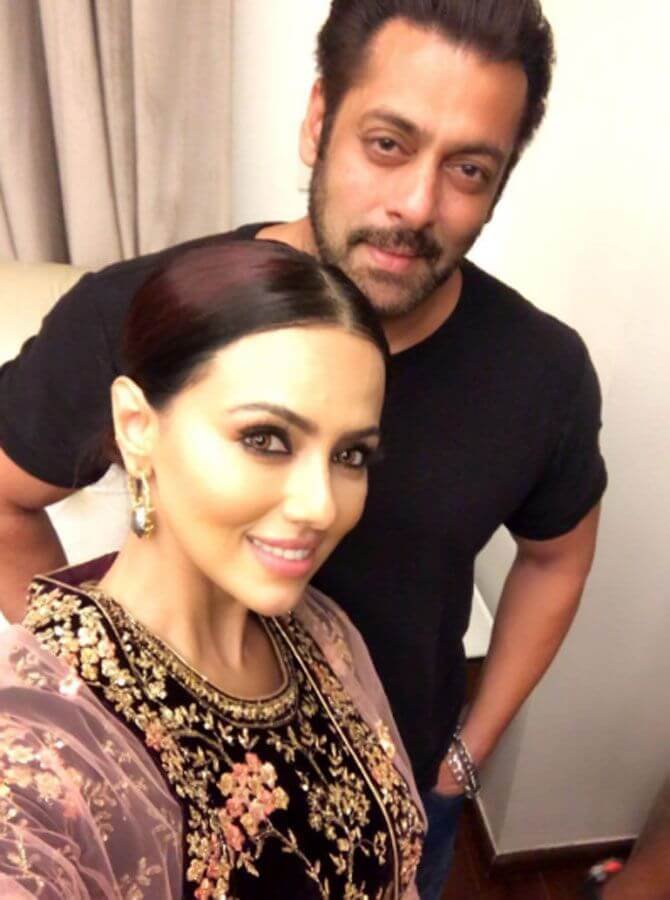 With this, it is clear that Sana Khan is in no mood to allow the matter to die down and wants to expose Melvin Louis. Are these just allegations or truth that only time will tell? In the meantime, reaction of Melvin on Sana's latest claim is awaited.
Thank You
Team HopyTapy