Mukesh Ambani, India's richest man and chairman of Reliance Industries, has now become the seventh richest person in the world, leaving behind Berkshire Hathaway's Warren Buffett, Google's Larry Page and Sergey Brin.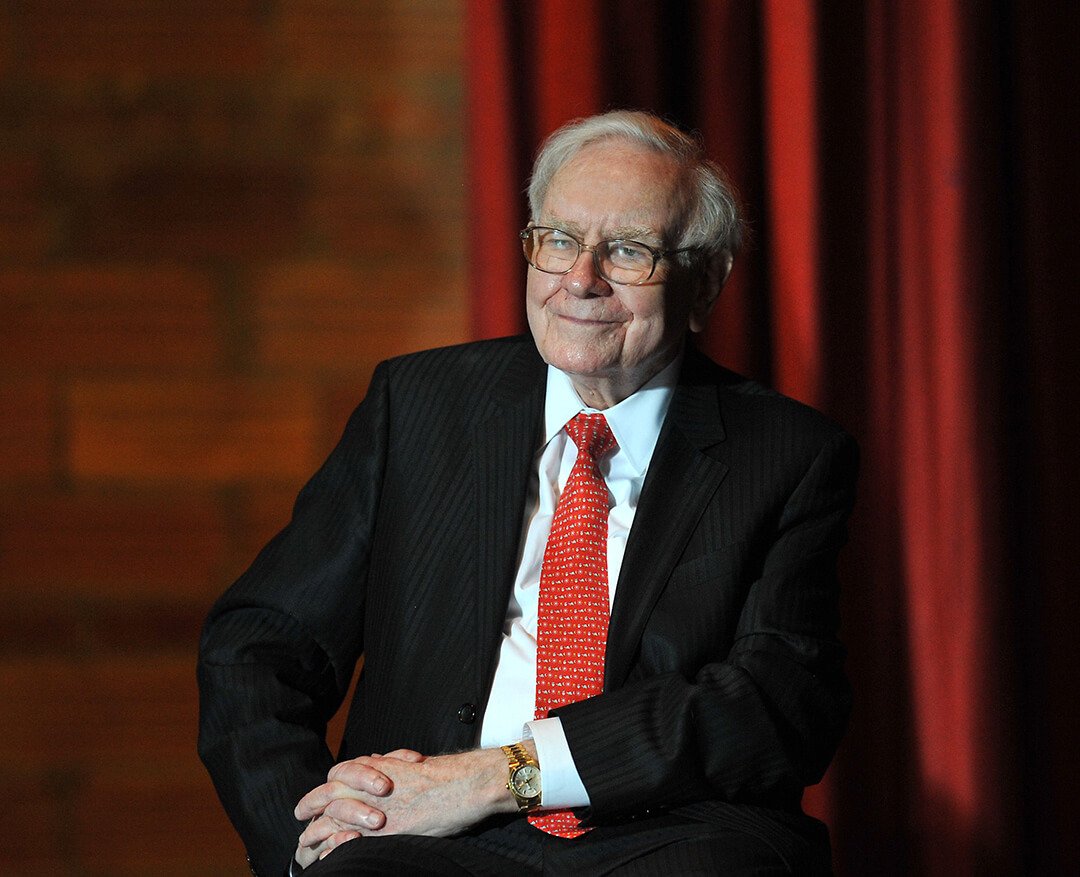 From all over Asia, it is Mukesh Ambani that has entered into the World's top 10 rich list. According to Forbes, his total net worth has reached $ 70 billion.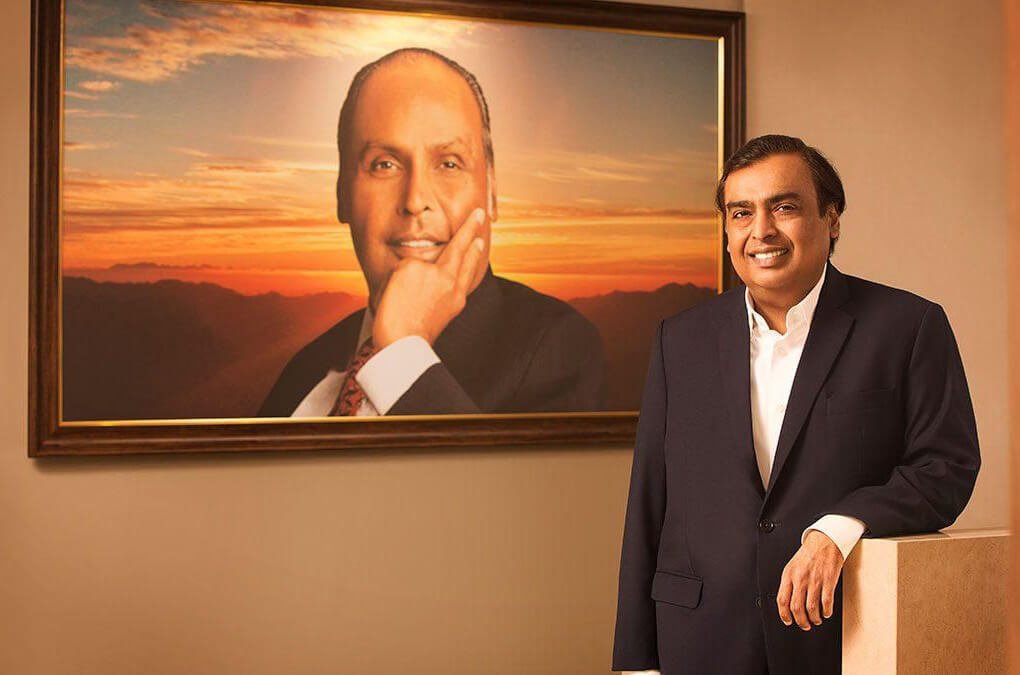 Mukesh Ambani's wealth has increased by $ 5.4 billion in the last 20 days. On June 20, Mukesh Ambani was ranked ninth on Forbes' rich list. The market cap of Reliance Industries has recently crossed 12 lakh crore. It is the first Indian company to achieve this milestone.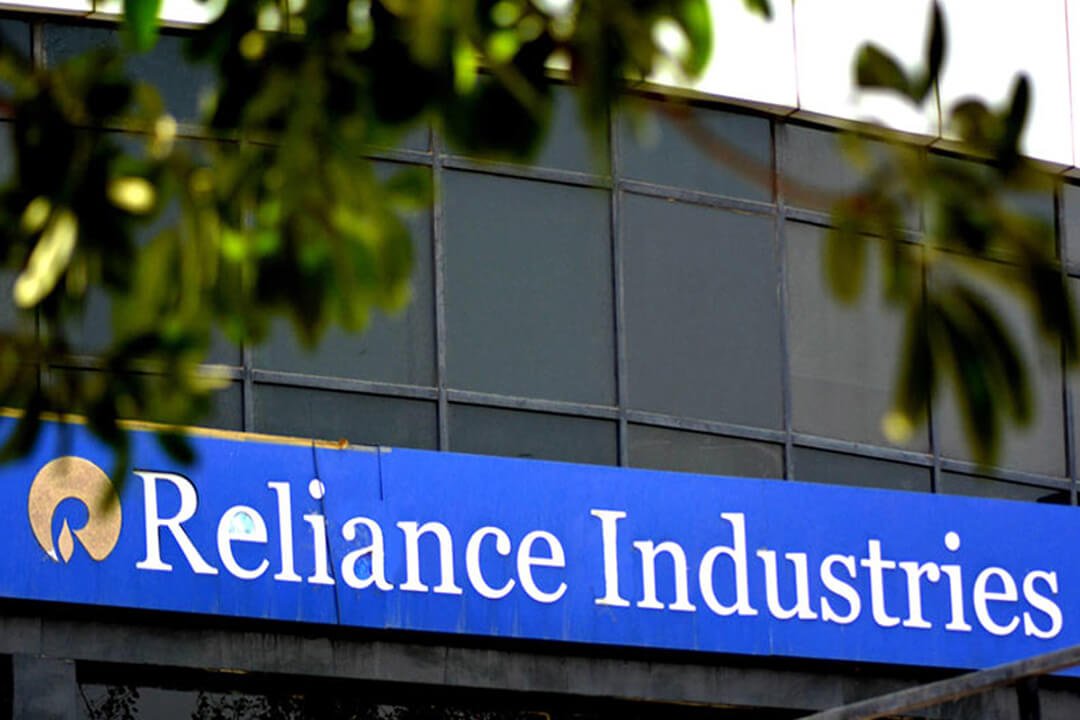 Mukesh Ambani's share in Reliance Industries is 42 percent. Yesterday its stock gained nearly 3 percent. Its stock is trading at a 52-week high. Reliance stock closed at Rs 1878.50 yesterday, while its 52-week high is Rs 1884.40.
In order to derive the Forbes Real Time Billionaire Rankings, the net worth of individuals is taken into consideration. And this net worth is determined on the basis of the stock price of those individuals' holdings in their company/ companies.
Reliance Jio has been the biggest reason for the increase in wealth of Mukesh Ambani. Actually, Reliance Jio has got more than 1 lakh crore investment globally. Reliance Industries has also become debt free due to this investment.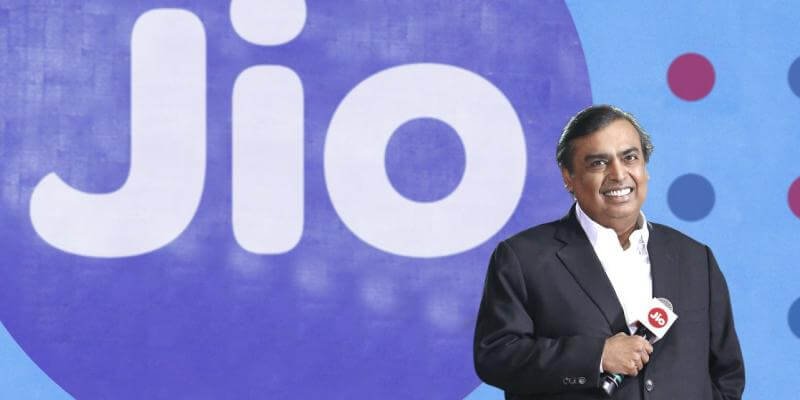 A total of 12 entities including Facebook, Silver Lake, KKR and Abu Dhabi Investment Authority made investments in Mukesh Ambani's JIO. In lieu of this, around 25 per cent equity of JIO was sold.
Talking about the latest Forbes rich list, Jeff Bezos holds the number one position. His total net worth stands at a whopping $ 188.2 billion.
Bill Gates is at number two ($ 110.70 billion).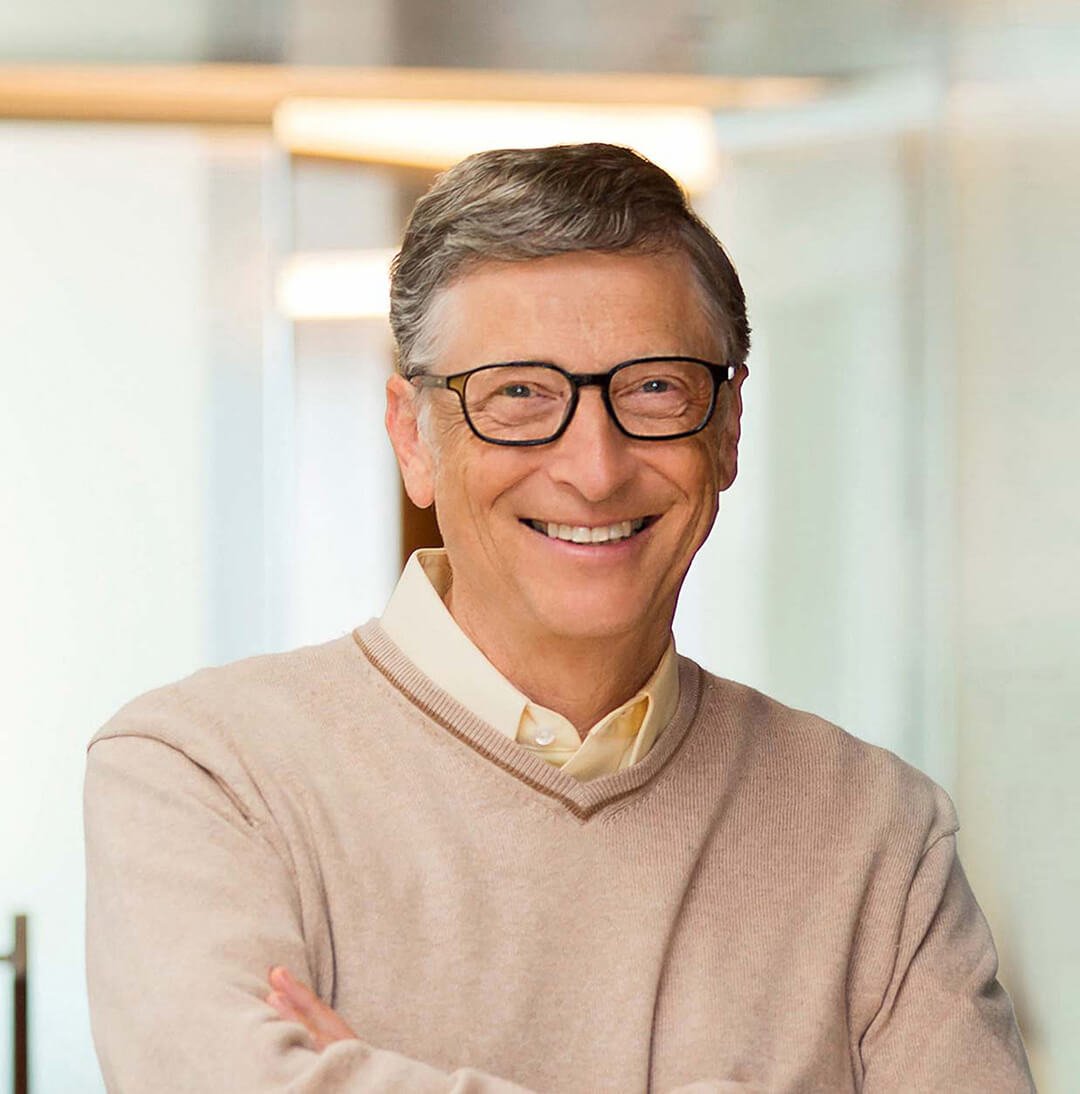 Bernard Arnault & Family is at number three ($ 108.8 billion).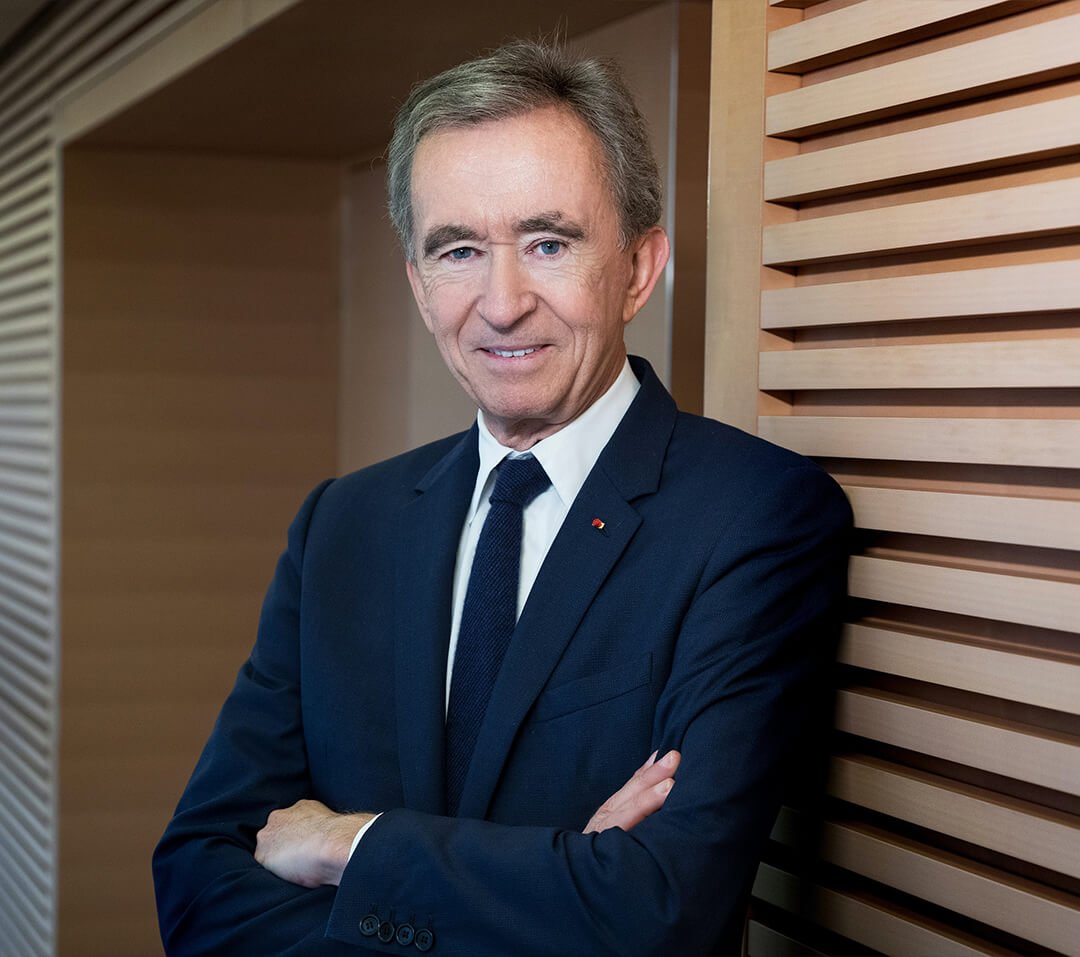 Mark Zuckerberg is at number four ($ 90 billion).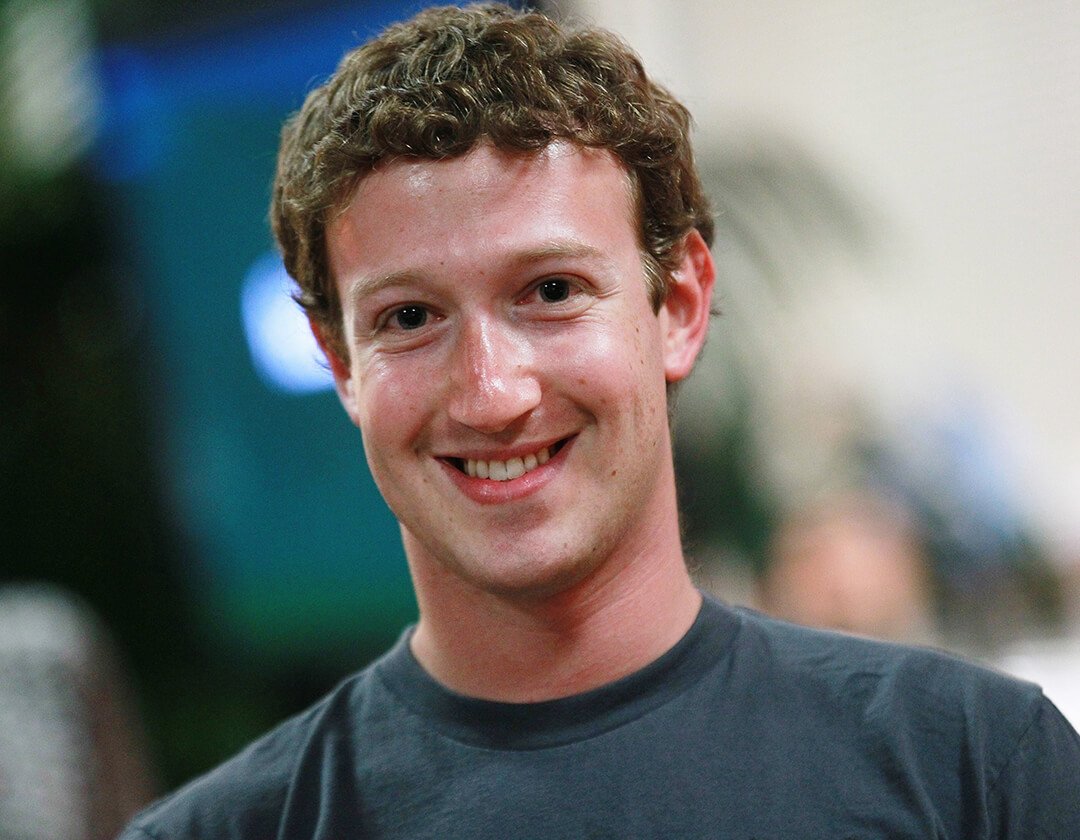 Steve Ballmer is at number five ($ 74.5 billion).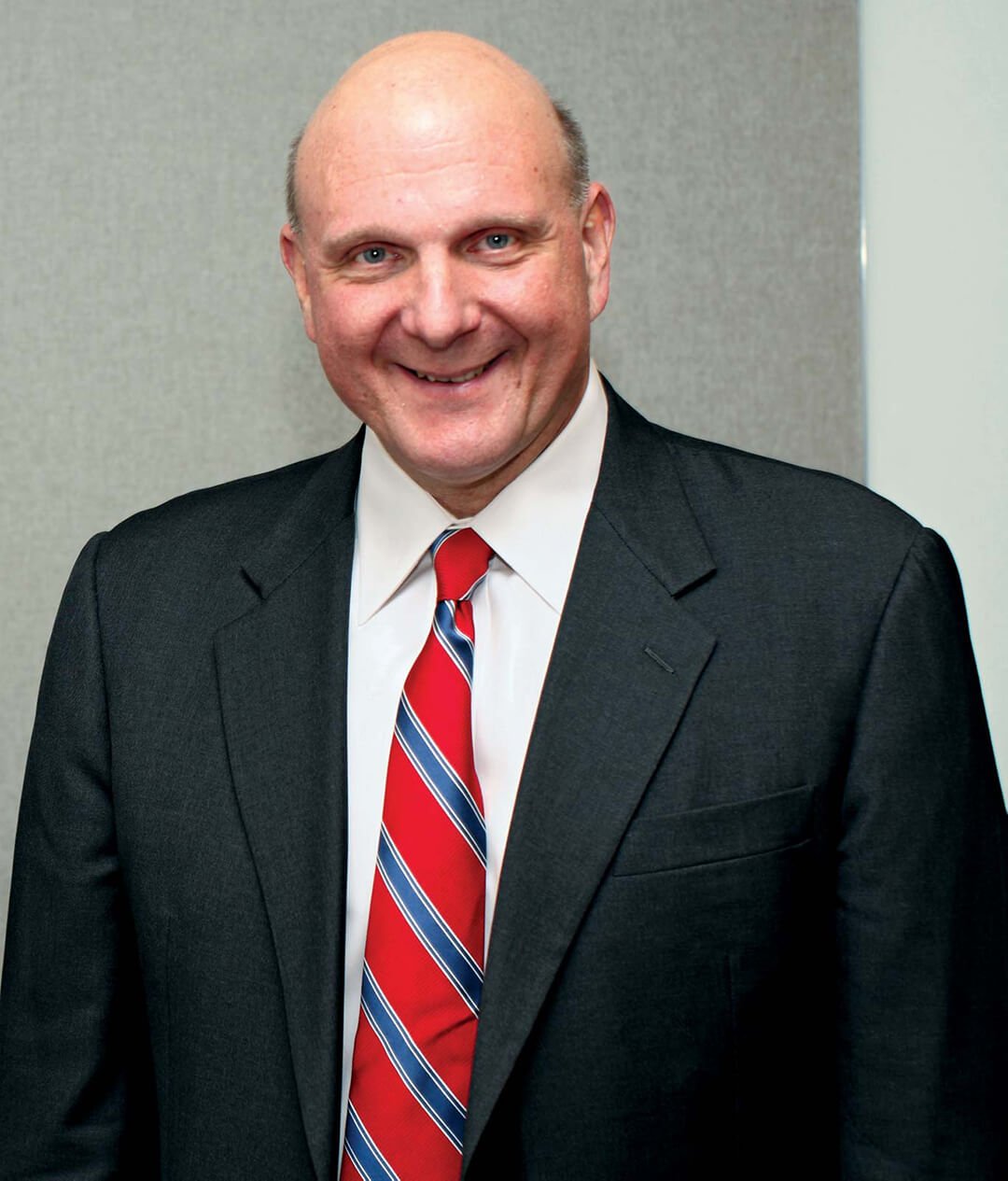 Larry Ellison is at number six ($ 73.4 billion).
Mukesh Ambani is at number seven ($ 70.10 billion) leaving behind Warren Buffett.
Warren Buffett is at number eight ($ 68.1 billion).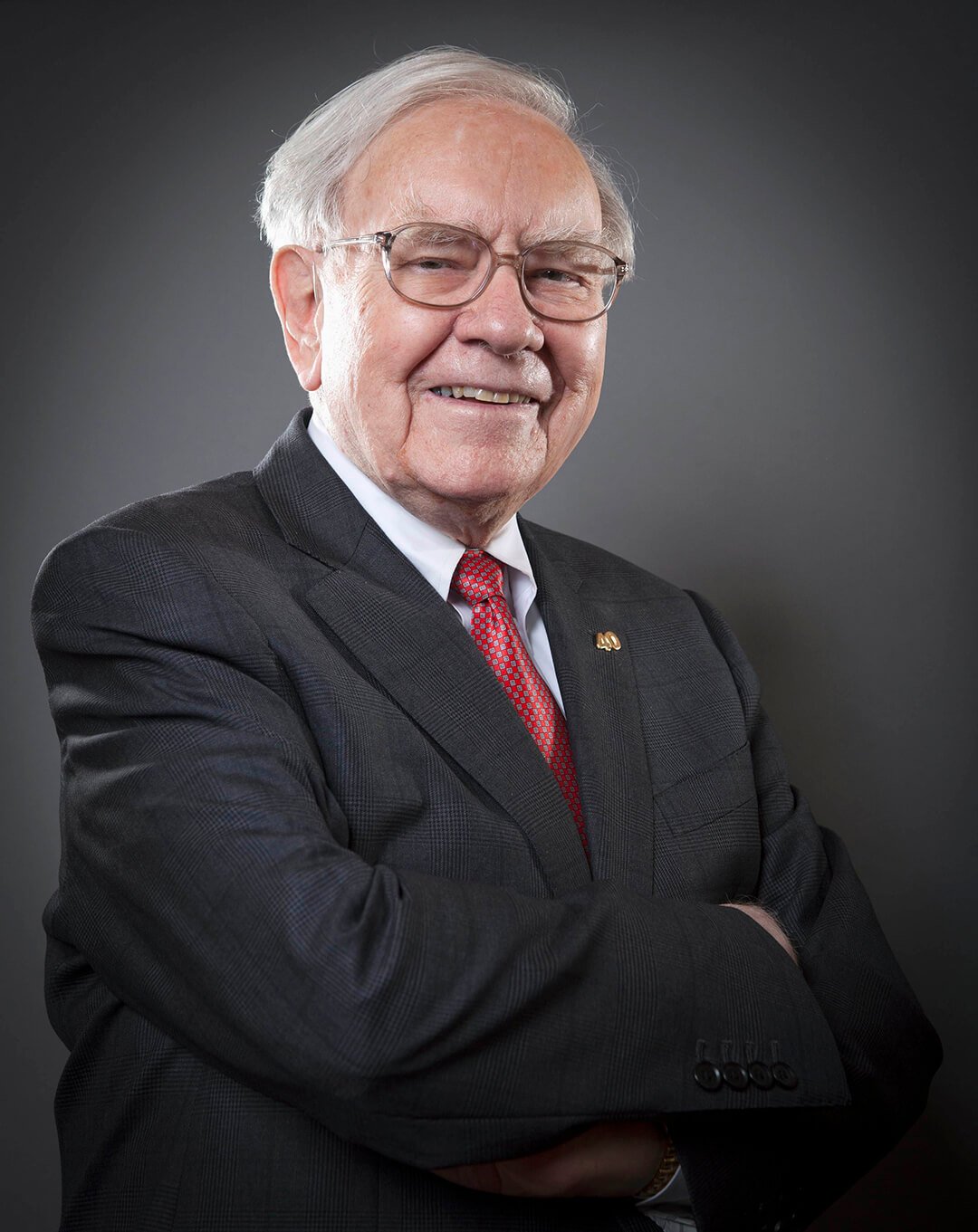 Larry Page is at number nine ($ 67.3 billion).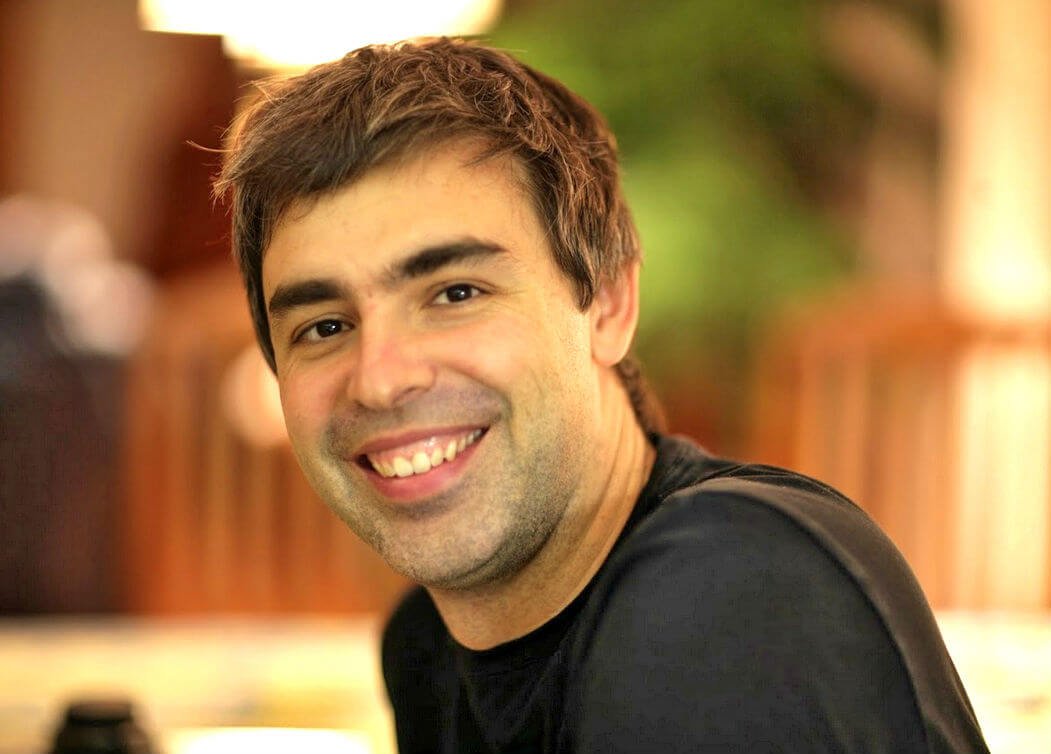 Sergey Brin is at number ten ($ 65.6 billion).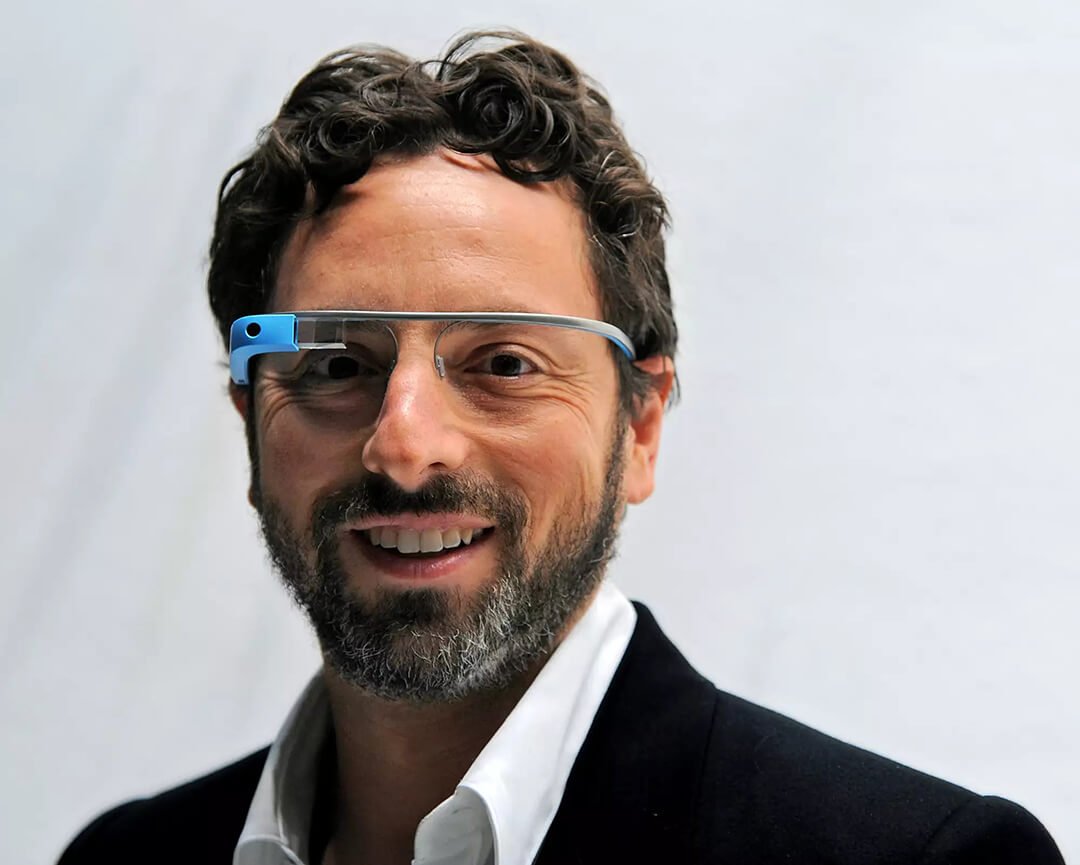 Thank you,
Team HopyTapy