Since the demise of Sushant Singh Rajput, many stars of the entertainment industry have been talking openly about their struggle. People are sharing their thoughts they had from depression to thinking about taking the extreme step. Recently National Award-winning actor Manoj Bajpayee spoke openly about the problems faced in the early days of his struggle and made a very shocking revelation. He said that he was also thinking about taking that extreme step in those days.
Recently, in an interview with Humans of Bombay, Manoj Bajpayee said, "I am the son of a farmer, grew up in the village of Bihar with my five siblings. We lived an ordinary life, but whenever we went to the city, we used to go to the theater. I was a fan of Amitabh Bachchan and wanted to be like him."
Talking about his childhood he said, "At 9, I knew acting was my destiny. But I couldn't afford to dream & continued my studies. Still, my mind refused to focus on anything else, so at 17, I left for DU.
There, I did theatre but my family had no idea. Finally, I wrote a letter to dad–he wasn't angry & even sent me Rs.200 to cover my fees! People back home called me 'good for nothing' but I turned a blind eye."
Talking about depression Manoj said, "I was an outsider, trying to fit in. So, I taught myself English & Hindi–Bhojpuri was a big part of how I spoke. I then applied to NSD, but was rejected thrice. I was close to taking the extreme step, so my friends would sleep next to me & not leave me alone. They kept me going until I was accepted."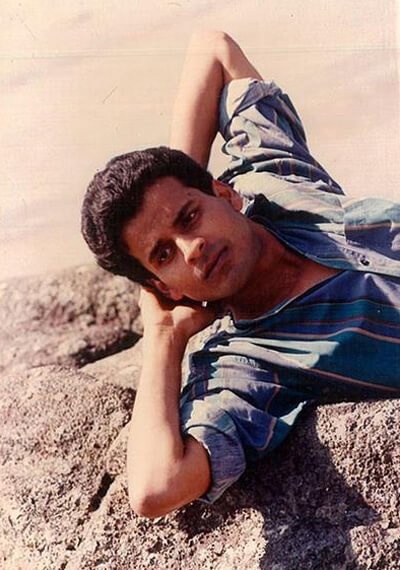 He further said, "That year, I was at a chai shop when Tigmanshu came looking for me on his khatara scooter–Shekhar Kapur wanted to cast me in Bandit Queen! So I felt I was ready & moved to Mumbai."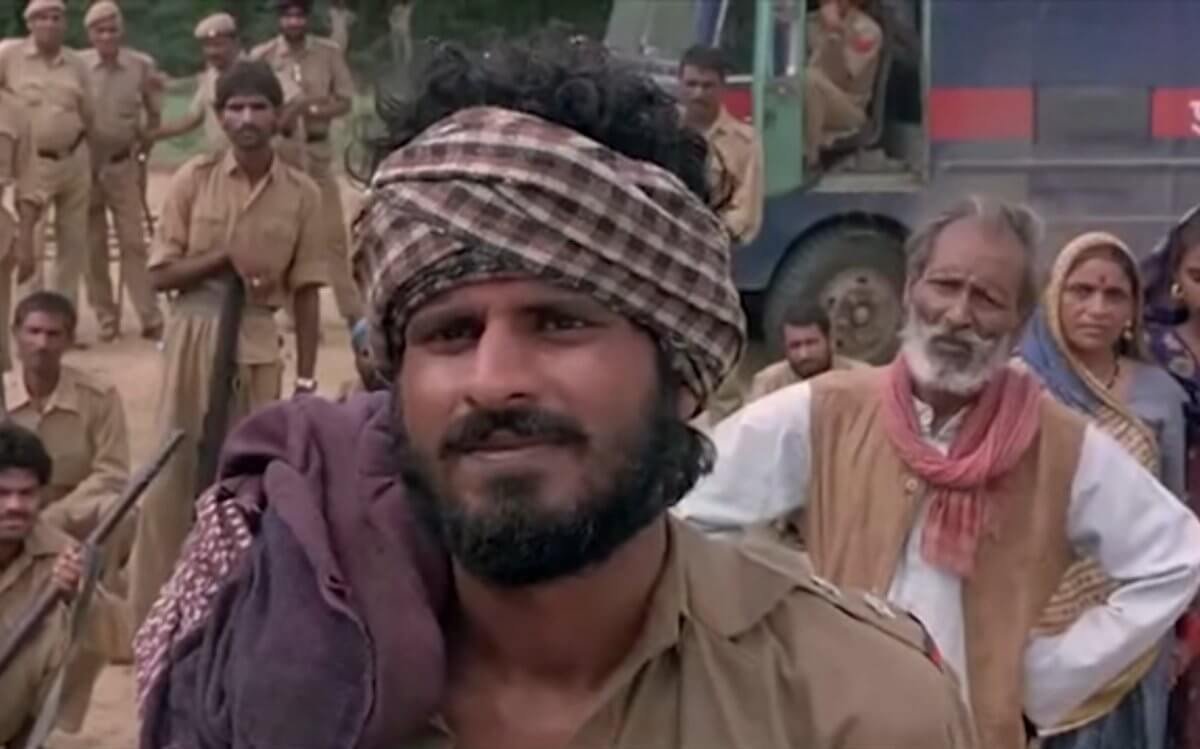 Talking about his struggle he said, "Initially, it was tough–I rented a chawl with 5 friends & looked for work, but got no roles. Once, an AD tore my photo & I've lost 3 projects in a day. I was even told to 'get out' after my 1st shot.
I didn't fit the ideal 'hero' face–so they thought I'd never make it to the big screen. All the while, I struggled to make rent & at times even a vada pav was costly. But the hunger in my stomach couldn't dissuade my hunger to succeed."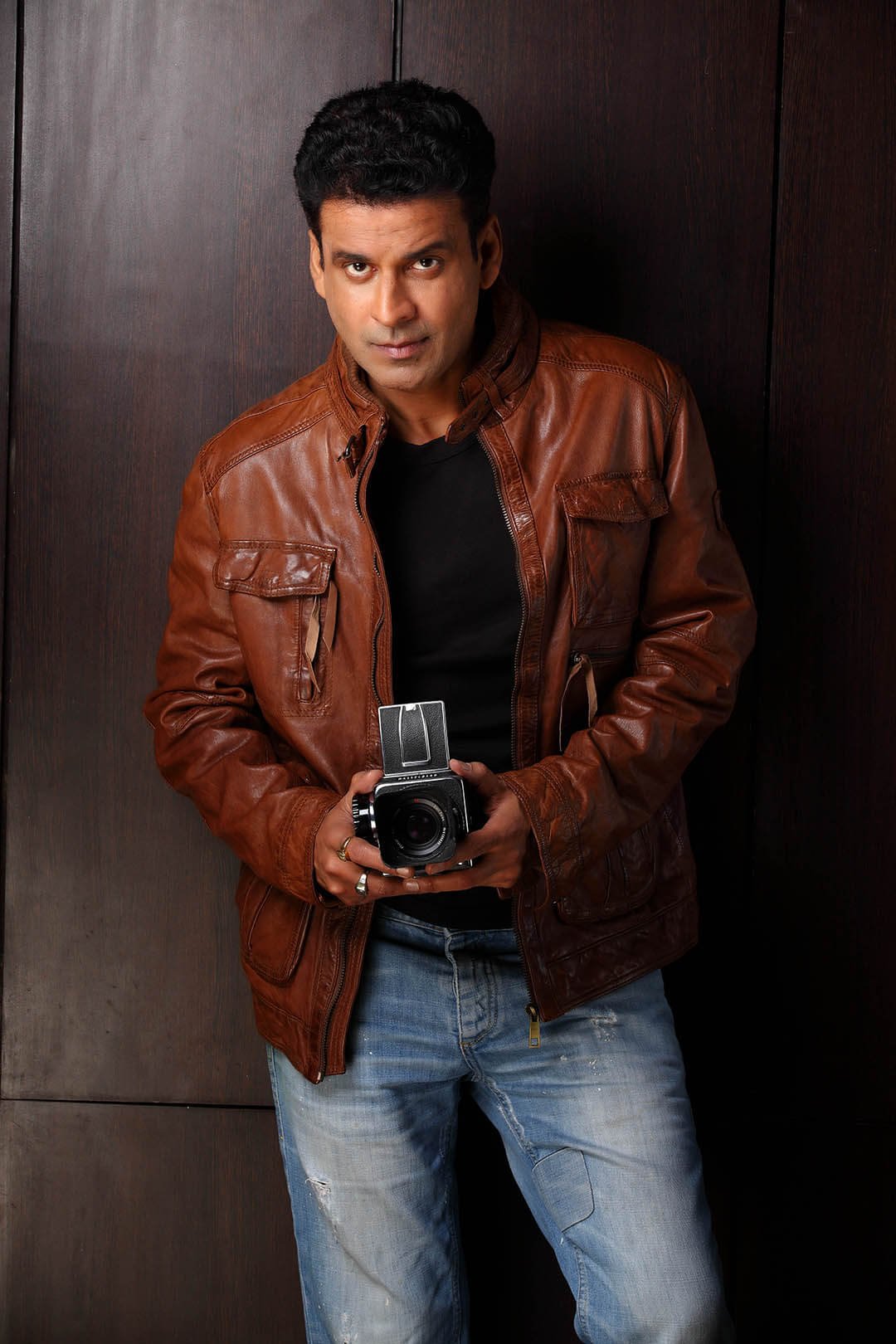 Talking about his big break in Bollywood he said, "After 4 years of struggle, I got a role in Mahesh Bhatt's TV series. I got Rs.1500 per episode–my first steady income. My work was noticed & I was offered my first Bollywood film & soon, I got my big break with 'Satya'. That's when the awards rolled in. I bought my first house & knew…I was here to stay."
On the positive endnote Manoj Bajpayee said, "67 films later, here I am. That's the thing about dreams–when it comes to turning them into reality, the hardships don't matter. What matters is the belief of that 9-year-old Bihari boy & nothing else."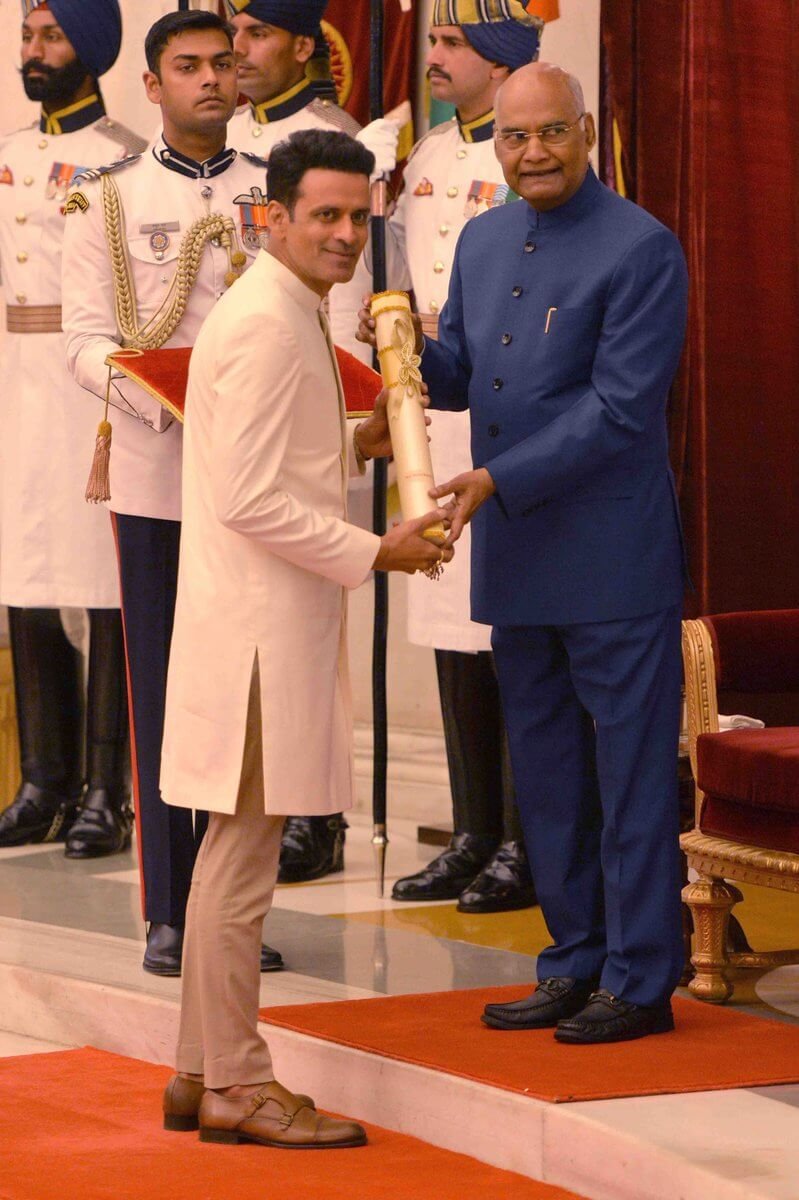 Here is the full post:
Manoj Bajpayee was last seen in the movie 'Mrs. Serial Killer' opposite Jacqueline Fernandez.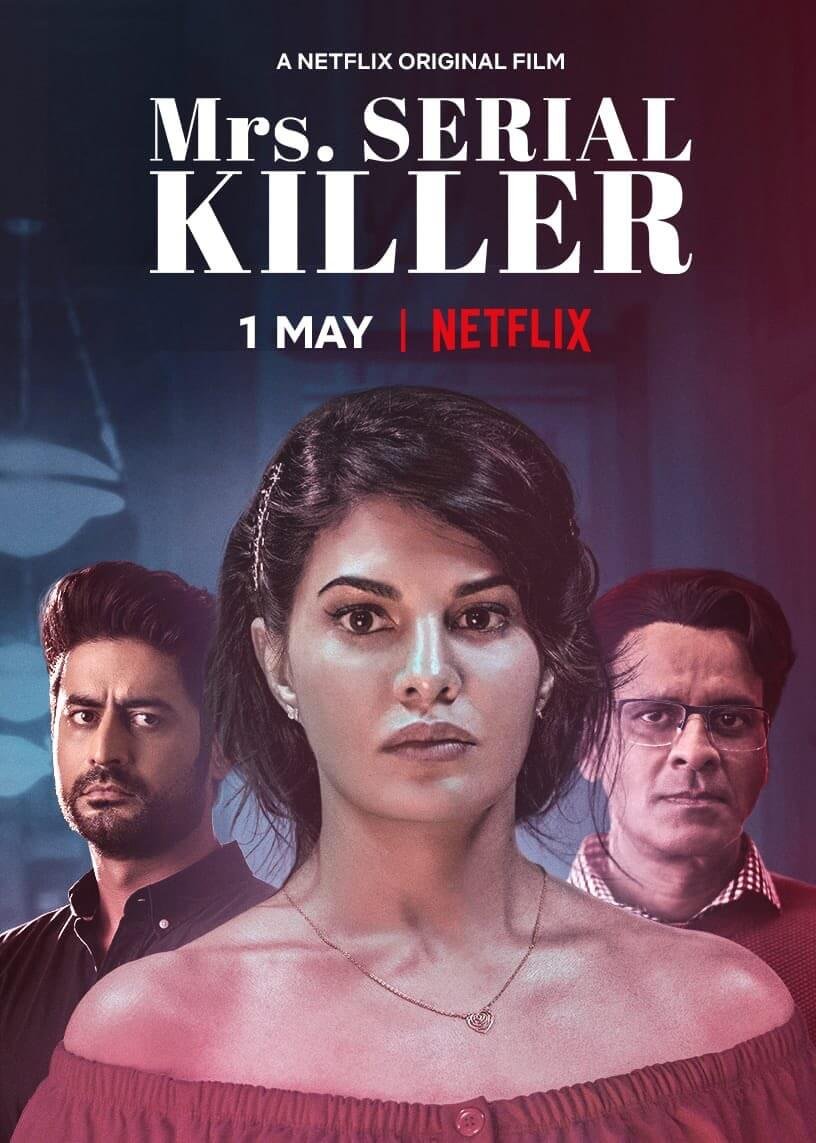 He will be next seen in the movie 'Suraj Pe Mangal Bhari' alongside Diljit Dosanjh and Fatima Sana Shaikh directed by Abhishek Sharma.
Truly inspiring story! What are your views on it?
Thank you,
Team HopyTapy