As most of you must be aware, these days people on social media are coming up with different challenges viz. cooking challenge, saree challenge, makeup challenge etc. to keep them connected with each other amid the ongoing lockdown.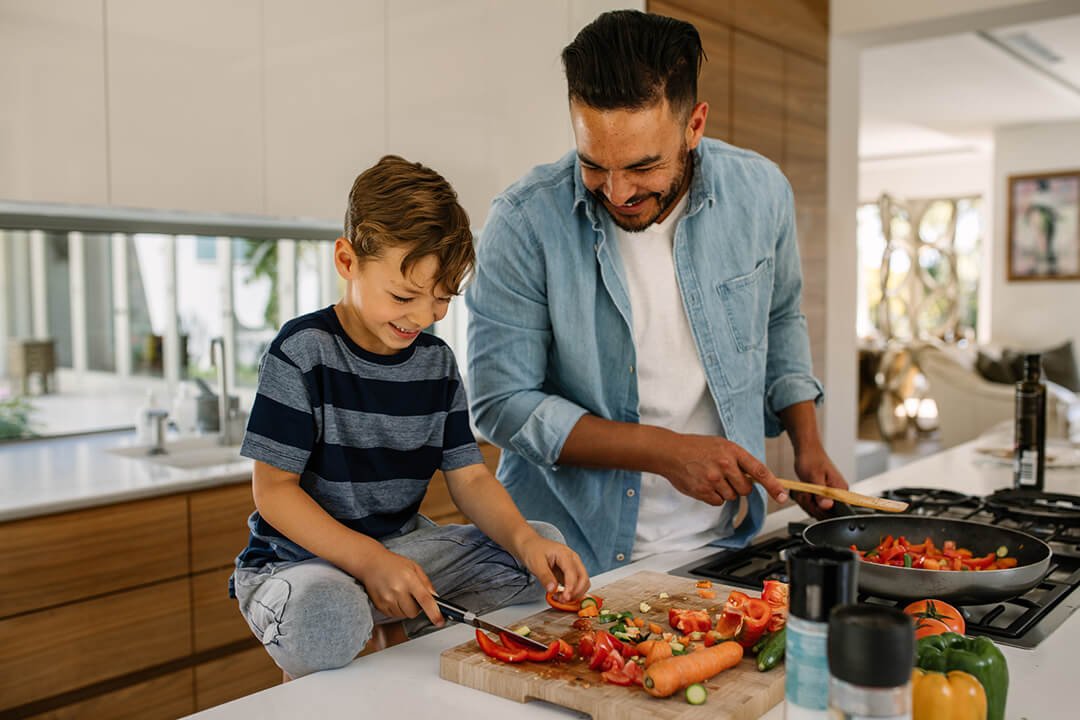 Recently, a user on internet posted a picture which was an optical illusion challenge.
How Many Tigers You See In This Pic ? pic.twitter.com/GPOvxKYdRc

— EF Neer 🇮🇳 (@isharmaneer) April 22, 2020
Yes, it was a challenge, wherein the task was to spot the number of tigers in the whole picture. At the first glance it looked like a family of tiger with two adult tigers and two cubs.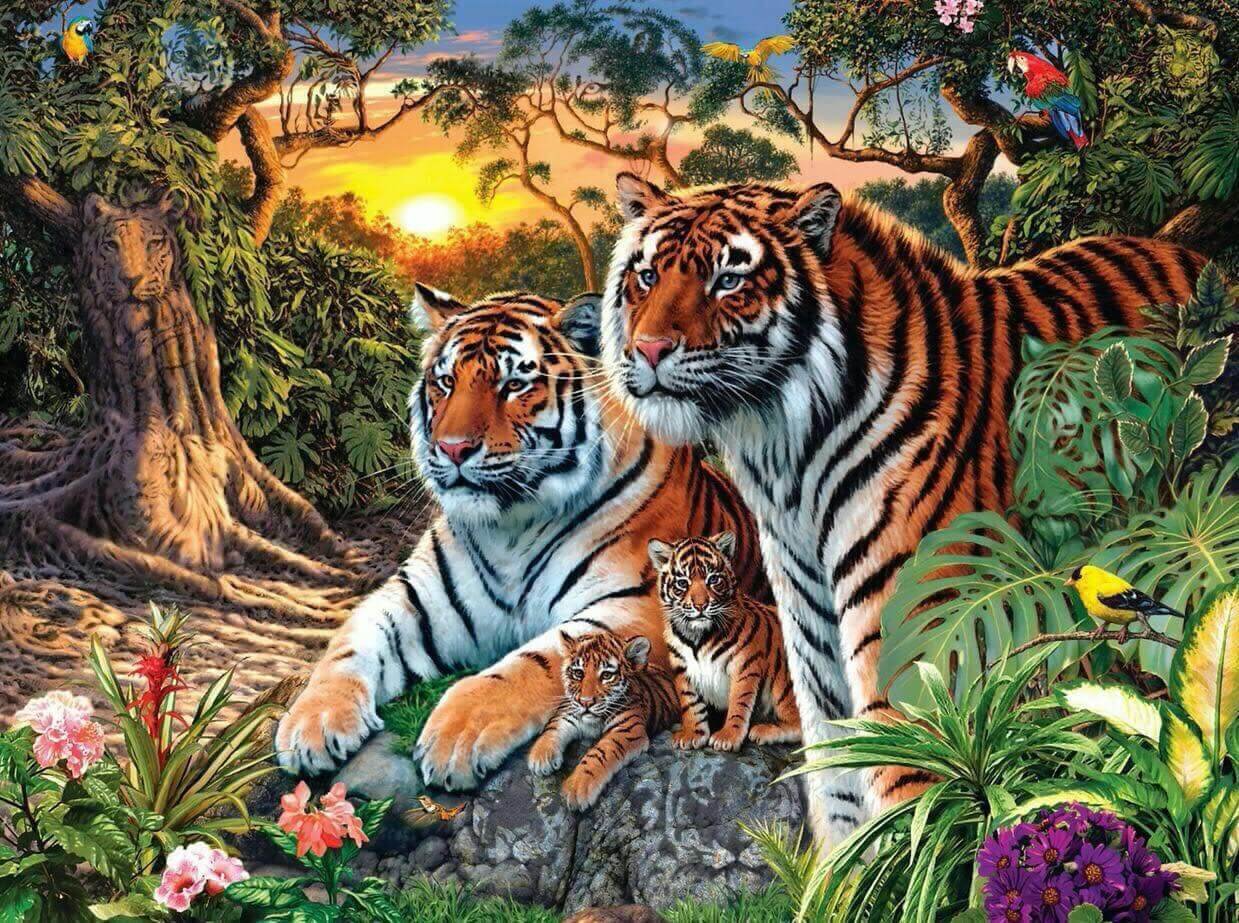 However, those who are familiar with optical illusion challenges know that reality is much different than what it looks like. They know exactly what to look for and where to look for.
This optical illusion challenge of spotting tigers is so interesting that it even caught the attention of Bollywood celebrities. Mega Star Amitabh Bachchan was apparently the first one to respond.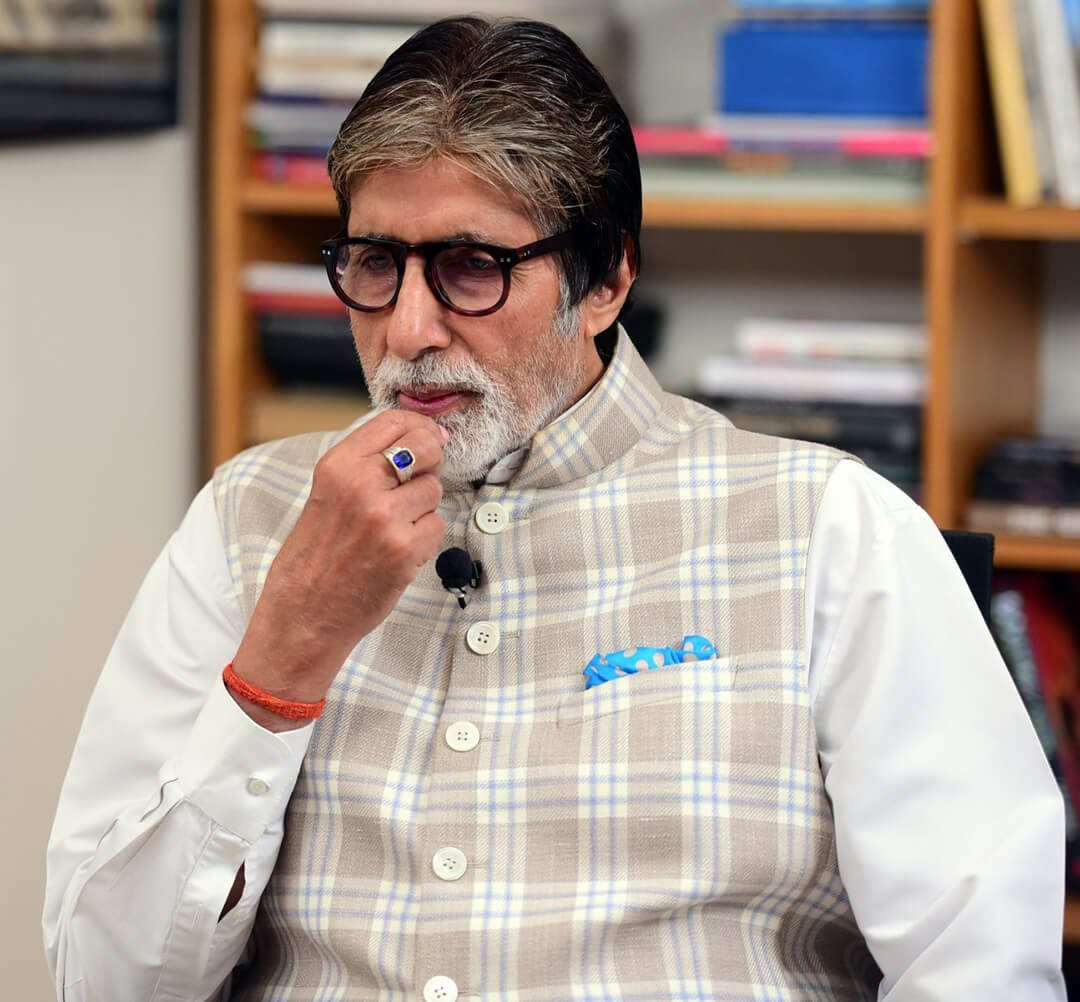 He could spot 11 tigers in the picture.
11 tigers .. https://t.co/s5Sa57G80n

— Amitabh Bachchan (@SrBachchan) April 23, 2020
Initially it looked as if Senior Bachchan nailed it but soon Dia Mirza replied to his tweet stating that she can spot as many as 16 tigers.
16

— Dia Mirza (@deespeak) April 23, 2020
Dia Mirza's count was agreed to by Sophie C and Prachi Desai as well.
Yes, I saw 16. So beautiful 🐯

— Sophie C (@Sophie_Choudry) April 23, 2020
16 🐅

— Prachi Desai (@ItsPrachiDesai) April 23, 2020
However, young actress Nidhi Agerwal spotted one more and took the highest count to 17.
17 tigers 🐅

— Nidhhi Agerwal (@AgerwalNidhhi) April 23, 2020
Things did not stop there as there were other users who could spot as many as 20 tigers. The image in which the spotted tigers have been encircled has also been posted by the users to justify their count claim.
18 in one and remaining 2 marked in other. Total 20 pic.twitter.com/VG3z46tt2F

— Ko Ka (@its_KoKaKoKa) April 23, 2020
During these times of lockdown, when the brain remains idle for most of time, such optical illusion challenges prove to be an interesting mode to stimulate your eyesight and brain.
How many tigers can you spot, please mention in the comment box.
Thank You
Team HopyTapy